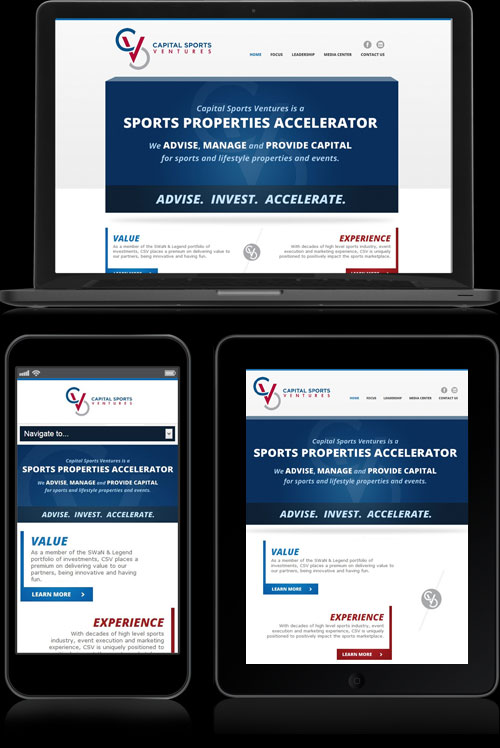 Your website is the most important platform you have to provide information and communicate with your audience. Our goal is to make it easier for you to manage, easier for your visitors to use (on any device) and to, most importantly, make certain the web is enabling you to accomplish your objectives. Your success is our success.
Yoko Co. offers a full range of web design and development services, from large-scale corporate and association websites with integrated Content Management Systems (CMS) to simple landing pages and microsites. We work through a structured, but adaptable, process which guarantees that we know your objective for the project, can define success, and are able to rapidly deploy a high quality, professional website.
In most cases, the websites we create for our clientele can be managed by their internal staff, without any highly technical training, making the cost of ongoing site management low, or even non-existent.
Furthermore, we embrace responsive design which allows your website to adapt fluidly multiple devices, ensuring your visitors can easily interact with it from a mobile phone, tablet, gaming system, web-enabled television or even a web-enabled refrigerator.
Our capabilities include:
Website Design
Development and Programming
Web Applications
Microsites and Landing Pages
Responsive and Mobile Websites