Engagement through movement.
There's nothing that brings your message to life quite like video. From live action footage to animation, create versatile content that makes a complex idea simple, or builds a connection with your audience anywhere, on whatever device they have.
Pre-Production
A good plan makes the budget go down.
Scripting
Storyboards
Animatics
Budgeting
Casting
Scouting
Permits & Insurance
Video Production
From talking heads to full-scale productions.
4K Production
Multi-Camera Shoots
Lighting & Set Design
Live Streaming
Hair & Makeup
Teleprompters
Animation
Bring data to life or share a complicated idea quickly.
Animated Infographics
Character Animation
Logo Animation
Custom Artwork
Animated GIFs
Animated Bumpers
Post & Delivery
Finalize your project and get it to the people.
Post Production
Web Optimization
Transcriptions
Search Optimization
Streaming Service Deployment
A few of our video & animation clients.
Big and small shoots for big and small organizations. Here are a few of them.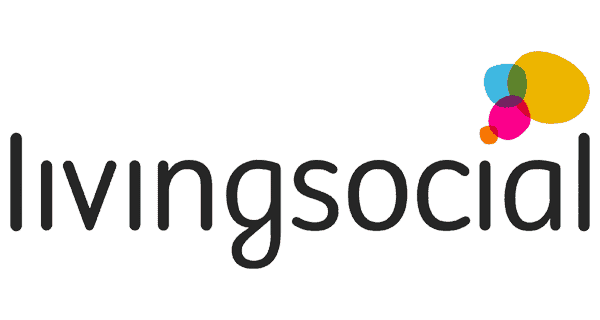 Living Social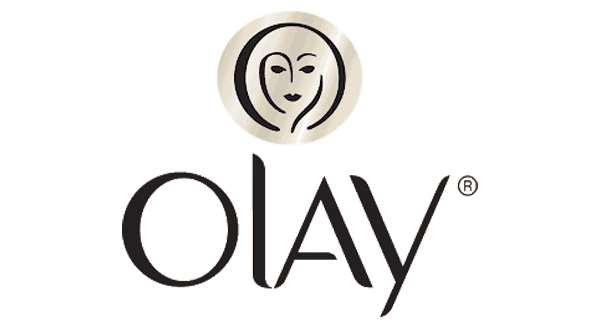 Olay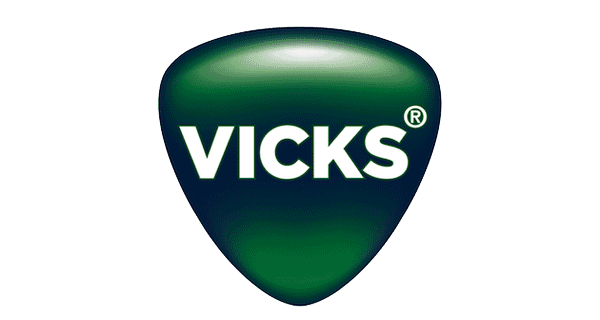 Vicks
Internet Society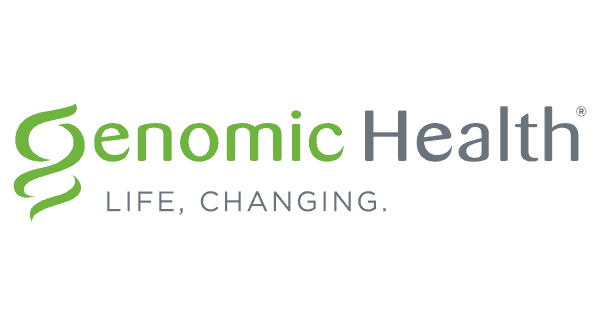 Genomic Healthcare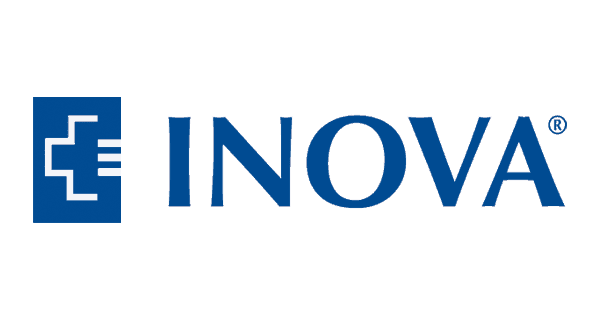 Inova Health System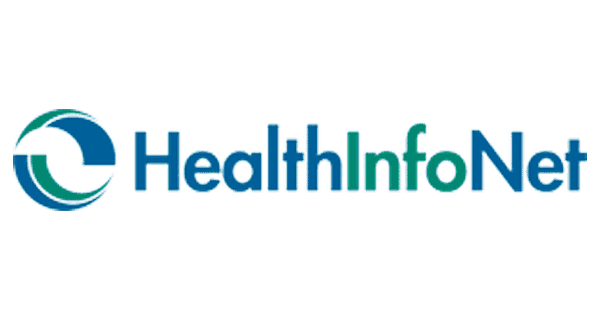 HealthInfoNet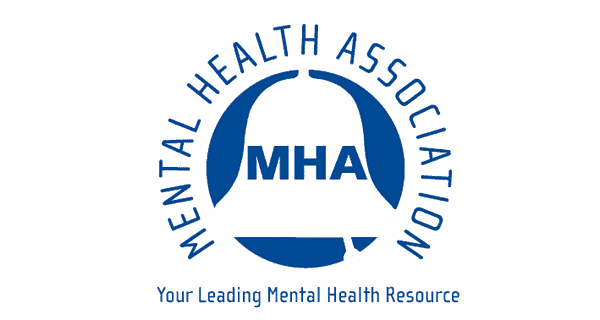 Mental Health Association of Montgomery County
Be your web presence.
Let's build a website that pays for itself.
Explore Our Video & Animation Work