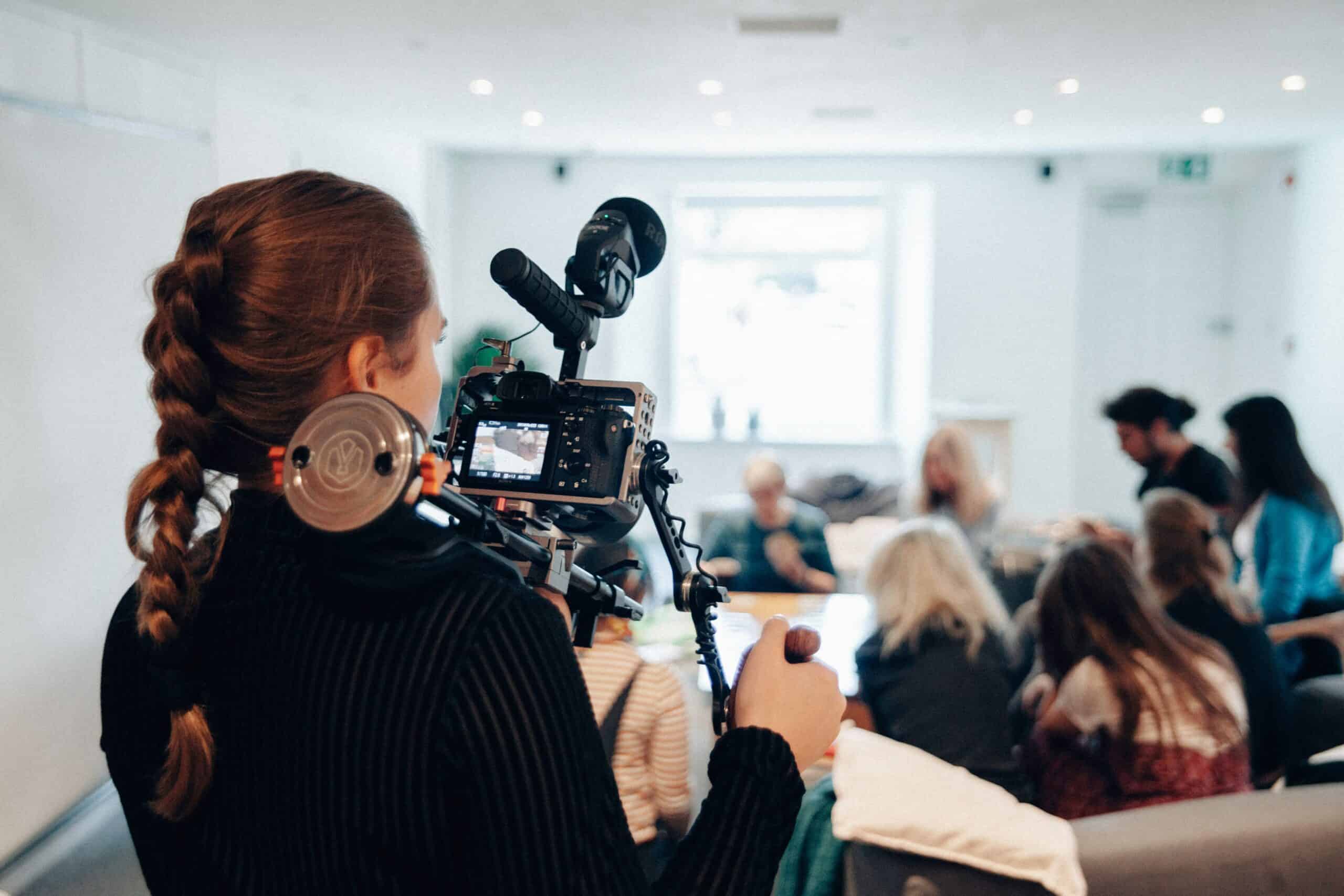 6 Insider Secrets to Improve Your Video Marketing Today!
Overview
It's well-established that videos can be one of the best – if not the best – formats for website content. Video engages users better than a web page full of text and keeps people on your website longer. Many of our clients have produced videos with great success. We've taken our learnings over the years from helping clients – and also doing many videos ourselves – and have outlined the 6 best insider secrets to improve your video marketing today. If you follow these video marketing tricks and techniques, you'll have an engaging, lead-producing video in no time.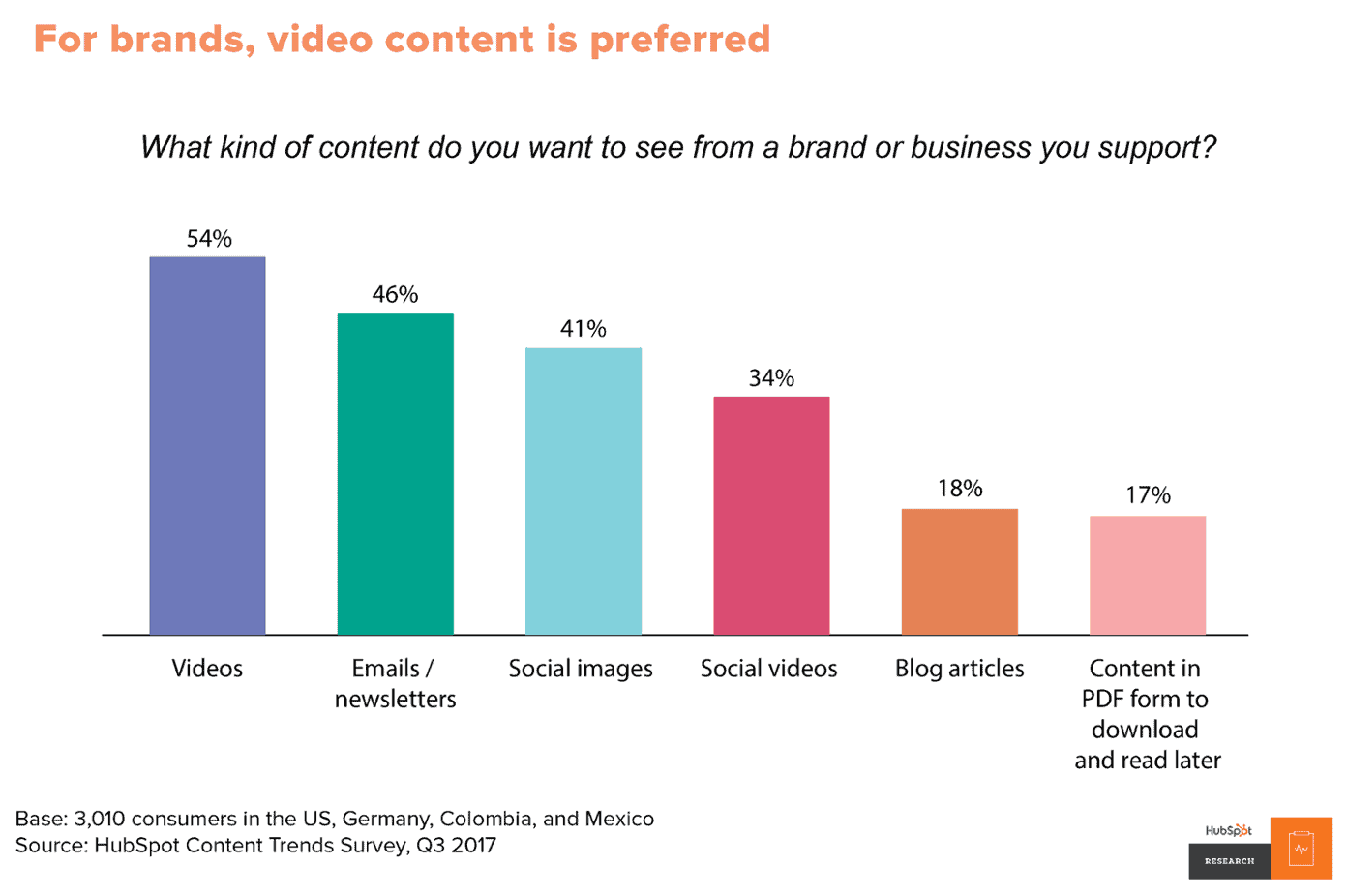 Why do video marketing? 
Let's briefly take a step back and make a case for video marketing. For those marketers that aren't doing video marketing yet, you may need this information as you pitch the idea to your team. 
According to a 2021 Wyzowl study, 87% of marketers report that using video returns a positive ROI with 93% saying that it's a critical part of their marketing strategy. In addition, 84% of video marketers say video has been effective for generating leads, and 96% of people will either increase (67%) or maintain (29%) their video spend. These are some compelling numbers. 
But statistics aside, the case for video marketing is simple: it allows the story of your brand/product/mission to be told in a proven, engaging, and shareable way that can be leveraged at each stage of your sales funnel: creating awareness, closing a sale, or anything in-between. 
Types of marketing videos
Here are just a few of the types of videos your business can create to up your marketing and content strategy game.

Brand videos

– The goal of a brand video is to build a positive association with your organization. Brand videos create awareness which will allow you to reach new audiences and attract new viewers to your site or social media pages. They communicate what your business stands for by sharing your vision, mission, culture, and values.

Demo videos

– Demo videos can be high-level overviews of your company, products, or services. They generally include a few distinct steps: introduce, explain, show, and create action. These steps can be super helpful as you formulate the flow of your video. Most demo videos cover how a particular software product works – or how a service is provided – using screenshots and high-quality visuals. 

Explainer videos

– These videos usually live on landing pages or website homepages. The explainer video takes a single concept, idea, product, or service and elaborates the value proposition in an interesting way. Explainer videos are so effective because they can best explain the nuances of what you're selling and can also persuasively illustrate benefits better than even the most well-crafted web page copy.

Testimonial videos

– Customer testimonials lend credibility and trust to your organization. "Real people" influence purchasing decisions even more than expert reviews. In fact, 90% of buyers say testimonials influenced their purchasing decisions. Using testimonial videos can create a better emotional connection with your target audience.

Event videos

– Let's face it, running an event is expensive and time-consuming. Event videos can turn one event into multiple highlight videos that can be leveraged over time across your marketing platforms. A highlight video is a short video (usually just a couple of minutes long) that shares what was learned, experienced, and/or covered at a specific event like a tradeshow, charity event, or keynote.

Interviews/Podcasts

– Podcasts are now an established marketing tool, but they don't have to just be audio. So many podcasters now record the conversation on video and post to YouTube and other social networks extending their reach beyond just the usual podcasting platforms. 
With some brainstorming, your team can surely come up with more types of videos than we've listed here. But now let's get into how to make those marketing videos the best they can be. 
Here are our 6 insider secrets to improve your video marketing today: 
1. Capture attention fast

 
Capturing your viewer's attention quickly is key. Don't start with a long musical intro or begin your video by talking about your company's founder. Get to the meat of your message as quickly as possible. Similar to a webpage, a viewer's decision to click away from your video will happen in a matter of seconds. In fact, something as simple as a compelling (or not so compelling) thumbnail image for your video could be a factor in someone hitting the play button or not. Every detail counts. 
Simple advice? Don't bury the lead. Get to the point quickly. Be sure to highlight your value proposition: what your company promises to deliver should they work with you and/or buy your product within the first 30 seconds. While your video may have an incredible production value and be visually appealing, it is the very first impression that will determine whether people will watch the video and potentially do business with you. 
2. Know your audience
It's important to be specific when you are deciding who your video is for. If you're an association, for example, it's one thing to say that your video is for potential event attendees, but it would be better to say your video is for out-of-state potential attendees who are not sure if the event is a wise use of their precious travel dollars. Or if you are a healthcare provider, as another example, you may want to produce a video for patients that haven't returned for routine care that they are due for. See how the attention to specifics with your audience could influence your video's content and message?
Basic evergreen content will always have its place in your marketing plans, but if you're going to invest time and money into video marketing, it's easier to measure your ROI if you know the specific audience you are serving.

3. Tell a story, don't sell
To produce a video – much like a Hollywood movie – you need a script. You can hire a professional to write it or you may choose to do it in-house. Either is fine as long as you focus on "showing" over "telling." Video is the perfect medium to tell a story. By using storytelling techniques, you get the most out of your video marketing investment.
Every story has a few basic elements you should consider as you assemble your script: 
Plotline

Story arc

Hero

Villain

Setting
Use these elements to take the viewer on a hero's journey that ends with them understanding why your product, service, or company is right for them.  
Also, consider the emotional appeal you want to achieve. Do you want your audience to laugh? Feel inspired? Motivated? Use visually appealing elements and emotionally charged triggers to get the reaction you're after. 
When you show instead of tell and lead with a story instead of selling, you're more likely to create an authentic connection with your audience. 
4. Don't forget a call-to-action

 
Now that we know our audience and have told an amazing story that has captivated their attention, what do we want them to do? Don't assume a viewer knows what action to take after watching your video. Guide and direct them to the logical next step – or call-to-action. Should the viewer download a guide? Request a demo? Ask for more information? Book an appointment? Clearly stating the next step will help a potential customer move forward in the customer journey.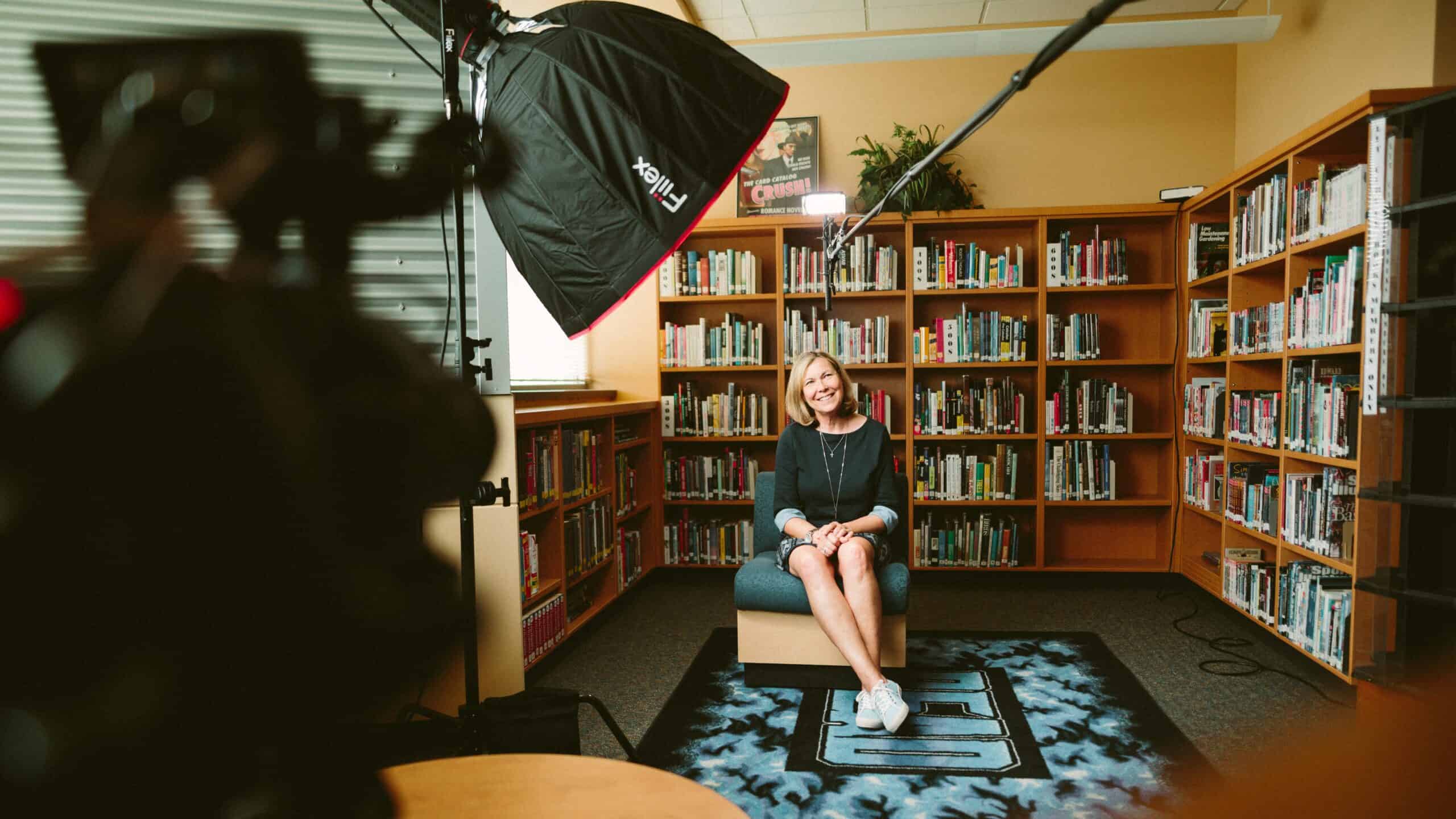 5. Have a plan and know your requirements
We've found a few common missteps when working with clients who are embarking on video marketing for the first time. One is that they don't understand everything that is required to execute their plan. The primary steps include scripting, hiring, casting, filming, editing, promotion, and distribution. Beyond this list, there are even more nuances and details to consider, but the big picture question is: will you do these services in-house or outsource them?
For newbies, we recommend outsourcing. Each step carries an expense (as well as time considerations) and a professional video producer can help you navigate that. To be successful in hiring a video producer, you'll need to first make sure you have a good idea of your requirements, like who your audience is, what the intent of the video is, how long you think it should be, whether it is video or animation, and who will be supplying or creating the visual elements – to name just a few. 
The second misstep is not being realistic about the video's budget. According to Boosted, professionally produced videos can run from $5,000 to $20,000. Sometimes, simpler videos, like explainer videos, for example, can be less. But that price range stated by Boosted aligns with what our clients pay for the videos we help them produce. So, don't assume $500 will get you the video you need. Be realistic about pricing. The good news is if you follow the 6 secrets we've given you here, you're destined to successfully maximize your investment. 
6. Fit your videos into your sales funnel
A sales funnel is the path customers travel while making a buying decision. Some common stages of a funnel include awareness, interest, decision, and action. The first step in determining what kind of video you may need or want to create is to understand what section of your sales funnel needs help. Should it be a video to introduce your brand (awareness) or should it be the final convincing argument to buy from you (action)? Knowing the intent and purpose behind each area of your marketing and sales strategies can be a great guide for prioritizing your next video production. 
For example, explainer videos cast a wide net and can capture as many leads as possible (top of the funnel). From there, a demo video could help close the sale (bottom of the funnel). You could even set it up so that at each stage of the funnel you create videos so that people take in more and more information about your company, products, or services. In essence, you are nurturing a potential customer each step of the way and using video to do it. 
In Closing: 6 Secrets to Improve Your Video Marketing Today
There is a lot to consider when it comes to video marketing, but these 6 insider tips provide you the information so many marketers aren't aware of when they get started. We're hoping our list gives you the confidence to move ahead. And the stats don't lie. Video is a powerful and effective way to take your sales to the next level – and that will only be more true as time goes on.  
We'd love to hear about any video marketing successes you've had. Or if you'd like to explore how we can help get your video marketing off the ground, we'd love to chat.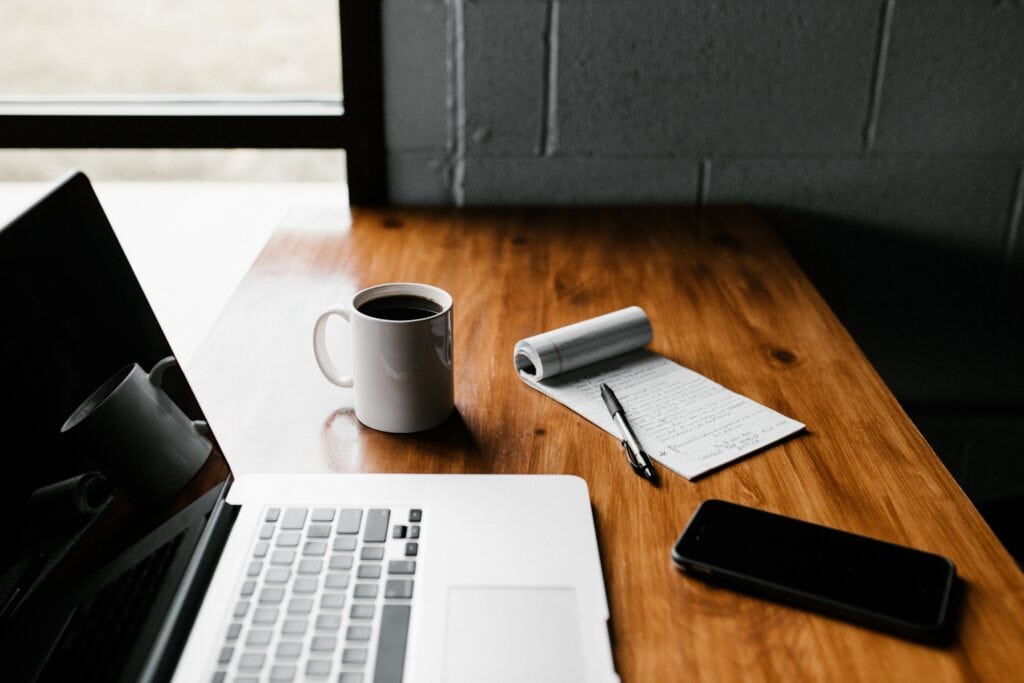 If you've read any marketing newsletter in the past few months, you've seen the…
Keep Reading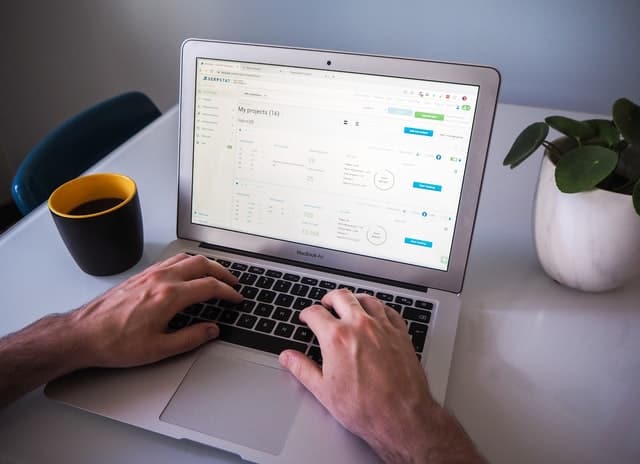 What You Need To Know Now About SEO We've put together this Essential Guide…
Keep Reading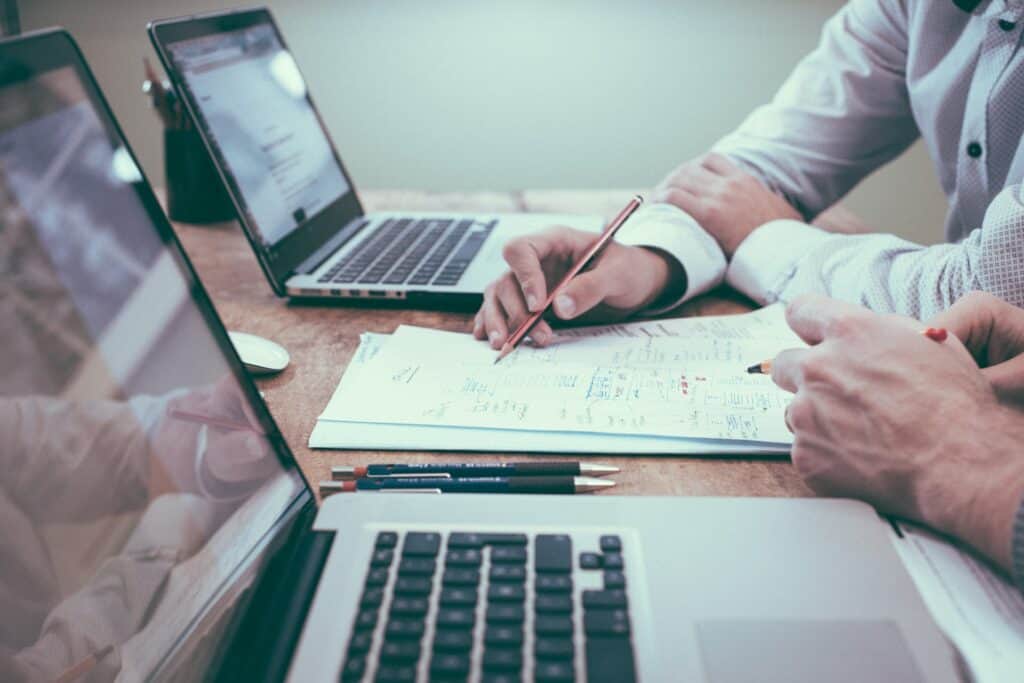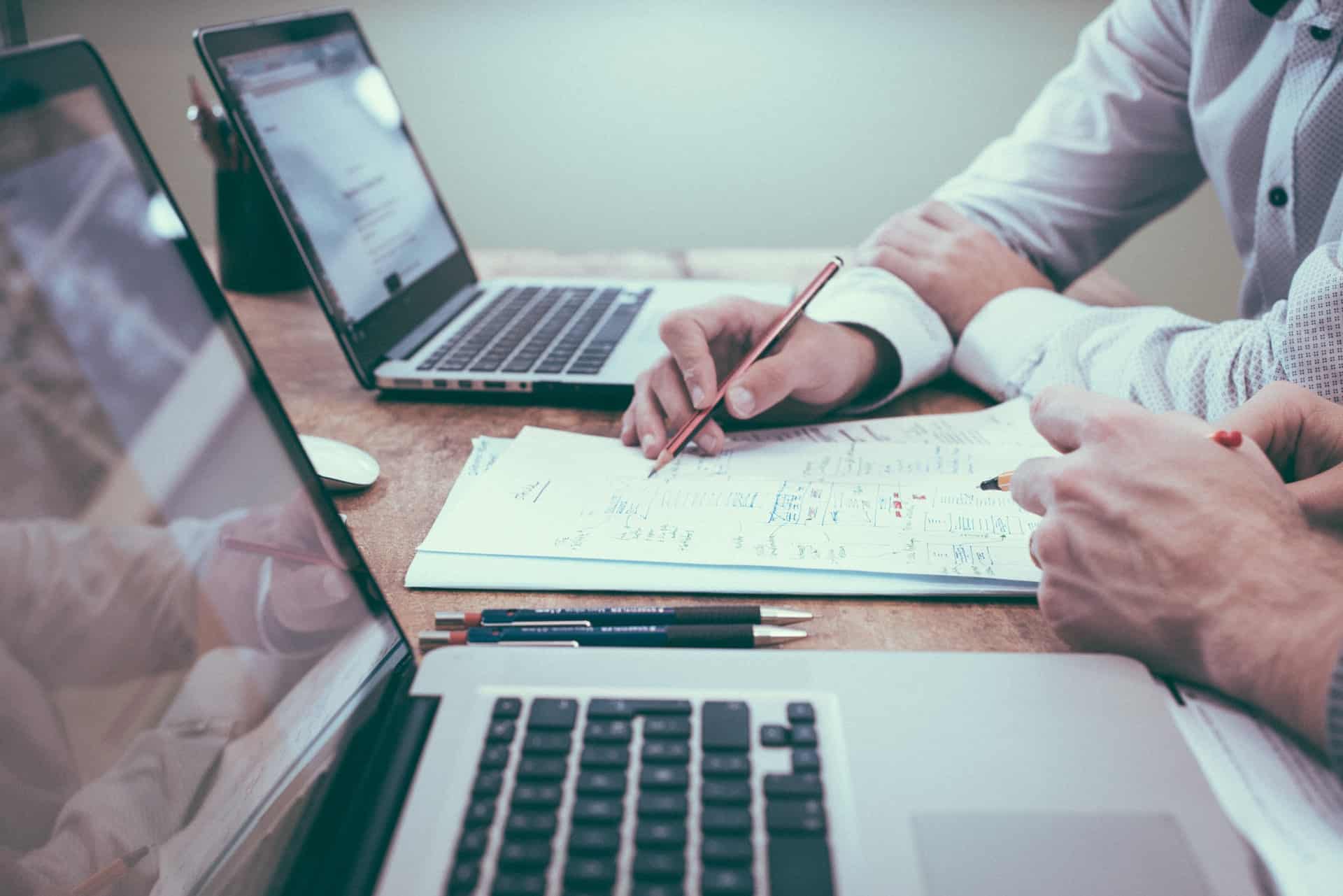 How to write a website RFP – What we've learned over the years If…
Keep Reading