On this week's episode of DAN2k, we reveal some potentially scary news for Yelp users (and businesses!), we check out some mindblowing Facebook video stats and share some thoughts on responsive design and the iPhone 6. Plus, we say goodbye to TwitPic. Also, be sure to check out this collection of free Twitter tools.
Listen below, on the DAN2k.it website, or SoundCloud. You can also subscribe via iTunes.
The Yoko Co Podcast, Digital Agency Need to Know (DAN2k), is released each week on Thursday afternoon and entails a quick and concise (always less than 10 minutes) rundown of the weeks tech marketing news, including news for social, search, mobile, web design, development, analytics, and anything else folks in Digital Marketing should be aware of. We end each episode with a suggested takeaway, usually a service, platform or startup worth checking out.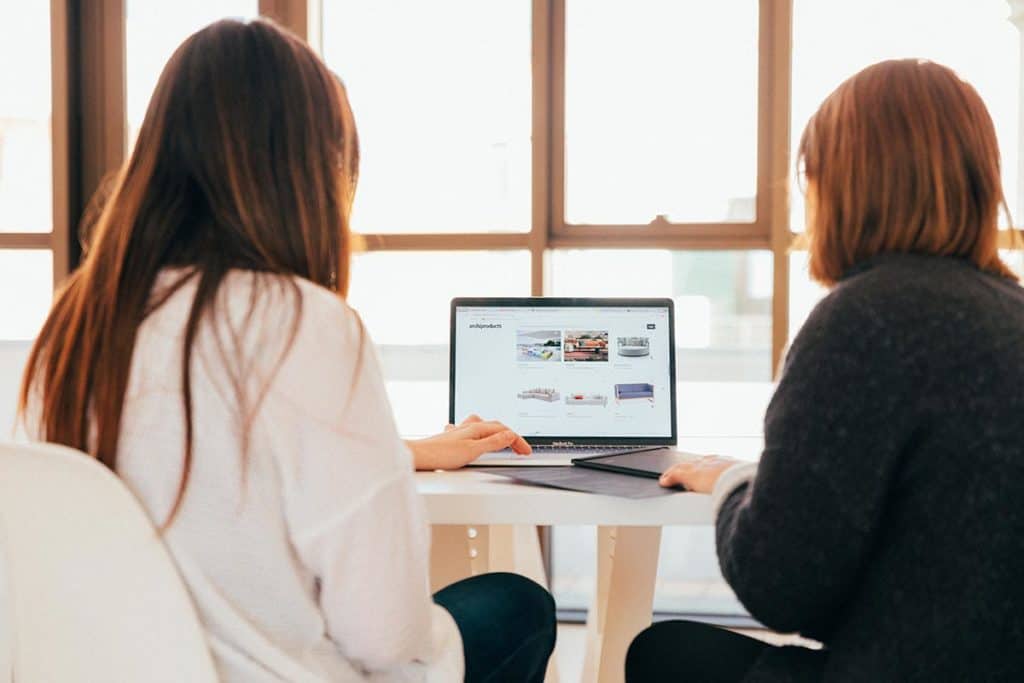 How Often Should You Redesign Your Association Website? We all know that the internet…
Keep Reading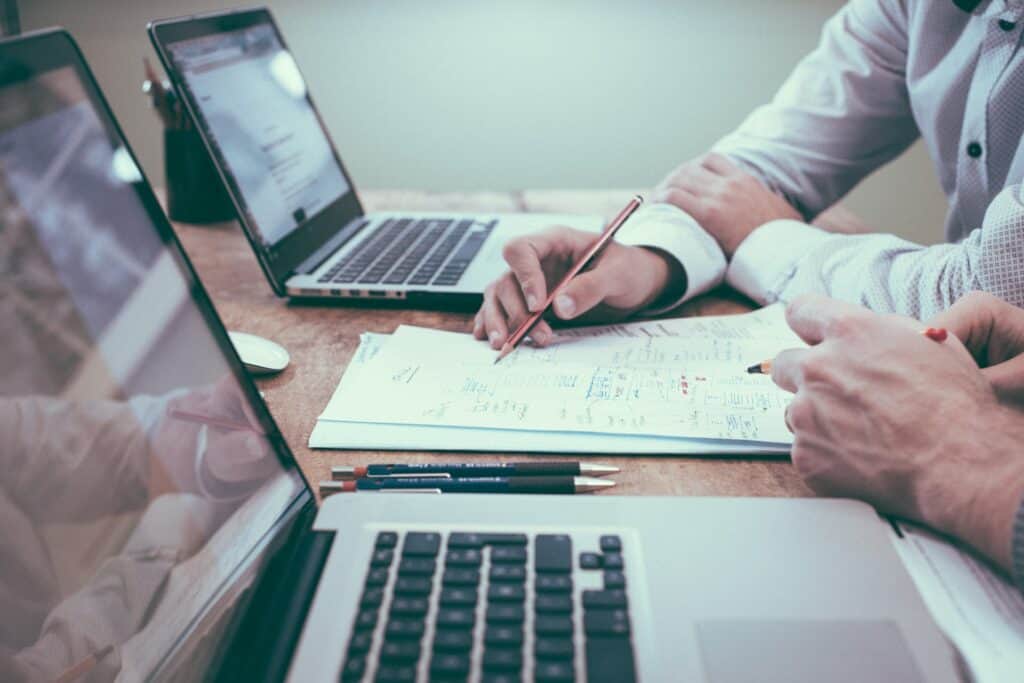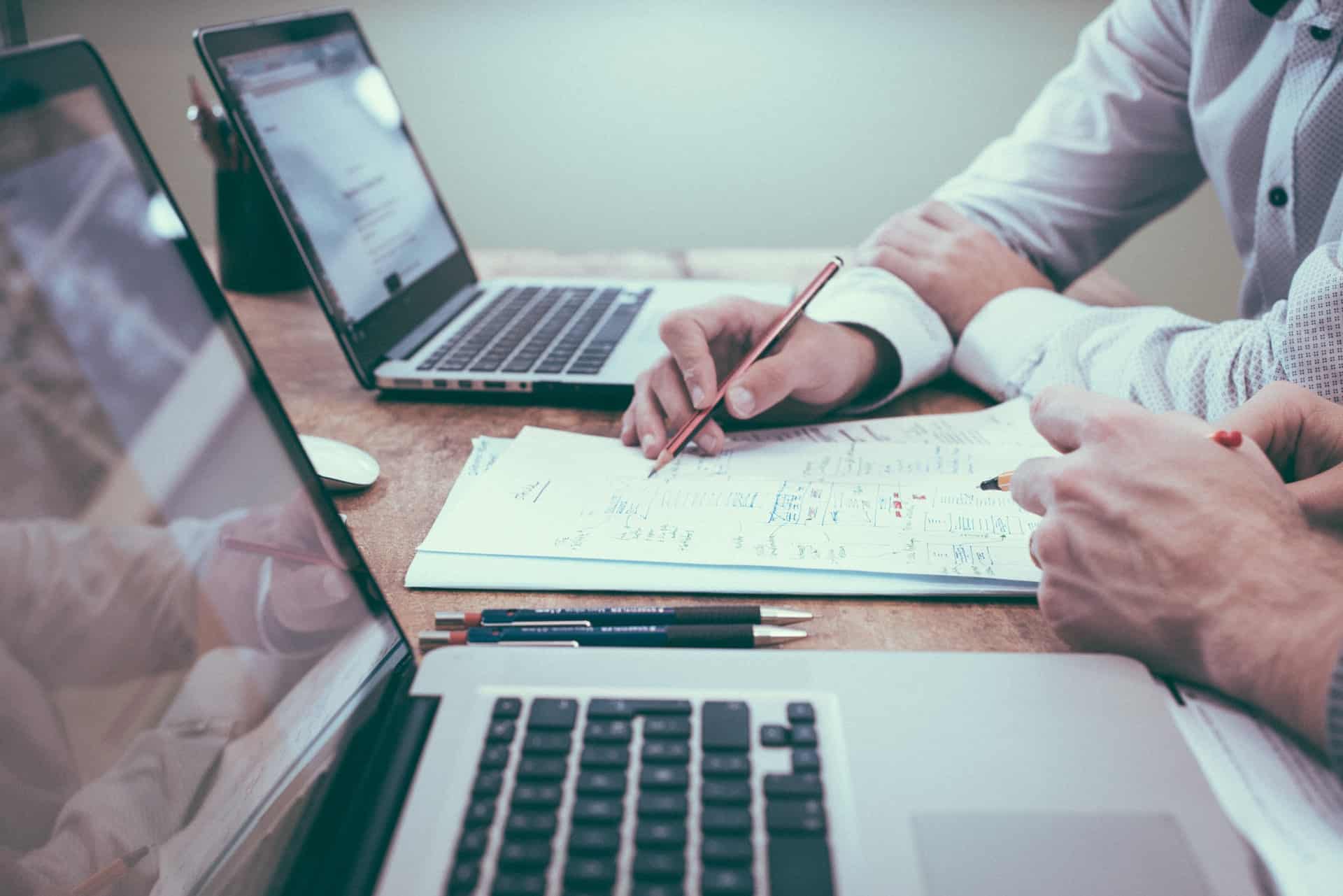 How to write a website RFP – What we've learned over the years If…
Keep Reading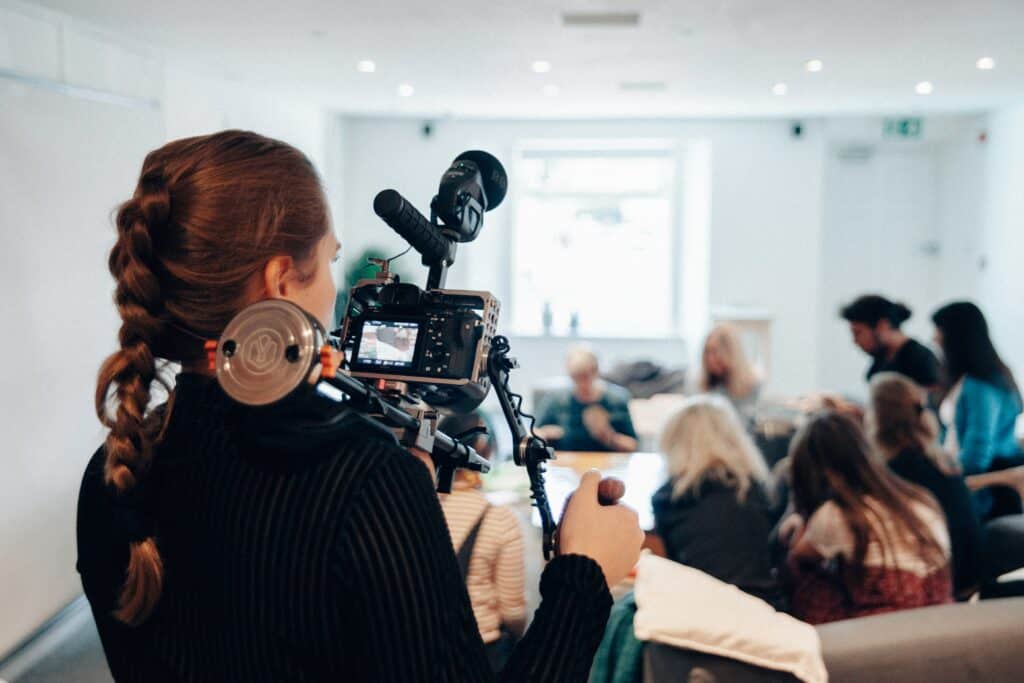 6 Insider Secrets to Improve Your Video Marketing Today! Overview It's well-established that videos…
Keep Reading