On today's DAN2K, we discuss Facebook's new Audience Network, the free new mobile apps from Adobe, Froont's web design tools & more!
Listen below, on the DAN2k.it website, or SoundCloud. You can also subscribe via iTunes.
The Yoko Co Podcast, Digital Agency Need to Know (DAN2k), is released each week on Thursday afternoon and entails a quick and concise (always less than 10 minutes) rundown of the weeks tech marketing news, including news for social, search, mobile, web design, development, analytics, and anything else folks in Digital Marketing should be aware of. We end each episode with a suggested takeaway, usually a service, platform or startup worth checking out.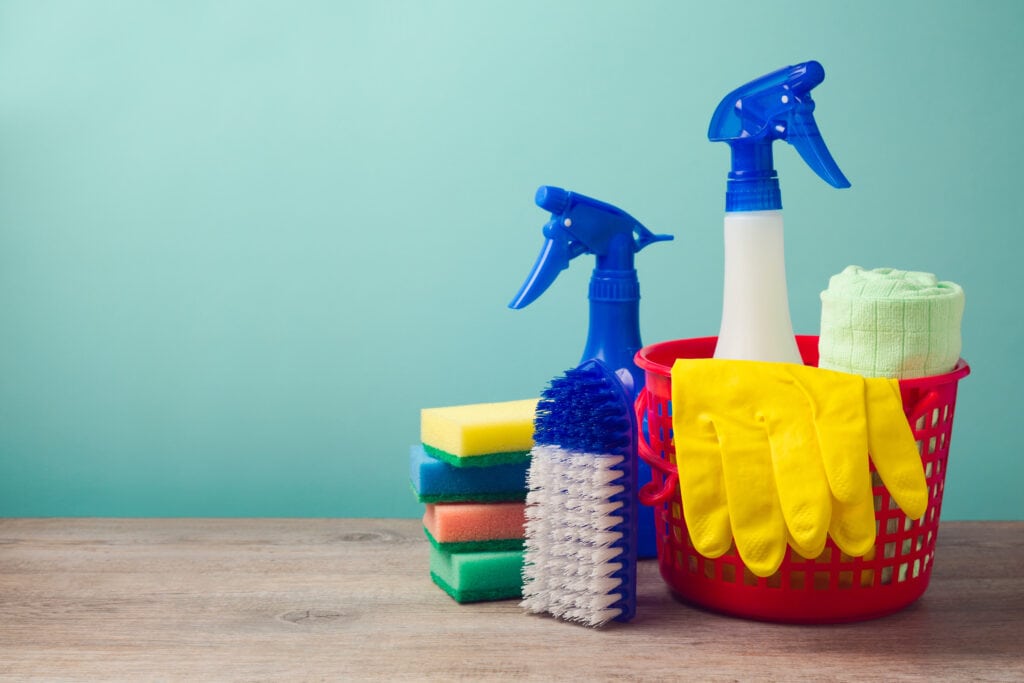 Spring is finally here, and the change of season presents a perfect opportunity to…
Keep Reading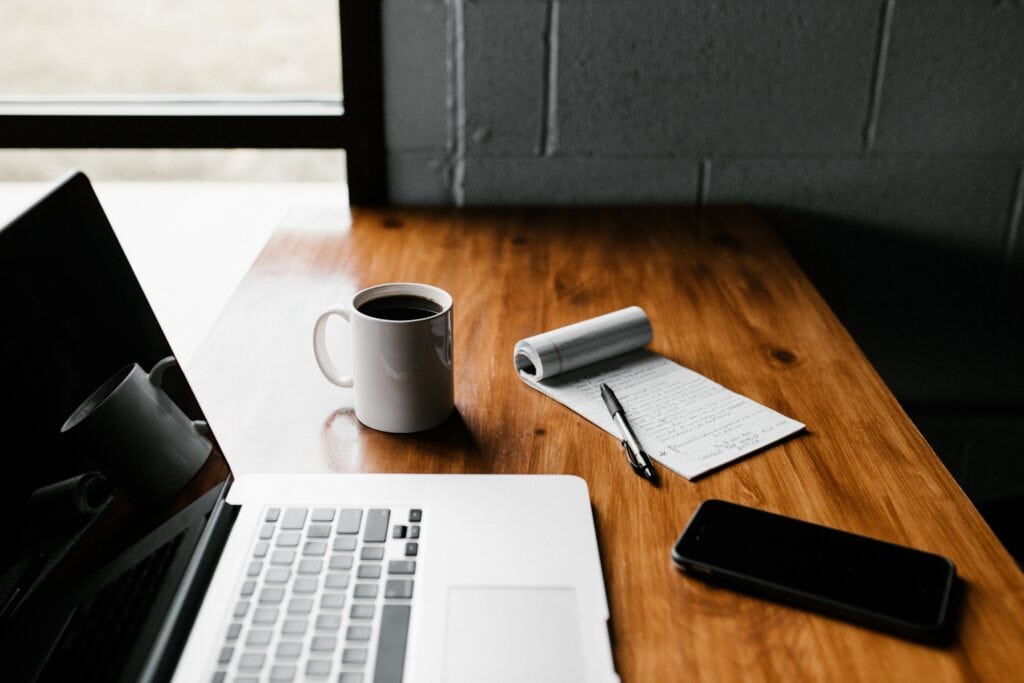 If you've read any marketing newsletter in the past few months, you've seen the…
Keep Reading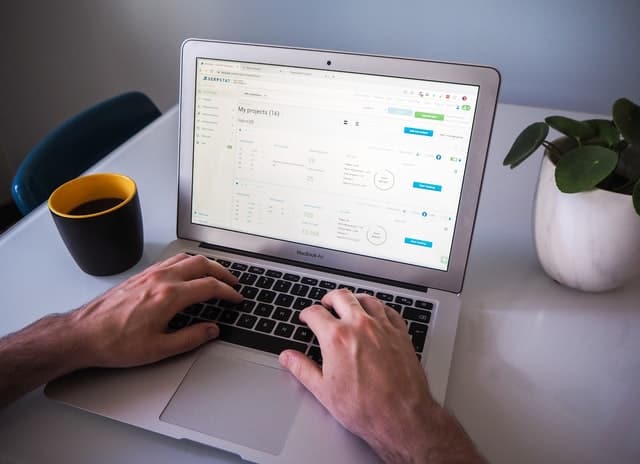 What You Need To Know Now About SEO We've put together this Essential Guide…
Keep Reading