Let's keep your web presence in tip top shape.
We may not be doctors, but we can help you create something that generates a return, enables you to strengthen your healthcare organization and, ultimately, help more people lead healthy lives.
A healthy variety of healthcare experience.
From health systems, hospitals, pharmaceutical companies, concierge practices and more, we've worked extensively with healthcare organizations across the country.
Here are just a few.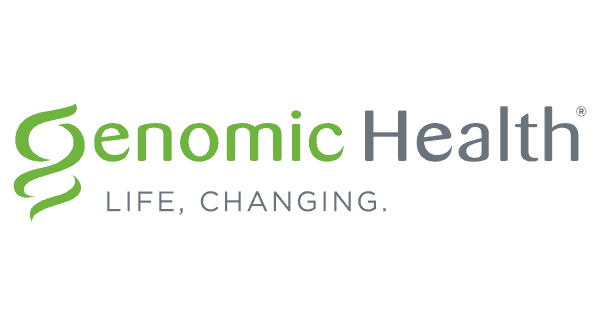 Genomic Healthcare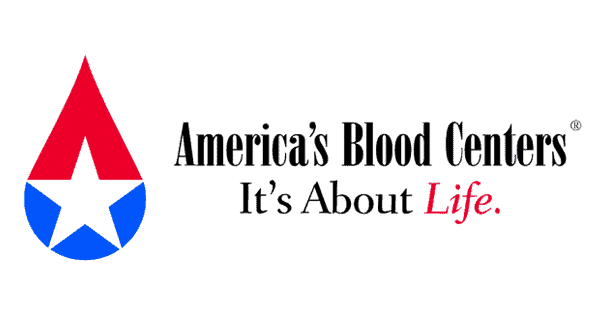 America's Blood Centers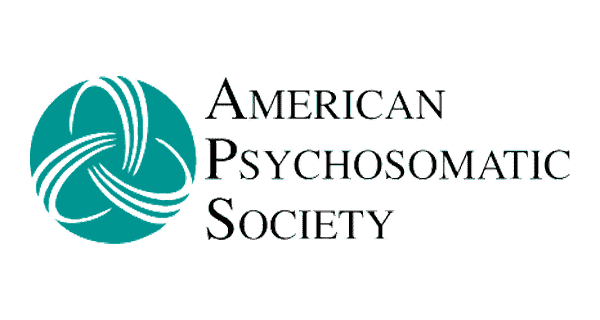 American Psychosomatic Society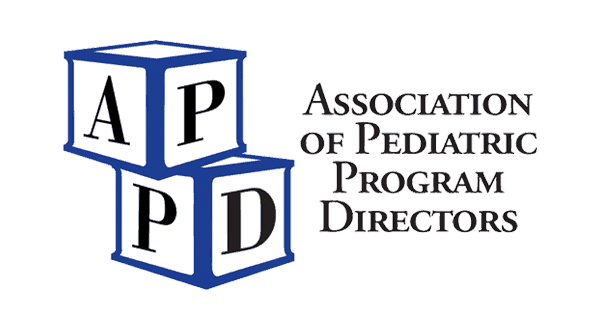 APPD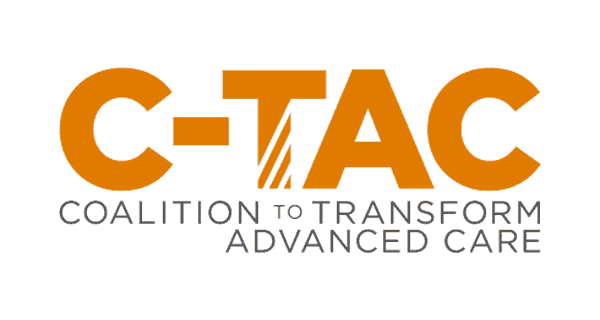 C-TAC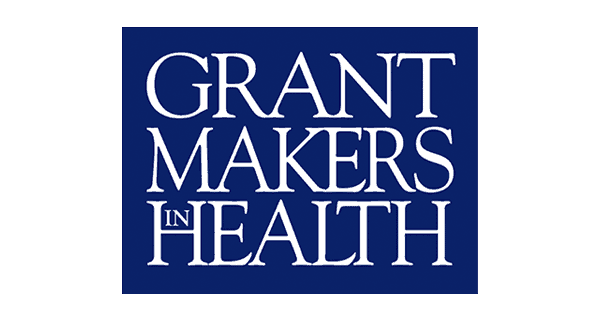 Grantmakers In Health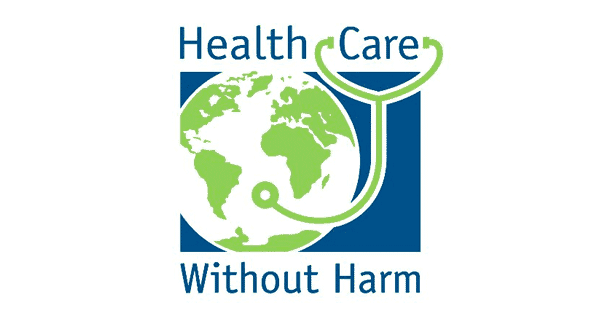 Health Care Without Harm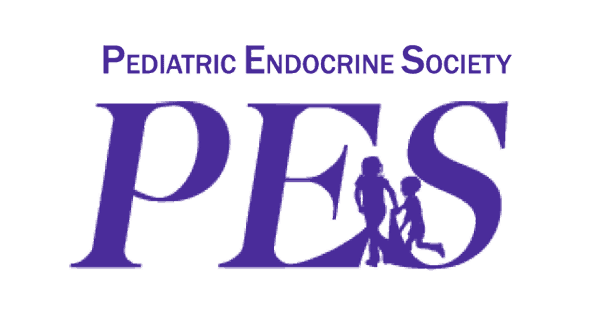 Pediatric Endocrine Society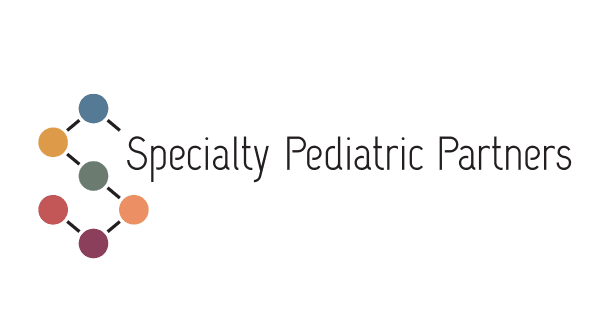 Specialty Pediatric Partners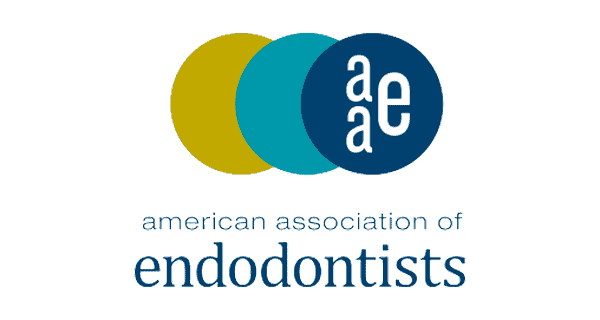 American Association of Endodontists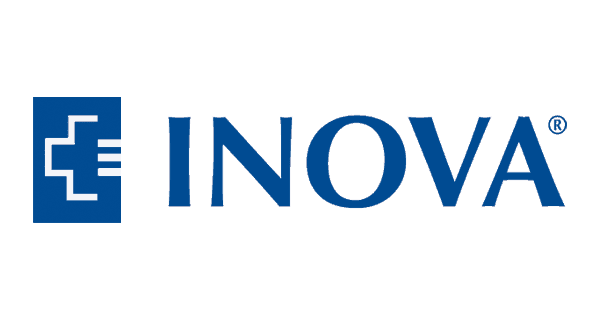 Inova Health System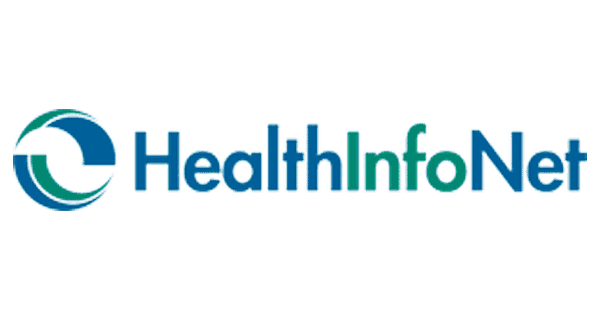 HealthInfoNet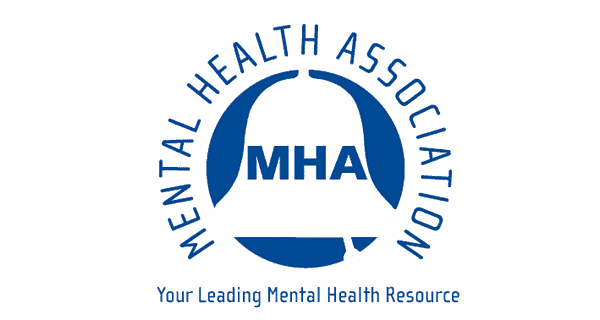 Mental Health Association of Montgomery County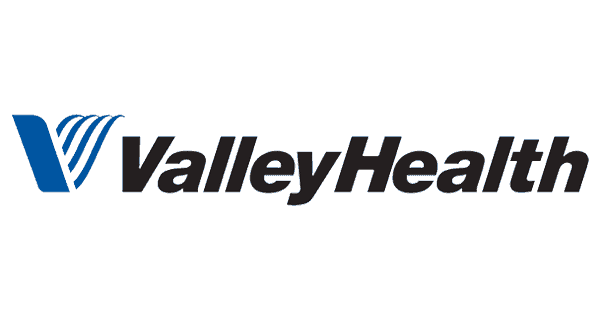 Valley Health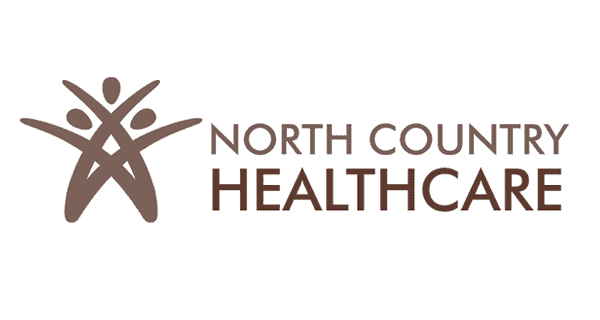 North Country Healthcare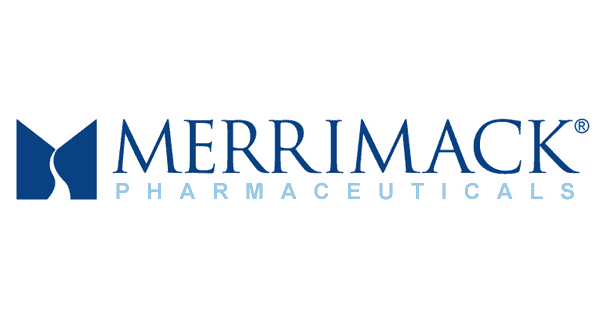 Merrimack Pharmaceuticals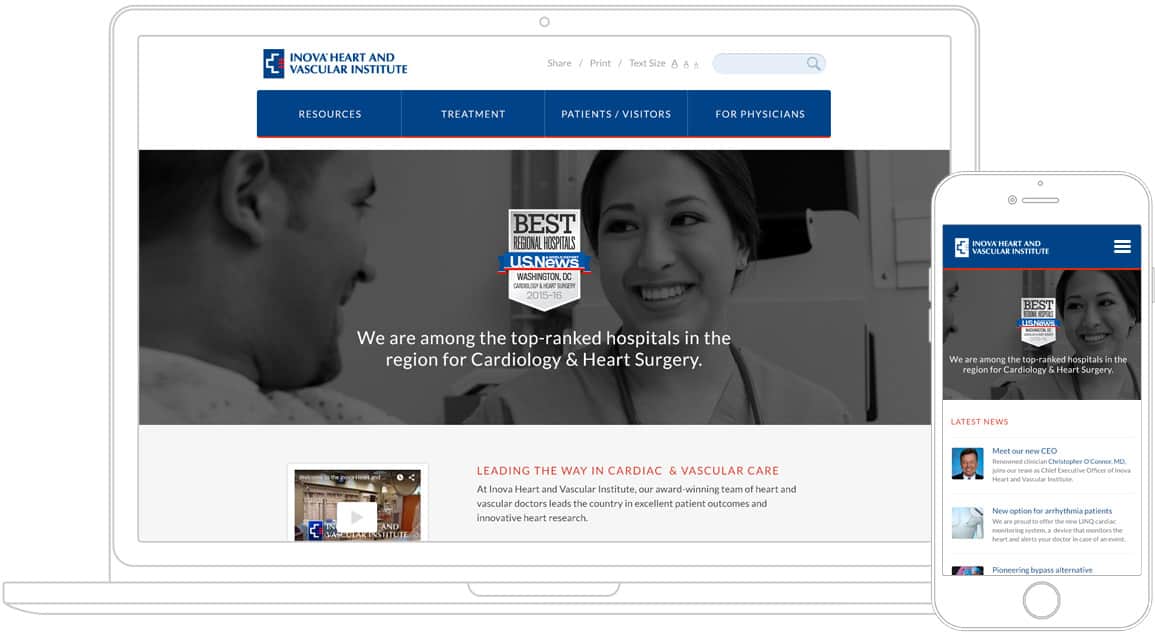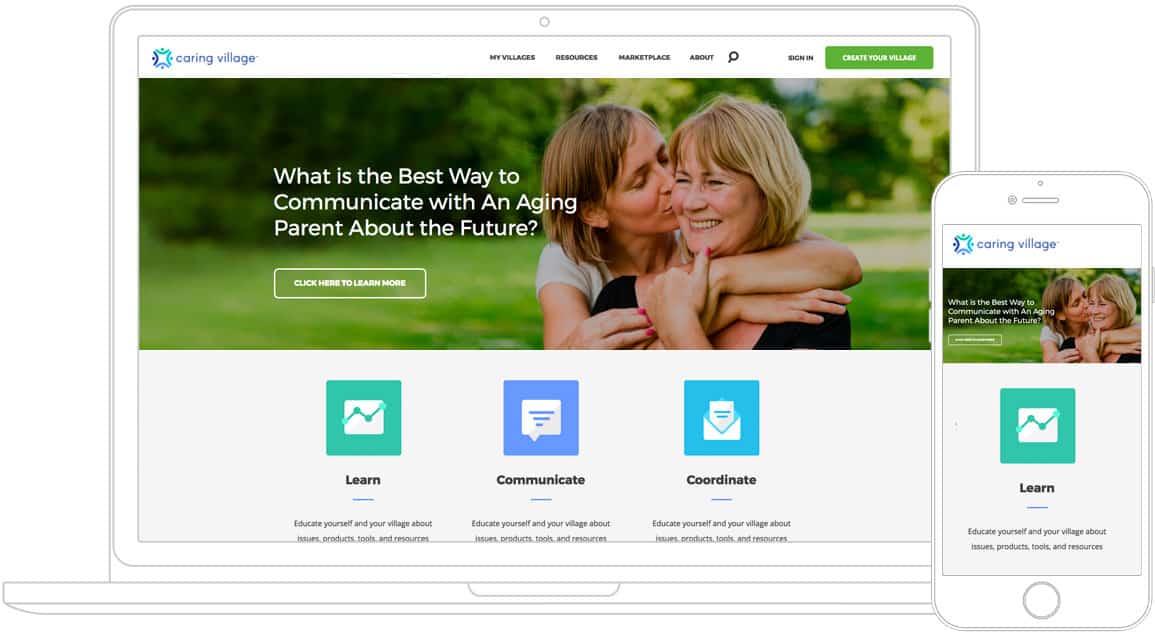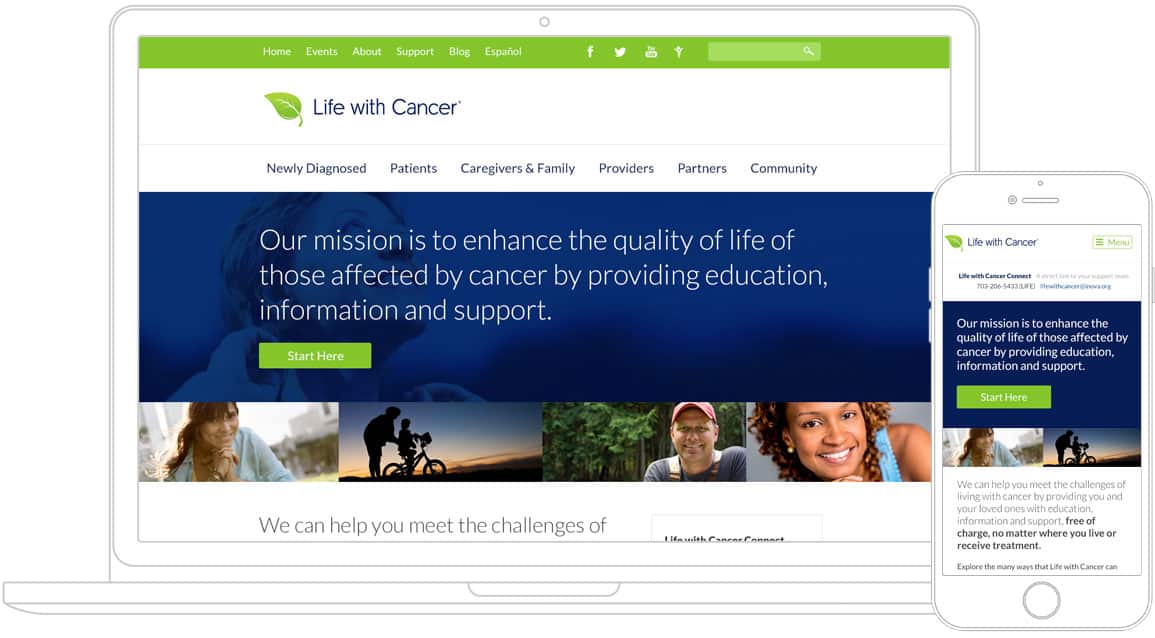 Mobile-Friendly Healthcare Websites.
As a healthcare organization, it's important that your audience perceives you as trustworthy, reliable and up-to-date. Regardless of how your users access your website, we can ensure it makes a stellar first impression.
Healthcare Animations and Infographics
We can help you explain complex concepts in a way that is both easy to understand and truly engaging.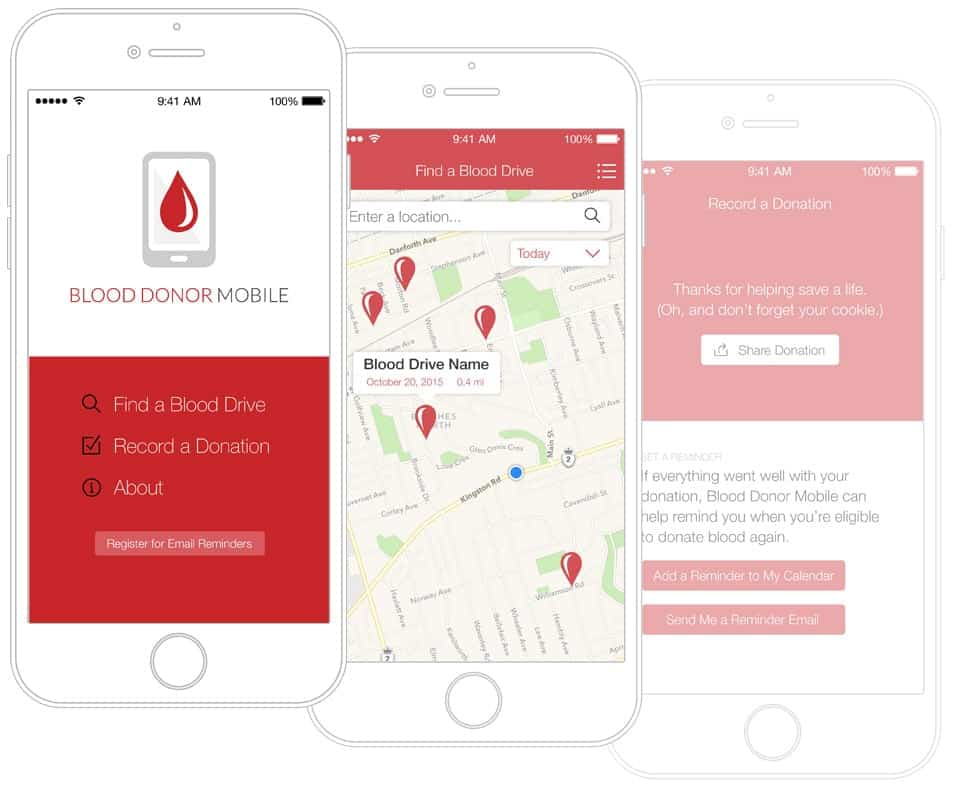 Healthcare Mobile Apps
Provide your users with a bespoke experience directly on their iOS or Android mobile devices. Whether it's accessing a patient portal, searching for blood drives, or communicating with their provider, we'll help tailor an app that fits the bill.
Interactive Social Media Apps for Healthcare Organizations
We can help you engage your audience on Facebook, Twitter, Instagram and other social media platforms with custom applications designed to boost interactivity and sharing.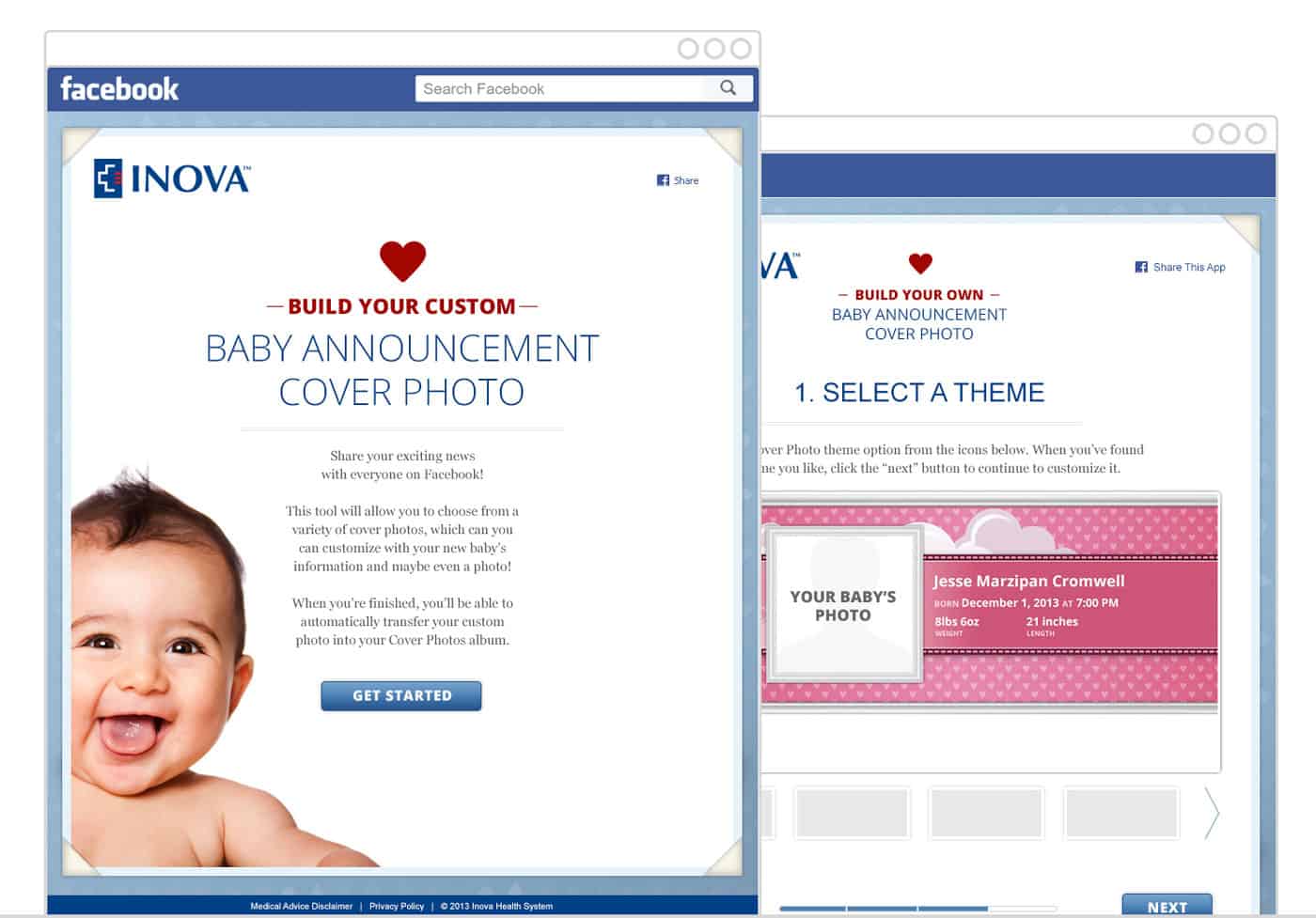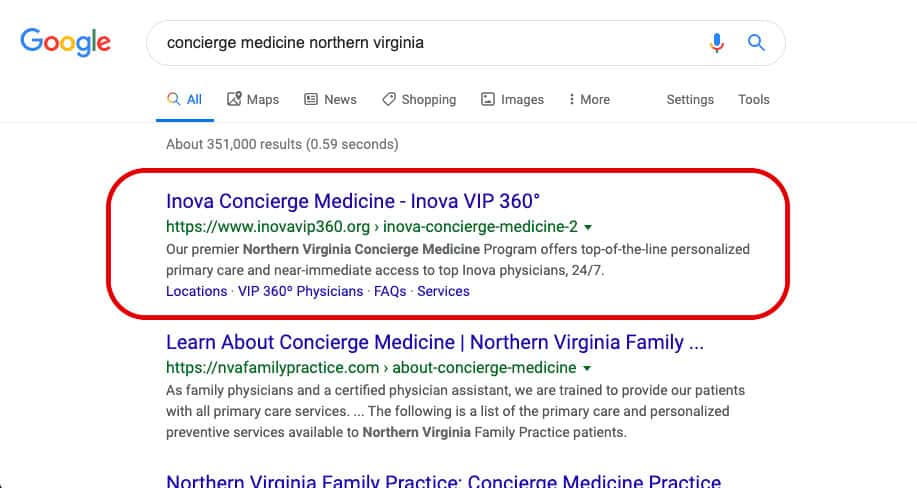 Healthcare Content Marketing and SEO (Search Engine Optimization)
By strategically creating and optimizing content, we can help improve your ranking on Google, Bing and other major search engines. In fact, with our help, a number of our healthcare clients have reached the number one spot on Google for multiple targeted search terms.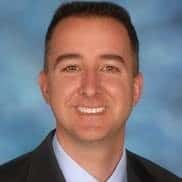 Jeffrey Carr
Corporate & Consumer Growth
Inova Health System
"Yoko actively listens and truly understands our business. Our site launched on-time, on budget and with an increased ROI. In fact, within two weeks, the new revenue generated covered the entire cost."
Let's get you patched up.
Reach out to talk to our healthcare web presence experts today.
See a few of our healthcare projects.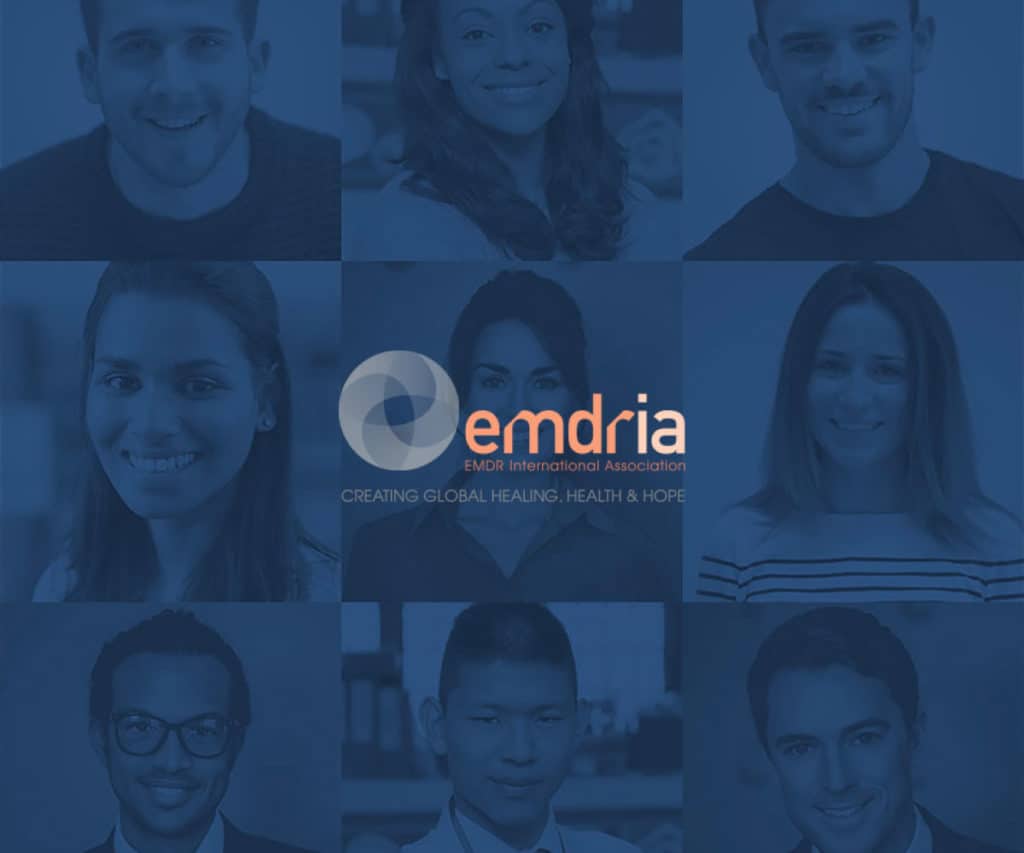 A web presence overhaul that added value to the membership. (There were audible gasps and tears at the reveal.)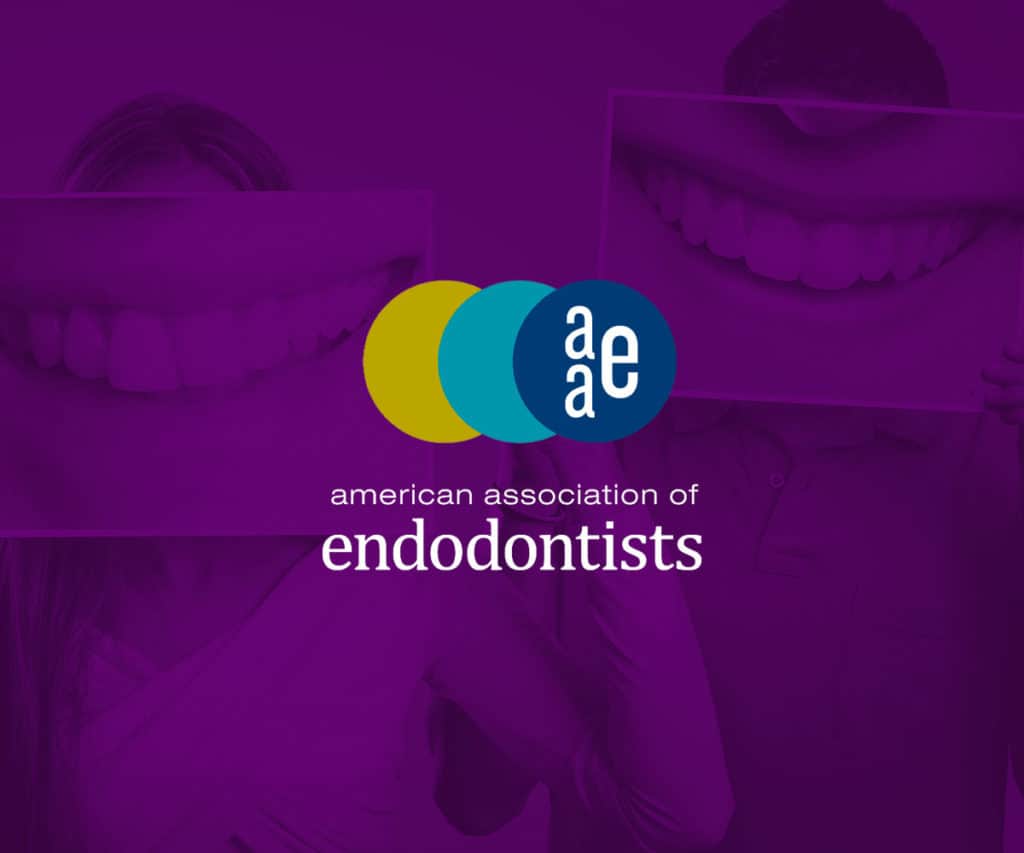 Taking things digital to build bridges between members and patients.