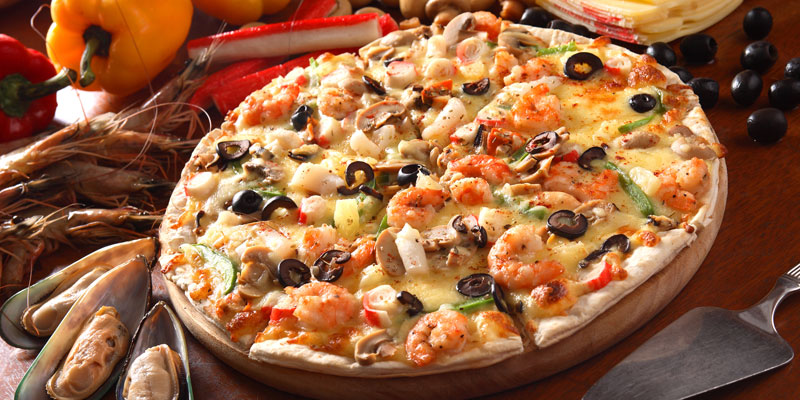 Restaurant owners, take note. Soon, it will be even easier for hungry people to find your website—if your website is ready for mobile search. Is yours?
Starting on April 21, Google will give more weight to mobile-friendly sites, ranking those sites higher on its results pages. Today, most local searches—where Google can pinpoint the searcher's exact location—are made on a mobile device. When diners are in your neighborhood, will your website pop up on their phones? Or will you get seated at the bottom of the search results—at the small table at the back, so to speak?
Does mobile SEO really matter for my restaurant?
As Google pays more attention to mobile SEO, should you?
Taking advantage of mobile SEO is nice icing on the cake, as it gives you more opportunities to reach customers. Consider these numbers from a study commissioned by Google itself of 950 people:
Each week, consumers spend 15+ hours doing research on their smartphones. Those who make a purchase visit mobile websites six times on average.
Of the participants, 61% looked for a restaurant's location on mobile.
Mobile research influences purchase decisions; 70% considered making a purchase at a restaurant, and 54% ordered up.
Mobile searches mean someone wants something convenient—and fast. When searching on mobile devices, 69% of consumers expect businesses to be within five miles of their location, or closer. Once they've found a business on their smartphone, more than half of consumers want to make a purchase within an hour. (Maybe sooner, if their tummies are rumbling.)
How do I know if my website is ready?
To make sure your site will show up in mobile searches, take these steps.
Review your site. How well does your restaurant's website work on mobile now? Check it out with Google's Mobile-Friendly Test. And test it yourself, on your own mobile device. If you're at all unsure, get feedback from experts.
You can also get a list of your site's mobile usability issues with Google's Mobile Usability Report. To see it, log into your site with Google Webmaster Tools.
Ask the important questions. Like these.
Is it simple? When you look at your site on mobile, is the navigation simple, or do images and nav bars overlap, a jambalaya of choices? Can you see everything without needing to enlarge it much or move it side to side? Mobile-friendly sites usually list navigation items vertically so that all a user needs to do is scroll down.
Is it user friendly? Are the buttons big enough for you to click easily? Or does tapping for the menu give you events?
Is it fast? How quickly does it load?
Is it streamlined? Does it show only the items people need most when they're out and about? Think menu, location, specials, events, photos of delicious food that induce hunger pangs, and photos of your restaurant to lead people to your door. Bear in mind that your mobile website likely will be different from your desktop version, to highlight people's needs at the moment of search.
Does it have a call to action? How easily can people make a reservation or to find your location?
Is it social? Do you have links to your social media accounts so people can check Twitter or Facebook for the soup of the day—and keep in touch with you over time?
Get Help
Do you need help prepping your website? Please check out our special package for restaurant websites.

Or, if you're considering a complete overhaul, read our post on the average cost of a restaurant website.
Either way, you'll soon have your website fully baked and ready to go.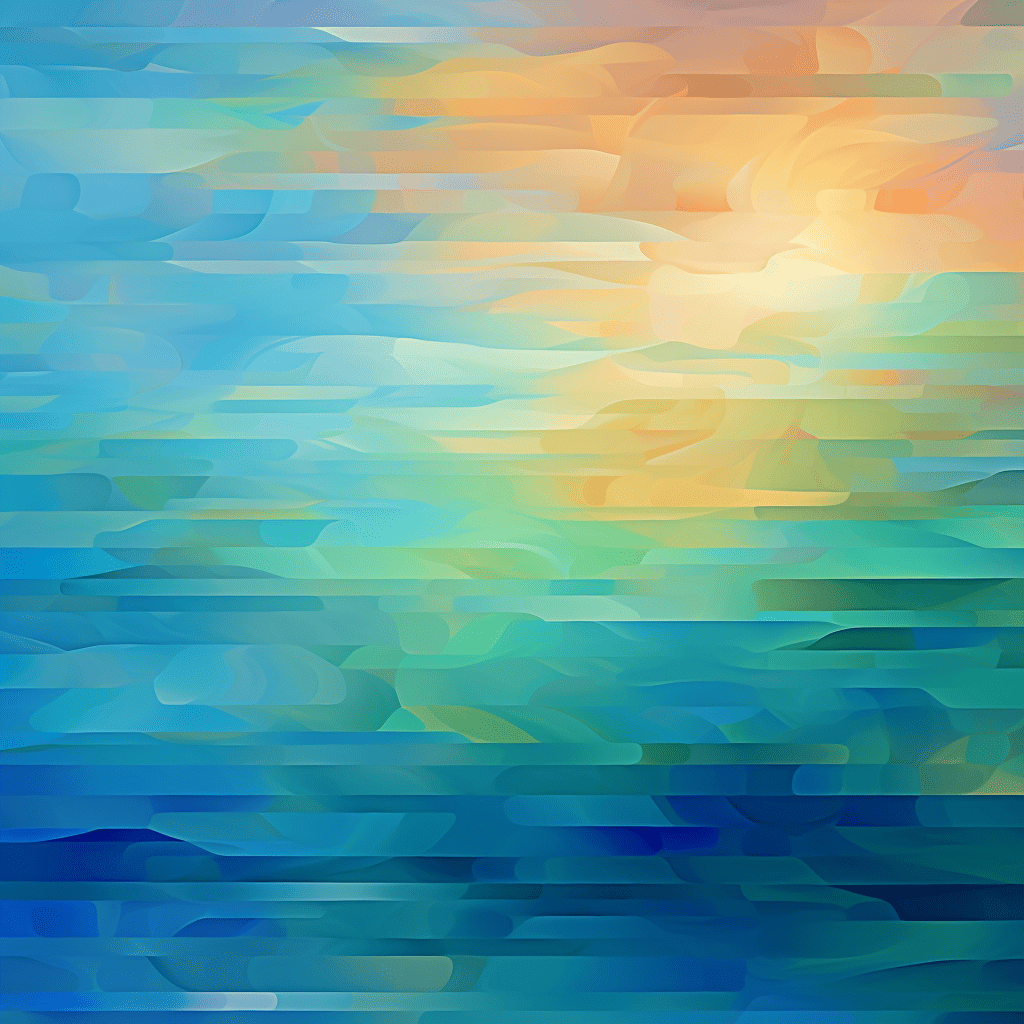 Yoko Co is proud to announce that we remain committed to continued carbon neutrality.…
Keep Reading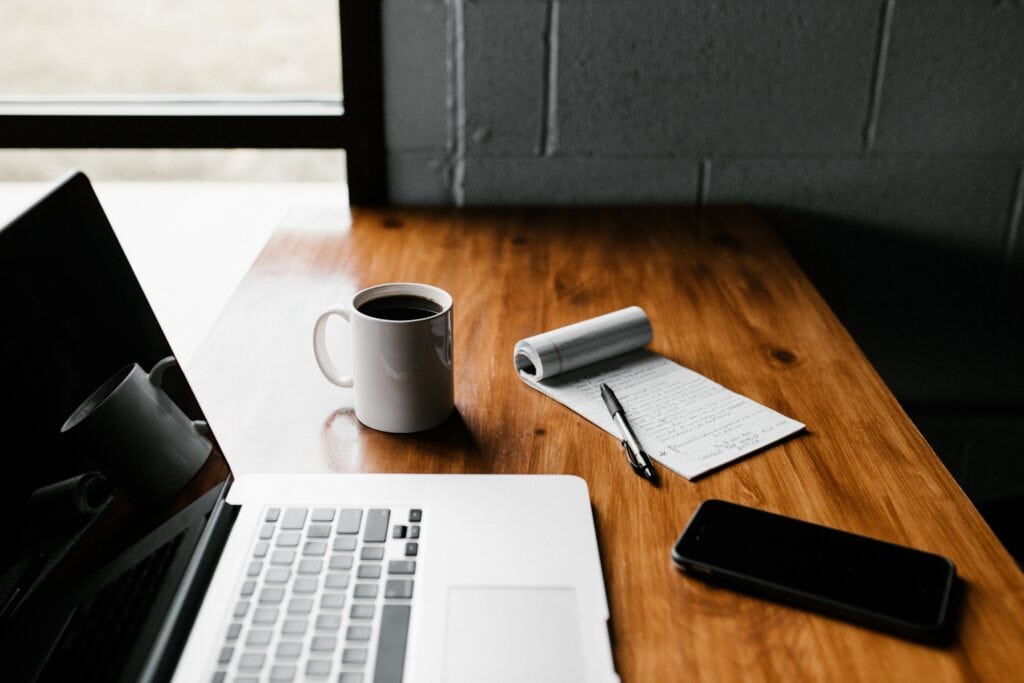 There's more to having a website than to say 'I'm in business' or…
Keep Reading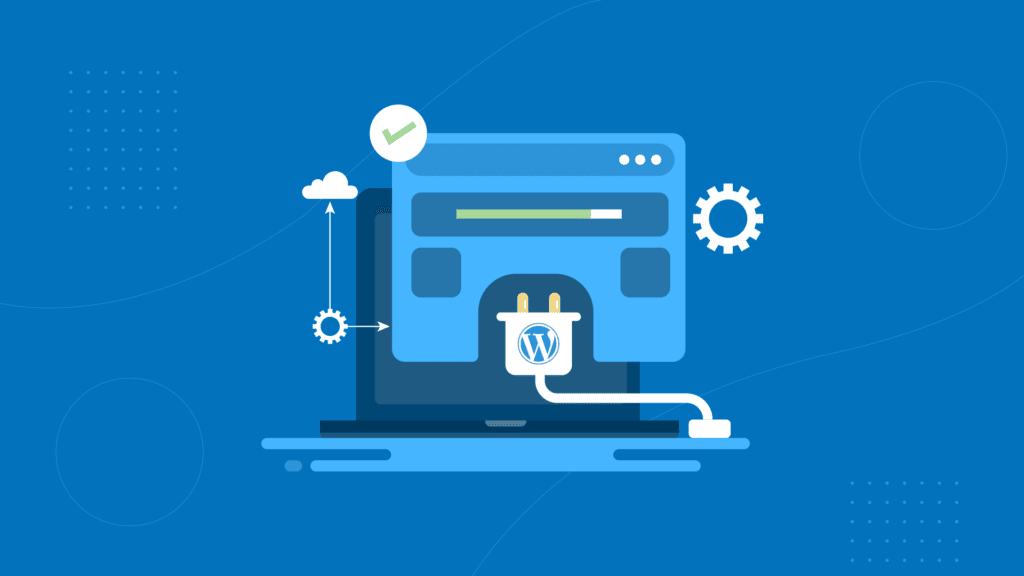 If you have a WordPress website, you may have noticed something puzzling: Plugins often…
Keep Reading