I get it - you're looking for a web designer, you want someone local but you don't really know who to ask... why not search to see who are the best website designers in Washington DC? Alas, is there such a thing as the objective best? What statistic would you use to measure it? Awards? Revenue? Traffic? Rank?
We believe you should work with the firm that is best for you.
At the end of the day the DC area is full of incredible web designers, and while we've been honored to repeatedly be counted among them, we know we're not always the best for everyone. We thought it would be useful for you, and the industry as a whole, to highlight some of the Washington DC and Northern Virginia area's best and brightest web designers.

Taoti Creative has been a major player in the DC web scene for decades. As technology evolved they developed a sterling reputation in working with Drupal and have continued to grow.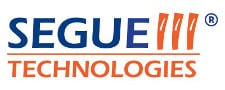 Known for their world class government and enterprise work, Segue Technologies builds incredible custom software and technology solutions, most notably for government and enterprise clients.

A beloved DC interactive boutique, Bean Creative marries marketing, usability strategy, and business goals with an agnostic view of technology to solve problems with more than just code.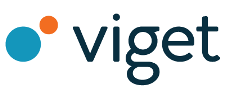 Viget has grown organically over decades, and as such as a solid team culture and a diverse set of skills from website design and app development and hardware product creation (& wood working).
There you have it, what we'd consider the best website design and development talent the Washington DC area has to offer. If you aren't going to work with us, we want to make sure you work with someone we know and trust will treat you right. Hope this list helps!
And, if you'd like to see if we might be the best for you? Let's find out.
Want to see if we're the best for you?
Drop us a line and let's find out.