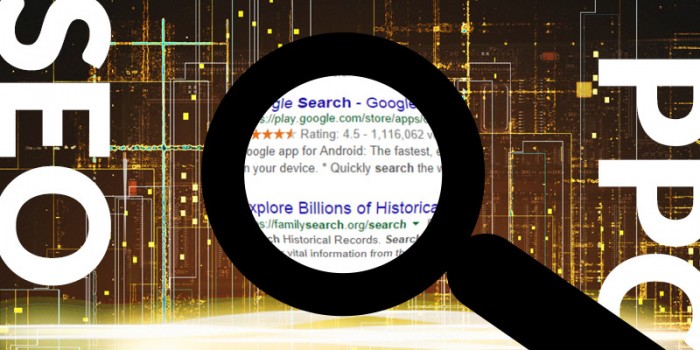 Every business wants to generate more traffic to their website. The question is whether they should go with SEO or PPC? This is a good question so let's compare two of the most common strategies of getting first page results for your website. But first, let's address a few issues before we dive into this very broad topic.
SEO vs PPC – Definitions
Let's define the terms, and discuss the difference between the SEO and PPC.  Obviously you won't be able to pick which of the two is best for you if you don't know the difference between them.
SEO (Search Engine Optimization) is about getting your website to rank organically or naturally using specific or targeted keyword phrases on search engines like Google, Yahoo, and Bing (though Yahoo's search is powered by Bing).  With the ultimate goal of getting your site to the first page of these search engines so you can be found by the people looking for your products and services.
PPC (Pay Per Click) is paying for ad space based on specifically targeted keyword phrases where you will appear in the first page of search engines.
Below is a snapshot of a Google search for "kitchen cabinet installation, Virginia" in which you can see the PPC ads on the top and right side bar of the search engine results page (in red). You will also see the organic search results in the main area of the search result page (in blue). [mediagrid cat="308″ filter="0″ title_under="0″ r_width="auto" align="right"]
As you can see there are two routes to the top of search;  pay your way to the top, or earn your way there.
Is SEO better than PPC?
Statistics show that 94% of organic searches are more often viewed or clicked than PPC. Another major advantage is that SEO tends to bring your website better traffic, more qualified leads as lots of searchers often ignore PPC ads when they're searching.
Searchers also seem to trust organic search results more than PPC because they tend to view the companies that appear in the organic search areas as businesses with products and services they can trust. Ranking high in organic searches on Google for a keyword phrase is taken as a sign of your credibility and that you're one of the major companies in the industry who put in work to get to your first page ranking.
Keep in mind that although SEO may be better, it's not free. It will cost you time if you plan on doing it yourself. Of course time equals money if you opt to hire  the right person or company to get you to the first page of search results.
Should I use PPC instead of SEO?
Although PPC is not for every business it can still be effective for some and can play an important role in your SEO strategy and process.
Whether or not you should use PPC really depends on your monthly marketing budget. For some business types, PPC will only yield results if your business can afford a bare minimum of $50 to $100 a day. Anything less than that you'll risk not getting enough share of voice to generate an ROI. It's important to remember that not every one that clicks your paid ad is going to be a lead or a buyer.  In fact tracking the conversion rates of different visitors prompted by various PPC ads is a lot of the effort that goes into executing PPC campaigns, and the reason there is a whole industry dedicated to it.
SEO vs PPC – Which is Better?
The answer is, as it so often is, that it depends on your situation (surprised?) PPC is a fast way to jumpstart your website with instant traffic and will help you buy time while you figure out your SEO strategy. Additionally, it can provide you with useful information and data that will help you in your SEO efforts. Again, you should only consider PPC if you have room in your marketing budget to afford a decent share of voice in the market.
SEO is important and will help your business in the long run. Please keep in mind that it takes some time before you get any results and traffic. Fact is, your website will be at the bottom of Google search rankings for the first few months of your website's existence. You can expect lots of fluctuations, inconsistencies, and lots of growing pains till you finally get a strong SEO strategy together.
Don't let what you just read scare you out of SEO because in the long run, your business will benefit from it. You will get the best traffic to your website as well as the most qualified leads.
If you're still wondering about whether you should use SEO or PPC please contact us and we'll be more than happy to help you make an informed decision on how to get your website to the top of search engines and get you the results that you want.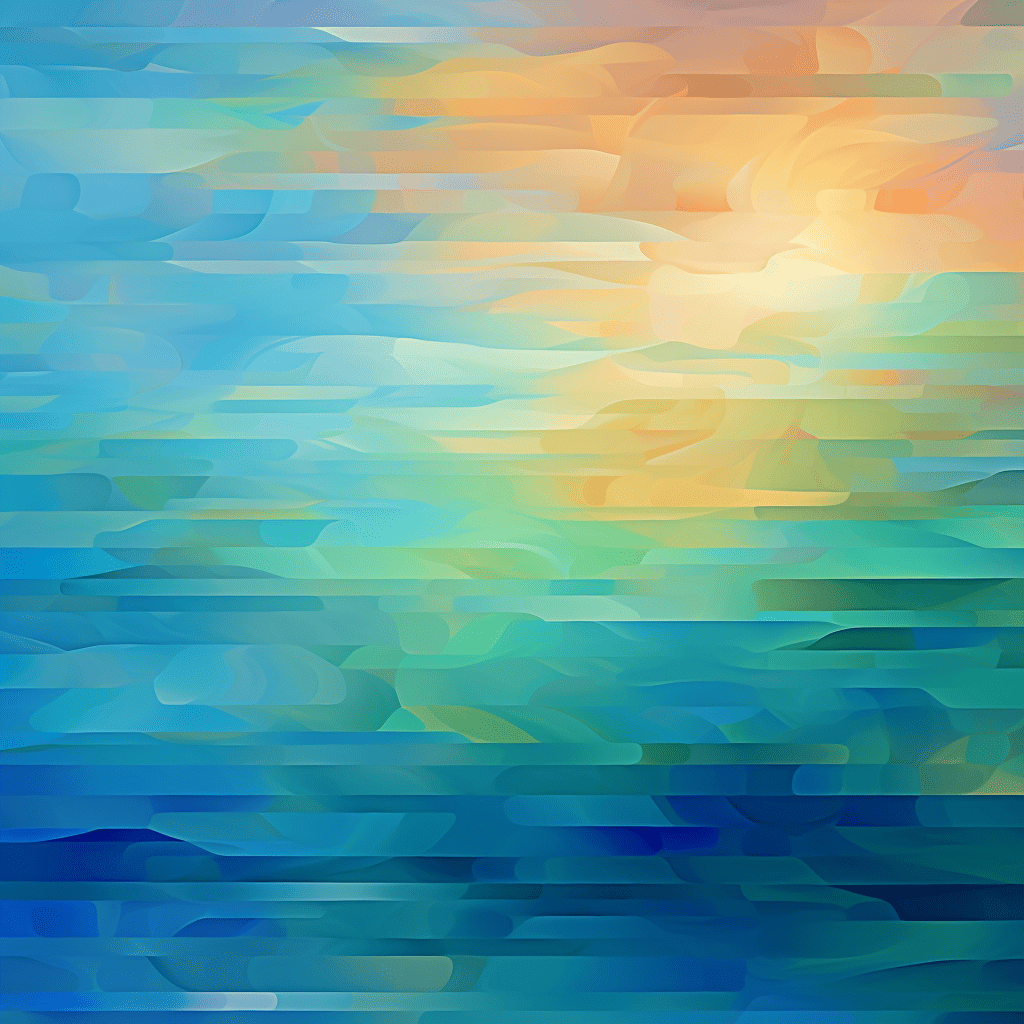 Yoko Co is proud to announce that we remain committed to continued carbon neutrality.…
Keep Reading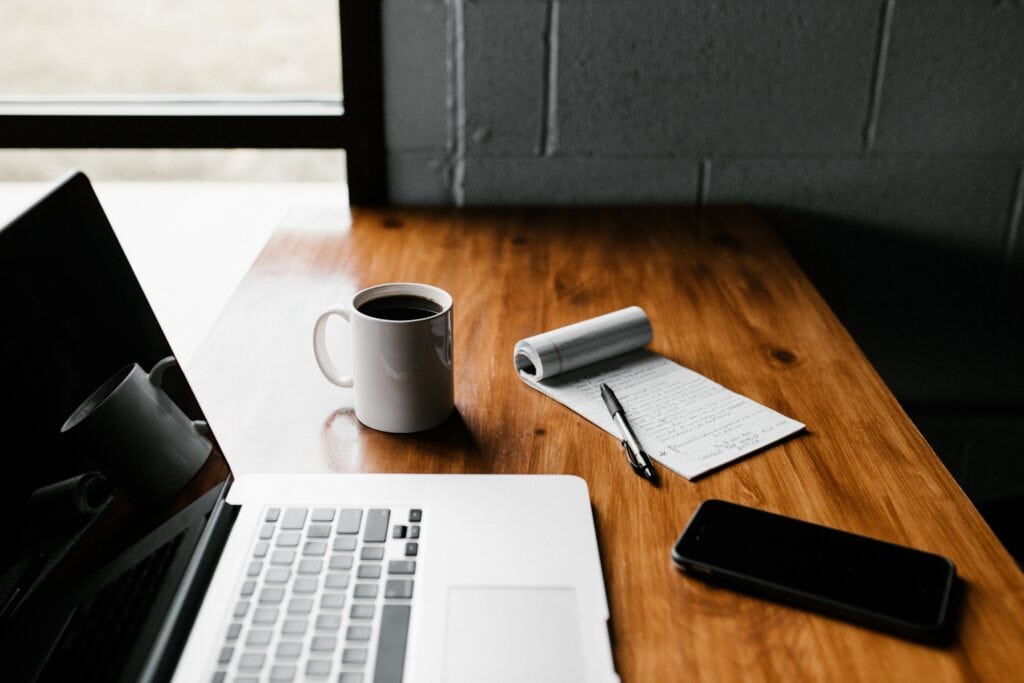 There's more to having a website than to say 'I'm in business' or…
Keep Reading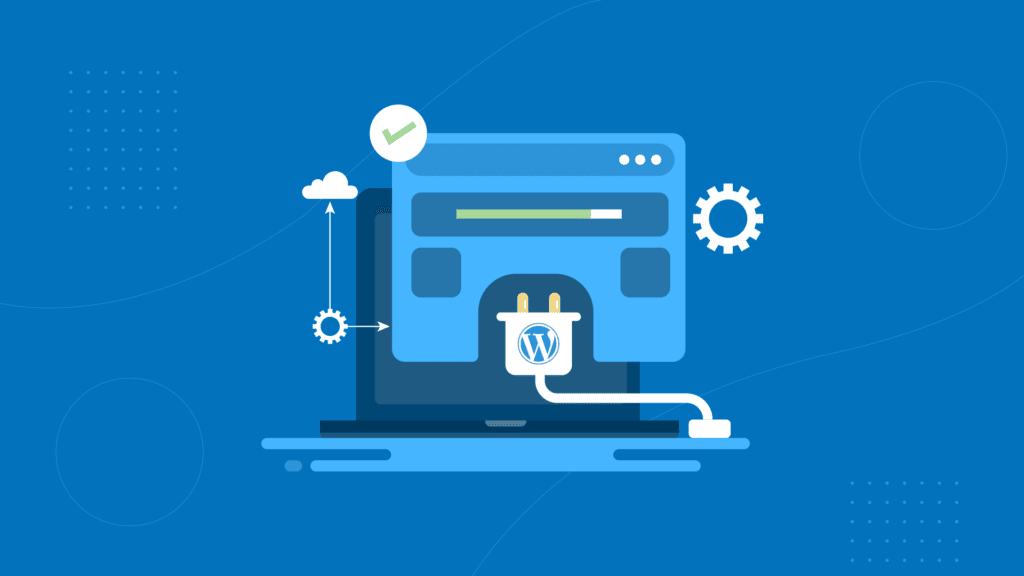 If you have a WordPress website, you may have noticed something puzzling: Plugins often…
Keep Reading