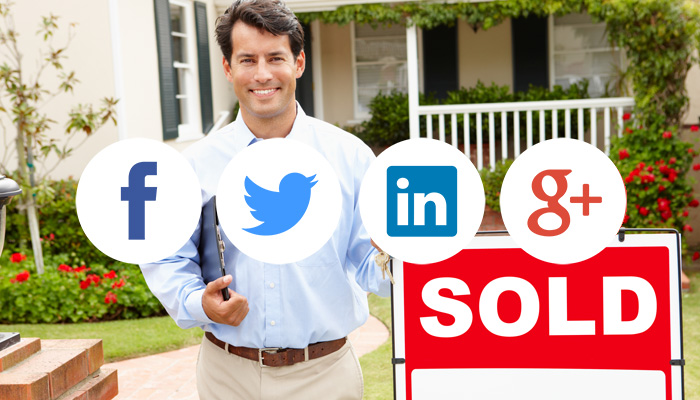 When it comes to real estate, what social media platforms are most effective? Depending on how you're using them and what sort of an audience you're trying to reach, Facebook, Twitter, LinkedIn, Google Plus and Pinterest can all be valuable tools. Let's take a look at some tips for how real estate agents can use each of these platforms most effectively.
Create a buzz on Facebook for your "just listed" real estate listings!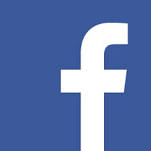 How do I get started? Create a Facebook business page for yourself. Then, you can create buzz by posting active listings or photo galleries of the homes you're selling. When a home sells, you could even take a selfie in front of the "SOLD" sign and comment how long it took you to sell (if it was a quick one).
For even more exposure, you may want to consider running Facebook Ads via promoted posts, directing people to specific listings on your website. Plus, with Facebook Ads, you can easily set your spending limit, to keep your advertising budget in check.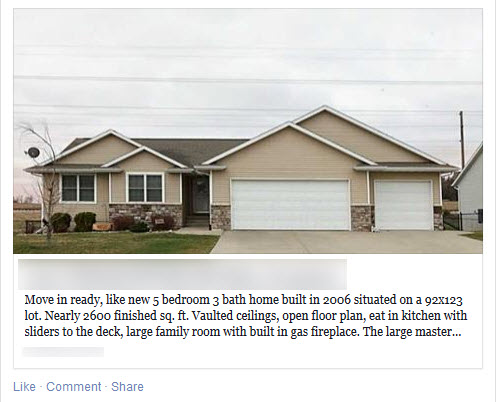 #Tweet #homeowner #tips in 140 characters or less! How can a real estate agent use Twitter? Share quick tips for homeowners, on useful topics like how to prepare their house to be sold, or ideas for settling into a new place. You can also post links to articles on things like interior design and DIY projects. To increase engagement potential, try to use hashtags, retweets, mentions and direct messages when needed.
You may also want to consider using landmarks and locations near a listing as hashtags – For example, "New #moveinready listing by #lakemichigan"


Interact with professionals through LinkedIn!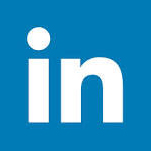 How do I get started? Set up a company page on LinkedIn and ask your colleagues, clients, and others to follow you. It's all about networking!
LinkedIn is great for connecting with professionals, and it's a good way to go after an audience of home buyers – not just renters. Plus, you can ask satisfied clients to use the recommend feature to recommend you, which can go a long way when someone is considering whether or not to use you to list their own home.
Use YouTube and Google PLUS to Post a home tour video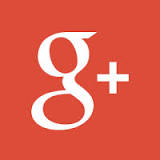 You may want to consider creating a home tour video to help showcase the features of your listings and there's no better place to post it than on YouTube. You can also easily share it to your Google Plus company page under the videos tab, or post it to Facebook for even more exposure.
Here's a great example of a home tour video:
Add Featured Listings on Pinterest, too!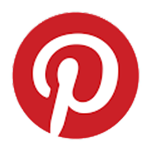 Pinterest is a great place to post home decor ideas, or photo sets of your listings.
You can also encourage your clients to create Pinterest boards of the house features they're most interested in, so you can get an even better idea of what they're looking for, when you're searching for listings on their behalf.
Be sure to always include a URL in your pin description to link back to the full listing. You may even want to consider updating the description as for sale, pending and sold, to prove that you have a good track record!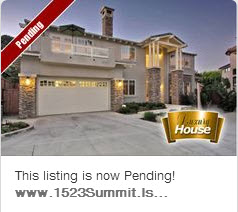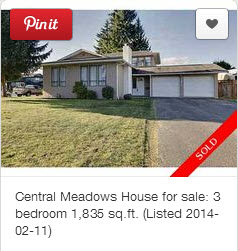 Helpful Resources:
If you find that one of these approaches is working well, or or if you have other ideas, please leave a comment and let us know. We'd love to hear your feedback!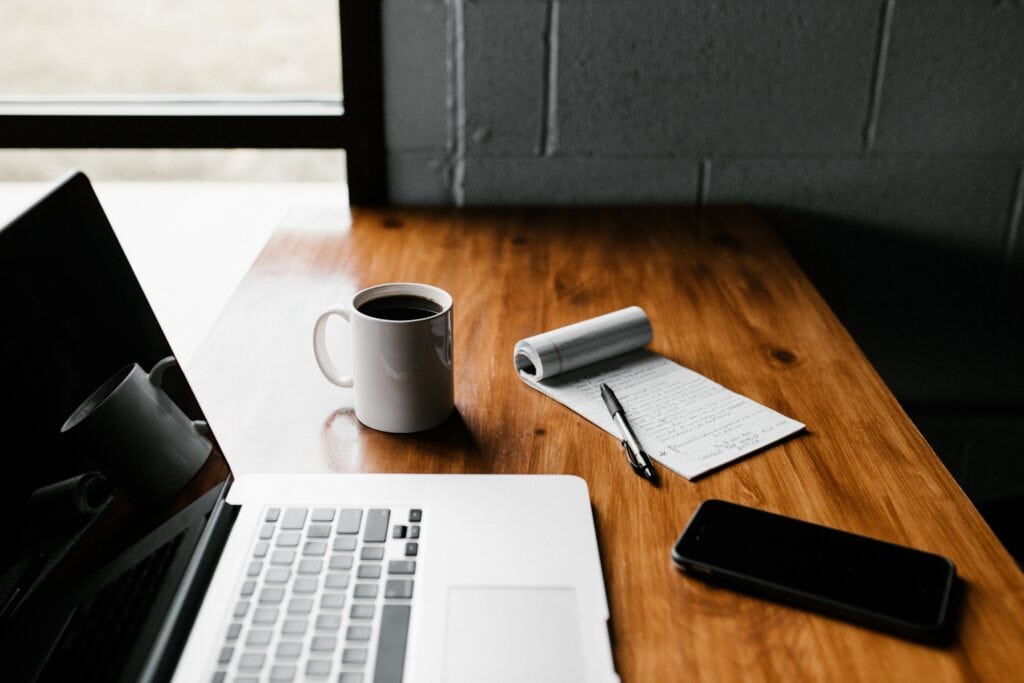 If you've read any marketing newsletter in the past few months, you've seen the…
Keep Reading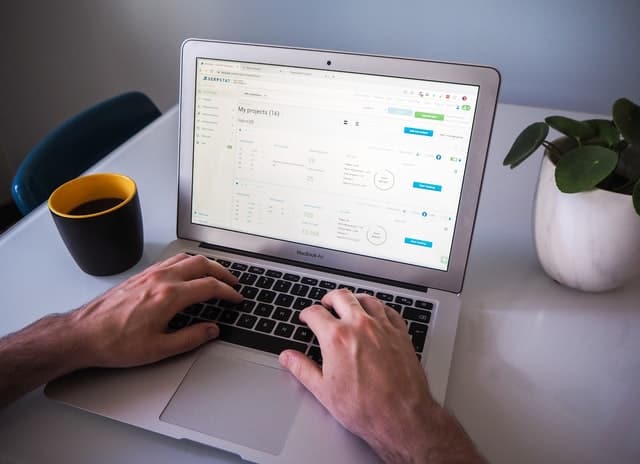 What You Need To Know Now About SEO We've put together this Essential Guide…
Keep Reading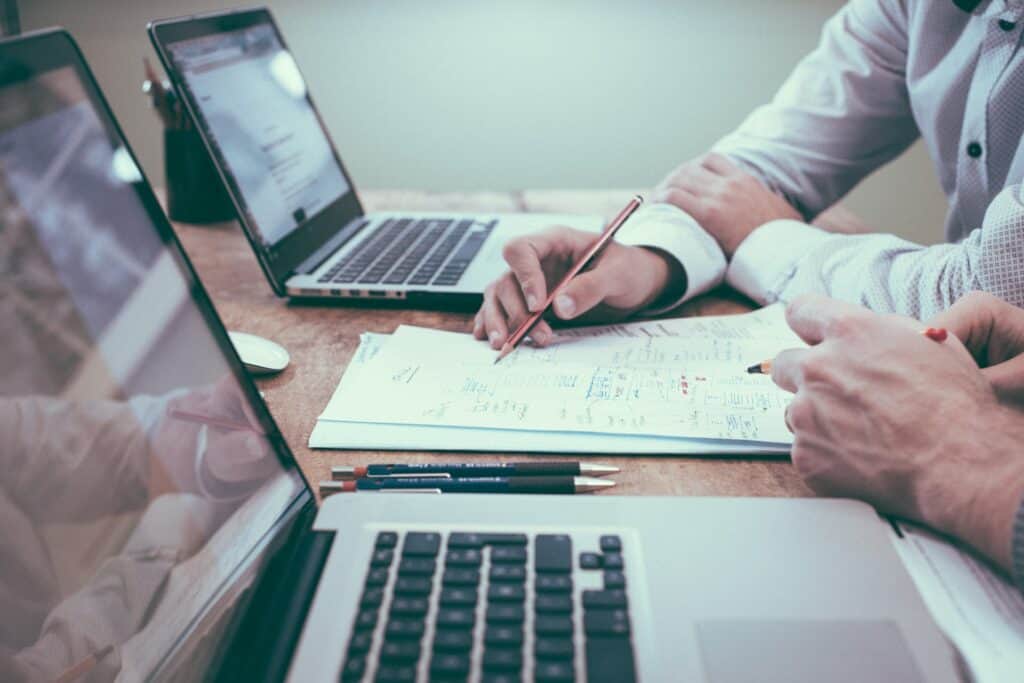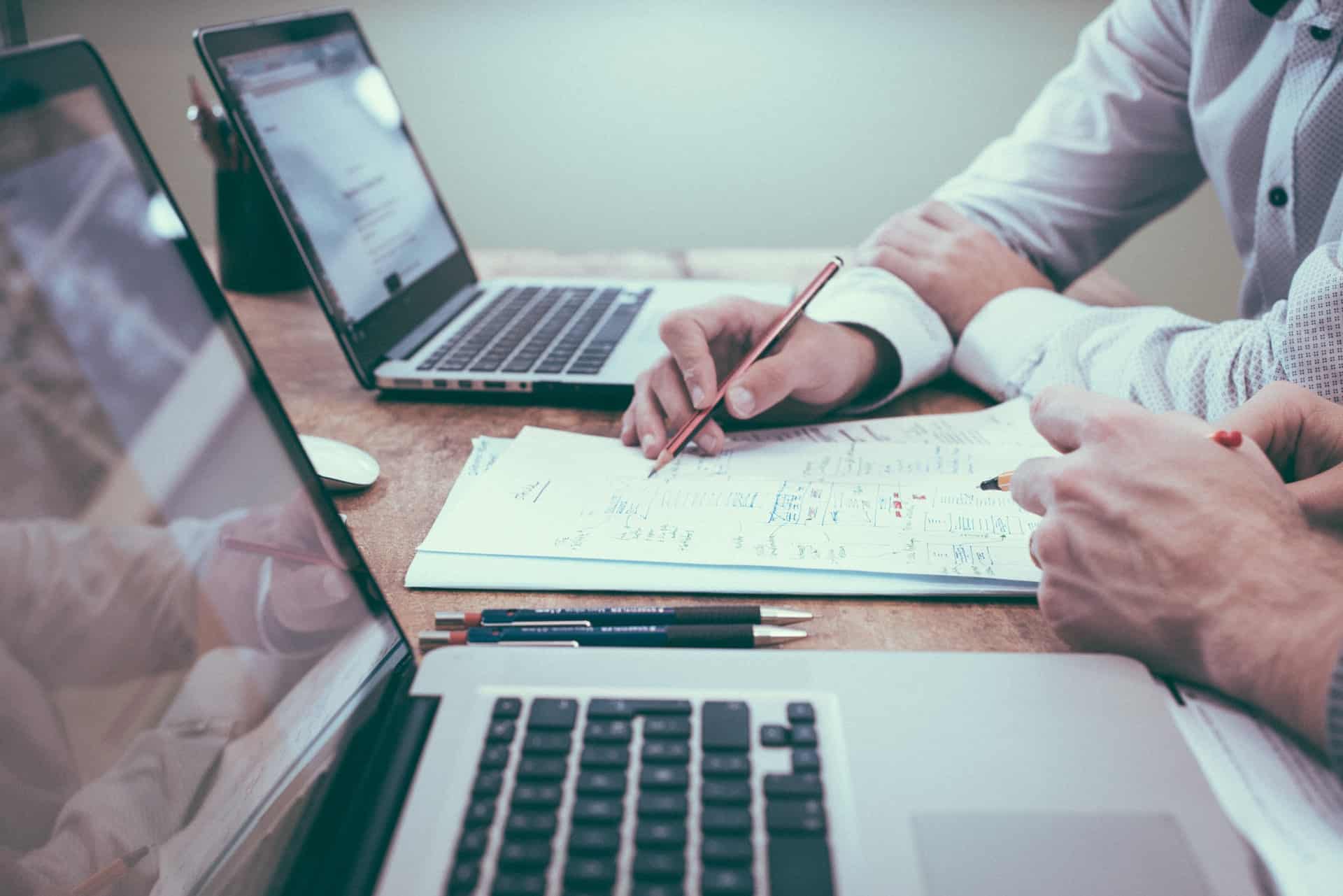 How to write a website RFP – What we've learned over the years If…
Keep Reading