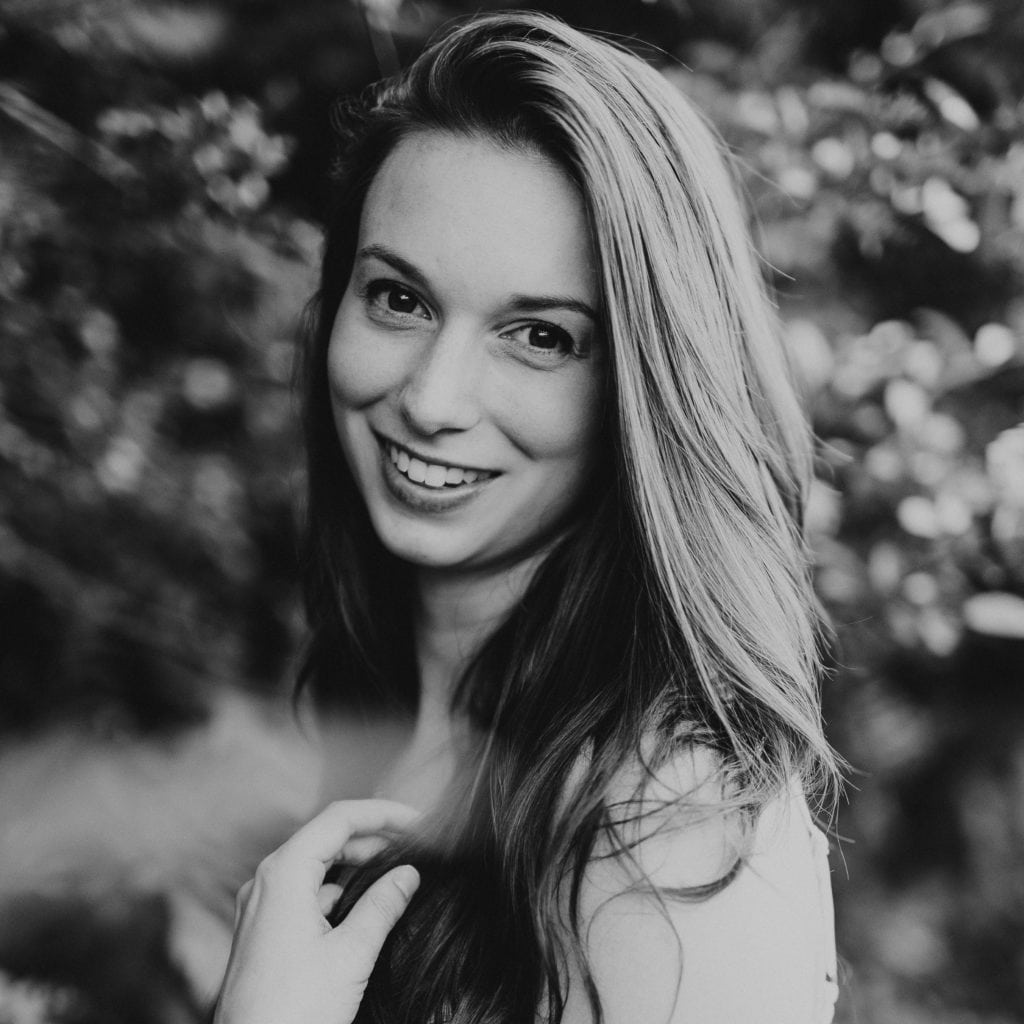 And we couldn't be more thrilled!
Sarah is our newest UX Designer. She is a creative spirit with the uncanny ability to meld the art of design and the science of usability to deliver an end result that makes the strongest impact. She's a breath of fresh air, designing not for the sake of design, but to ensure that every last layout, menu bar, and button does its part to make interaction a breeze for our clients and their users.
Sarah's impressive career has spanned both print and web design with a focus on usability and engagement. Her collaborative nature enables her to work closely with team members and clients alike to solve business challenges with meaningfully intentioned designs.
When Sarah isn't using her magic on work for our amazing clients, you can find her writing songs, performing live music, and giving back (one of her 2018 goals is to spend more time with the non-profits she loves). She's been writing and singing since she was 11 years old! You can check out her music on iTunes as well as Spotify.
World's Biggest Problem According to Sarah?
"It seems like everyone these day is talking, but very few people are actually listening to one another. People are individuals. We're all different. Yet, we all have unique qualities. That's worth keeping in mind as we navigate all our relationships in life."
 3 Things Sarah Recommends Right Now:
Cheap Good Wine: She's obsessed with Love Noir pinot noir and Dark Horse merlot. Oh, and 7 Moons too!
Podcast: She started listening to My Favorite Murder and quickly became a Murderino!
Albums: "The Way I'm Living" by Lee Ann Womack. It will change your life! Also, "Undercurrent" by Sarah Jarosz (an all time fave)
Learn more about Sarah by visiting her website or her Wikipedia page.
Interested in joining the team?
Check out our job openings!