Avoid Losing Your Google Rankings and Stop Frustrating Your Site Visitors –
A 301 Redirects Overview
There are so many factors to consider when you embark on a website redesign. You'll want to improve your sitemap, update your design, supercharge your site search – and more. In addition to all that, there is one critical piece to launching a new website that many organizations don't think about when the project starts:
What happens to all the links from your old website that will be broken when your new site launches?
Think about it. While the copy on a page of your new website may be the same as it was on your old site, it's likely the URL to that page will be different. For example, where a page may have lived at "yourdomain.com/events/webinar" on your old site, it might now live at "yourdomain.com/resources/webinar" on your new site. And if that "events/webinar" page is out in the world somewhere (old marketing emails, people's bookmarks, etc) it will appear broken to them when they click on it. More importantly, when the Google page crawlers go back to look for that page from your old site again, they won't find it. Google will then drop that page from their index. That means the new page "resources/webinar" will need to start its SEO rankings all over again from scratch. Not ideal.
What's the solution?
Implementing 301 redirects! A 301 redirect is similar to how mail forwarding works for snail mail – you're telling browsers and search engines: "Hey, I've moved, please send my mail to this other place instead." So instead of Google dropping that old page from its index, it will now understand that you have a new page on your site for webinars and it will display (and rank) that new page instead.
When Should You Use 301 Redirects?
The first and most obvious time to use 301 redirects is when you are redesigning your website. Any pertinent old pages that you feel need to be accounted for will get a redirect. This can actually sometimes be in the 100s or even 1000s of pages.
Outside of a redesign, there could be other reasons that a page URL could change, even slightly.
For example:

You've changed the name of a product or service and need to update core information to reflect the change.

You want to revamp the information you have on a page or completely rewrite it, and it may affect where that page "lives" within the architecture of your site.

You have an event that runs every year and you want your page title and headings to contain the specific year's information.

You have content that's just plain outdated and you want to remove it from your site.
Essentially if you're about to do anything that impacts the architecture of your site or involves updating URLs, you're going to need 301 redirects.
If you're just making minor changes to a page – updating some content, making edits, even swapping out imagery – then you should be able to keep your URLs as they are and no 301 redirects will be necessary.
6 Ways to Ensure Your Content Stays Current, Relevant, and Rankable on Google Using 301 Redirects
1. Check Your SEO
Before making any major website-altering decisions, look at how your content is performing. If you're ranking well with the pages you want to change, you might consider a different path or spend some time working on your new content so you have a plan of how to get your SEO juice back in relatively short order. You'll almost certainly take a bit of a hit with the change, but with effective strategy and planning, you can minimize that impact. Check out our Essential Guide to SEO for more on the topic.
2. Review your high-value pages
Think about all the ways that people get to the page that you're updating or removing. If the page you want to redirect is in your navigation, you'll want to make sure your navigation is properly updated as well. You may also want to update your links on other pages with high value. From there the 301 redirects will take care of anything you might have missed.

3. Set Your 301 Redirects
If you're changing a URL or deleting a page, make sure that the old URL forwards somewhere. Landing on a broken page can seriously turn off your end-users and cause you to lose valuable audience. Don't put in the work to update your content only to leave users unable to find it.
There are a variety of ways to set 301s, including more technical routes like PHP modifications or implementing them via your server, or simpler, less development-based avenues such as using a plugin like Redirection or Yoast SEO.
4. Redirect your traffic
For new, relevant content, you can help users find it by sharing on your social channels to drive interim traffic. Is your new/updated page vital? Submit it to Google Search Console and ask for it to be indexed ASAP to get ahead.
5. Re-index your site
Search engines need time to pick up new information – they're not just standing by eagerly waiting for you to drop your fresh new content so they can index it. By submitting your whole site for indexing after a significant update, you can help them find your new content faster. (Note: submitting for reindexing doesn't mean search engines will do it immediately, but does increase your chances of it happening faster. It's basically a way to flag for the search engines that there's something you'd like them to notice.)
6. Check your SEO again
If you're redirecting a page, don't just set it and forget it, especially if your 301 redirect is for new products or services. Check back after 30 days and see how your new page is performing. You can use your analytics as a guide for adjusting your content – which could include further efforts like A/B testing to see what works best. And if you've planned well, you might eventually be able to remove that 301 redirect entirely.
301 Redirects Overview- In Closing
With a bit of planning and some best practices, you can make sure that you're keeping your SEO intact and not frustrating your site visitors by making sure old links redirect the user (and Google) to the correct content.
If you'd like to chat through 301 redirects with a web agency that has been doing this for a while, feel free to reach out.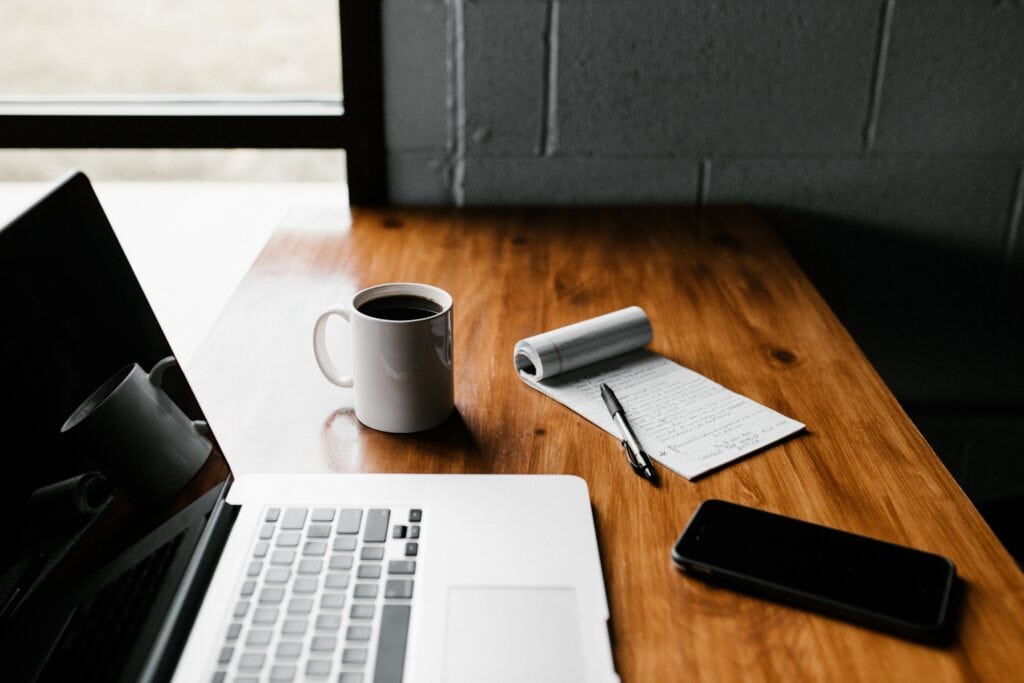 If you've read any marketing newsletter in the past few months, you've seen the…
Keep Reading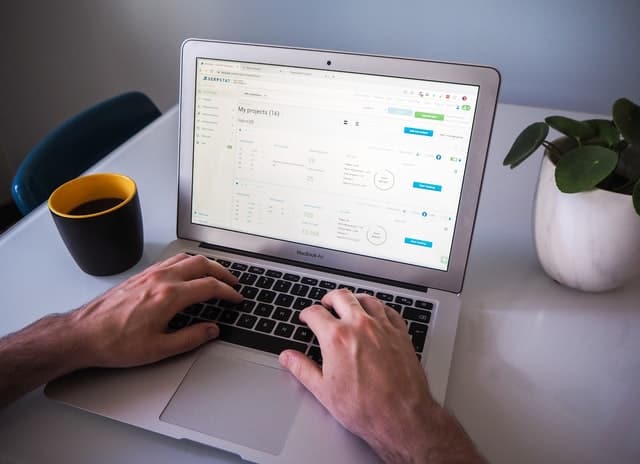 What You Need To Know Now About SEO We've put together this Essential Guide…
Keep Reading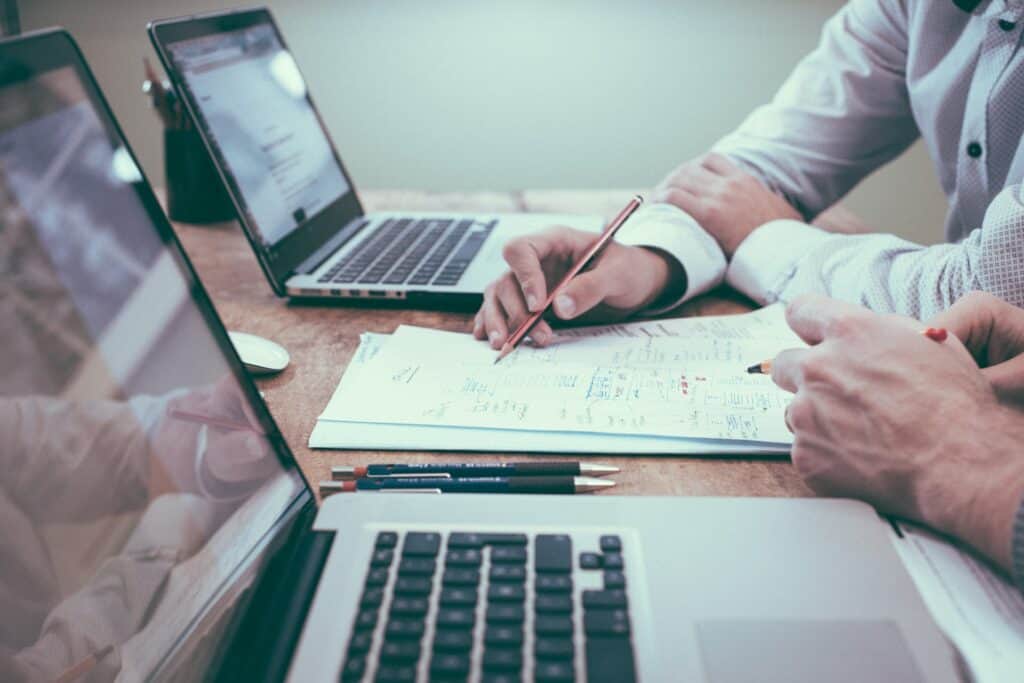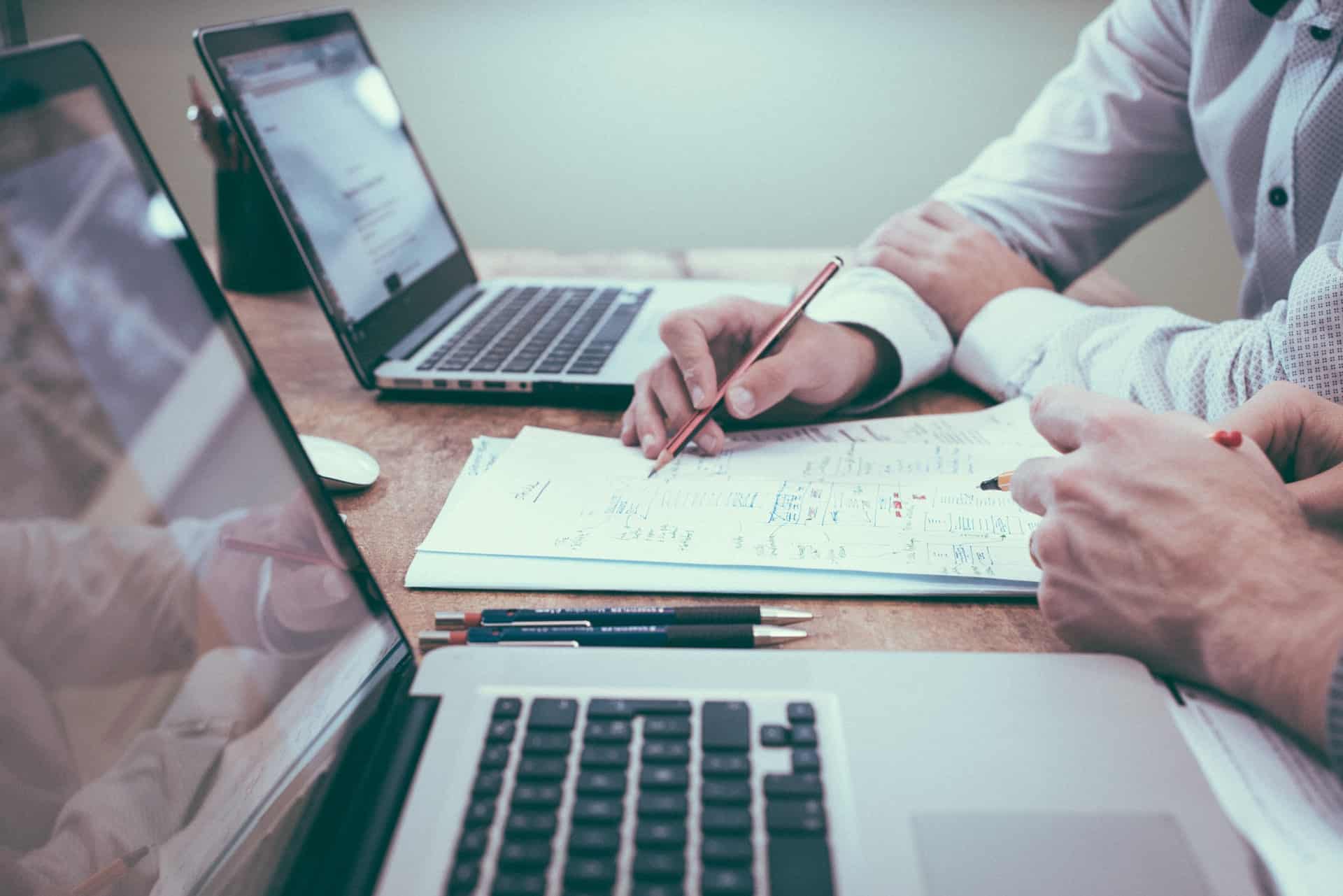 How to write a website RFP – What we've learned over the years If…
Keep Reading