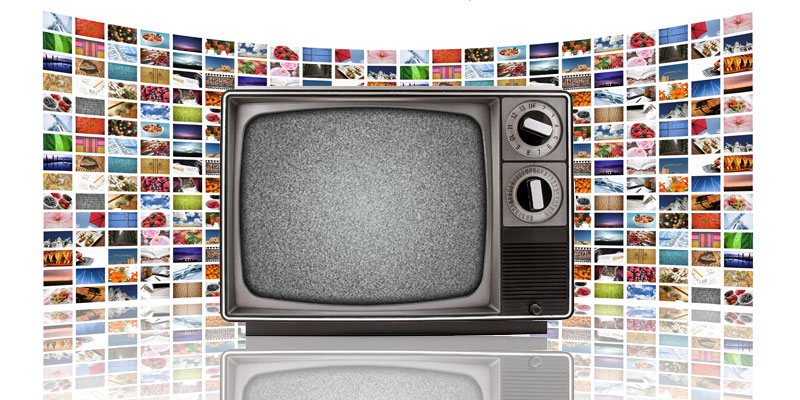 As video grows more and more popular, it becomes an ever better tool for spreading your message. Since the goal is to help potential customers learn what they need to know about your industry, what could be better than a training video, right? (Snore.) Here's how to turn a content marketing video into an exciting short movie that keeps people's attention.
1. Go longer. Conventional wisdom is that shorter videos are better. Yet recent trends are pointing toward longer videos. For example, last year the top 10 ads on YouTube averaged three minutes — five times longer than most ads and 47 percent longer than in 2013, said Google's Crystal Dahlen. And they attracted 50 percent more views. You can apply this concept to content marketing as well. Try a series of videos where you answer questions members of your target audience have, and go in depth with the answers, or share an interview that covers two new industry trends instead of one. Not sure your audience prefers? Create two versions, and test them.
2. Tell stories. Hand in hand with longer videos is the move toward storytelling. How can you make your information more humorous, casual, human? Instead of flowcharts and statistics showing how a new tool in an IT system works, can you tell the story of the staffer who pulled it up five minutes before the board meeting started, pulled up the info she needed immediately, zapped it to the CEO, and saved the day?
3. Get interactive. Videos with customizable storylines are showing increased levels of engagement. Rapt Video (which, in fairness, creates these videos) is reporting typical completion rates of 90% and higher. If a full-on interactive video isn't in your budget, how else can you engage your viewers? Might be-bopping music, a fun quiz or a tutorial with a "now you try it" exercise grab their attention?
4. Think beyond YouTube. YouTube still gets the most eyeballs and yields the highest results of all social media platforms, as it's most likely to gain views across a customer's first, last and only purchase touch points, said Heidi Cohen. But this doesn't mean you need to only post there. Train people to expect video on your site. Add short-form videos to Instagram or experiment with Vine's six-second video loops, which can be embedded in Twitter, or animated GIFs.
5. Turn to YouTubers. Who on YouTube is influencing and creating videos on the channel most appropriate to your industry? Find out, then team with the YouTubers who develop content on that channel. Brands are beginning to wade into this area, with good results.
6. Try Facebook. Now that Facebook autoplays videos, it is edging into YouTube's territory, passing YouTube for desktop video views for the first time last August. According to Facebook, growth in video views exceeded 50% from May through July of 2014, and since June there has been an average of more than 1 billion video views on Facebook every day. Insert your video here.
7. Design mobile-first. When you're creating video, make sure it works on the go. Google saw 48 percent of its searches from mobile from June to November of 2014, while other sources, such as the New York Times, got 38 percent of traffic from mobile. As another litmus test, Facebook's latest earnings report shows mobile advertising revenue made up approximately 69% of advertising revenue for the fourth quarter of 2014, up from approximately 53% in the fourth quarter of 2013. Video on Facebook was built to be mobile first, and now more than 65% of video views are on mobile. Mobile is growing steadily. Follow those folks.
8. Tap others to help make your video. You don't need a slick in-house production. In fact, you might do better to enlist others. Hewlett-Packard's "#BendTheRules" campaign invited customers to send their Vines, which the company stitched into an entertaining ad. What tips or tricks can your customers share about your industry?
Need ideas on how to make your content marketing video sing? Ask us. We'd love to screen your film.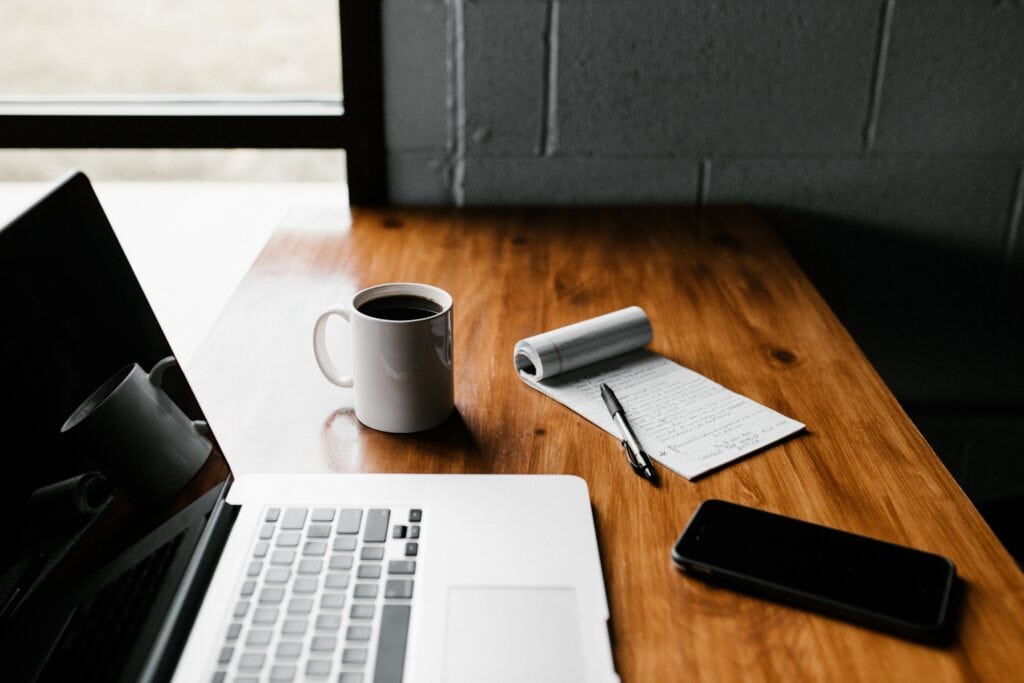 There's more to having a website than to say 'I'm in business' or…
Keep Reading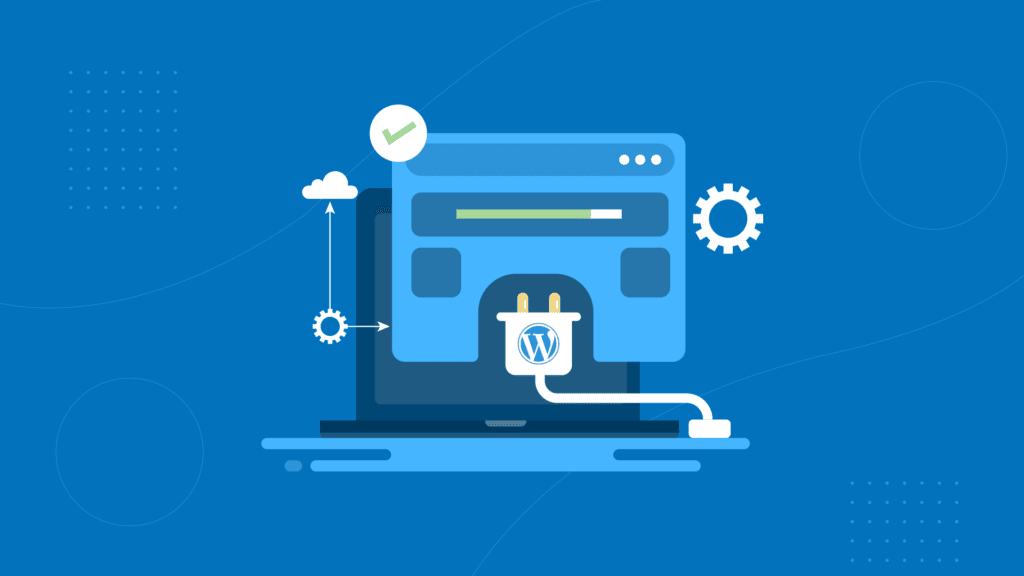 If you have a WordPress website, you may have noticed something puzzling: Plugins often…
Keep Reading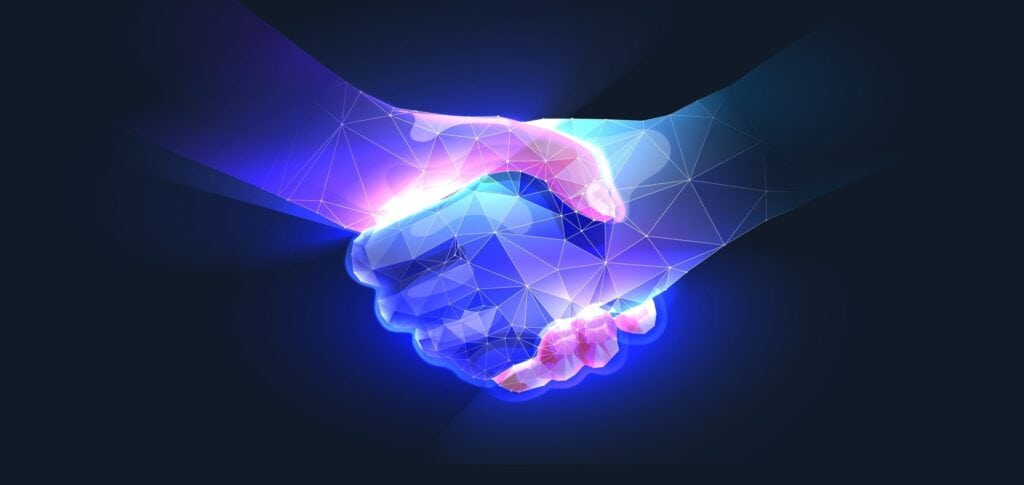 When researching software solutions for your organization, you may have come across various Partner…
Keep Reading