We humbly thank you.
Your friendship and partnership over the years have been invaluable, especially last year. We hope that this small token of appreciation brightens up your "Blue Monday".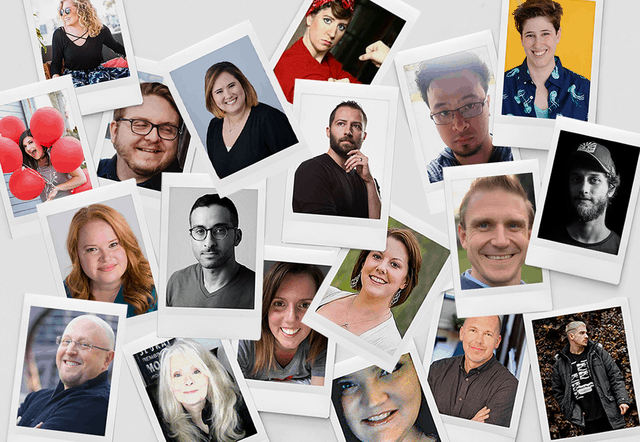 What to do (spoiler alert: it's super easy)
Take a look at the options below, and decide which gift you'd enjoy the most.
Fill out the form with your gift of choice, name, and preferred mailing address.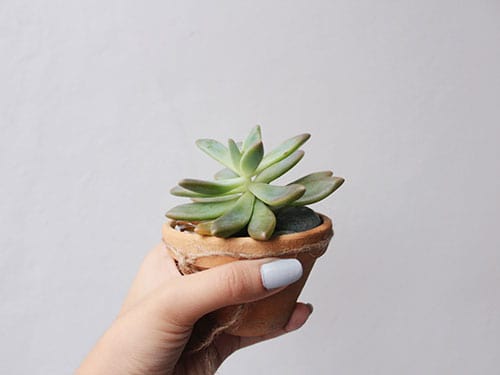 From blue to green… thumb!
There is just something therapeutic about caring for plants. Not to mention they produce oxygen and purify the air!
Feel like starting a rock garden, or maybe you need to cleanse the air after a long holiday season? We'll send you a plant to liven up your space!
A good, old-fashioned pick-me-up
It may be time for a caffeine fix! Weird Brothers Coffee is a local, Virginia based coffee company, and they are friends with our Director of Client Results, Ray van Hilst! We'll send you one of our favorite blends.
Or maybe... just an old favorite
What's better than a cup of hot cocoa? How about an ethically-sourced cup of Moonstruck cocoa made with local ingredients? It's so good it made Chris say "This sh*t is amazing!" when he tried it for the first time. We've got a few favorites and can't wait for you to try one.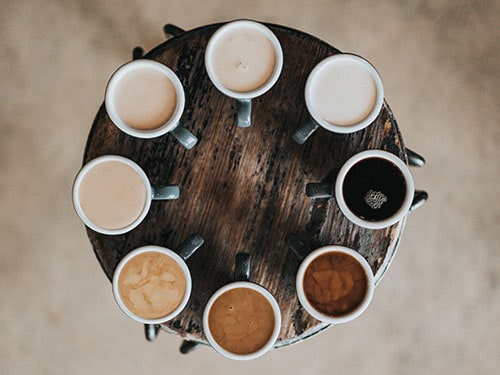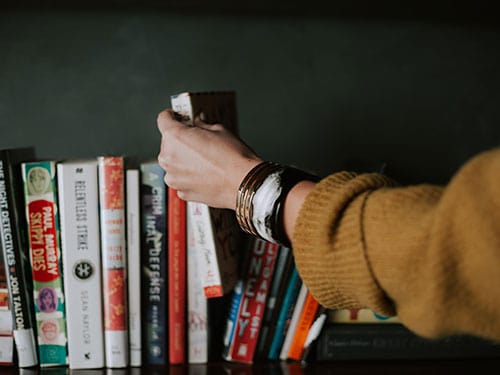 Browse our curated list of books
We like to think of ourselves as a laid back crowd, but we take reading very seriously. These were just a few favorites from our team last year. Fact... fiction... we've got you covered!
Simply hover over them to learn more about each read.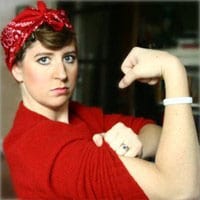 Sarah
The Long Way to a Small Angry Planet
Follow a motley crew on an exciting journey through space-and one adventurous young explorer who discovers the meaning of family in the far reaches of the universe-in this light-hearted debut space opera from a rising sci-fi star.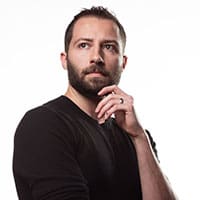 Chris
The Subtle Art of Not Giving a F*ck
In this generation-defining self-help guide, a superstar blogger cuts through the crap to show us how to stop trying to be "positive" all the time so that we can truly become better, happier people.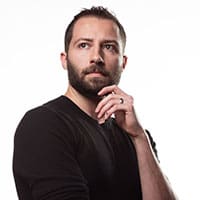 Chris
This is How You Lose the Time War
Among the ashes of a dying world, an agent of the Commandant finds a letter. It reads: Burn before reading. Thus begins an unlikely correspondence between two rival agents hellbent on securing the best possible future for their warring factions. Now, what began as a taunt, a battlefield boast, grows into something more. Something epic. Something romantic. Something that could change the past and the future.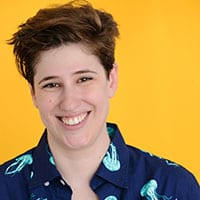 Diane
The Body Keeps the Score
Renowned trauma expert Bessel van der Kolk has spent over three decades working with survivors. In The Body Keeps the Score, he transforms our understanding of traumatic stress, revealing how it literally rearranges the brain's wiring—specifically areas dedicated to pleasure, engagement, control, and trust.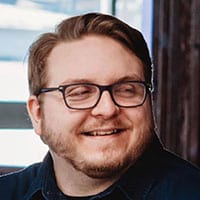 Tommy
Down and Out in the Magic Kingdom
Jules is a young man barely a century old. He's lived long enough to see the cure for death and the end of scarcity, to learn ten languages and compose three symphonies...and to realize his boyhood dream of taking up residence in Disney World.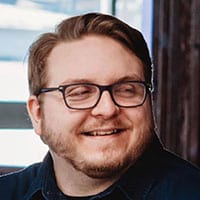 Tommy
Culture Warlords
Talia Lavin is every skinhead's worst nightmare: a loud and unapologetic Jewish woman, acerbic, smart, and profoundly antiracist, with the investigative chops to expose the tactics and ideologies of online hatemongers. Culture Warlords is the story of how Lavin, a frequent target of extremist trolls (including those at Fox News), dove into a byzantine online culture of hate and learned the intricacies of how white supremacy proliferates online.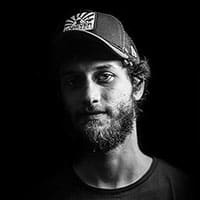 Eryc
Recursion
That's what NYC cop Barry Sutton is learning, as he investigates the devastating phenomenon the media has dubbed False Memory Syndrome—a mysterious affliction that drives its victims mad with memories of a life they never lived.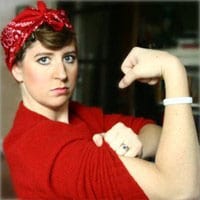 Sarah
Them
In Them, bestselling author and U.S. Senator Ben Sasse argues that, contrary to conventional wisdom, our crisis isn't really about politics. It's that we're so lonely we can't see straight—and it bubbles out as anger.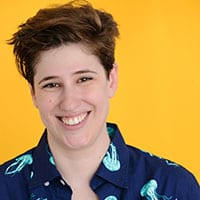 Diane
Bellewether
It's 1759 and the world is at war, pulling the North American colonies of Britain and France into the conflict. The times are complicated, as are the loyalties of many New York merchants who have secretly been trading with the French for years, defying Britain's colonial laws in a game growing ever more treacherous.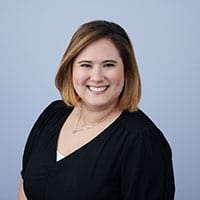 Megan
Untamed
Soulful and uproarious, forceful and tender, Untamed is both an intimate memoir and a galvanizing wake-up call. In her most revealing and powerful memoir yet, the beloved activist, speaker, and bestselling author of Love Warrior and Carry On, Warrior explores the joy and peace we discover when we stop striving to meet the expectations of the world, and start trusting the voice deep within us.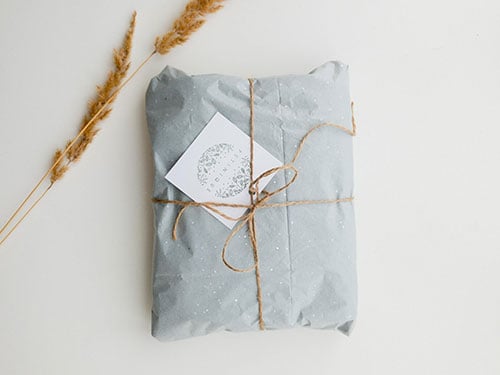 Feel like spreading the love?
Want to give rather than receive? If you'd rather give your gift to someone else, fill out the form below with the contact information of who you want to receive your gift.
We'll connect with them and take care of the rest.
Find what you want?
Fill out the form and it'll be on it's way!
We hope this inspires you to make someone else's day a little less "blue".
Cheers to a brighter new year.
- Team Yoko
We hope this brightens up your #bluemonday