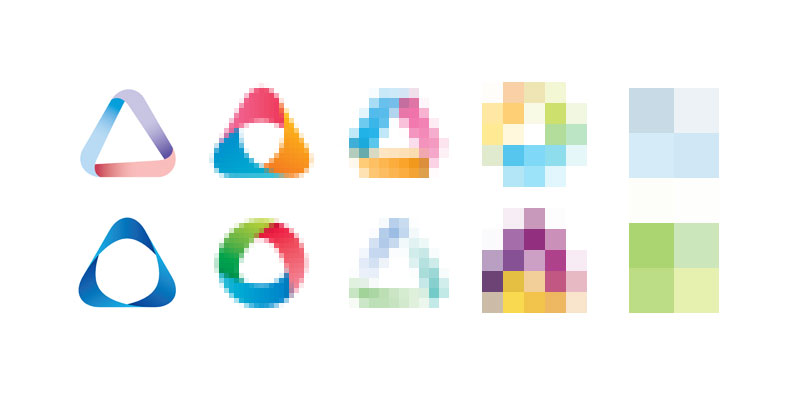 Creating brand standards, which helps share your organization's identity with the world, is a little different now than in the days of yore. It's not just about the exact placement and color of your logo, although that's still important. Digital marketing brand standards are wider, creating not just a visual identity for your brand, but an experience.
What the Soul Can Feel
Brand standards have always been based on the intangibles a brand is trying to convey—a look, a feel, a promise that your life will be infinitely better if only you make this purchase. But now, just as you as a marketer have an ever-widening array of channels through which to share your message, you have broader ways to appeal to your prospect's emotions.
What are the deeper reasons someone might choose your brand—and how can you disseminate that reason through multiple channels? Maybe your brand promise is that your support is so strong that it allows customers to be completely hands off. So blog about your new, rock-solid process, to build your customers' comfort. Unleash an app that lets customers request support and track progress with ease. Ask customers to posts photos of what they'll do with their extra two hours a week.
Not sure what the deeper reason is? Listen. Monitor your social media accounts, your blogs, your support requests—and your competitors' and industry channels—to hear what people really want, today, in real time.
Then consider these elements as you develop your brand's experience.
Tone: How do you want to sound to your prospects? Friendly? Authoritative? Conversational? Use your answers to start creating a brand voice, so that personality pervades your brand. Develop this voice consistently across all digital marketing channels, and people will start to feel your company is familiar, authentic, and trusted.
Engagement: Carry your brand voice through to the ways you interact with people. When you engage, do you give advice? Seek feedback? Joke with commenters? Are you nimble enough to join trending conversations? Hip enough to jump onto the latest memes?
Content: What kinds of things do you share? Are your posts or games informational, entertaining? Have you developed an app to help customers streamline their most-needed tasks? Do you appeal to what you know of your customers' lifestyles, sharing photos they might enjoy? Or is your content approach more engaging; do you ask people to help you name a new product?
Usability: Through digital marketing, customers experience your brand partly through how easy it is to interact with you. Is your website easy to read—on all devices? Is the price for the webinar on your landing page or several clicks down? Do your apps work well, or is it frustrating to try to get information from you?
What the Eye Can See
Don't forget about your visual identity—as in this past, it's still important. Set up brand guidelines to spell out precisely how your logo will be used. Can it be shown in reverse type? How large must it display, in relation to other items on the screen, to be readable? What dimensions can be used, to ensure that it never, never looks skewed?
Create a symbol, likely the icon in your logo, as a favicon that stands for your company in bookmarks and browser address bars and an avatar for your games and social media accounts.
Hand pick specific colors and fonts that fit your brand and work on screen and in print.
Use a standard layout theme across all devices so that even though your website's main sections are positioned differently on a mobile device or app, the hierarchy and priority of items remains the same.
For photographs, think of curating a gallery—a collection with a common theme, style, look and feel.
Keep your tagline the same on all devices, and create a one-size-fits-all username and profile description that makes it easy for folks to see it's really you in all those different places.
What the Brain Can Count
I think it goes without saying that all of these choices should play into your brand strategy so that they advance your business goals, but I'll say it anyway, as a friendly reminder.
Choose strategically. And use analytics—website analytics, app usage, social media engagement, etc.—to track your engagement over time. Don't rely just on numbers of visits and downloads. Gauge sentiment, too, to make sure your customers and prospects are not just seeing your brand, but experiencing it in the way that you want them to.
Would you like help developing an all-encompassing brand experience? Contact us for help.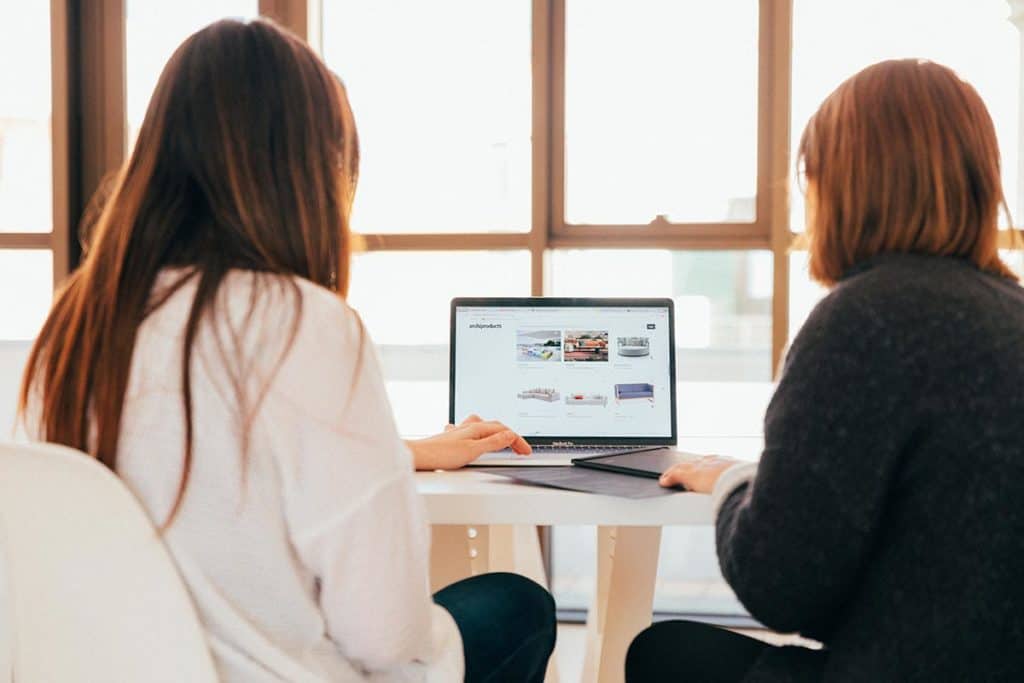 How Often Should You Redesign Your Association Website? We all know that the internet…
Keep Reading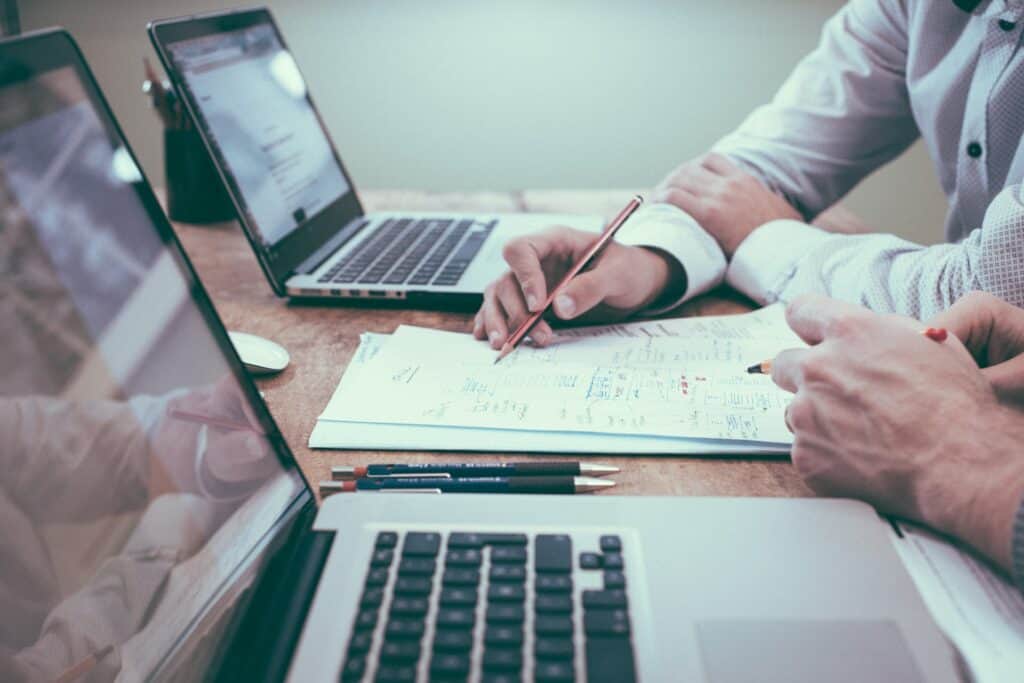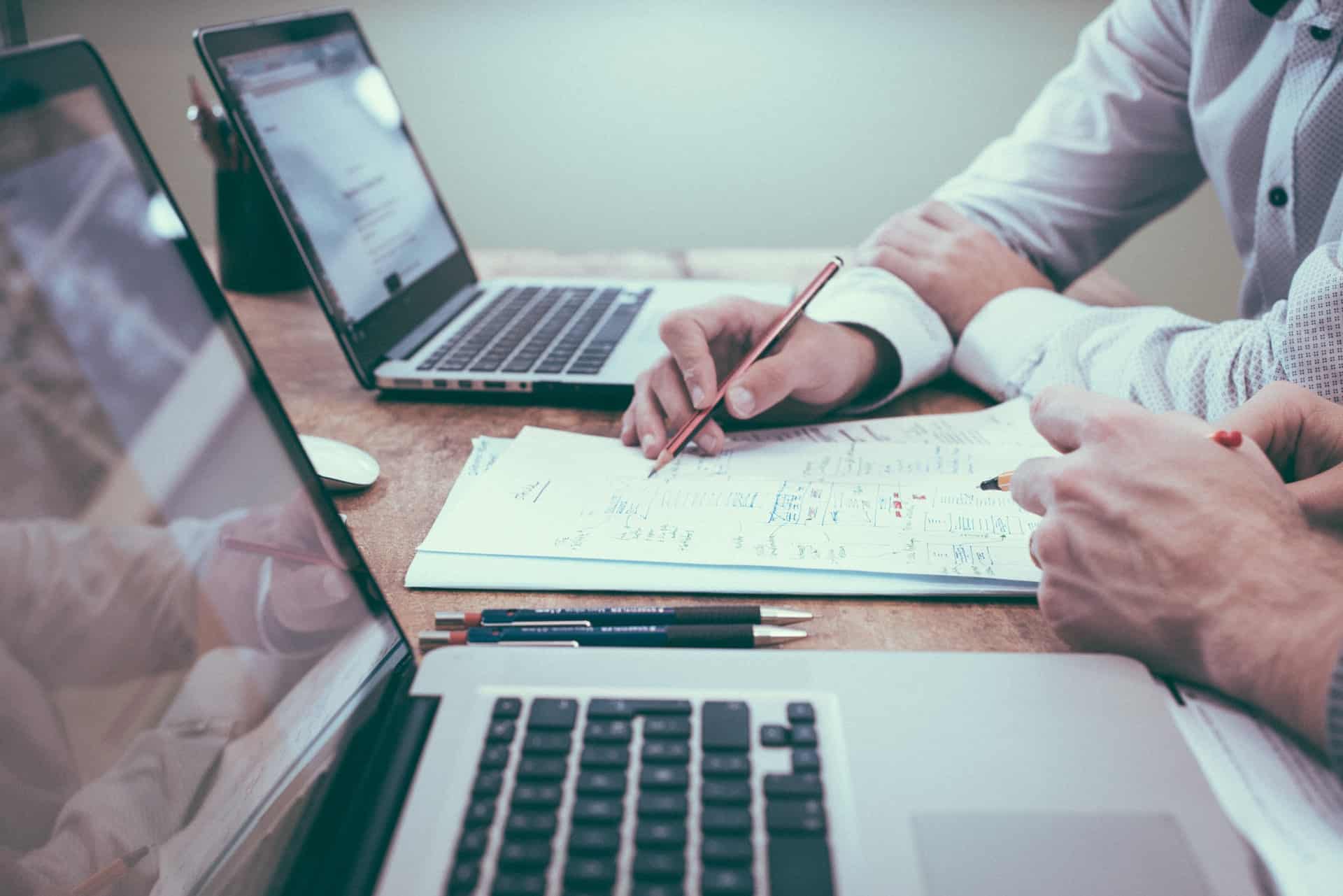 How to write a website RFP – What we've learned over the years If…
Keep Reading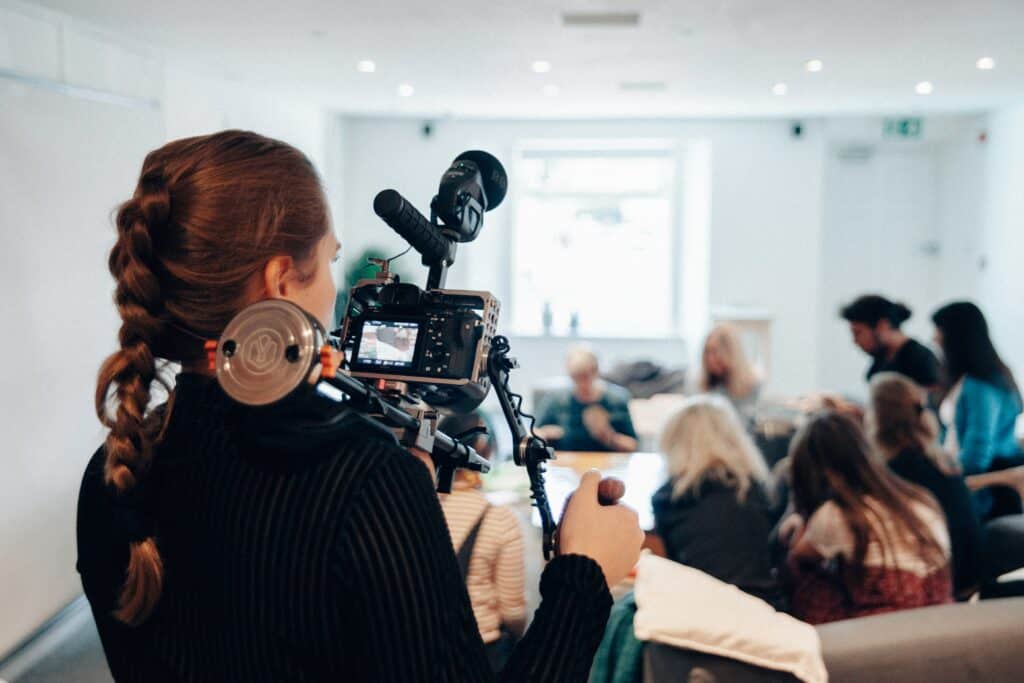 6 Insider Secrets to Improve Your Video Marketing Today! Overview It's well-established that videos…
Keep Reading