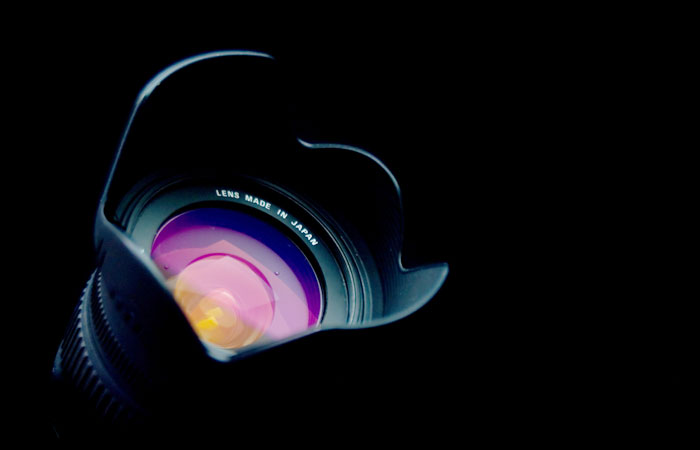 In the process of creating a new website, you'll be faced with a choice: Should you use stock photography, or should you hire a professional photographer to take custom photos?
The benefits of using stock photography are that it's generally very high quality, there's a very wide selection of imagery available, and it can be relatively inexpensive. Depending on your needs, you even might be able to furnish your entire website with high-quality stock photos for a hundred bucks.
The downside is that with stock photography, you may not be able to find exactly what you're looking for, and it may not have that personal touch – especially considering that the best stock photos are often used in hundreds, or thousands of places – from websites, to bus stop ads, to billboards. That's not to mention a very common complaint: Some stock photography can look "posed" or feel so generic and vanilla that it doesn't add anything to your content – but if you have a little patience (and maybe some experience searching stock sites), you can find some good stuff.
On the other hand, if you forgo stock photos in lieu of hiring a professional photographer, you know you're going to get great-looking, unique photos of exactly what you want, with a personal touch. The downside? This will typically be significantly more expensive than stock photography, and it's going to take more time and require more organization.
All that said, for many businesses, using mostly stock photography is the way to go. However, there are some cases when you really should hire a photographer to take custom photos for your website.
Here are a few examples of when you should definitely think about skipping the stock, and hiring a photographer:
If you need staff photos, you'll want to hire someone. Unless everyone who works at your company also moonlights as a model for stock photos, you don't really have another option here. Of course, you can still use stock photography for the rest of your site.
If you're selling a product, you'll probably want custom photos of the exact thing you're selling. The exception is if you're a re-seller, and the original manufacturer can provide you with their own pro photos.
If your company provides some sort of experiential service, it's a good idea to have custom photos. For example, if you offer whitewater rafting tours, potential customers are typically going to prefer seeing action shots of your own guides and rafts on the actual rapids they'll be traversing, rather than stock photos of some people they'll never meet on a river a thousand miles away.
If you're an architecture or construction company, or some type of business where potential clients will want to visually evaluate your past work, you really need custom photography. Not only will you want photos of your work on your portfolio page, but you'll also want to be able to use them throughout the rest of the site. In these cases, using stock photography of things designed or built by someone else could even be considered misleading.
There's also a third option, aside from stock or custom professional photos, which I haven't yet mentioned: Taking custom photos yourself. The reason I didn't present that as a choice is because I don't really think it's a valid or comparable option (unless you're extremely skilled with a camera). Remember, visually speaking, your website is only going to look as professional as its least professional element. If your pictures are all crooked and dark, taken with your Sony Cybershot, well… Let's just say you're not going to be making a great impression.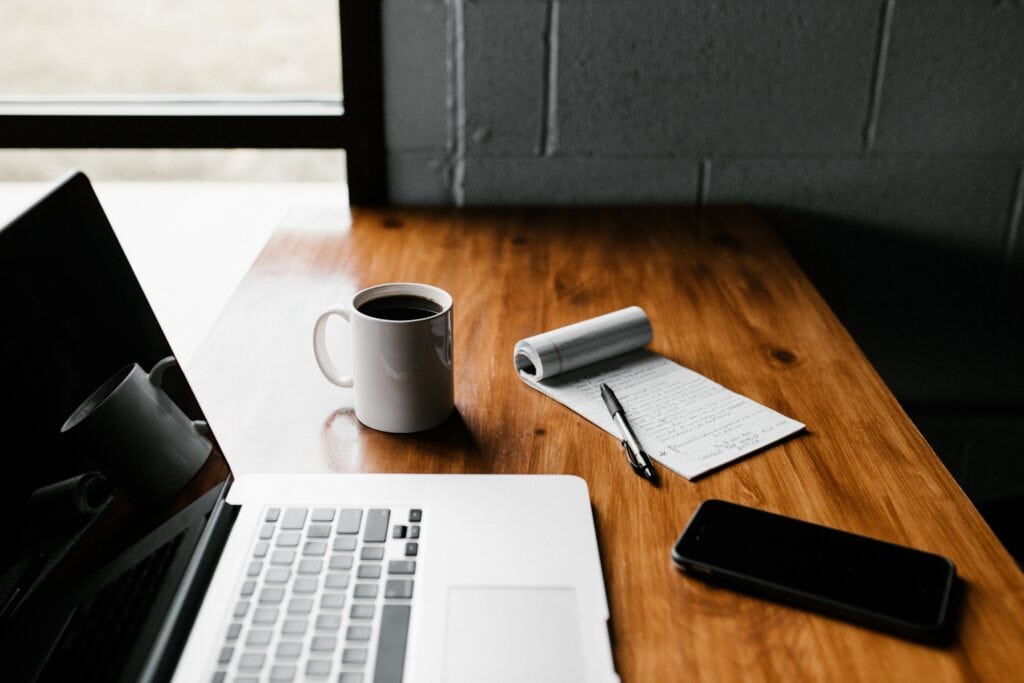 There's more to having a website than to say 'I'm in business' or…
Keep Reading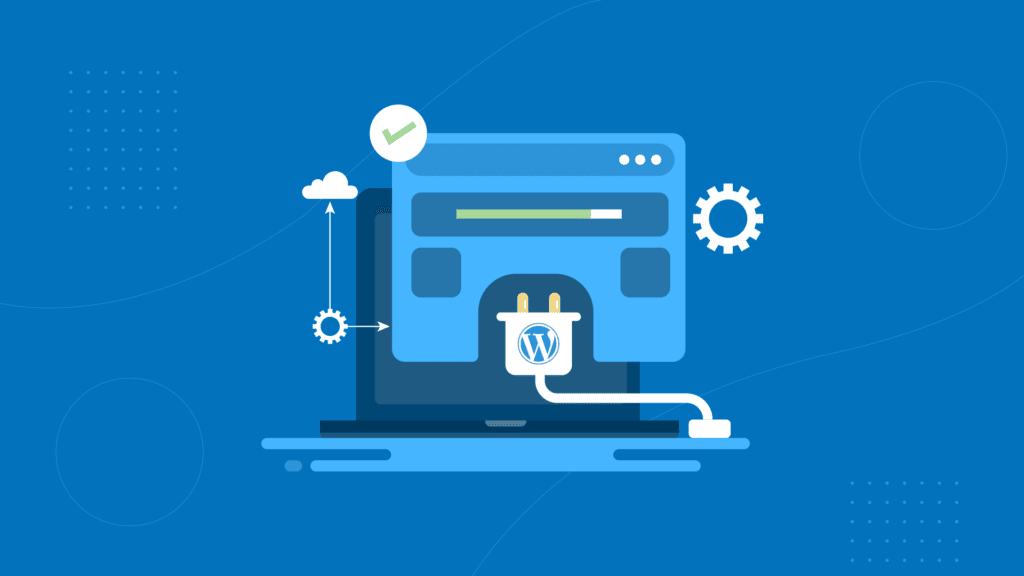 If you have a WordPress website, you may have noticed something puzzling: Plugins often…
Keep Reading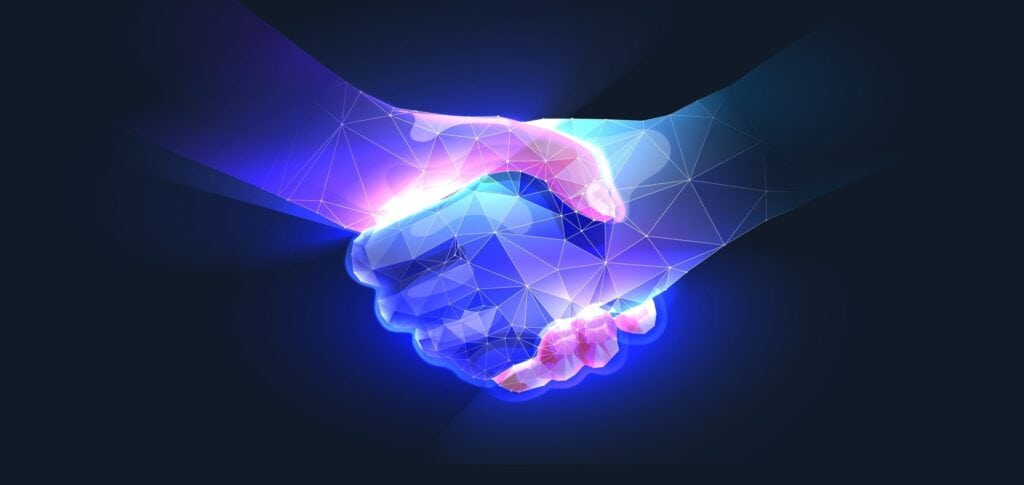 When researching software solutions for your organization, you may have come across various Partner…
Keep Reading