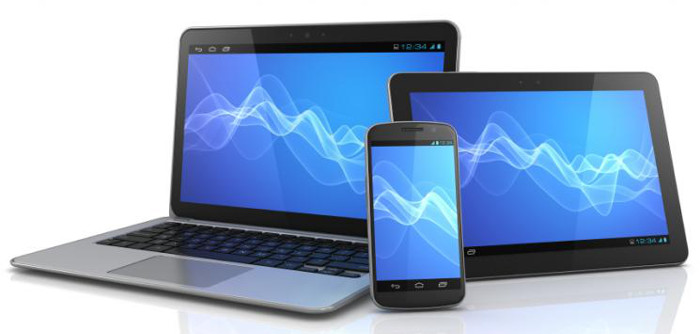 You've heard the buzz about digital marketing—but is it only a buzzword to you? What is digital marketing, anyway?
Simply put, it is marketing that takes place through electronic devices, from computers to phones to tablets and game consoles. It includes any methods you might use to reach people through these devices, such as emails, websites, apps, social media, and SMS or texts.
Search engine optimization (SEO) and surveys are examples of digital marketing; so are location-enabled features such as interactive maps or coupons for nearby stores.
Digital marketing is more interactive than traditional marketing, which can be static and one-sided: think print ads, direct mail, and billboards.
Why Use Digital Marketing?
While digital marketing need not replace your traditional marketing efforts—ideally, it would work in tandem with your point-of-sale or print advertising—it can be a highly effective way to reach potential customers.
Here are some advantages:
Speed: Want to run a sale on overstocked items? Or to capitalize on something that's in the news, like "buy one, get one free" ice cream cones in record-breaking heat? With digital marketing, you can create and send your offer quickly, and you can change it at any time.
Customization: To make your offer more personal, insert your customer's name, and segment your distribution lists to send only to people you wish to target. Highly relevant communications yield the best results, and digital methods let you customize with ease.
Feedback: A strong advantage of digital marketing is the ability to track your message's performance. Analytics show how many people viewed your offer, shared it with others, clicked links, and converted to a sale. On social media, you can see what people thought by checking your message's comments, likes, and shares. With emails, A/B testing lets you see which subject lines got the most opens. With this instant, in-depth feedback, you can refine and improve your message for greater response.
Cost: Digital marketing can be quite cost effective, as there are no printing or mailing expenses. Once you have created an email template or built an app, it will continue to work for you.
Trackability: If you track your message's performance using the proper tools, you can determine the return on investment (ROI) you are getting from your digital marketing. If you are using the right tracking tools, you can see everything from your customer acquisition cost (CAC) to the overall revenue your marketing efforts produced–and ultimately the ROI of each dollar invested.
Case Studies
These Yoko Co case studies show the power of digital marketing.
Blood Donor Mobile: This mobile app enables blood donors to find blood donation sites easily, which has increased frequency of donations. About 30% of existing users donate within two weeks of their eligibility date, a significant increase from donors not using the app.
Washington Financial Group: The group turned a disorganized, outdated website into one that raises the group's credibility, gets users quickly to the information they need, and is easily accessible from mobile devices.
Mike O'Meara Show: For this top-ranked comedy podcast, a better website and mobile capabilities improved listeners' ability to access the shows and increased sales by over 300%.
How can digital marketing help you? Please contact us to discuss the possibilities.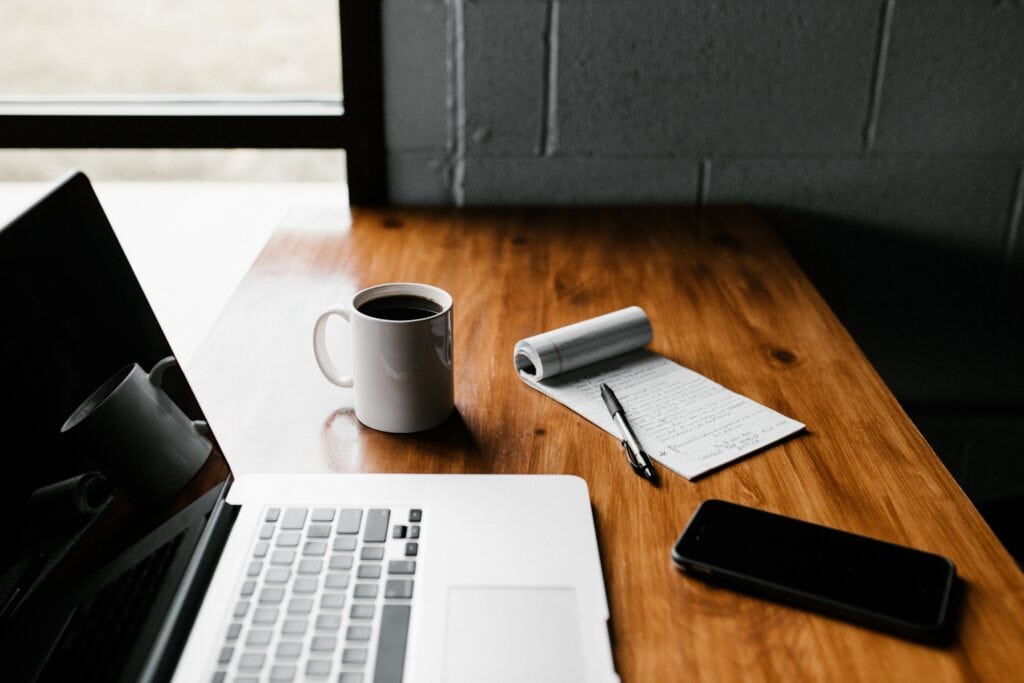 There's more to having a website than to say 'I'm in business' or…
Keep Reading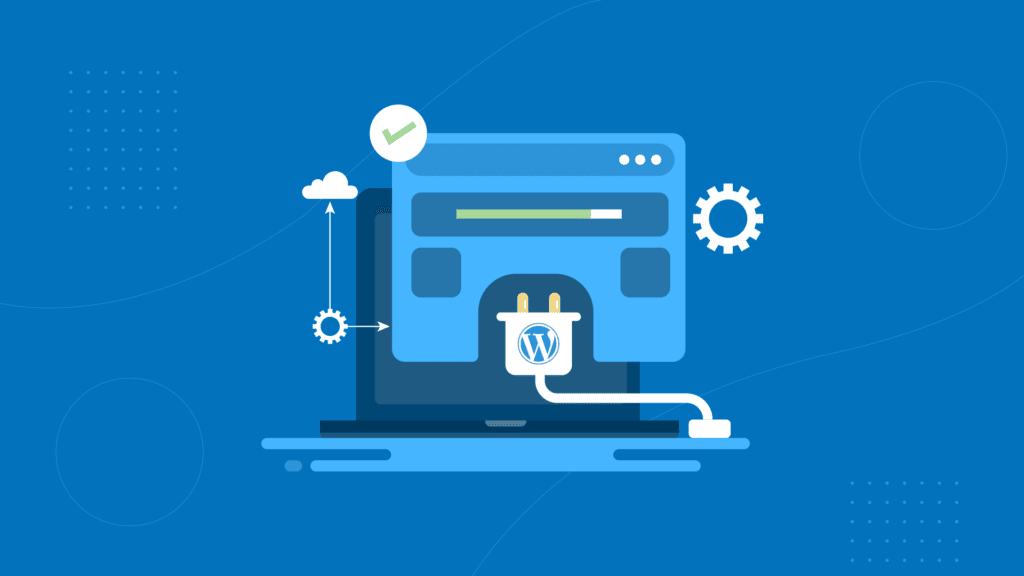 If you have a WordPress website, you may have noticed something puzzling: Plugins often…
Keep Reading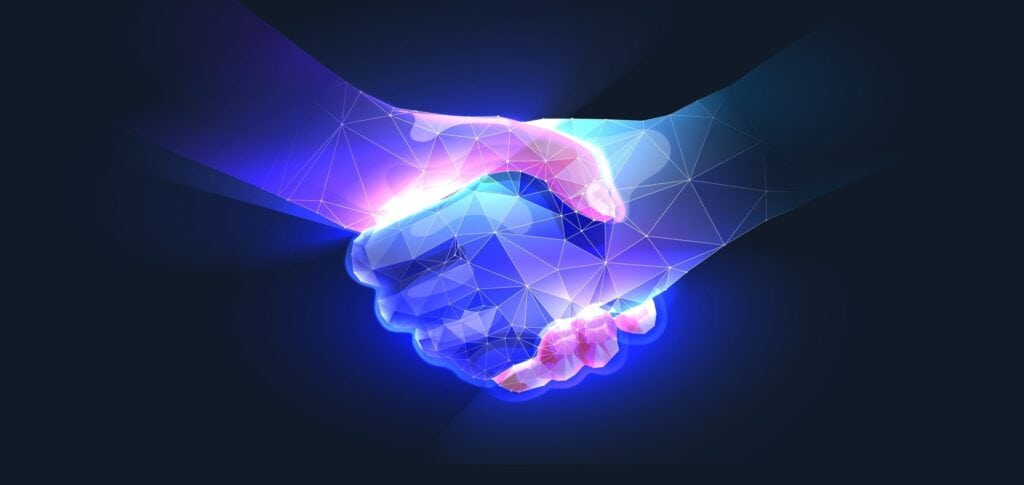 When researching software solutions for your organization, you may have come across various Partner…
Keep Reading