If you're in the market for a new website, chances are you've heard of WordPress. It's known as the most popular content management system in the world, and for good reason. WordPress is relatively easy to use, it has a large developer community, and it's open source (the core WordPress software itself is absolutely free to use, forever). Even though the software is free, that doesn't necessarily mean you can simply download WordPress and expect it to be ready to go. For most businesses that want to use WordPress as a backbone for their website, it makes sense to hire someone to build the website for them – leading to the question: How much does a WordPress website cost?
Unfortunately, there's no simple answer to how much a WordPress website costs (and you didn't really expect one, did you?). It's important, however, to understand that the use of WordPress is not the major factor in a website's cost, which is driven more by what you use it to build. WordPress can be used to power anything from a single landing page website, to a full-fledged online store with thousands of products and credit card processing, or even a private Facebook-style social network.
Common Elements that Add Cost to a WordPress Website
While we can't provide a flat dollar amount for the cost of a WordPress website, here are some factors that can affect the total cost:
A Custom Theme vs. a Template – There are thousands of pre-built WordPress templates available online, which range in price from free to hundreds of dollars. However, unless you find a template that perfectly suits your needs, or you're willing to compromise your communication to match the template, having a custom theme built may be a better option in the long run, even if it's a little more expensive.
Responsive Design or a Mobile Version – These days, it's pretty much a requirement that your website is compatible with mobile devices. Plus, considering that Google is now penalizing websites that don't have mobile versions in its search results, shelling out a little extra to make sure your website is considered mobile-friendly is a very wise investment.
An Online Store/Payment Processing – There are some great WordPress tools available for product catalogs, shopping carts, and payment processing. However, these things can add complexity to a website, and require additional security precautions.
Many Different Page Layouts – A typical website might have a custom layout for a home page, an internal page with a sidebar, and a full-width internal page. In some cases, you may need some additional page layouts for things like landing pages, products, or image galleries. The total number of page layouts needed can be a factor in the cost of your WordPress website.
Size of the Website – If whomever you hire to build your site is also charged with placing and formatting all of your content, the number of pages and complexity of your content can certainly make a big difference. This can also be an opportunity to save money, too – WordPress is pretty easy to use, especially for general content entry once your template has been installed, so you could potentially enter much of your content yourself, rather than pay someone to do it. This is particularly worth considering if you have many text-heavy pages that require only simple formatting.
Of course, there are many other factors that can affect the cost of a WordPress website as well, including things like animations, complicated forms, or user management. The silver lining here is the fact that WordPress can handle all of this functionality and take it in stride – the sky's the limit, as long as you have a solid foundation to work from.
Is it more cost effective to not use WordPress (or any CMS)?
Usually, no. The bottom line is, your website should really use a content management system. It will provide better organization, search engine optimization, and access to additional functionality via third party plugins and extensions over trying to "go it alone" with straight HTML or PHP.
That doesn't mean you necessarily have to use WordPress, though. There are other free, open source content management systems available such as Joomla or Drupal, but in most cases, you're going to find that for the same functionality, the cost of using one CMS versus another is going to be negligible. For a typical website, the biggest difference you'd see in pricing may stem back to your agency or web developer's expertise with a particular platform. Of course, there are exceptions to this rule, as each CMS has its strengths and weaknesses.
Cost vs. Value of a WordPress Website
Due to its popularity, you'll find that just about anyone who builds websites for a living can build one using WordPress. This includes the biggest – and smallest – web design and marketing agencies in the world, right on down to your coworker's 17 year old stepson.
You can't forget, though, that your website is the face of your business online. In fact, in our recent Word of Mouth Marketing Survey, we found that 92% of people who were introduced to a business via word of mouth checked out its website before making a decision on whether or not to use them.
If you pay $1,500 for a WordPress website that turns potential customers away or makes them question your legitimacy, what's the true cost? Alternatively, if you spend $20,000 on a WordPress website that makes you look better than your competitors and consistently gets you new customers, you'll probably be glad you made the investment.
That's not to say paying more is going to guarantee you better results – a $1,500 website might be exactly what you need. The point is that technical execution alone – the fact that you're using WordPress – isn't going to get you customers. Rather, a well-designed user experience and a solid digital strategy that fully leverages your website are going to get the job done.
That brings us to this: The most important thing, when discussing the cost of any website, WordPress or not, is the value potential it has for your business. If you're not sure how a great website could impact your business, how WordPress could help you achieve your goals, or if you feel like your current website isn't doing enough, we'd love to hear from you.
Contact us!

We can discuss your digital strategy, the value your website could have, and, of course, cost.

Get Started

See what we can do for you.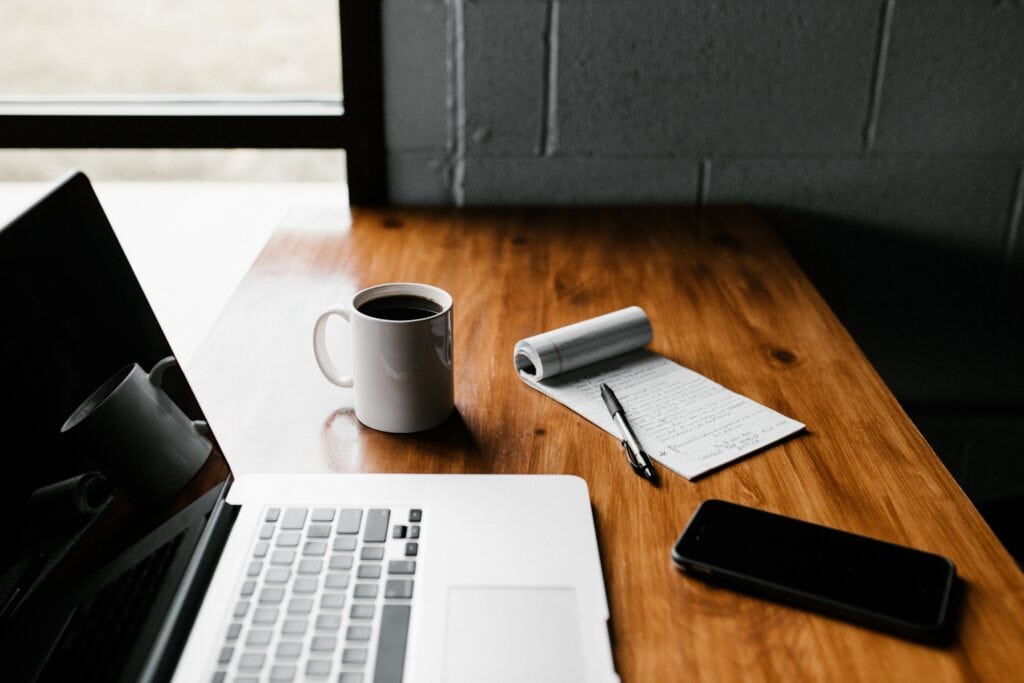 There's more to having a website than to say 'I'm in business' or…
Keep Reading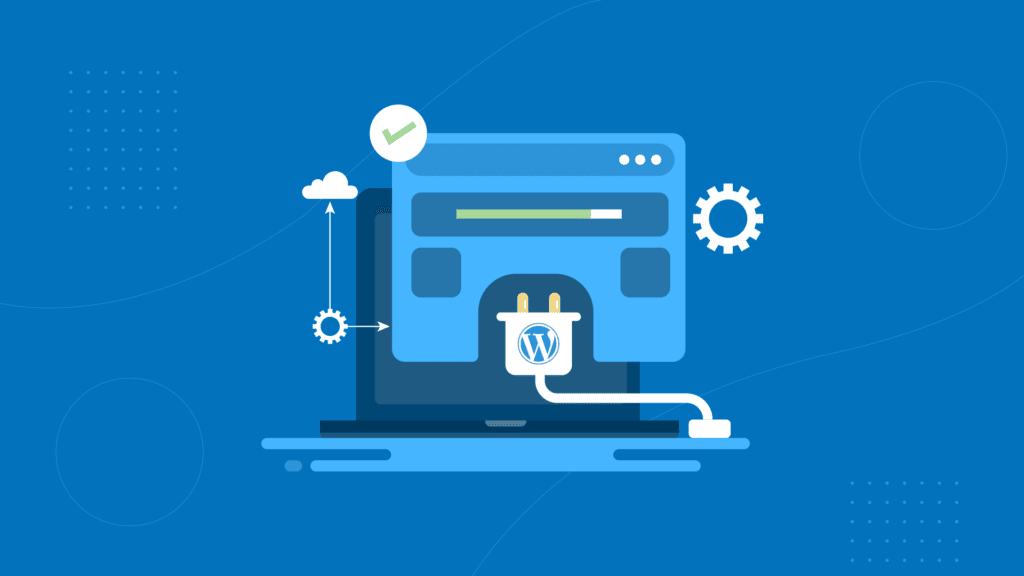 If you have a WordPress website, you may have noticed something puzzling: Plugins often…
Keep Reading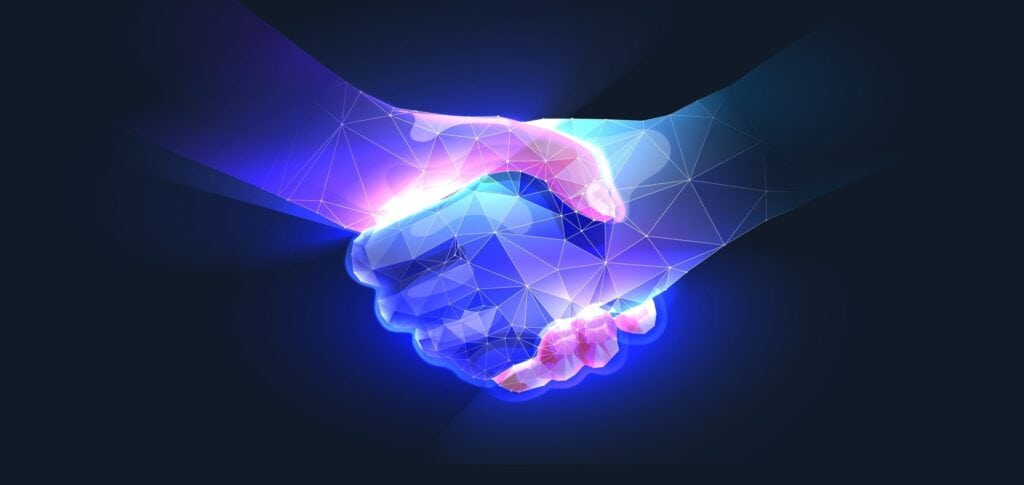 When researching software solutions for your organization, you may have come across various Partner…
Keep Reading