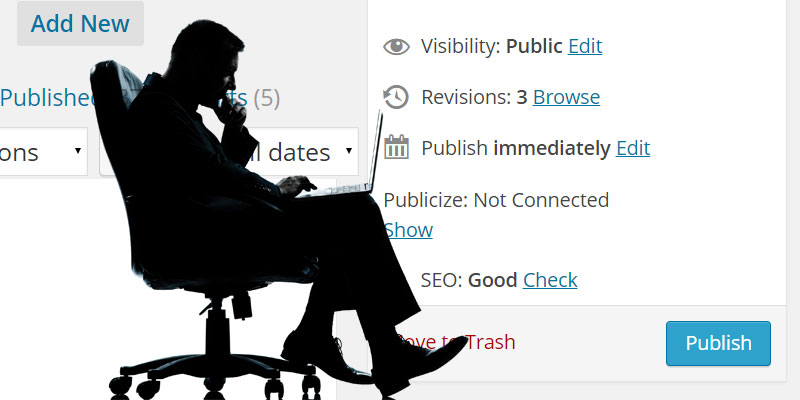 In a recent post, we took a look at how often you should update your blog and came to the conclusion that posting about once a week was a good goal for most businesses. However, we didn't really touch on other types of content, like the stuff on your internal pages, or the banner on your home page.
Today, we're going to take a look at how often you should update your website – in general terms. Before we get into the nitty-gritty of it, here are some of the benefits of updating the content on your website:
Your business is accurately represented.
Improved search engine optimization.
More customer confidence.
Your website feels "fresh" (which can be interpreted by a user as your company feeling "active")
While there are no hard and fast rules, and certainly no one-size-fits-all answer, let's examine a few common types of content updates and how frequently you might want to mix them up.
General Content Updates
By general content, we're referring mostly to your website's (static) internal pages. Things like your About or Company Overview pages, Services, or Team Bios. So, how often should you update these things?
You can usually update this type of content on a need-to-update basis. Basically, make sure it's accurate, and when something changes (like if your company moves, or offers a new service), be sure to update your website to reflect that.
If you notice in your analytics that users are not interacting with your content the way you want – for example, if they're abandoning a certain page very quickly or not clicking an important link – it would be a good idea to assess your content, its length, and how it's presented, to see what improvements you could make.
If you list team bios on your website, try to keep track of when a team member completes a new certification, or wins an award, and make sure this gets added to their bio.
Home Page Updates
When discussing home page updates, it's important to keep in mind that your home page is typically going to be the most popular page on your website, it's likely to be seen by the same visitor on multiple occasions, and it usually has a different layout than most of your other pages. Now that we're on the same page (get it?), here are some general guidelines:
If you have a main graphic on your home page, and you don't have any strategy/content-based need to update it, you should still try and swap it out every 3-4 months, to keep your site feeling "fresh." If your users tend to return on a regular basis, you may want to speed up this cycle.
Tip: If your main graphic is a rotator and you don't want to make a new slide, you could rearrange your existing slides (if they aren't in a particular strategic order). When you make updates like this, it's a good idea to keep a close eye on your analytics, as it can have a significant impact on user behavior.
Of course, you'll also want to update your home page on a need-to-update basis. For example, if you're hosting a big upcoming conference, or if you're now offering a major new service, your home page is a great place for this type of content.
Consider incorporating a dynamic feed on your home page, perhaps of your latest blog posts or Tweets. This is a hands-off way to make sure your home page is never totally static.
Blog Updates
As I mentioned earlier, we have a longer post about how often you should update your blog. We suggest you check that out for a more in-depth answer, but here are some basic thoughts:
For many companies, updating your blog once per week is a good goal. If you can do it twice a week, that's even better. The important thing is getting on a regular schedule. If once a week seems like too much to handle, you could try starting once every other week, or even once a month.
Creating blog posts that address your customers' questions, concerns, and your service offerings can be a massive boost for SEO and customer confidence. The more you can cover, the better.
We suggest creating an editorial calendar, so you can schedule your blog posts and who should write them (if you have multiple contributors)
In addition to informative posts, you may also want to post about announcements (like new hires, new clients, or project completions).
Closing Thoughts
I know, this may all seem a little overwhelming, but take a deep breath and then consider:
Setting up an editorial calendar for your blog and regular reminders to "freshen up" your home page.
Assigning a certain person or people on your staff to be in charge of all of your website updates. They'll get comfortable using the software and updates will be a breeze!
If you find that your website is very difficult or technologically daunting to update, contact us and we can help evaluate your website platform or technology options. Or, if you're having trouble with ideas or just can't find the time to generate new content for your blog, we can help with that too!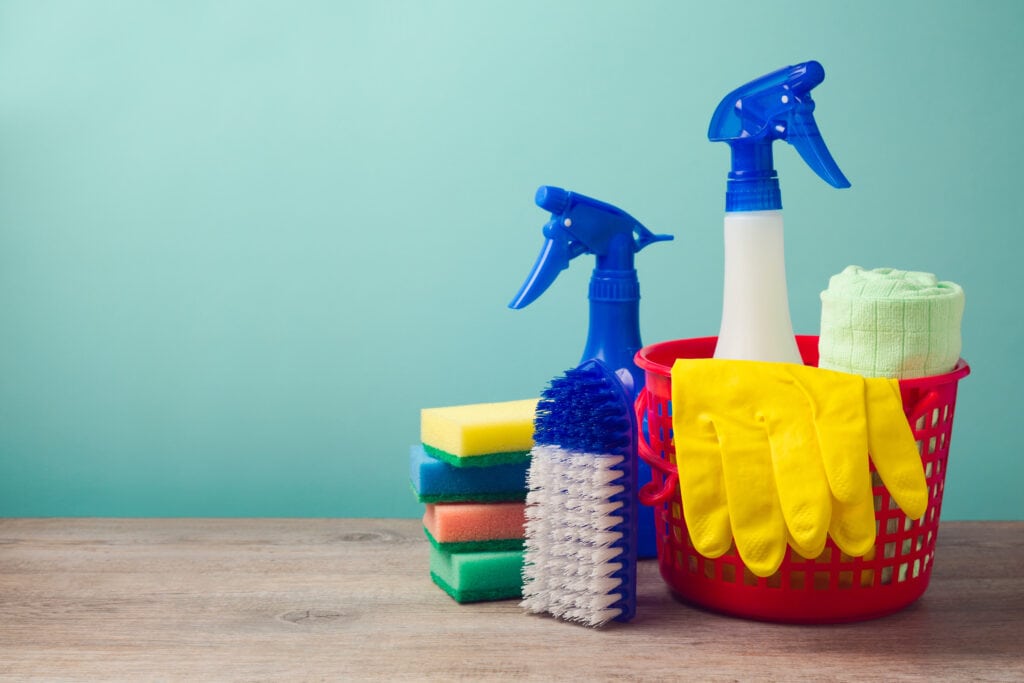 Spring is finally here, and the change of season presents a perfect opportunity to…
Keep Reading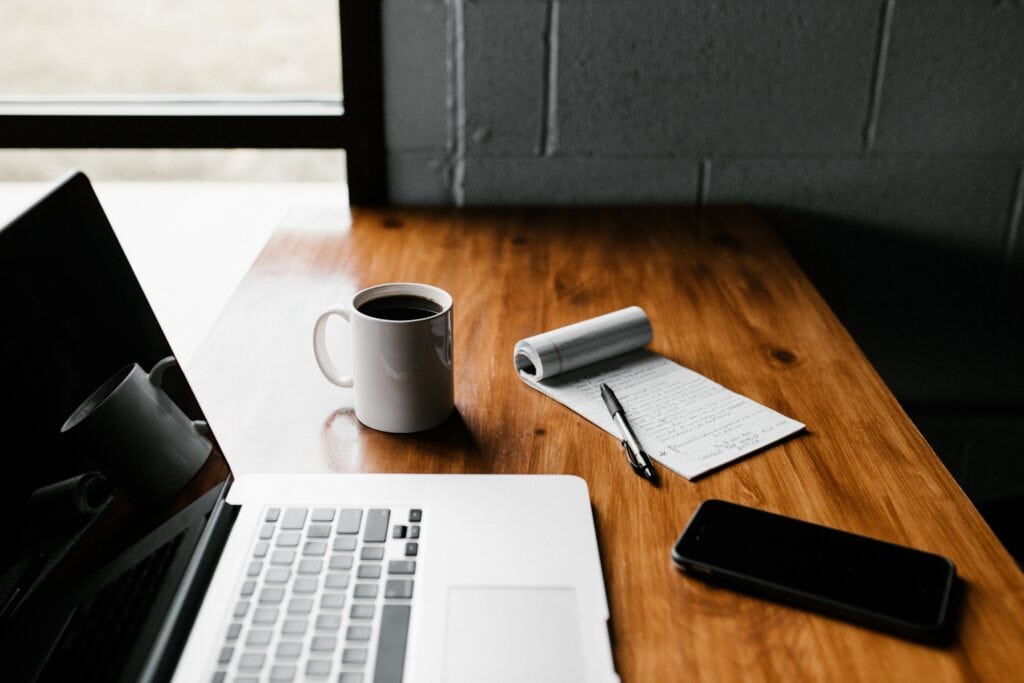 If you've read any marketing newsletter in the past few months, you've seen the…
Keep Reading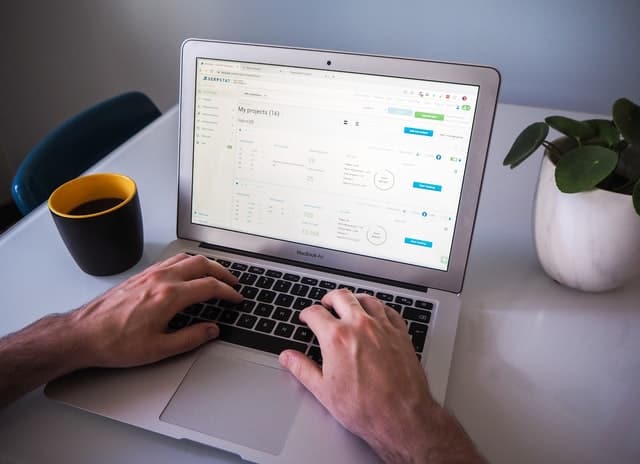 What You Need To Know Now About SEO We've put together this Essential Guide…
Keep Reading