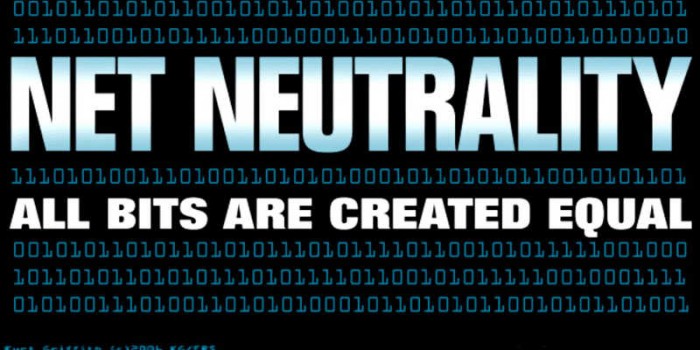 I figured since Digital Marketing News is off this week for Thanksgiving, I'd share a little about something for which I am profoundly thankful – a free and open internet.
Last week, Mignon Clyburn the FCC Commissioner participated in a Reddit AMA (ask me anything) and while I personally feel most people's minds were made up before they ever asked a question or got a response, we at Yoko Co have been asked about our stance on net neutrality many times, and I thought I would share the letter I sent to Mignon which outlines our thoughts on net neutrality and the reasons supporting those thoughts.
Hi Mignon,

I wanted to say thank you for taking time out of your day to do the reddit AMA today.  It is nice to see decision makers and influencers interact with the public through these various forums to recognize the wide range of views people have on this subject.  I was surprised how many questions there were, and how many people seemed outright negative from the get-go.  Thanks for hearing them out, and sharing your point of view.

I appreciate your opinion, and wanted to take a moment to share mine as well.  While a Title 2 reclassification certainly doesn't fix everything, I do think it puts the FCC in a position to ensure, and enforce, that we do have an open internet.

Many of the services growing quickly today are referred to as disruptive technology, insomuch that they change the way business is done within an industry.  Great examples are Uber, GitHub, Netflix, Spotify, Dropbox and even Tesla and SpaceX.  These innovative companies have contributed greatly to the economy of the United States.

This process may repeat with a myriad of different potentially disruptive technologies.  Unable to gain access to a level playing field, America's greatest technological and innovative minds may be lured to other countries where a level playing field is available.  A place where their ideas have an equal chance to take root and bloom without being choked out by the parasitic vines of the ISPs – of which much of the US' infrastructure consists.

It is for this reason that I implore you to take as active a role as you can in ensuring broadband internet providers are reclassified as a telecommunications service via Title 2 reclassification.  It is a decision that will impact our country, and our children, for generations to come. Please continue to support an open and accessible internet.

Thank you for your time and service,

Chris Yoko
Happy Thanksgiving!!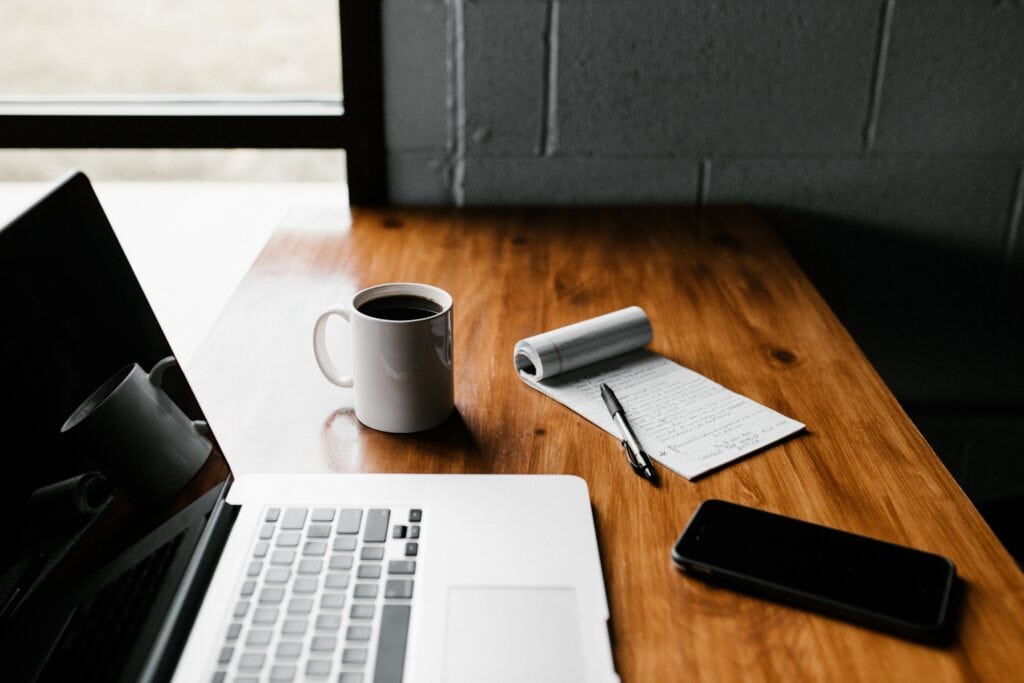 There's more to having a website than to say 'I'm in business' or…
Keep Reading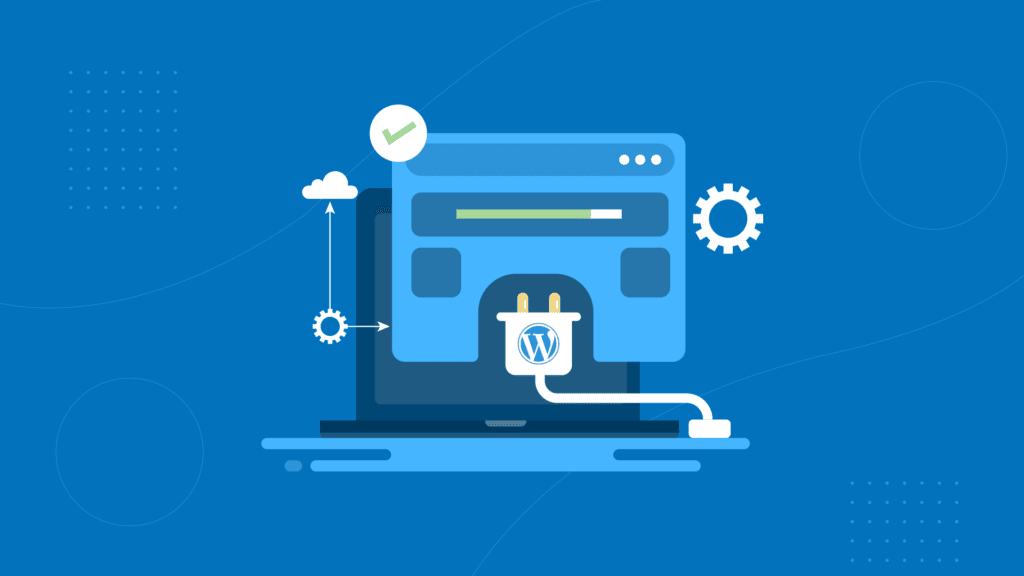 If you have a WordPress website, you may have noticed something puzzling: Plugins often…
Keep Reading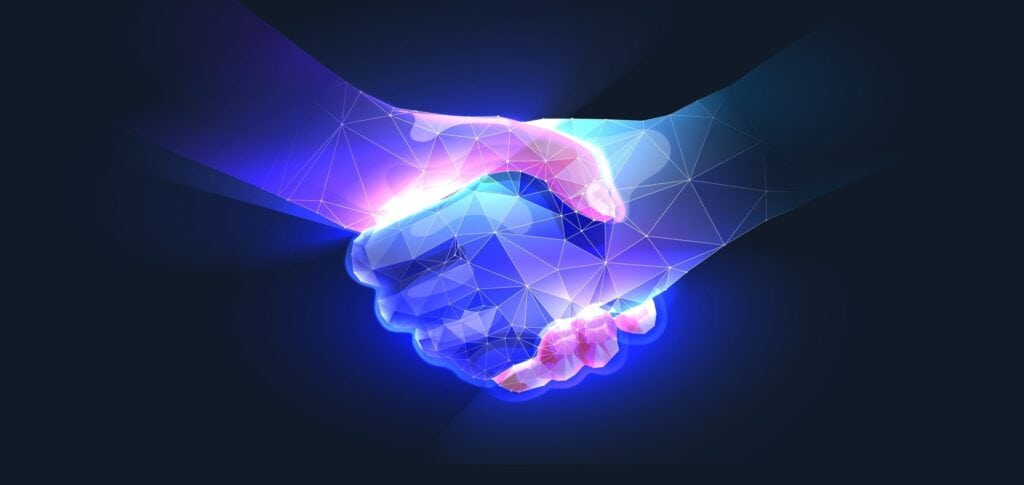 When researching software solutions for your organization, you may have come across various Partner…
Keep Reading