In early 2010, Steve Jobs unofficially stepped up as the leader in the movement against Adobe's Flash Player.  He said that Apple had no plans to support Flash on their iOS devices – the iPad, iPhone and iPod – and that the future of the web lay in the hands of HTML5, CSS3, and Javascript.
I said, "Wrong," thinking:
"Okay, these newfangled technologies can handle many of the things Flash is being used for – namely simple animations and video playback – But what about elaborate GAMES?  What about complex websites that used 3D elements, or fancy tricks like motion blur?  Surely Flash would always win the "WOW" factor, right?"
Until recently, I think I was at least partially correct.  A cool HTML5 demo would pop up from time to time, some really nifty flash-less (and very expensive) websites reared their heads, but I hadn't come across much that made me feel like HTML5 was a true replacement for Flash.  A new direction for the web, sure.  But a replacement?  Not so much.
And then last week, I saw this.

It's a (very popular) game called "Cut the Rope," featuring fluid animations, special effects and an all-around full-fledged entertainment experience.  And guess what?  It was built entirely using HTML5, CSS3 and Javascript.  No Flash.  Excuse me, I have a hat to eat. 
The creators also posted a page documenting their development process here.  But here's the skinny:  It was hard.  In fact, they almost gave up at one point.   Though when all was said and done, they did it.   The trail has been blazed.
But if you're not a web developer, what does this mean to you?  Why does it matter?  Well, for one, as more content of this caliber is created without Flash, new horizons will open up on your iOS, Android or Windows Phone.  Soon, rather than download the latest hot game or application from the App Store or Android Marketplace, you might just navigate to a website in your browser and load it up right there.  Just like the old days.  Funny how that works, isn't it?
So, to Flash, I say "So long."  We had some good times.  I, for one, welcome our new HTML5 overlords.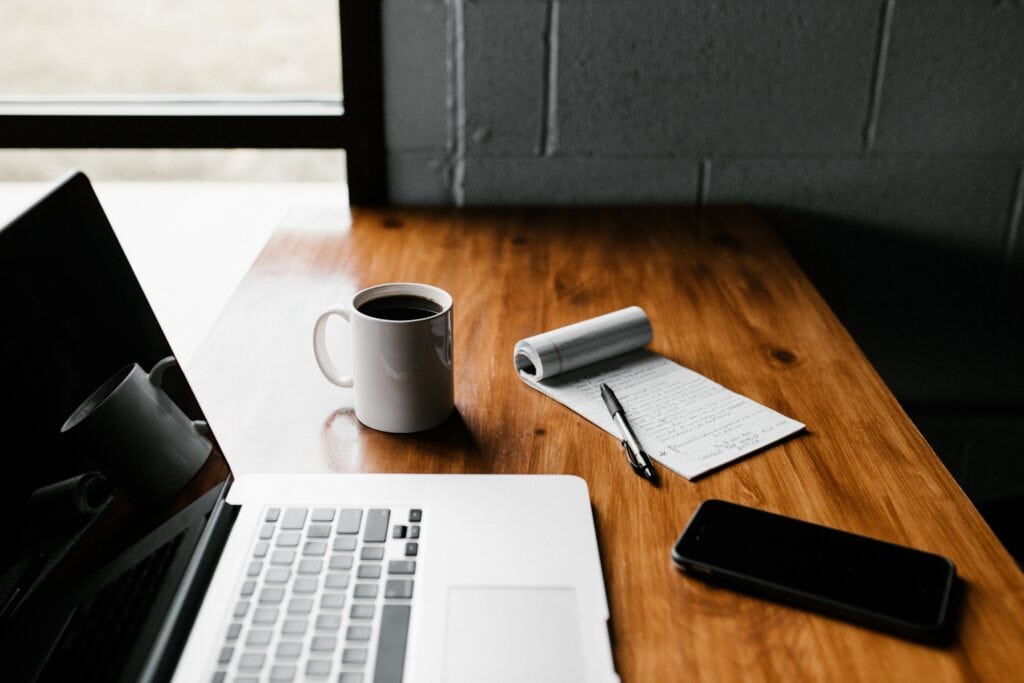 If you've read any marketing newsletter in the past few months, you've seen the…
Keep Reading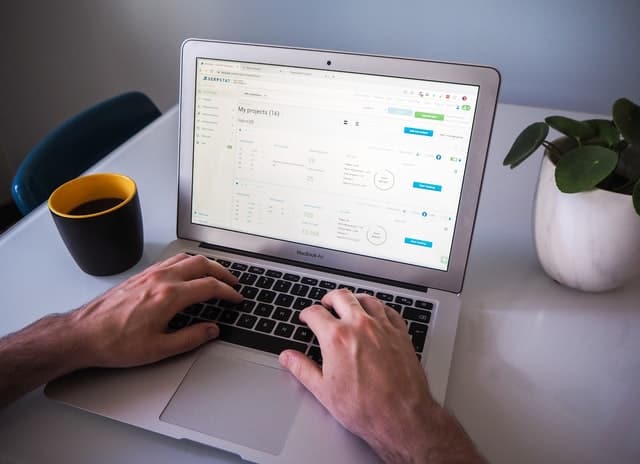 What You Need To Know Now About SEO We've put together this Essential Guide…
Keep Reading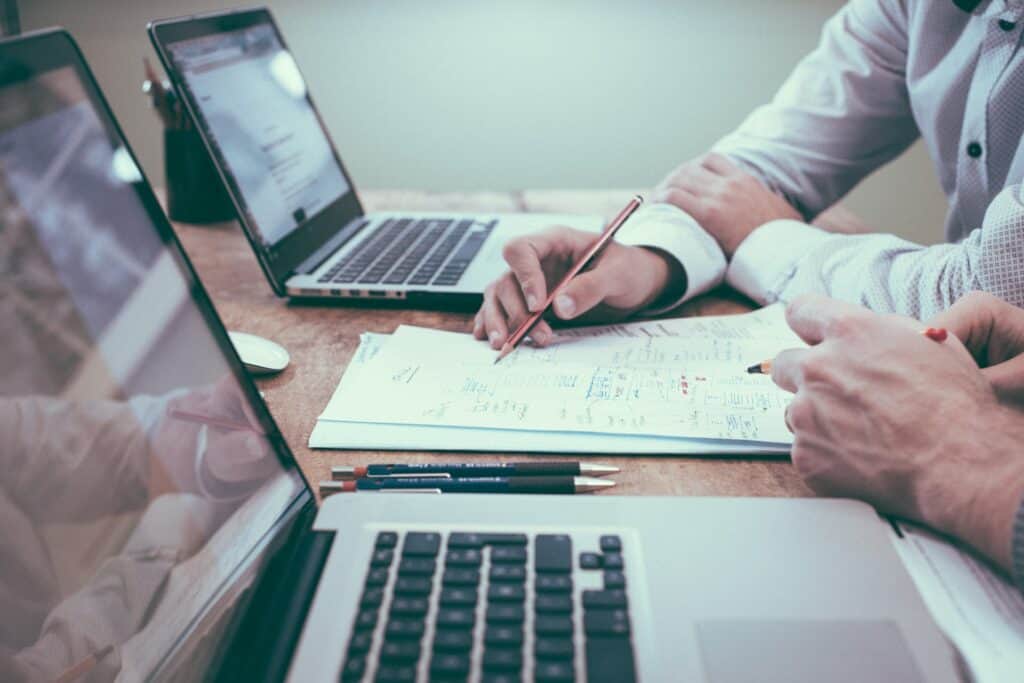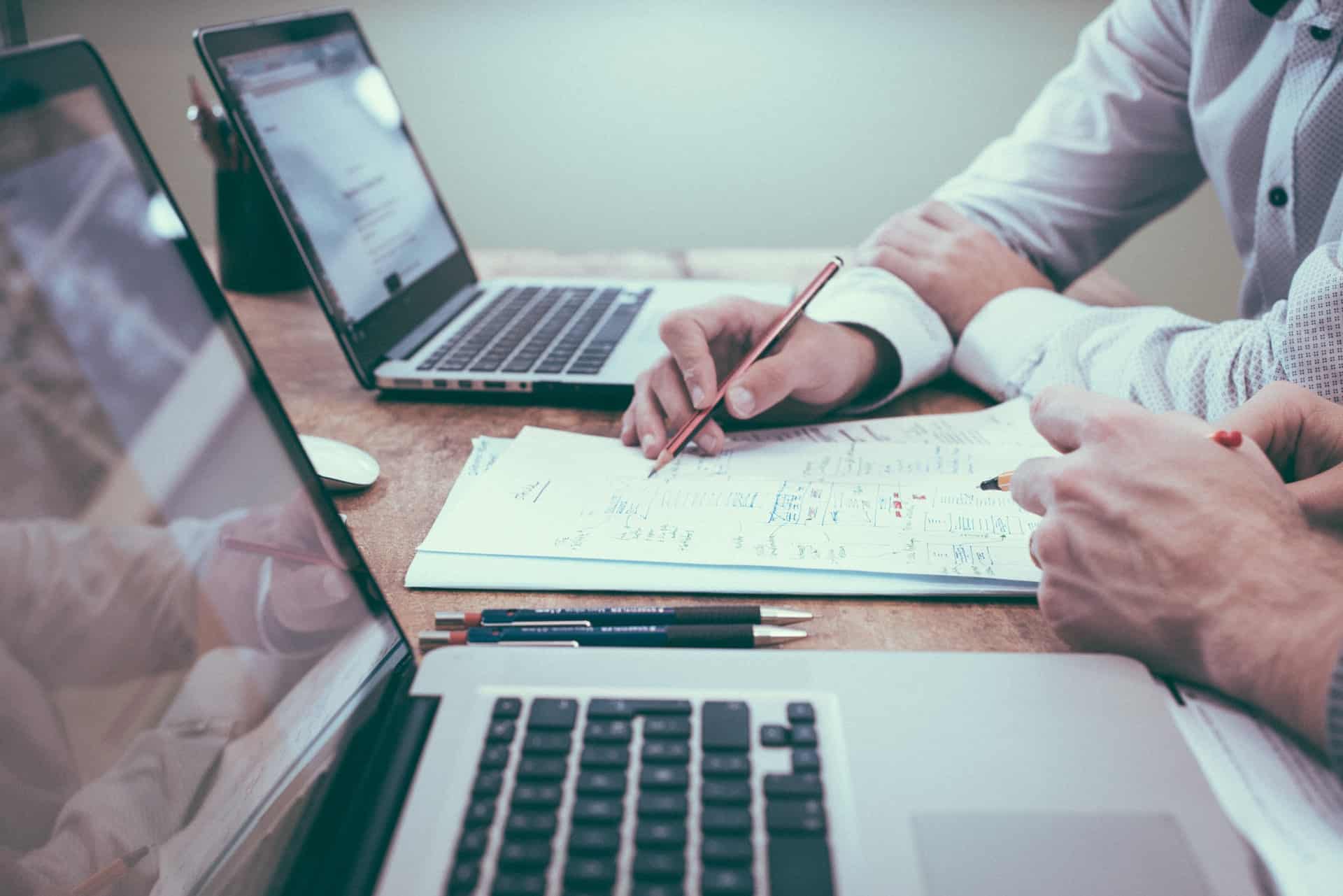 How to write a website RFP – What we've learned over the years If…
Keep Reading