Your association's website is expected to do a lot: promote programs, membership, volunteers, education and more. But one of the biggest events of the year (and biggest revenue drivers) is often crammed into a corner along with the rest of your content – your annual meeting.
Do you really want your association members and attendees to have to search through a crowded website to find the information they're looking for? Then, too often, the subject of the annual meeting is reduced to a simple registration link, leaving attendees wanting more. Make sure your attendees can find the most important information from your annual meeting or event website:
Who is speaking?
What topics will be covered?
Why should I attend?
How much does it cost and how do I register?
Show your attendees how much time and effort went into that annual meeting! Make them believe it's a "can't miss" event! And make it easy for them to register and attend!
A separate website for your association's annual meeting  or other events can be used to expand on all of the questions attendees may have, and can create a heightened sense of importance to the meeting. Using WordPress, you can add pages for all of the most sought-after information: sessions, speakers, sponsors, hotels and travel information, and news. Everything the attendees are looking for is clearly laid out on the homepage, eliminating any frustration. Additionally, we like to add "smart" information tools such as buttons for your speakers' social media information.
These comprehensive features will attract web traffic, and boost knowledge of your annual meeting, leaving you and your attendees happy.
The simplest option
At its simplest, an annual meeting website can be the digital equivalent of a brochure. These kinds of sites list the basic details: where, when, and how to register (often with a link to a form that would-be attendees need to print, fill out, and mail or fax back).
This approach has the advantage of simplicity: you don't have to spend a lot of time putting it together, and you don't have to gather much information. It can even be just a page on your existing site, requiring no extra development at all.
The downsides to such a simple announcement are significant, though, and mostly unmeasurable because they fall into the "missed opportunity" category:
If you don't show the breadth or depth of your sessions, potential attendees don't see the value
Requiring attendees to go to the extra effort of registering offline means fewer of them will make it through all the hoops
Having such limited online content means missing out on the opportunity to attract new attendees via Google and other search engines
Not providing details until the attendees are physically present at the meeting means it will likely be more chaotic than necessary while everyone figures out what's going on (not to mention uncomfortable for the attendees who prefer to know what to expect)
If you're counting pros and cons, you won't be surprised to know that we recommend a different approach to our clients.
A short backstory
The first time one of our association clients asked us for help with their annual meeting site, we knew they'd benefit from a more robust site that succeeds where the very-simple approach fails. We assumed it would be almost trivial to find a basic framework on which to build this site. After all, there are thousands of associations, most of which hold annual meetings. On top of that, we work mostly in WordPress, a platform that currently powers over 30% of the web. Surely there were good options we could use as a starting point!
Well, we found a lot of options but calling them "good" is probably too generous. There were many areas we felt could be improved. The challenge with most of them is that they were created for an idealized concept of a conference, rather than the reality faced by actual annual meeting planners. Many of them were very attractive marketing pieces but fell apart when you put real content in them.
All this research left us vowing to make something better, something that would "just work" and make life easier for both meeting organizers and attendees.
A better option
When we put together our event site framework, we started by focusing on the basic structure. Most meetings have a few things in common that attendees want to know: when and where? what will I learn? who's speaking?
"When and where" are relatively easy to answer, but as conference-attendees ourselves, we know that more details are helpful. With that in mind, we made sure the basic info is prominent on the homepage but is also included at the bottom of every page. We added pages for hotel and travel information, and a news section that fits into the homepage and a page of its own to keep attendees up-to-date (and subtly communicate the dynamism of the event).
With the most basic questions addressed, we drilled down to the nuts and bolts that tell attendees "this is an event worth attending!":
Sessions are the heart of a good event. If the homepage sales copy makes promises, the sessions are where a prospective attendee can start to see those promises being fulfilled. We built our session-management so it's easy to add sessions before the event, reap the search engine optimization and happy-attendee benefits before and during the meeting, and add supporting content (like slides or video recordings) afterwards to create not just an informative guide but a valuable long-term resource.
Speakers add excitement and lend legitimacy to events, and the extensive speaker bio and contact information options further promote the excellence of the guests you're bringing in. The speaker pages don't just provide information in a vacuum, though—each speaker page links to their session(s), continually reinforcing the value you're providing.
Sponsors make events possible, and proper recognition is key to the relationship. We wanted to make it easy to collect the right information from sponsors and display it to ensure they're getting great value from their sponsorship. We were also committed to making it easy to organize, group, and show off your sponsors in whatever areas of the site make sense for your meeting.
In each of these areas, we worked with our association clients to ensure we were building something genuinely useful that makes organizers' lives better. There are many unique features that can be added to a site to fit your specific needs. One example: we offer a lot of "smart" information tools. We've built the framework to accept all kinds of details you might want to share (for instance, your speakers' contact and social media links, automatically and beautifully styled). However, if you don't want to use them, you can simply leave them blank and it's as if they never existed—no cleanup or awkward gaps.
We also actively looked for ways to delight attendees. For example, when looking at the agenda view, there's a subtle star alongside each session. Attendees can click or tap that star (yes, it works perfectly on mobile, too!) and then easily email themselves a list of starred sessions for reference during the meeting… or to share their plan with colleagues.
The results
Our unique event site framework allows your members to get the most out of the annual meeting. The streamlined design makes it easy for attendees to get the information they need, while the highlighted content and bonus features drive traffic to the site, and enhance the user experience. Never again will members have to settle for a simple registration link on a crammed website. It's time to build FOR your members (and they will thank you!).
Browse some of the recent meeting and event websites we've developed:
Ready to take your association website to the next level?

Click here to learn about our work for association website design.

Or

Get Started

See what we can do for you.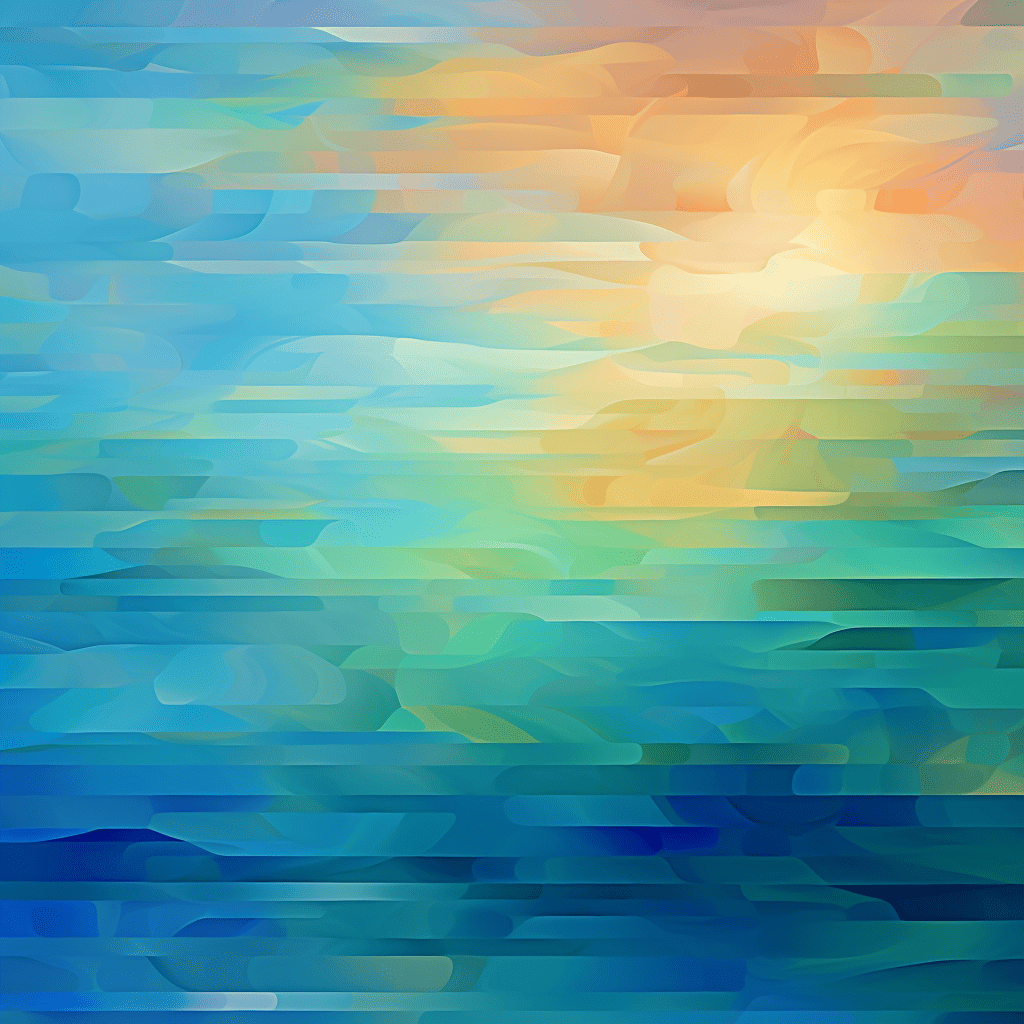 Yoko Co is proud to announce that we remain committed to continued carbon neutrality.…
Keep Reading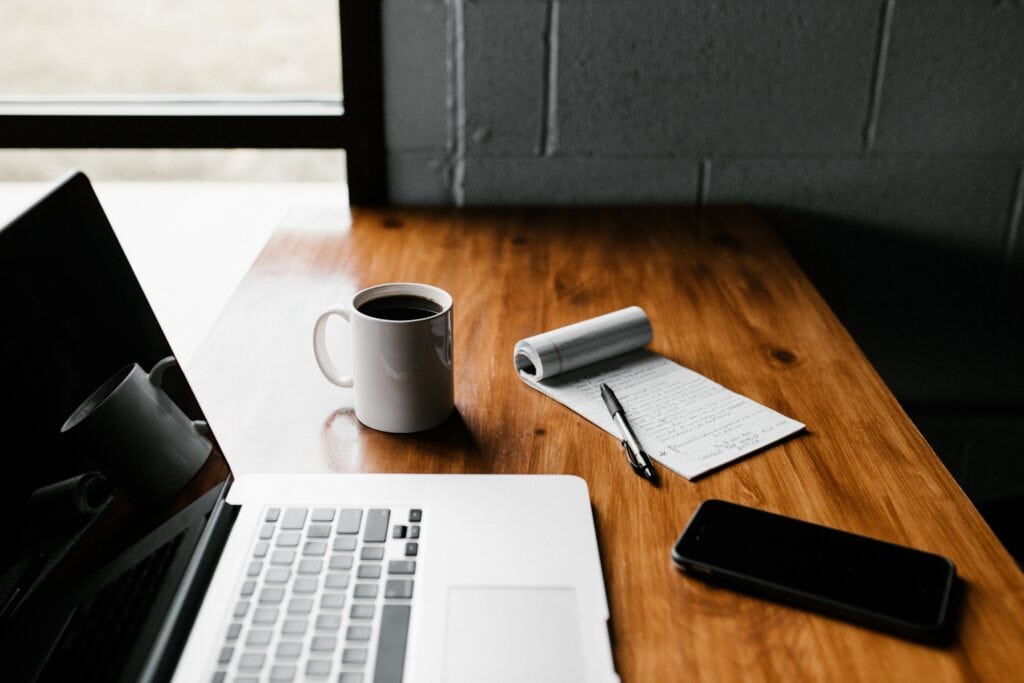 There's more to having a website than to say 'I'm in business' or…
Keep Reading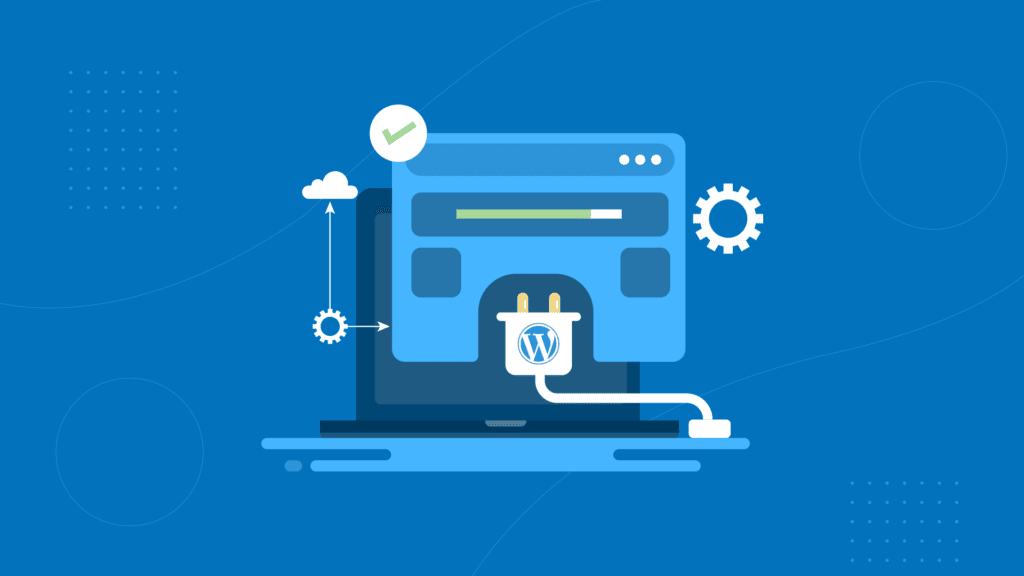 If you have a WordPress website, you may have noticed something puzzling: Plugins often…
Keep Reading