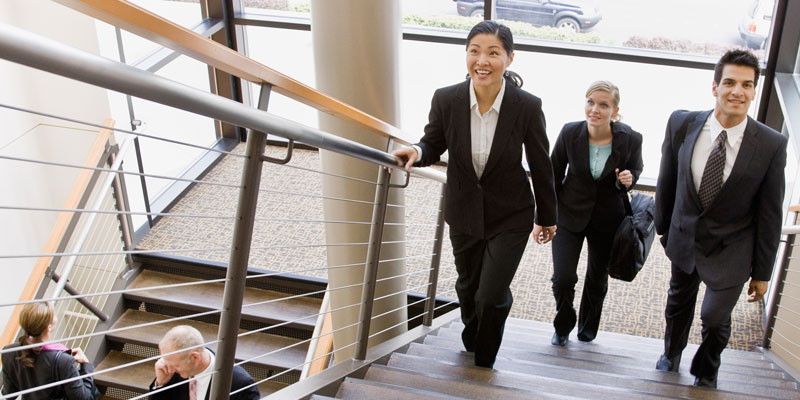 If we were to ask you, "What Drives Your Marketing?" How would you answer?
Is it the product or service your company offers? Or, whatever creates your revenue?
Many, if not most, when thinking about marketing they think about generating sales or revenue. Confusing marketing with selling can create a dysfunctional view of how a company may approach their marketing and, even how they view what their company does.
Digging deeper, do you have any of these issues:
Your staff and client describe what you do differently or inconsistently.
You seem always to be re-designing your website and materials because, "they don't work."
Your brand is presented differently by different business units and media.
You spend time sorting out internal bickering and "buck-passing."
There's little initiative with clients (poor customer service, no active cross-selling).
It's tough to recruit, retain, and motivate good employees.
Client satisfaction is falling (or your clients are treating your skilled personnel like order takers).
Even long-time clients are shopping for prices.
You are suddenly competing with everyone – from one-man shops to national corporations.
Even if you have just one of the above issues, you could be building your business on a weak foundation of – focusing on just sales. And, not understanding the truth about marketing, what it is meant to do, and not investing in building a foundation to understand those truths properly as it relates to your business.
What is the truth of marketing?
Specifically, marketing is about delivering education and information to the desired audience, so your organization achieves goal actualization.
Let's unpack the above statement.
You need to build a solid foundation of informational messages and educational points about your company and its services. Before offering your product or service, writing that first ad, designing the first brochure or building the website – you need to have this foundation in place.
This foundation will:
define your value proposition,
determine differentiators and brand attributes,
identify competitive advantages,
establish what your brand should look like,
advise all parties how to describe your company,
determine what tactics are best for your market,
create how your company builds and sustains a positive relationship with current and future customers, and
define how employees should interact with your customers, as well as each other.
How is this done? From work we've done, it's a repeatable process of:
Assessing the current marketing and communications messages and tactics,
Aligning all aspects of marketing, communications, and company messaging, and
Executing an educational/informational message platform both internally (within the company), externally (customers and clients), and developing a comprehensive marketing strategy and tactical course.
This process helps to build meaningful goals and valuable purposes that inspire passion in the organization. Goal actualization becomes possible, success becomes a shared vision among all employees, your brand and competitive position strengthens and grows, you experience a positive change in business and personally.
Want to assess your marketing and messaging? Build a foundation for your business that can really propel you to Goal Actualization and a Purposeful Mission? Contact us to discuss how we can help.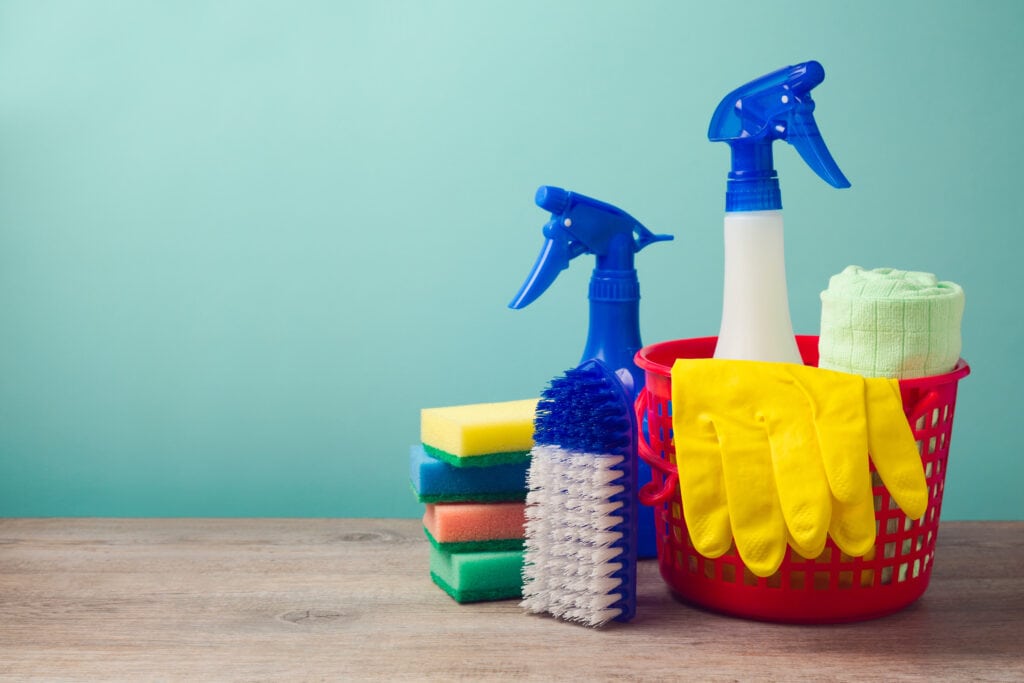 Spring is finally here, and the change of season presents a perfect opportunity to…
Keep Reading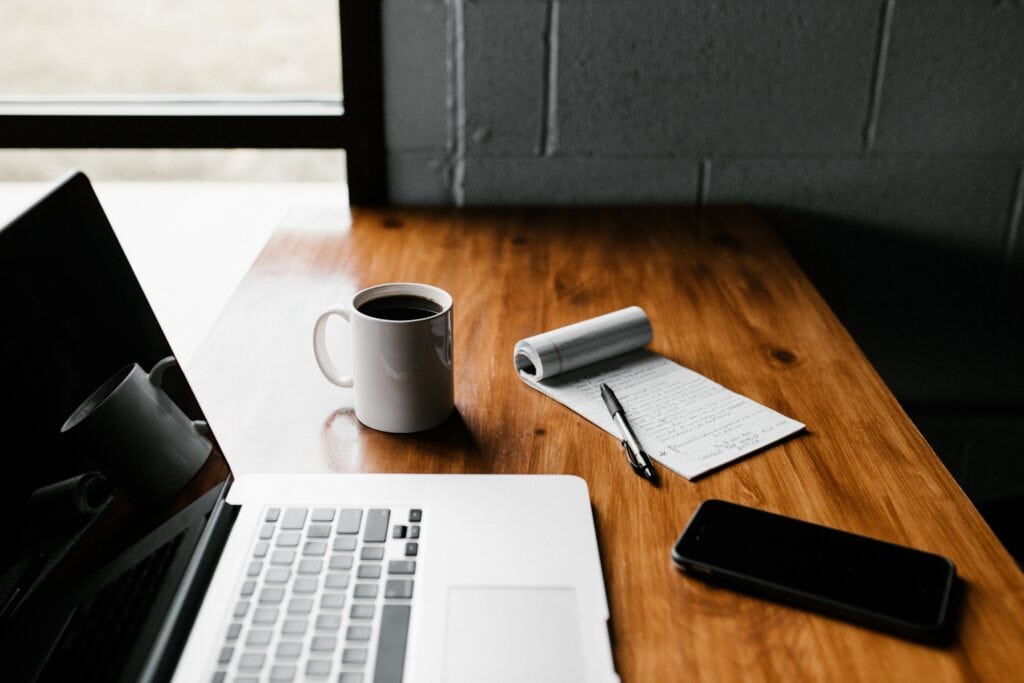 If you've read any marketing newsletter in the past few months, you've seen the…
Keep Reading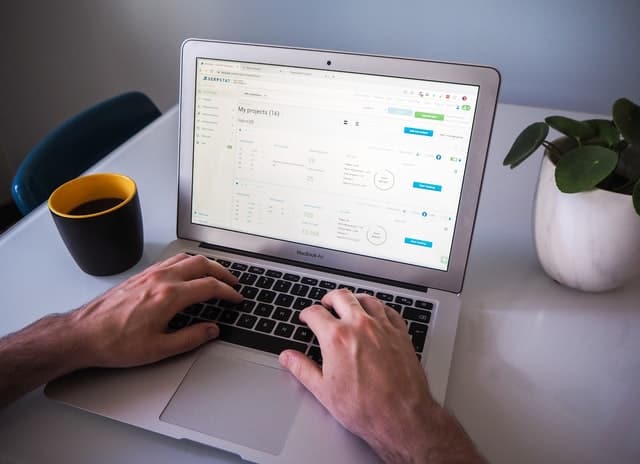 What You Need To Know Now About SEO We've put together this Essential Guide…
Keep Reading