Chris was recently interviewed by Marissa Levin of Successful Culture in her Smart CEO column "Get on Board". In the interview, Chris shared:
What inspired the founding of Yoko Co.
How the advisory board transformed his life, personally and professionally.
His suggestions for those planning on implementing an advisory board.
As well as some of the specifics of how the Yoko Co advisory board operates.
You can read the interview here.
Did the information Chris shared resonate with you?
If so, you may want to learn more about how make the most of your web presence, with our Full Funnel Visualization Report.  It can help you:
Visualize each step from search engine optimization to new revenue for your business.
Which steps to measure to illustrate how your engagement funnel is connected.
You can also use it to help show how your marketing efforts are making an impact!
Get Started
See what we can do for you.
If you'd prefer to learn how we use this information to create and execute a strategy for you, lets get in touch.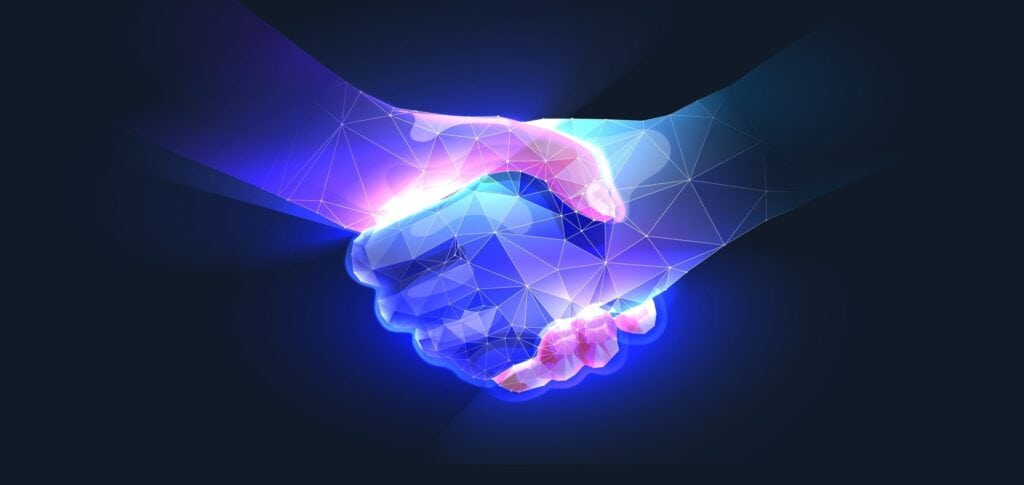 When researching software solutions for your organization, you may have come across various Partner…
Keep Reading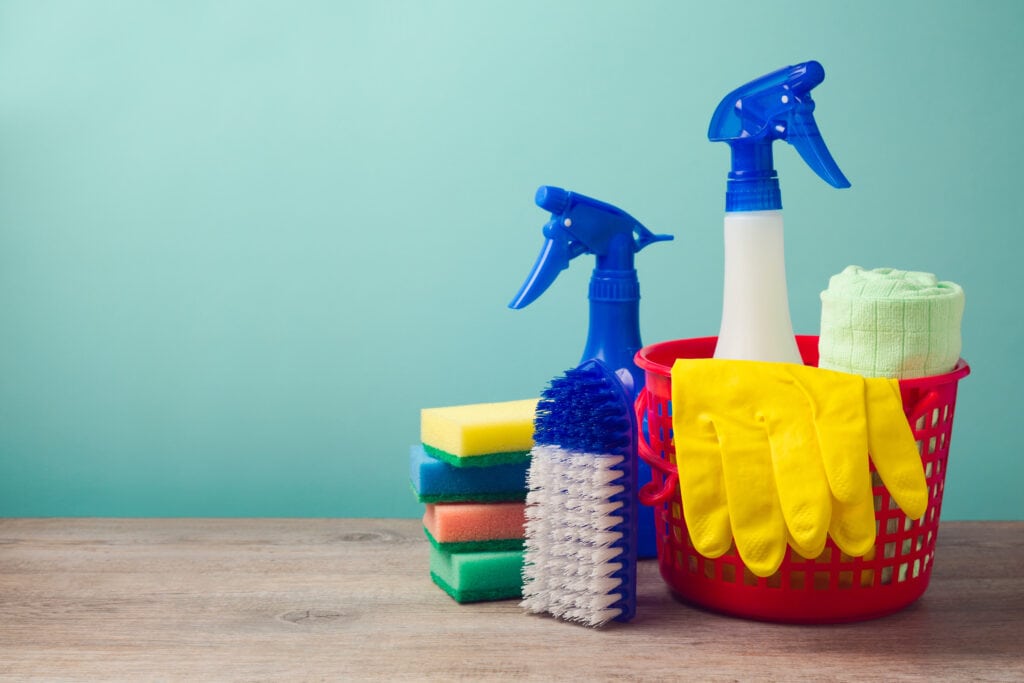 Spring is finally here, and the change of season presents a perfect opportunity to…
Keep Reading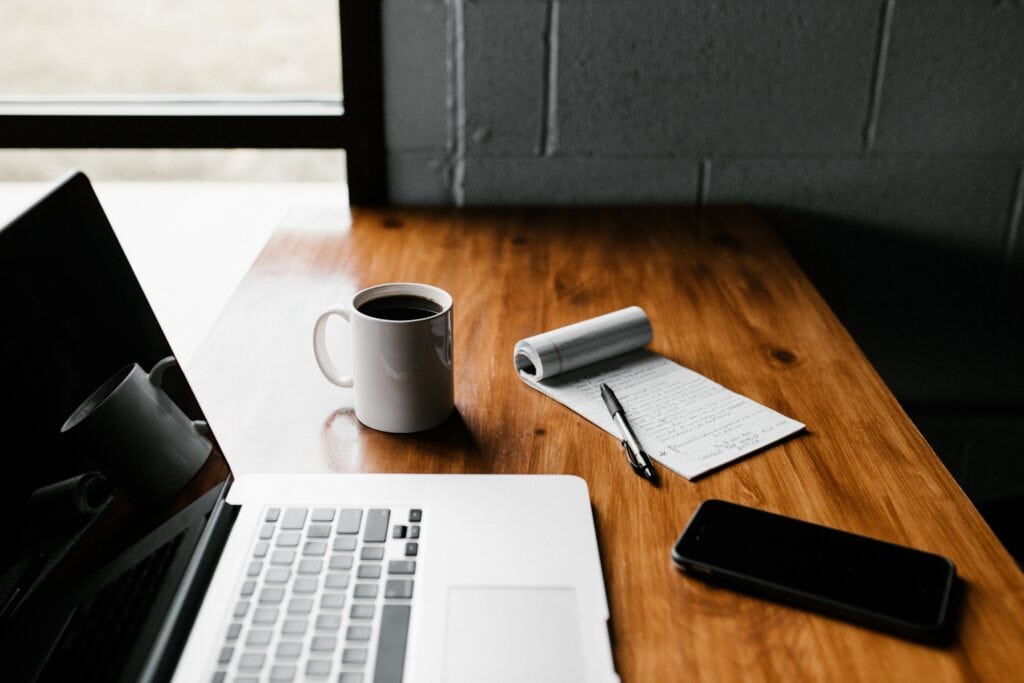 If you've read any marketing newsletter in the past few months, you've seen the…
Keep Reading