Since 2014 we've focused on helping our clients Do Good. Better. A key tenet of that is taking care of our planet, which we've aimed to do through internal initiatives:
Enabling our team to be fully remote and requiring minimal office space and travel
Moving our servers to data centers powered entirely by renewable energy
Continuing to use more energy-efficient and performative technologies
Holding workshops for our team on topics like Zero Waste Living
We also intentionally work with organizations that help preserve our planet, people, plants, and animals, like some of these:
Working on engagements like these allows us to pour our passion and drive on this issue into our work. However, our contributions to these initiatives don't excuse us from acknowledging our own direct impact on the planet and taking further action. That's why we opted to go through a formal carbon inventory of our company. (Hooray! Audits, right?) The process was far less painful and less expensive than we anticipated. And it was pleasantly surprising to see our prior efforts validated¹.

Of the scope 3 emissions listed in the graphic above, over 20% of our emissions were a result of our in-person team retreat. We don't do in person retreats each year, meaning our normal operational emissions are only 80% of this total. 
Having finally identified our unavoidable emissions, we partnered with Gold Standard to offset them. You can find the appropriate carbon offset retirement certificates here and here.
Which means (drumroll, please) Yoko Co is officially 100% Carbon Neutral!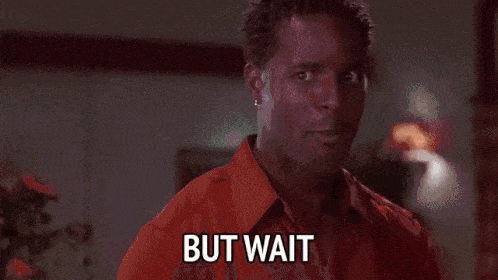 In addition to offsetting our company's footprint as a whole, we're also offsetting each of our team members' entire personal carbon footprint through a partnership with Carbon Off!
This means our company, and all the team members who are a part of it, have net negative carbon emissions related to all that they do, be it work or play. Ensuring that every bit of work we do helps the world, as a whole, Do Good. Better.
Mahalo,
Yoko
PS – If you're interested in having a carbon emissions inventory performed for your organization, contact us. We're happy to help connect you with the best partners. 🙂
¹ – As shown in the graphic, we had 0 scope 1 and scope 2 emissions, and limited scope 3 emissions. (For an explanation of these, please see Carbon Trust's brief.)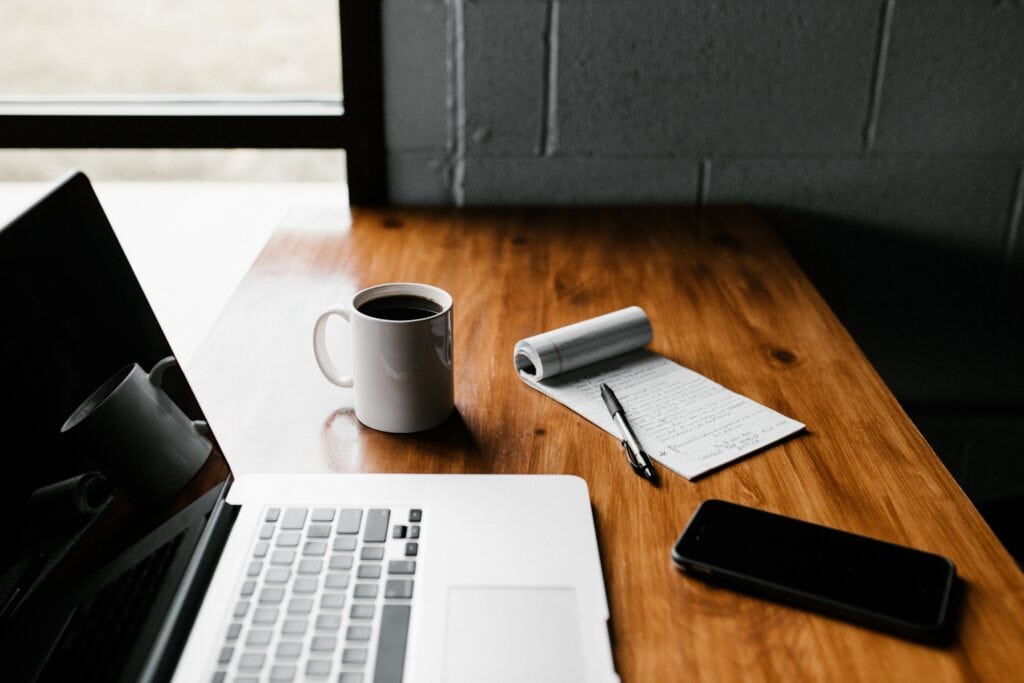 There's more to having a website than to say 'I'm in business' or…
Keep Reading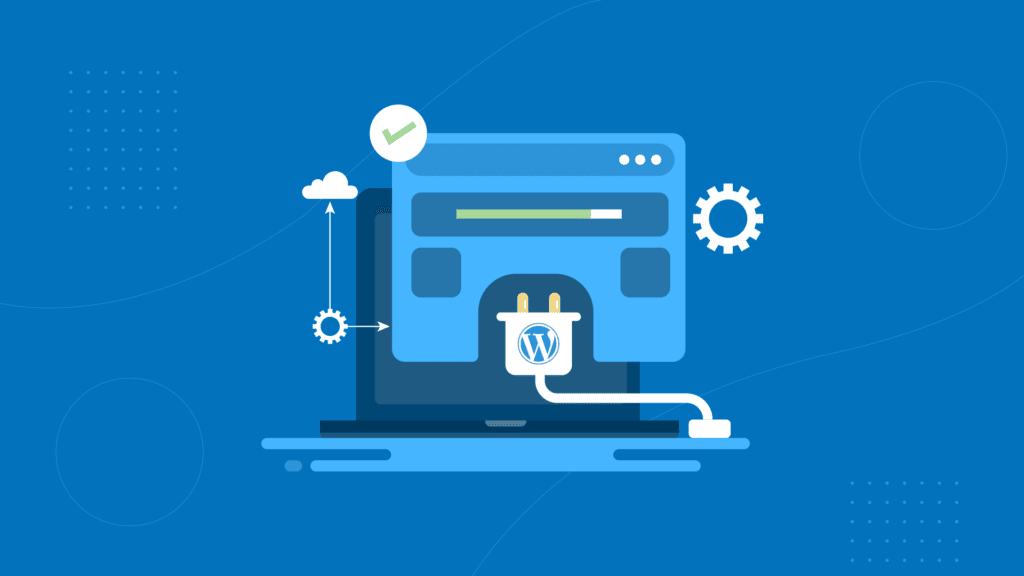 If you have a WordPress website, you may have noticed something puzzling: Plugins often…
Keep Reading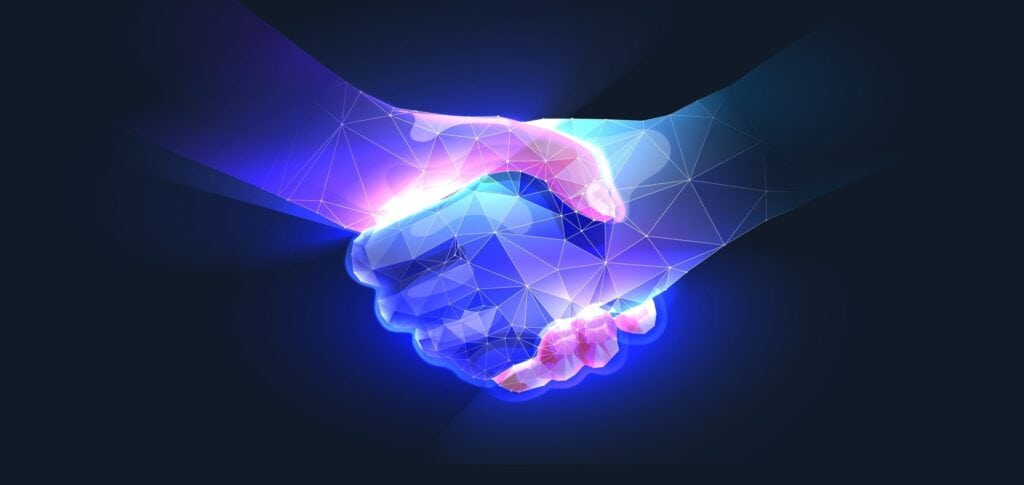 When researching software solutions for your organization, you may have come across various Partner…
Keep Reading