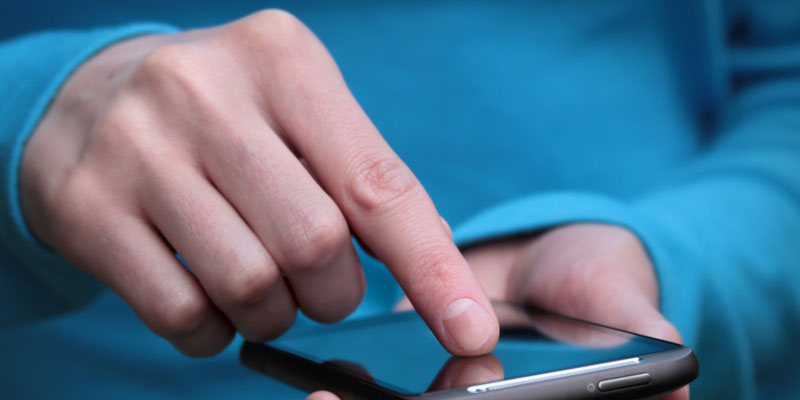 You've just launched a new blog post, podcast or ebook, and you can't wait for people to download or subscribe to it. What's the best way to work that magic?
Here are 10 top ways to increase content marketing signups and ultimately leads. You might notice a theme: Many of them have nothing to do with how you ask for signups but with the content itself.
1. Take a hard look at your content. The job of each piece of content is to deliver so much value that the reader wants to learn even more from you. This is not the place to promote your wares but to share your knowledge. What information might they be looking for that you can provide? Give them information that they can't find elsewhere, that answers their burning questions, and that is well written and easy to follow.
2. Make your content easy to access. Once you've written strong content, make it available. Ensure that your website loads quickly. Use responsive design so that people can read your piece on a variety of devices. In one case, this simple change for a podcast increased new sales by more than 300 percent. Pay attention to your site's usability – no blinking ads, flashing stars, or tiny type that could distract people from your message.
3. Make it easy to subscribe. Popups, or light boxes, can be annoying, but they also can be highly effective. So can feature boxes, which highlight your content at the top of your web pages. You'll also want to put an opt-in form at the end of each piece—after the reader has seen and gained value from your content.
Make sure your signup form is streamlined and easy to use. Require the user to give as little information as possible. Maybe just the email address will do.
4. Make it cool to subscribe. Be honest—how many times have you checked a blog's number of subscribers before handing over your email address? Social proof means people are more likely to subscribe if they see others doing so.
If you have high numbers, flaunt them. If you have quality and are still building quantity, ask your best clients to provide testimonials, and feature those.
5. Tell folks what to do. The language you use to ask for signups matters. Make it action-oriented and direct: "Download yours now!" instead of "Get an ebook." Clearly show the benefits of signing up: "Increase your leads by 200%." A brightly colored action box can increase signups as well.
6. Promote your content everywhere. Think of each of your communication channels as part of a circle. Mention your latest blog post at the end of your podcast. List your website URL on each page of your ebook. Share snippets from your ebook and a link on Twitter. Put links to all of your content channels on your email signature, your enewsletter, and any printed promotions.
7. Reach new audiences. Share your pieces with your current followers, then reach out more widely. Offer to submit guest posts to bloggers and journalists who cover topics similar to yours so that you reach a new audience. Build those relationships over time. Include a brief bio and link to your web properties in your submissions.
8. Bribe people. Offer a free gift for subscribing. An ebook works well—not only is it easy and cost-effective to share, it's another way to get your stellar content in the hands of your target audience. Give people who read your ebook a free consultation.
9. Pump up your landing page. Create a landing page that pulls together all of these elements, with strong copy, easy signup forms, and a clear benefit to readers. Optimize it for search engines.
10. Test, test, test. Test everything. Ask for feedback on your content. Change an element of your landing page—the language, the color, the signup form—and see if your signups improve. Unsure about the popup? Check your signups and bounce rate, remove the popup, then test again. Soon you'll find the right combination for your audience, and your readers will grow by leaps and bounds.
Do you have questions about any of these elements? Please feel free to contact us.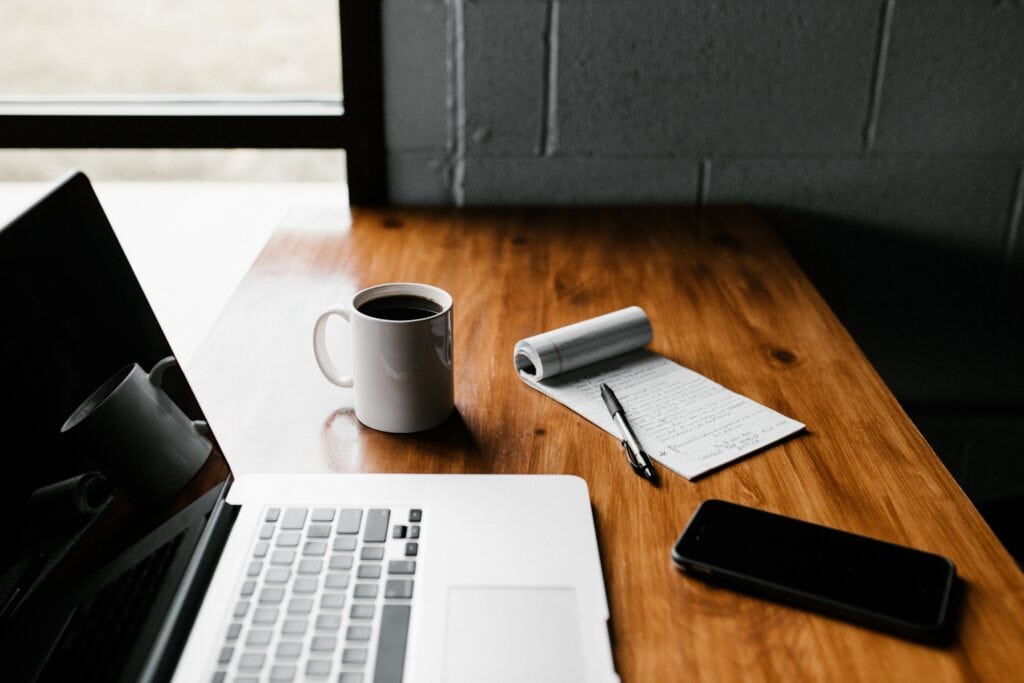 There's more to having a website than to say 'I'm in business' or…
Keep Reading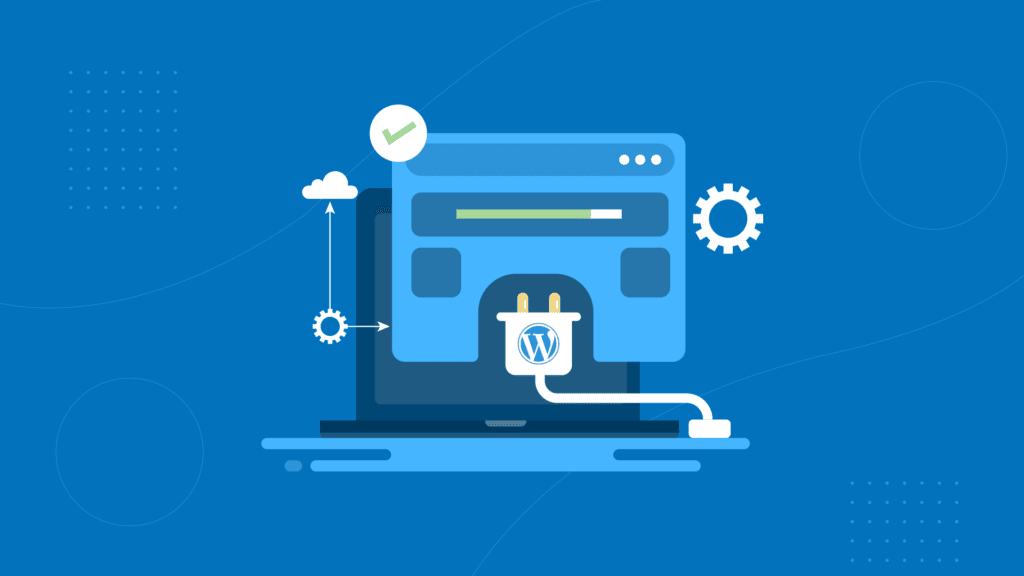 If you have a WordPress website, you may have noticed something puzzling: Plugins often…
Keep Reading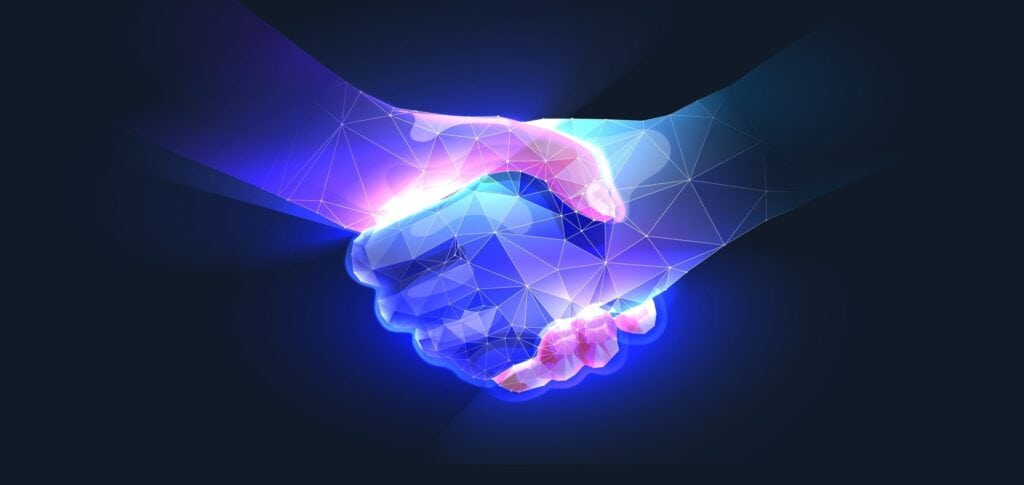 When researching software solutions for your organization, you may have come across various Partner…
Keep Reading