In the good old-fashioned days pre-Internet domination, a good restaurant had a steady flow of customers thanks, in part, to word of mouth. And then the Internet came around, and suddenly restaurants found themselves in a whole new ball game, where the pitcher not only had a good fastball, he also threw a curve ball and a sweet slider (baseball and food pun intended). To be competitive and to ensure that your restaurant is always full, you need to make a proper investment in both your desktop and mobile website.
As for the average cost of a restaurant website – they vary.  But perhaps the most important question to consider is how much value can your website deliver?  If you invest in a website that cost $2,500 but turns away customers, what's it really cost?  Conversely, if you invest in a website that cost $50,000 and helps keep tables and bars full night after night, bringing in over $10,000 a night, which site is really the better value?
Value of a Desktop Site 
It should go without saying, but we'll say it anyway; a good restaurant is one that gives its diners a remarkable experience. With this in mind, the prime focus of your restaurant's website should be the experience. Food, drinks and environment all go into making your restaurant a success. Take the things that make you most proud of your establishment and feel free to brag about them. In order to help you decide how to best add value to your website, let's discuss what tabs should be used.
Chef/Team Story – Behind every great restaurant is a great team, of course including their chef. This portion of the page should highlight your team's achievements as well as acknowledge the successes of your general manager. If your restaurant is also known for making crazy cocktails, then be sure to also highlight the head bartender. High-resolution photographs should accompany the descriptions. For example, feature a photograph of the chef's most famous dish next to his or her bio, or display a photograph of the most popular (or photogenic) drink next to the bartender's description.
Menus – Your menus should have a page all to themselves. This page should be easily laid out so that users can quickly differentiate between brunch, happy hour or dinner specials. Menus should also be available to download as PDFs. The latter option will increase the likelihood that people will share your menus with friends. And of course, the more sharing that occurs, the more likely it is that your restaurant will be continuously booked.
Reservations – Site visitors should be able to readily and easily make reservations online. The reservation phone number and the restaurant's address should also be listed. In this way, you will be able to cater to people who prefer to call as well as those who wish to book online. If your restaurant subscribes to OpenTable, then an easy-to-use embedded form or widget should also be featured prominently on this page. Make sure that you clearly list the hours of operation, and include what dining services will be available. For example, brunch from 11 a.m. – 3 p.m., dinner from 5:30 p.m. – 11:30 p.m.
Seating/Dining Options – If your restaurant offers private or lounge dining, then you should dedicate a page to the perks of either option. As always, photographs should be used to emphasize the various features.
Throughout the entire desktop site, use photographs of the exquisite food to enhance your website. Be sure to include both close-up photographs as well as images of people enjoying a good meal or a great looking drink at your bar. The restaurant address, phone number, and any links to reviews or social media icons (e.g., Facebook, Twitter, Instagram or Yelp) should be subtly displayed at either the heading or footing of each page. Remember, when it comes to a desktop website, people are going to take their time exploring the various food and dining options. This is your chance to really sell your restaurant, and ultimately convince diners to walk through the front door. To go back to our baseball metaphor, a properly designed restaurant website is a chance to hit a homerun every time.
Value of a Mobile Website 
We live in an on-the-go world. As such, when we browse using our phones, we tend to be in a bit of a rush; call it a "stealing-the-base mentality." With this in mind, your restaurant's mobile website should be a simplified version of the desktop version. Instead of the four-tab option, simplify to: Hours & Directions, Reservations and Menus. After all, if people are using a mobile device to look up your restaurant, chances are they're at least considering dining there in the immediate future or are interested in making a reservation for later that night.
Use fewer photographs because they tend to slow download times, and you always want your mobile site to load as quickly as possible. However, even though you are reducing the use of images, the site should still be aesthetically pleasing. Instead of using a slideshow of images, choose one stand-still photograph per page.
Always allow users the option of switching to the full desktop site. This can be done through a separate drop-down menu or a subtle link at the bottom of the page. It is also recommended that you have a Google Map icon on the home page of your mobile website. The icon should easily direct people straight to your door.
Plus, don't forget that as of April 21, 2015, Google will be penalizing any website that doesn't have a mobile version by pushing them farther back in mobile search results. Don't worry, we can help you get this sorted out quickly:

Importance of Linking to Third-Party Reviews and Mobile Apps
Make sure that your restaurant's website has direct links to your Yelp, SquareSpace, OpenTable, and Zagat rankings. The latter sources are some of the foremost authorities that people rely on when they are interested in picking out a new place to dine. In short, positive third party reviews are an effective and compelling way to attract new customers who may have otherwise not considered your restaurant. The bigger the audience, the more likely it is that news will quickly spread from one site to another about the great delicacies that await at your fine dining establishment; and that my friends, is what we call a grand slam.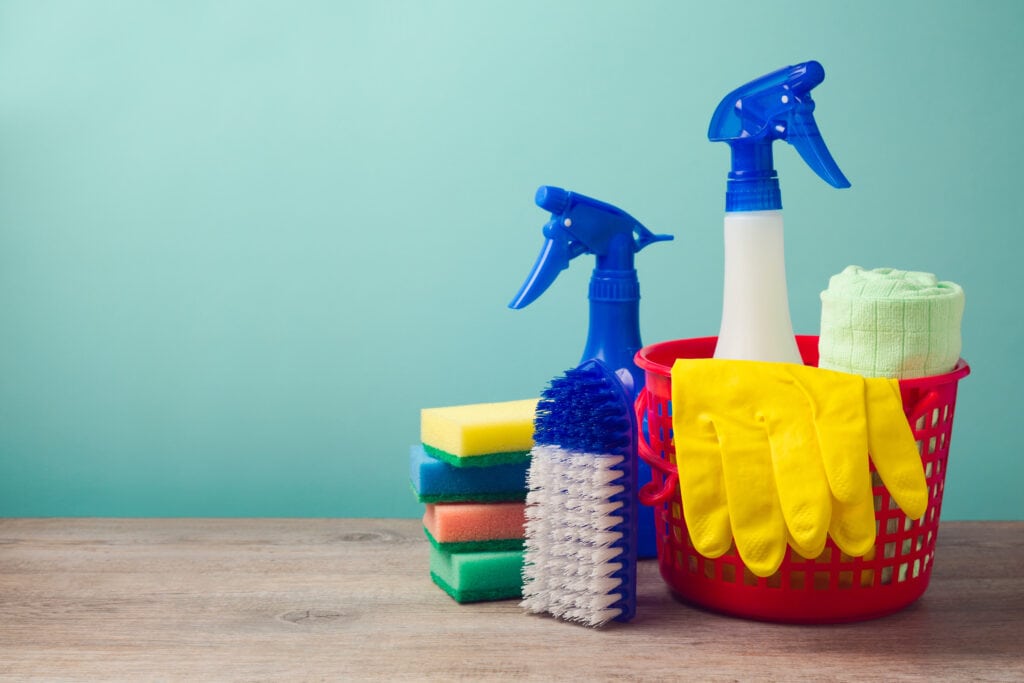 Spring is finally here, and the change of season presents a perfect opportunity to…
Keep Reading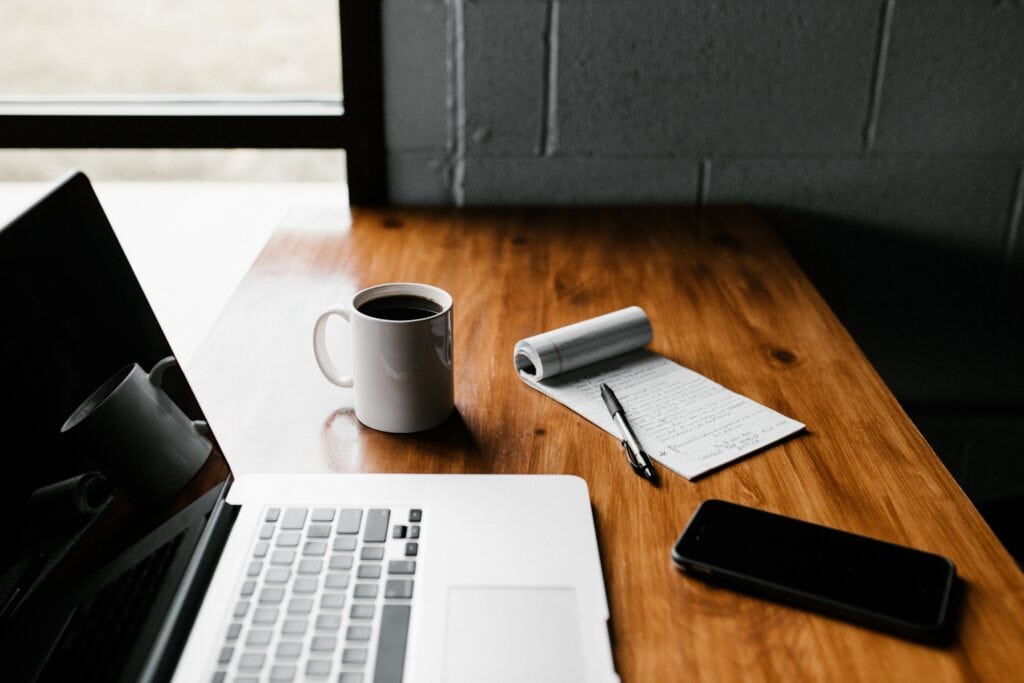 If you've read any marketing newsletter in the past few months, you've seen the…
Keep Reading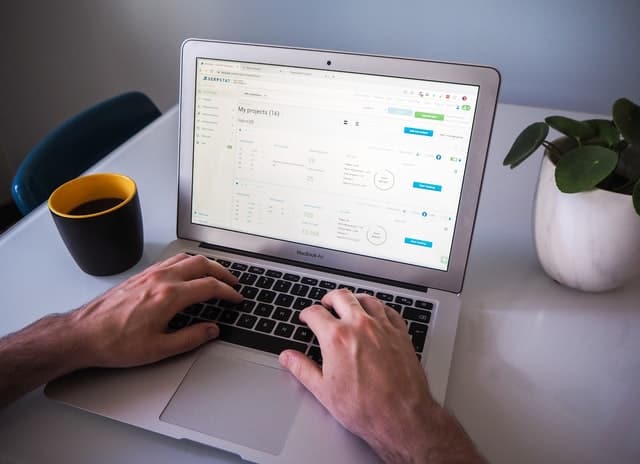 What You Need To Know Now About SEO We've put together this Essential Guide…
Keep Reading