These days, you don't need to be able to write code to build complex, visually-appealing website layouts in WordPress. By using a page builder, you can easily create banners, columns, calls-to-action and other elements using an easy drag-and-drop interface. At Yoko Co, we've worked with just about all of the best WordPress page builders and have found Beaver Builder to be our favorite.
Let's take a closer look at what page builders are and what they can do, and why Beaver Builder comes out on top.
What exactly is a page builder?
A page builder is a tool that makes it easy for normal people (i.e. people who don't geek out on code) to add new pages to their site and make them look good. They do this through a combination of drag-and-drop tools and controls.
The tools let you add content to a page in more interesting ways than you previously could. The aforementioned "columns, countdowns, calls-to-action, and icons" are all examples of creative ways to share information with your readers, without bombarding them with a wall of text. After a little initial styling work by your site designer (or you, if you're DIYing it), you'll have loads of built-in tools at your fingertips.
The controls let you tweak aspects of the content that used to require a programmer. For example, say you want to list your three latest news articles, but you want to limit them to just one category. With a page builder, you can drop a "posts" module onto your page, set a few options (for instance, "news" as the post type and "staff" as the category), and boom! You've got dynamic, great looking articles just the way you want them, no programmer required.
Why do we believe Beaver Builder is one of the best WordPress page builders?
At Yoko Co, we use a page builder called Beaver Builder when we build a site using WordPress. It's certainly not the only page builder out there, and it's not the only good one, either. But in our experience, it's one of the best WordPress page builders, and a great fit for our clients for a few reasons:
It's easy to use. Many page builders claim this, but Beaver Builder delivers better than most. It does a great job of giving you all the options you need. But, not overwhelming you with them when you don't need them. It truly is drag-and-drop, and we find that most of our clients only need a couple of minutes of playing with it (while we stand by and cheer them on) before they're comfortable enough to do most things on their own.
It's extensible. On an average project, 80% of what we need is available out-of-the-box. But, when our clients have complex needs, it's straightforward for us programmers to extend Beaver Builder and get all the benefits even with very project-specific requirements.
It produces clean code. This isn't something our clients want to worry about. So, it's very important to us that the tools we use contribute to fast, interoperable websites. Clean code is part of that. And, Beaver Builder provides flexibility without making a mess that will slow down the site. Beyond that, the way Beaver Builder works, you'll never end up with unintelligible page content if you turn it off. This is a problem that has plagued a lot of other page builders.
It has committed developers. There's nothing worse than building your site around an amazing tool… that subsequently gets out-of-date and neglected, leaving you in website purgatory. In addition to regular updates that keep the tool working well, the Beaver Builder developers are also very responsive to bug reports and requests for improvements. They also have a sound business model, which gives me confidence that they'll continue to be around.
It's popular. If the other bullet-points in this list were missing, popularity wouldn't matter. But, in conjunction with them, it means that a thriving eco-system has developed around Beaver Builder. There are other companies now making extensions for Beaver Builder (so there are even more ready-made tools available). Many agencies and developers are familiar with it (so you're not locked in). And, because it's so common, just about every plugin in existence has already been tested with it. So, you're unlikely to have unexpected code conflicts.
How we use Beaver Builder at Yoko Co
Here at Yoko Co, all of our projects start with strategy, ensuring that we're taking the best approach for every area of the site and the larger goals of the organization we're working for. Some of that strategizing looks at how the site will be constructed and maintained, and what types of information will be prominent. That helps us know where to use tools like Beaver Builder and where another approach might be better.
Most of the sites we create start with a custom theme. That theme is built to mesh up with the specific needs of the client. It also provide a solid foundation for managing the site after we launch it. We plan and code the styles that will govern the site as a whole, as well as the site-wide elements (like the menu systems and other content that appears on each page).
Once we have those broad strokes down, that's when we get going with Beaver Builder. We use it to lay out the content of most top-level pages of the site. This makes it easy to get them looking good. And, we know our clients will have no trouble updating them in the future.
We don't use Beaver Builder on every page, because it's overkill when you just need something extremely simple. There are also some kinds of content (think blog posts, team bios, and ecommerce products) where a predictable, uniform layout is much more desirable than customizability. But the nice thing is that it's easy to use Beaver Builder on some kinds of content or individual pages, while opting not to elsewhere.
We've been using Beaver Builder for a long time now, and truly believe when it comes to the best WordPress page builders, there's only one. We love the ways it saves our clients time and frustration. If you're looking for a site that's easy to manage, we highly recommend it.
Partner with Yoko Co for your Beaver Builder needs!

Whether it's building a new site, or helping you navigate Beaver Builder better, let us know how we can help!


Get Started

See what we can do for you.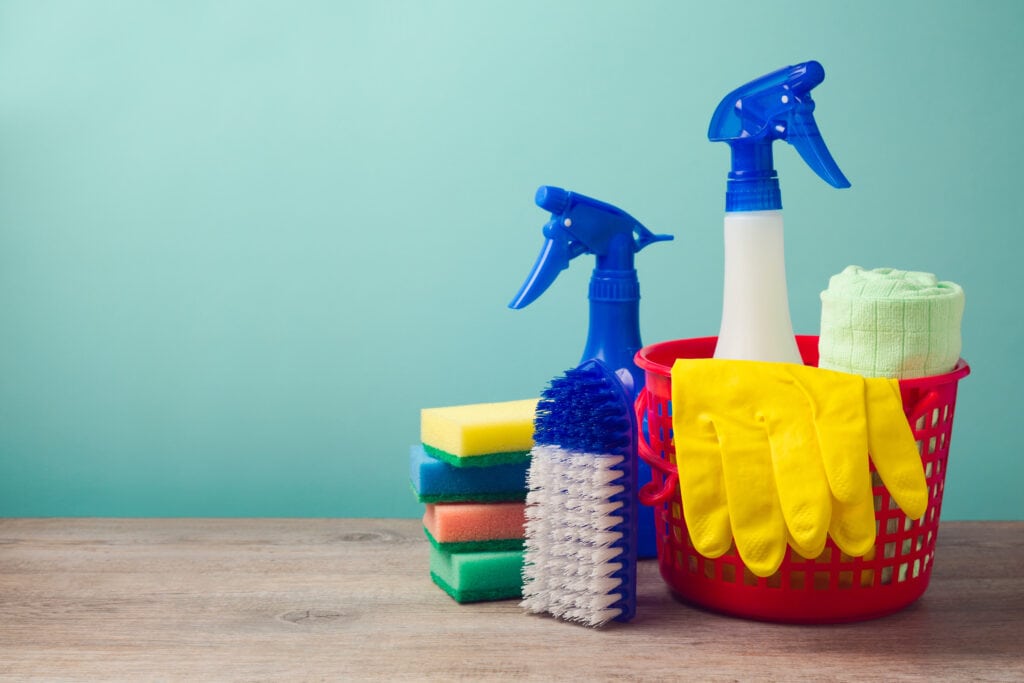 Spring is finally here, and the change of season presents a perfect opportunity to…
Keep Reading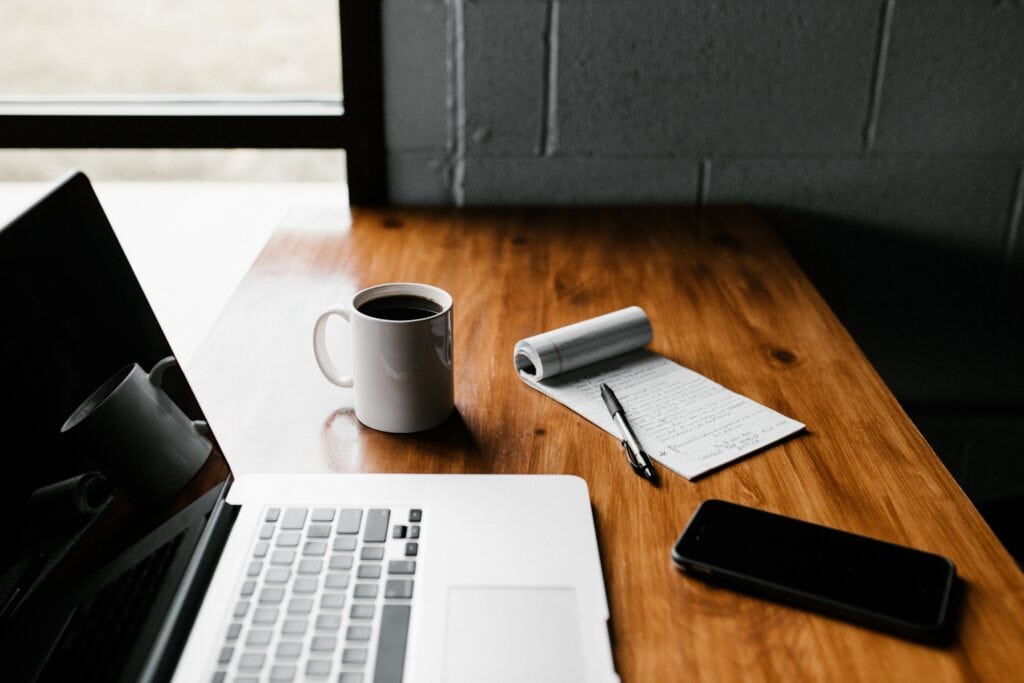 If you've read any marketing newsletter in the past few months, you've seen the…
Keep Reading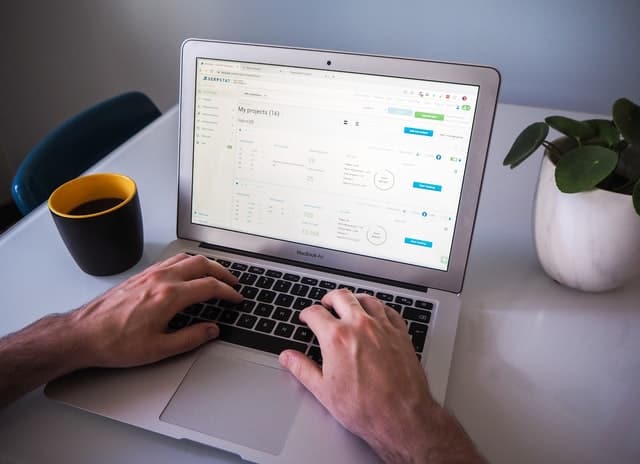 What You Need To Know Now About SEO We've put together this Essential Guide…
Keep Reading