I hear it all the time.
Another day, another client describing their wants in their company.
It's my intent, along with our team, to help turn someone's wants into actual results.
It requires reading between the lines and connecting dots for people they may not otherwise be able connect for themselves.
A recurring want I hear is how a team wants their new website to be credible, trusting, and make them appear a thought leader in their space.
The spoken want: to be credible, trusting, and to be an authority.
The unspoken want: to influence a prospective customer's buying decision to increase lead generation.
Great! Now that we have that on the table… how do you do that?
Time to grab the magic 8 ball and see what it says! 
I'm kidding, we don't really make decisions with a magic 8 ball. Our focus on results helps center us around thinking through what matters.
What matters on your company's website?
We could use color theory to convey the brand that aligns with your want to create importance. Color theory is understanding the emotions that colors provoke. Red, for instance, symbolizes fire and power and is often associated with passion and importance.
Or we can design a formalized logo that conveys a corporate trusting image.
But does that alone deliver results? No way!
Granted, this is not a black and white answer, but you can increase the odds of getting results.
Experts are experts in their field because they write books, speak, host webinars, write insightful blog posts, and share knowledge. They give it away. They educate, entertain, and engage.
The question to ask yourself is, "How can I help my company mimic the experts?"
With a hint of creativity, the right content marketing team can deliver content that generates results. Results are qualified leads. 
What does content marketing look like?
Content marketing comes in many different types.
Here's a few different options:
Blog posts
Educational Videos
Animations
Presentations
Podcasts
Webinars
Status updates (Facebook, Twitter, etc)
Photos
6 second videos (Vine)
Now, you might be wondering… that's a lot of options, but what is right for my company?!
What type of content marketing is right for you?
It depends on who your customer is, what you're offering, and what you can be great at.
I don't subscribe to the "be everywhere on everything because everyone else is doing it all the time".
For starters, ask yourself, who is your customer?
If you target busy professionals who are tech savvy and always on the go, then maybe a podcast is right for you.
If you target a very technical audience, technical blog posts with images to explain complex concepts would do the trick.
The question to ask yourself is, "What type of content can I create that adds value to our prospective buyers?"
A common mistake I see companies make is all of their content is about them. Their history, their clients, their products, their solutions, their case studies. Stop it!
Is the stranger at the cocktail party who talks about himself all night the attractive one? (Answer: Usually not!)
The focus of your content marketing needs to be on your customer.
Yes, it's not about you, it's about your customer.
What do they want?
How can you educate them?
What do they value?
What do they care about?
What do they ask you or what common misconfusion exists in your industry?
What special knowledge do you have to teach?
Sometimes, this is difficult for a company to see because they don't always understand how some of the most ignored knowledge they possess can be greatly valuable to people who want to buy from them. Open up that knowledge base!
Share content that prospective buyers value.
Where do content marketing ideas come from?
If done internally, pay close attention to what the customer finds value in. Then, use what you learn there in your content marketing strategies.
If done externally, the right content marketing team should know what questions to ask so they can write valuable content that delivers results.
Content marketing also has a life cycle. For instance, imagine doing a 1 hour webinar where you answer questions live from prospective buyers or even from existing customers. Now, from that 1 hour webinar, let's say you get ideas to write 3 different blog posts. From those 3 blog posts, you pull out 12 different status updates that can be shared through LinkedIn or Twitter (depending on where your audience is). In this workflow, content starts from customer wants and can spin off into various other mediums.
How does content marketing result in lead generation?
Prospective customers are searching Google and asking colleagues for recommendations to various solutions.
Content acts as a touch point that helps people find you through searching or it helps remind existing customers of the value you provide.
The question is: are you proactively creating the content touch point?
Are the processes and systems in place for making the content?
This isn't a fad or an idea.
It's an evolved reality that is being pushed forward by technology.
This is how you can use content marketing to increase leads.
Want to learn more about how to create compelling content that gets results and determining what those results should be? Contact us now and we'll talk about how this applies to your organization.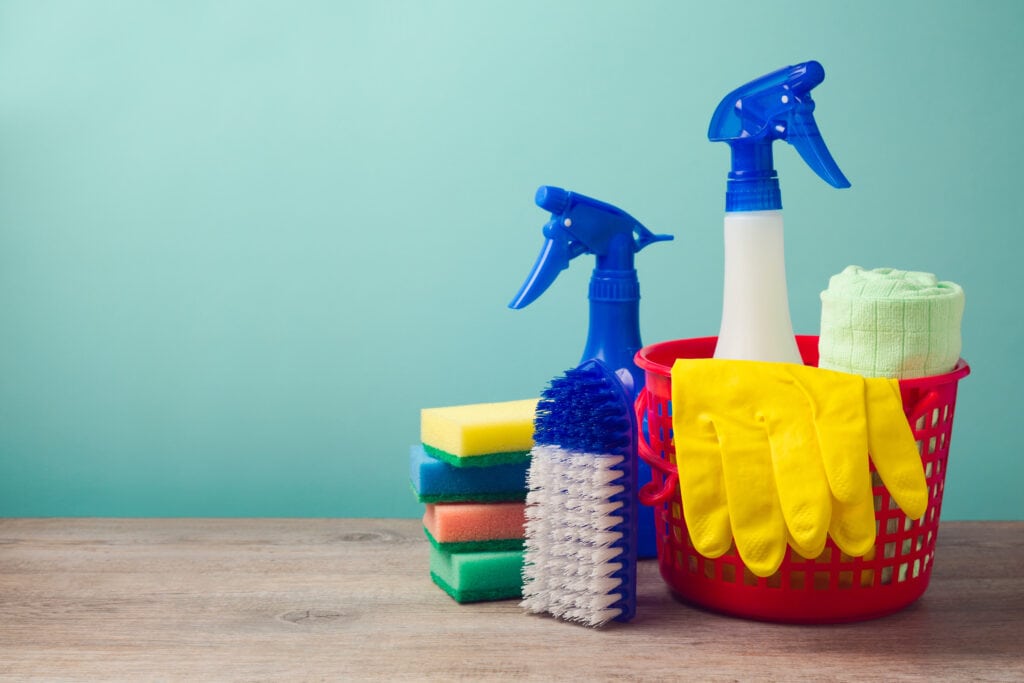 Spring is finally here, and the change of season presents a perfect opportunity to…
Keep Reading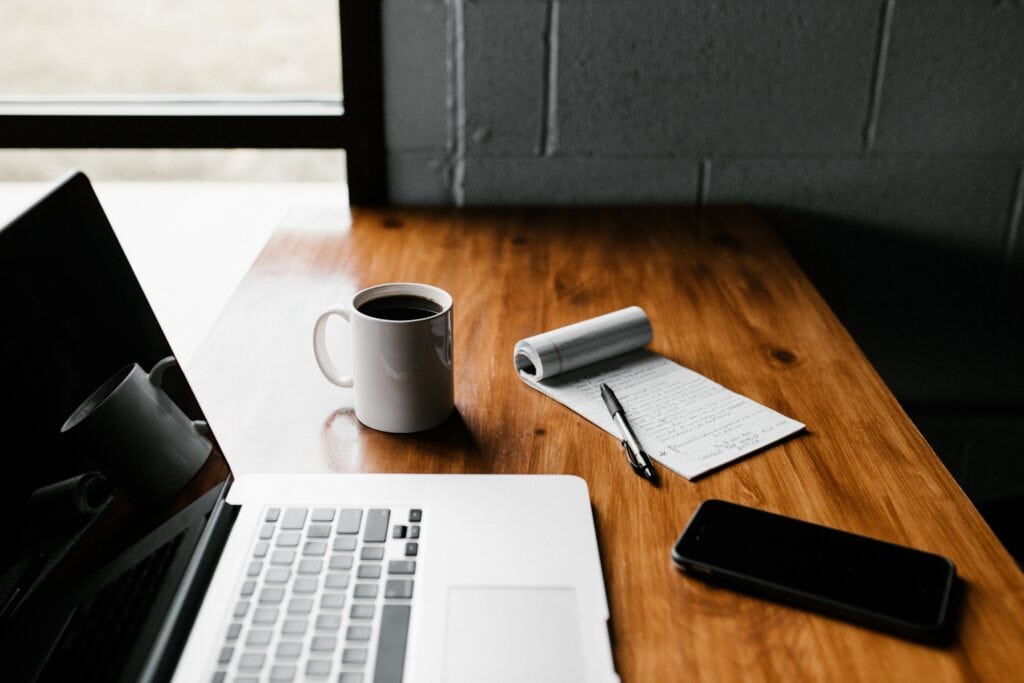 If you've read any marketing newsletter in the past few months, you've seen the…
Keep Reading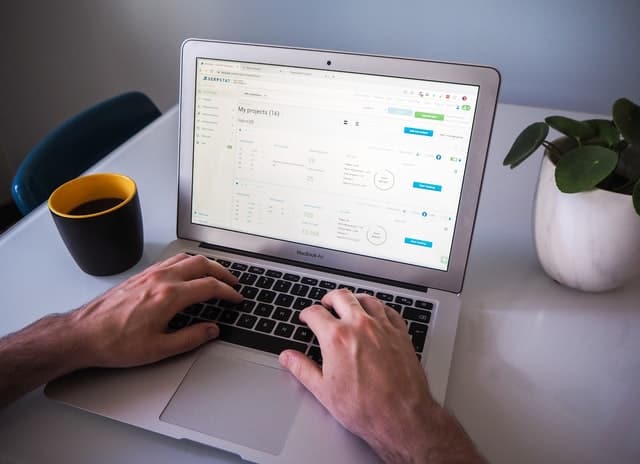 What You Need To Know Now About SEO We've put together this Essential Guide…
Keep Reading