Each year on "Blue Monday" we share gifts with our clients, partners, vendors, employees and other stakeholders. In keeping with our purpose, we aim to not only brighten up the lives of those we're fortunate enough to work with in some capacity, but to support companies that share in our vision.
While we've traditionally shared this list with only those who receive the gifts, we thought we'd celebrate these fellow "companies with a cause."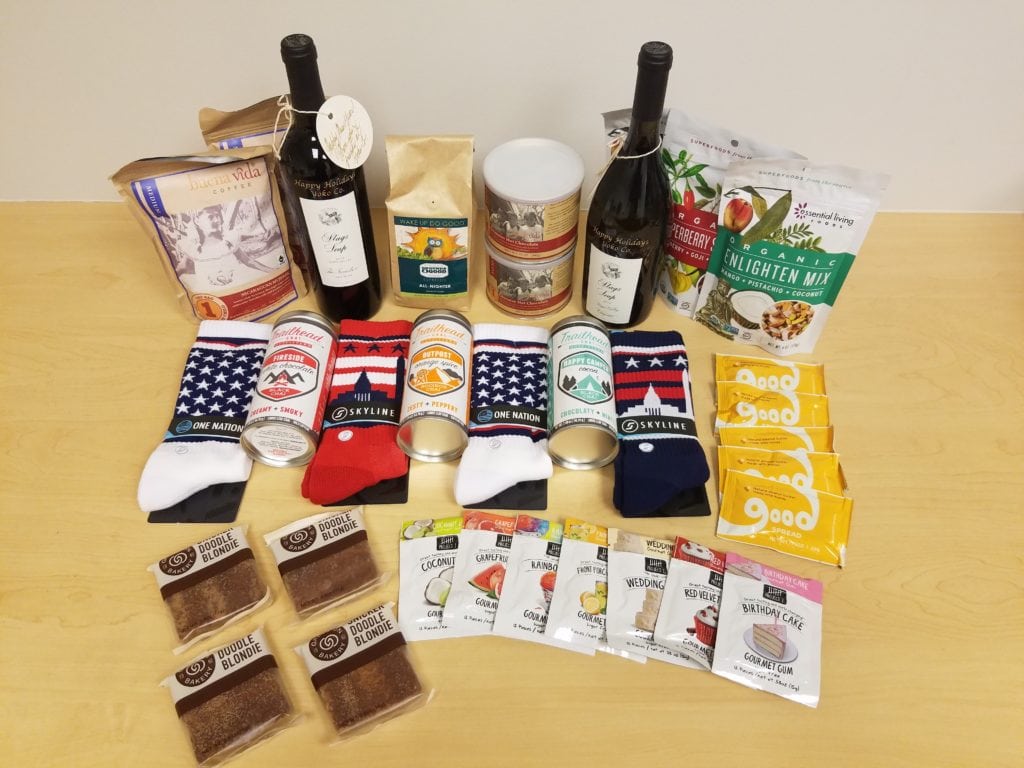 We hope you'll consider supporting them! Are there any companies committed to positive causes we should know about? Please share them in the comments!
P.S. – We'd also like to thank Yanik Silver at Evolved Enterprise for introducing us to some of these great companies!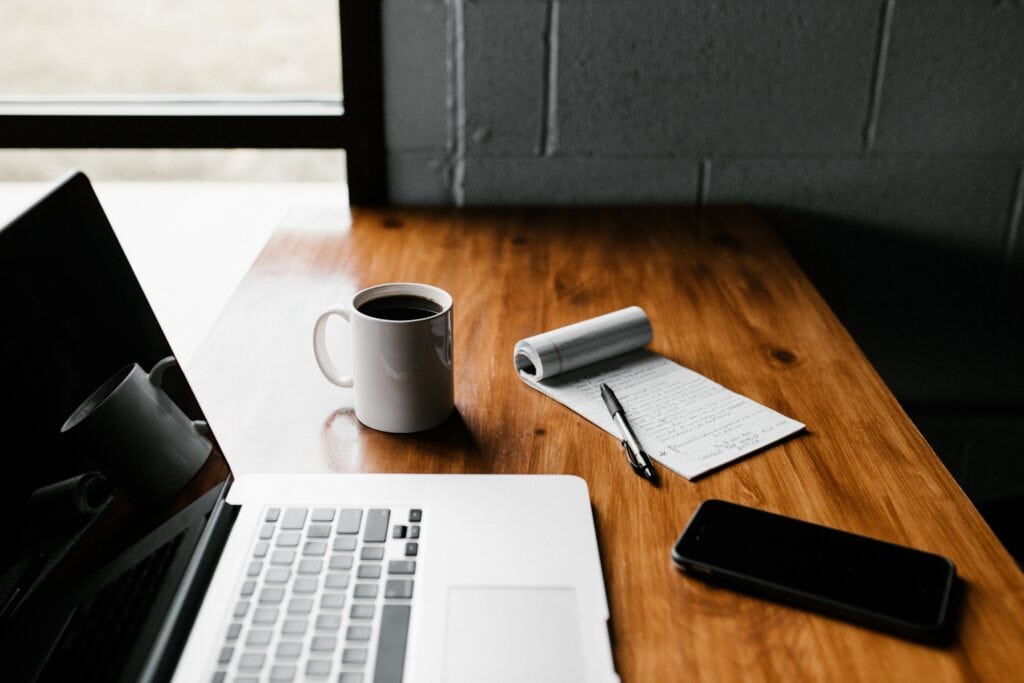 If you've read any marketing newsletter in the past few months, you've seen the…
Keep Reading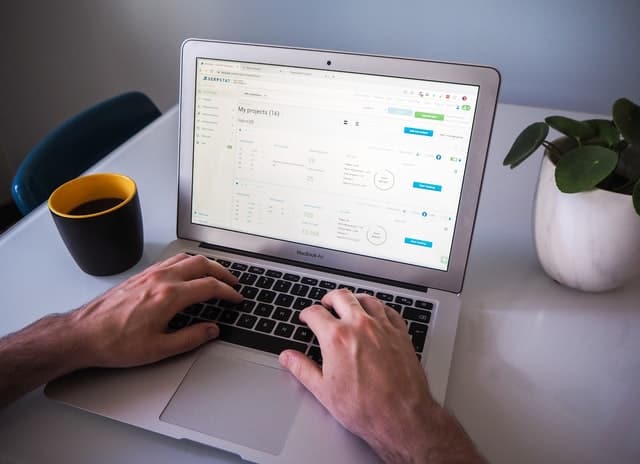 What You Need To Know Now About SEO We've put together this Essential Guide…
Keep Reading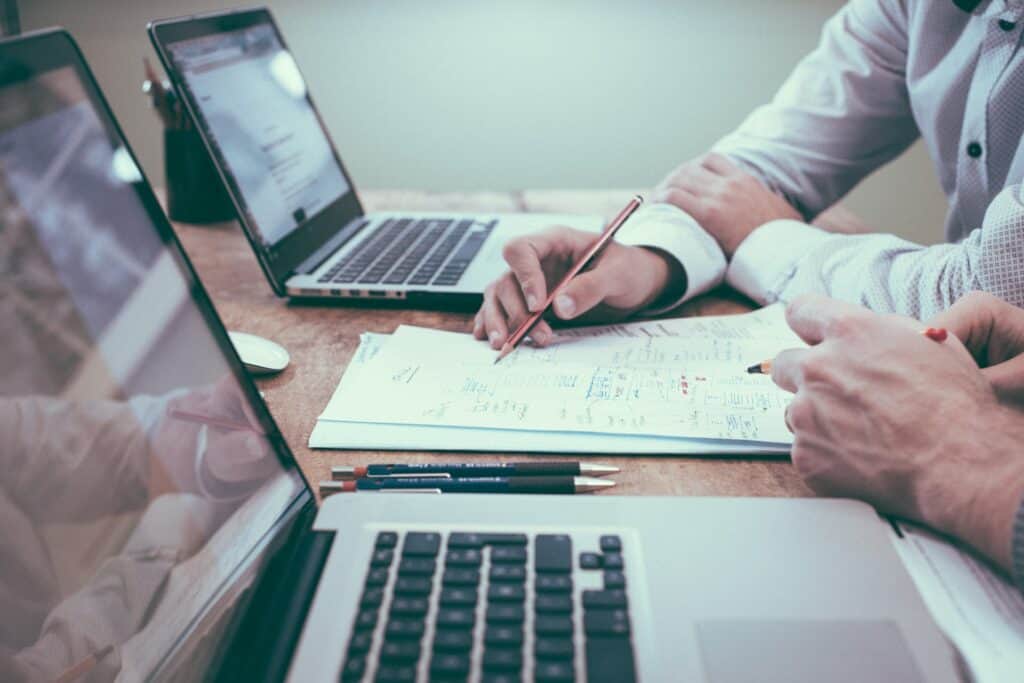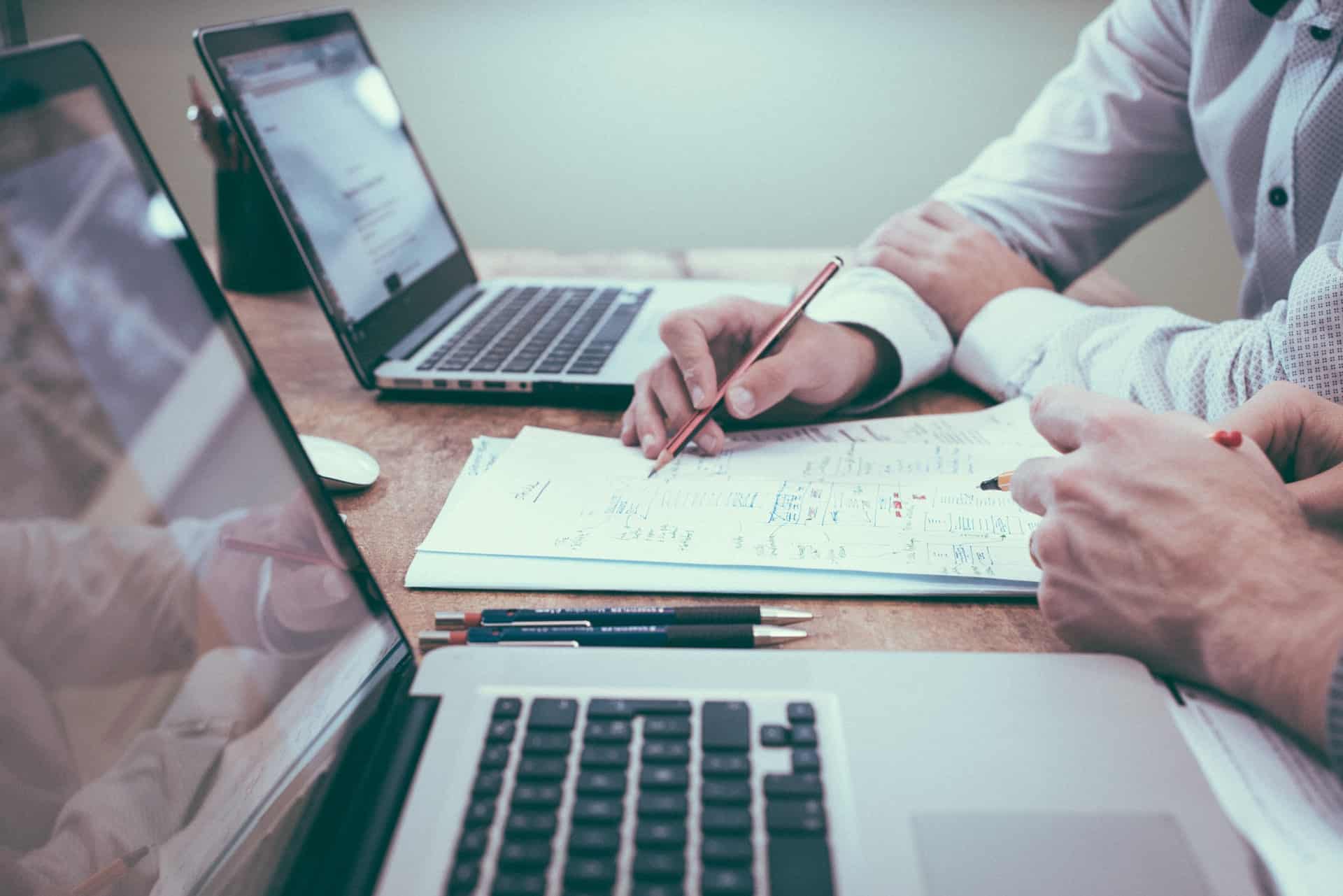 How to write a website RFP – What we've learned over the years If…
Keep Reading