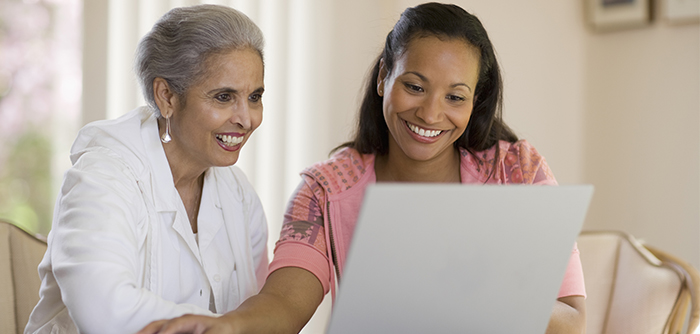 Suppose you're in the market for a new gadget—a digital camera, perhaps, or a new tablet. You've narrowed your price range and list of must-have features, but you're not sure which model to choose.
Searching online, you find a great article on the pros and cons of your top picks. It's written by the owner of a nearby shop that stocks both models. You decide to stop by. The owner has drawn you in with content marketing.
What's the Secret?
The key to content marketing is giving people information that's of value to them.
Let's explore some examples. Suppose you run a healthcare organization. You could prepare a blog post or infographic on "The 5 Healthiest Foods" or "5 Symptoms You Shouldn't Ignore." A business coach could do a podcast on "How to Ask for a Raise." A caterer could share photos of "3 Elegant Holiday Appetizers." (Numbered lists are popular.)
Content marketing can take many forms: blog posts, infographics, videos, podcasts, apps, informational web pages, presentations, books, ebooks, white papers, and the like.
Pump up each communication with Search Engine Optimization (SEO) so that information-hungry customers find your advice first, and they may bite at what you offer for sale.
Why Content Marketing Works
This approach works for several reasons:
It Showcases Your Expertise: Think of content marketing as giving a mini-seminar. It's an opportunity to reach a lot of people while sharing your knowledge of a subject in an informative way.
It's Comfortable: Content marketing skips the sales pitch, which puts the potential customer (and you) at ease.
It Builds Connections: Content marketing is based on a golden rule of successful networking—build a relationship by giving people something that's relevant to them. By sharing solid, helpful information, you establish credibility and trust with a potential customer.
It Brings You Highly Qualified Leads: Often, the people who download your ebooks or listen to your podcasts are actively looking for the information you have to share. Once they understand the basics, they might want to connect more—to hire you or buy your product to solve the issue at hand.
It's Achievable: The content is relatively easy to prepare, because you're marketing what you know best. Sure, there is skill involved in writing a good blog post, making a catchy video, or creating an interesting infographic. But the meat of it is based on your existing knowledge of your products or services.
Need help brainstorming ideas, creating those visuals or crafting those words? Contact us! We'd love to help you help others—and in so doing, help yourself.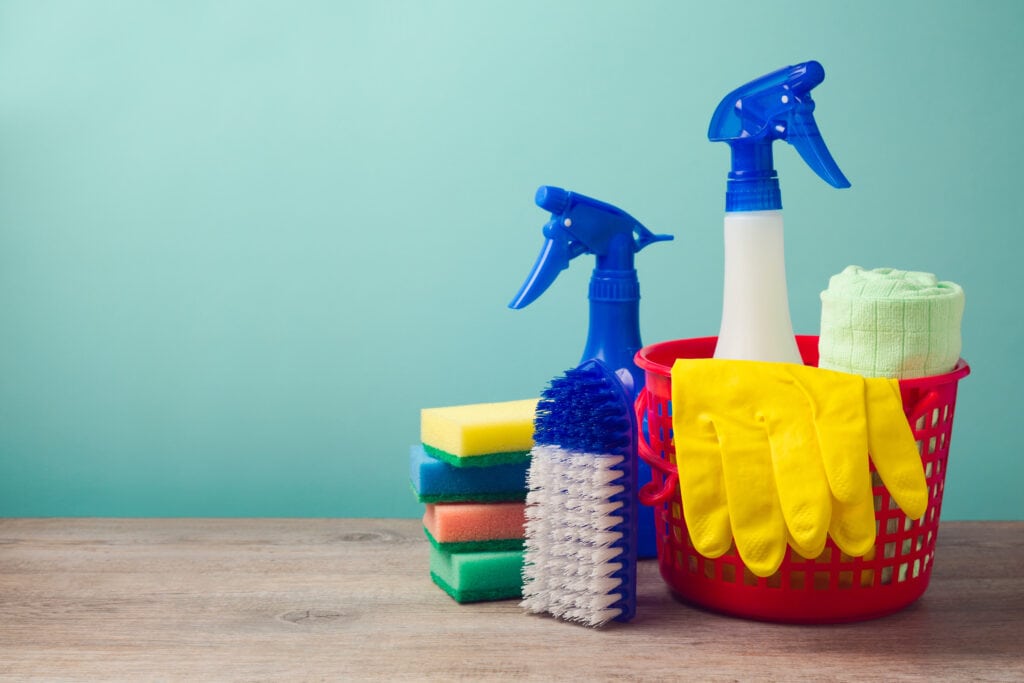 Spring is finally here, and the change of season presents a perfect opportunity to…
Keep Reading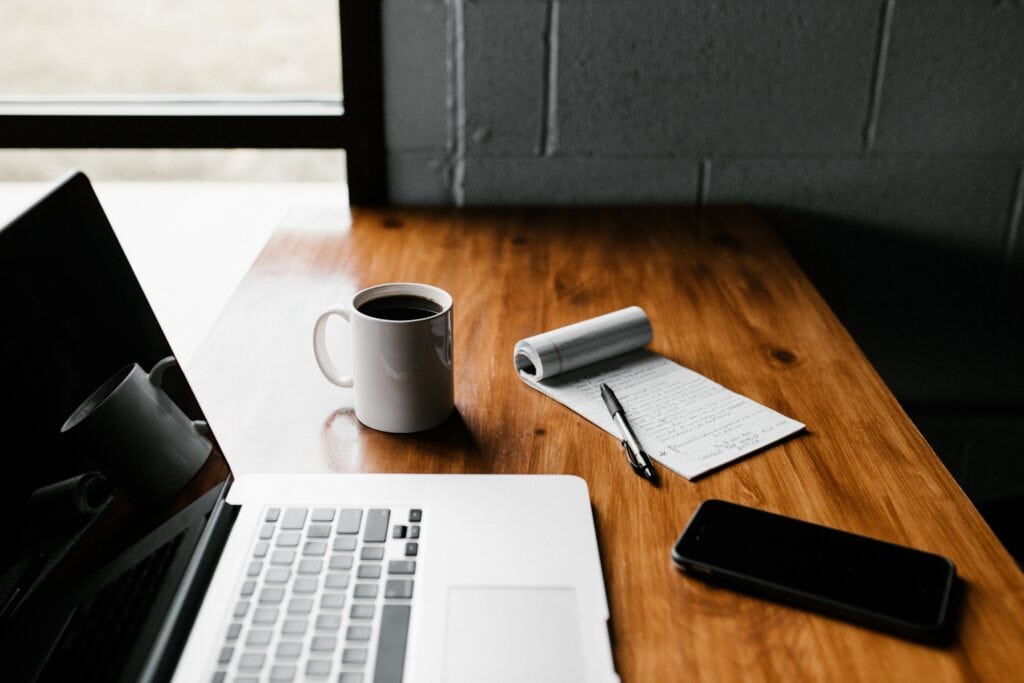 If you've read any marketing newsletter in the past few months, you've seen the…
Keep Reading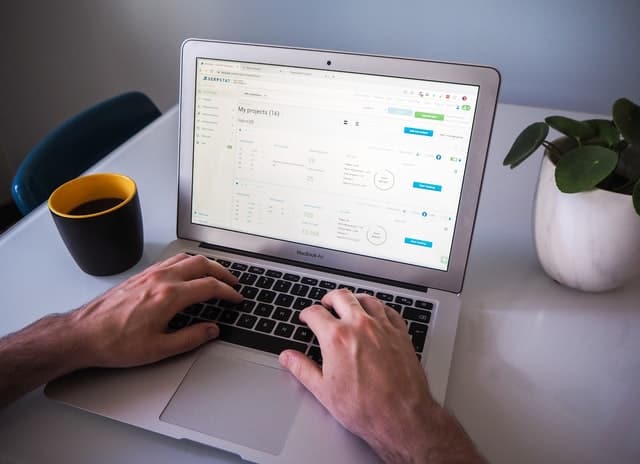 What You Need To Know Now About SEO We've put together this Essential Guide…
Keep Reading