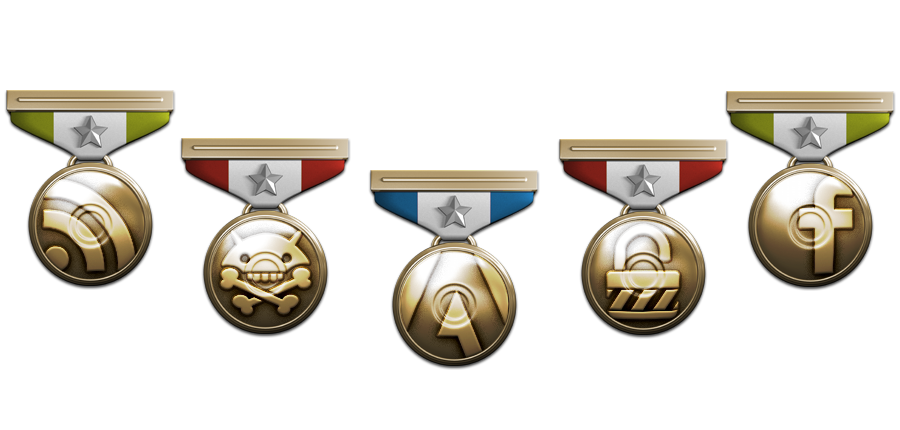 Each website will be as unique as the organization it represents. And, all businesses and organizations have different business objectives and ways of approaching them. A website must reflect those.
Here's five elements the most successful small business websites have in common.
1.) They're managed.
Whether it's a team or individual, somebody is curating and managing the website regularly. Have you ever looked at a website that reads, "Last updated in 2009," and it looks like a ghost town? That site's (most likely) not reflective of the business it represents. You want your website to be a good reflection of who you are. If your business is constantly doing new things and involved in new projects, you want your website to showcase modern and relevant content that's updated regularly.
With the ever-growing presence of mobile devices, it's irresponsible to not have smart phone and tablet users in mind when you build your website. If you've ever been to a website that hasn't taken these users into consideration, it's a disaster. One of the best examples of this is sites built on Flash. We worked with a kitchen remodeler whose site was built in Flash and almost 80% of their customers were the people in charge of the household. The customers would want to walk around their kitchen, get inspired by an idea they saw on TV, pull up their iPads, and pull up the website to see examples the kitchen remodeler's work. And, lo and behold, the website wouldn't work on a tablet. Guess who didn't get called to look at their kitchen? Always, ensure your site works on mobile devices. It's critical.
3.) They're marketed.
A lot of organizations that haven't managed or built websites tend to think the websites are the marketing vehicles–once the websites are completed, they're done marketing. And, leads will come right to the door, right? Wrong. Think of a website as a virtual parallel of your office. If your office is just sitting there, without a lot of walk-by traffic, you can't expect leads to just come in the door. If you're not in a business where people will stop by your site, like walk-by traffic, they won't come in the door. You must market your website to let people know about your business–whether it's a promotion or highlighting your expertise. Always ensure you're driving people to your website.
4.) They're usable.
Your website must cater to its audience. If it's a site for the general public, don't use language that's confusing. A lot of industries tend to use their own jargon without thinking about their sites from their users' points of view. Consider these questions: Is there something users need to research more? Do they need to learn more about you? Do they need to go shopping for different products you offer on your site? Do they need to learn more about you and then get in touch with you? A lot of times the users' goals will be in line with yours. As long as you make it easy for them to do business with you, they will.
5.) They have useful imagery.
You see many websites with stock photography for the sake of having photography. But, that can actually confuse users, especially when you think about how they use the Web. They scan and don't read a lot of details. Images help call out important points of a page and attract their eyes. So, the imagery on your website must be contextually relevant to the content of that page. Tie it into a major point you want to be a deliverable or take-home message to help them get to a call to action within the page.
Anytime you have a new website project in mind or plan to grade your website, consider these five qualities to see where you measure up. If you have questions about how your organization can make the most of these qualities, let us know and we'll talk to you about it (for free!)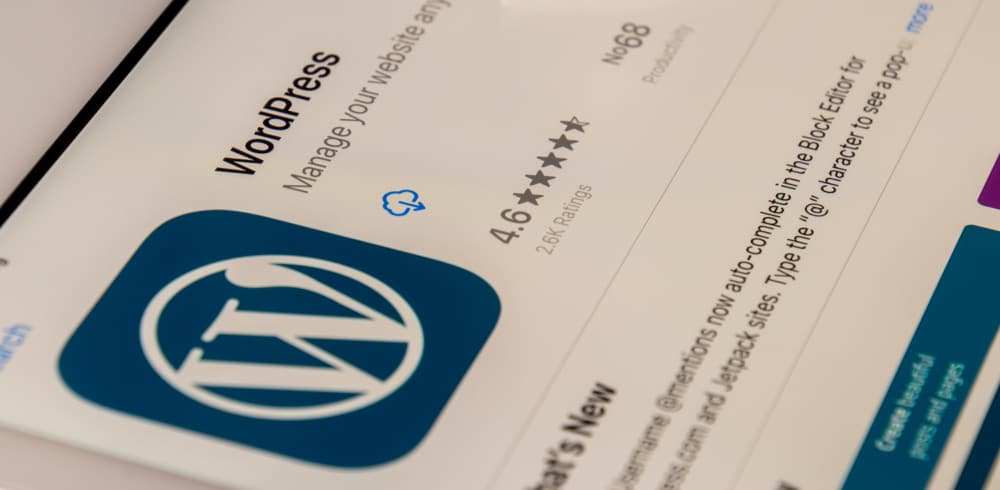 Why WordPress is the Best CMS for Associations Associations like yours are working harder…
Keep Reading

Since 2014 we've focused on helping our clients Do Good. Better. A key tenet…
Keep Reading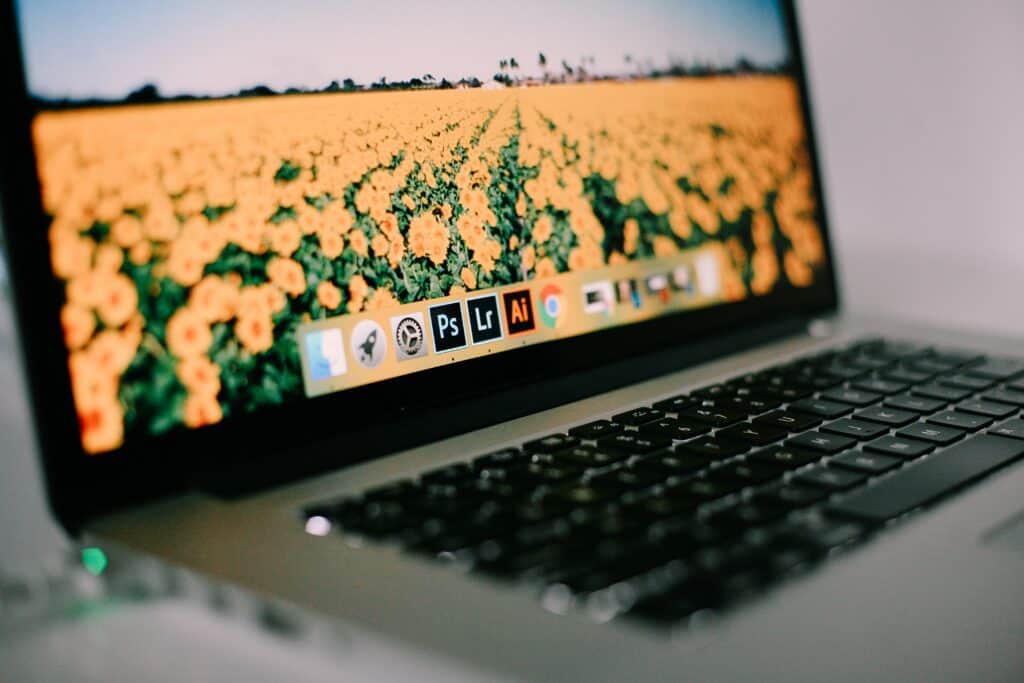 Web Design Trends for 2022 and Beyond As we roll into a new year,…
Keep Reading