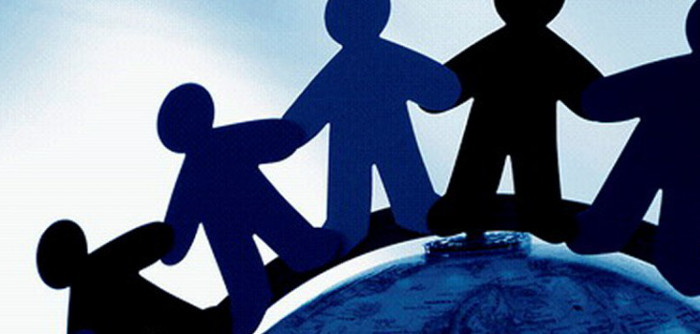 As an association, providing the best service and value to your members is priority number one. This leaves membership renewal as one of the ultimate ways to gauge the success of an association–and the association website.
We worked with an association that received various accolades from members, ranging from "You guys do so much for us," to "Your annual conference is fantastic." But, membership renewal through their website was dreadful. More members opted to fax membership renewals over renew online. Did I mention this was in 2012, not 1995. They'd fax a two-page form confirming renewal along with their payment, which entailed writing out credit card information. They chose this process over the website's where their information was already saved and they could enter credit card information once to renew membership. The organization saw 15% of of its membership renewals via its website, a stark contrast to the 80-90% it desired.
This is not an isolated situation, either. Many associations see membership renewals levels through the website at lower rates than expected.  It helps to take a critical look at your website to determine if you're hindering or helping the renewal process.
How to evaluate your association website
1.) Go through the website from a member's point of view.
I cannot stress this enough, and am shocked by how frequently we talk with people who have never tried using the website in the same manner as the people it is meant to serve.  This means don't stay logged in with your administrative account. Have a couple of test member accounts to truly see what an existing or new member experiences.
With another association, members who had completed a 3 page renewal form ultimately reached the point to pay for the renewal itself and were left choosing between two buttons "Submit" or "Clear form."* Unfortunately, these two buttons were only millimeters apart.  If they accidentally clicked "Clear form," you can imagine the rage and frustration that would ensue.  Eventually, the association removed that button, and sign-up rates increased significantly.
2.) Identify any hurdles or obstacles.
Many association systems are built with older technology and haven't kept up with today's best practices and trends– that's a problem in and of itself. But sometimes, nothing appears to be wrong with the process or the site. At that point, consider a professional to look for any issues you might be overlooking.
In a hubspot case study, there were two versions of sign up forms–one with a red button and the other with a green one. While you may not think that the color of the button would have much bearing on page performance, you'd be surprised.  In this case study red out performed green by 21%.  It was all about the color.  And this doesn't mean red is the definitive color for you – it will depend on your users, your site design, layout and a number of other factors.   But if you're not A/B testing, you're leaving money on the table, and likely underserving your membership. This may not be apparent to someone who doesn't know analytical information regarding membership sign ups. Sometimes, it makes sense to talk to a professional. Depending on the skill sets you have internally, look at Crazy Egg or ClickTale to gather analytics and determine where people bail out of the renewal process.
If you're like the organization mentioned earlier, provide a lot of value, continue to hear accolades over complaints, but notice members not renewing via your website–you probably have a problem. Either members don't know about the web option or it's inaccessible/unusable.
It isn't unheard of for a good association website to process 85-100% of its members renewals.  If you'd like to talk about getting those kinds of numbers for your association, drop us a line below.
*The "Clear Form" button is a well known obsolete website artifact, and I'm amazed by how many associations still have it on their website somewhere.  If you have one, remove it. Immediately.  Removing it will have absolutely no negative impact on your organization.
[symple_box color="blue" text_align="left" width="100%" float="none"]
Why would anyone ever want to click "Clear Form?!"    [symple_button color="blue" url="/#" title="Submit" target="blank" border_radius=""]Submit[/symple_button]  [symple_button color="red" url="/#" title="Why?!?!" target="blank" border_radius=""]Clear Form[/symple_button]
[/symple_box]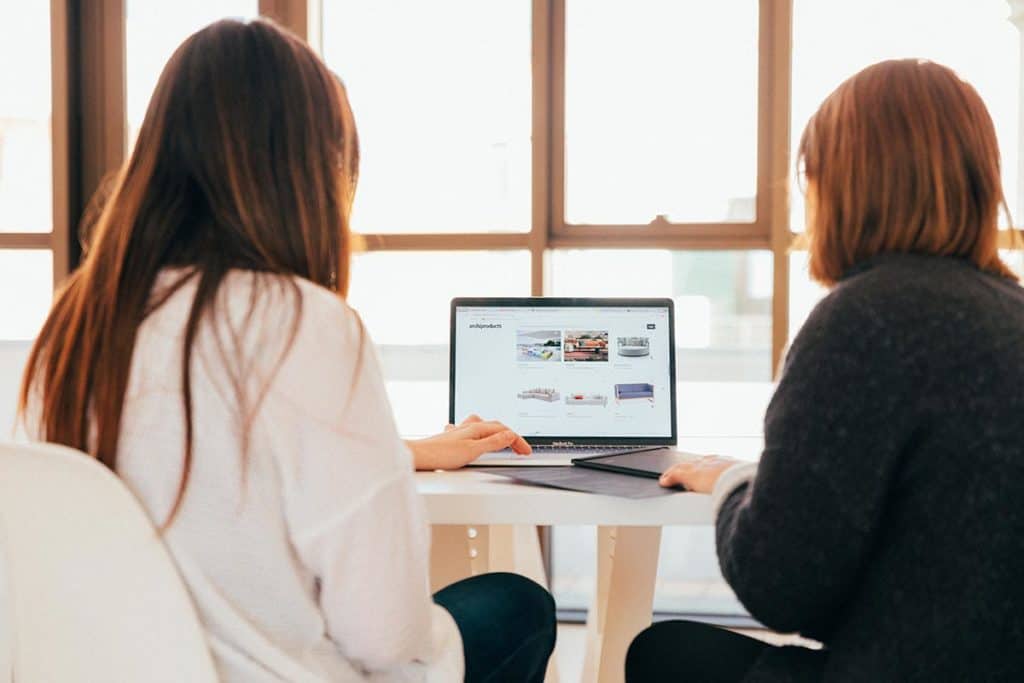 How Often Should You Redesign Your Association Website? We all know that the internet…
Keep Reading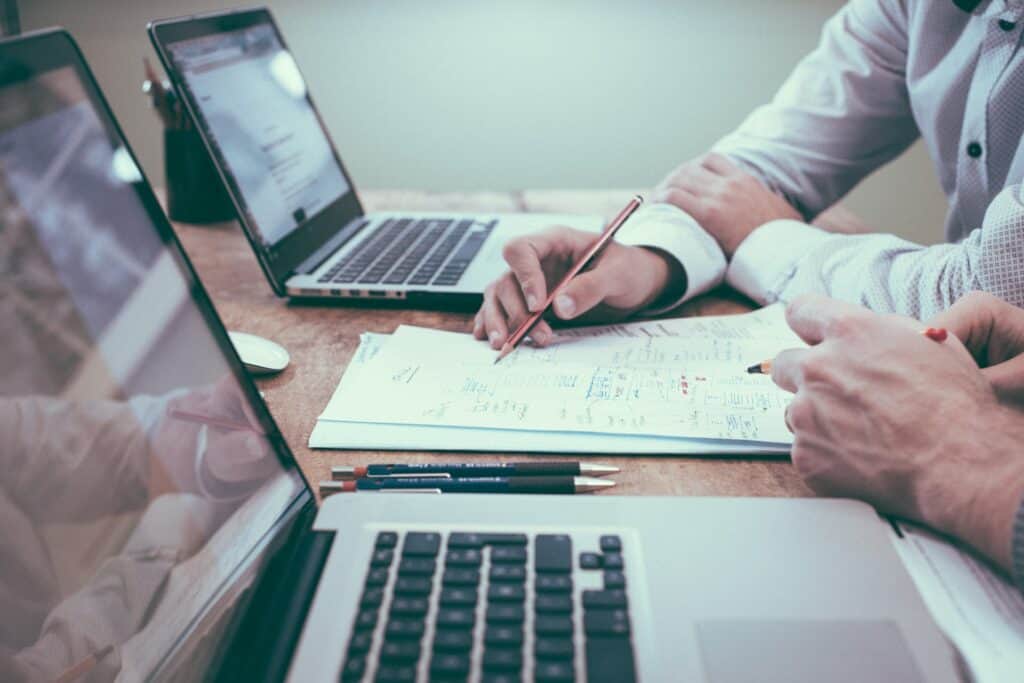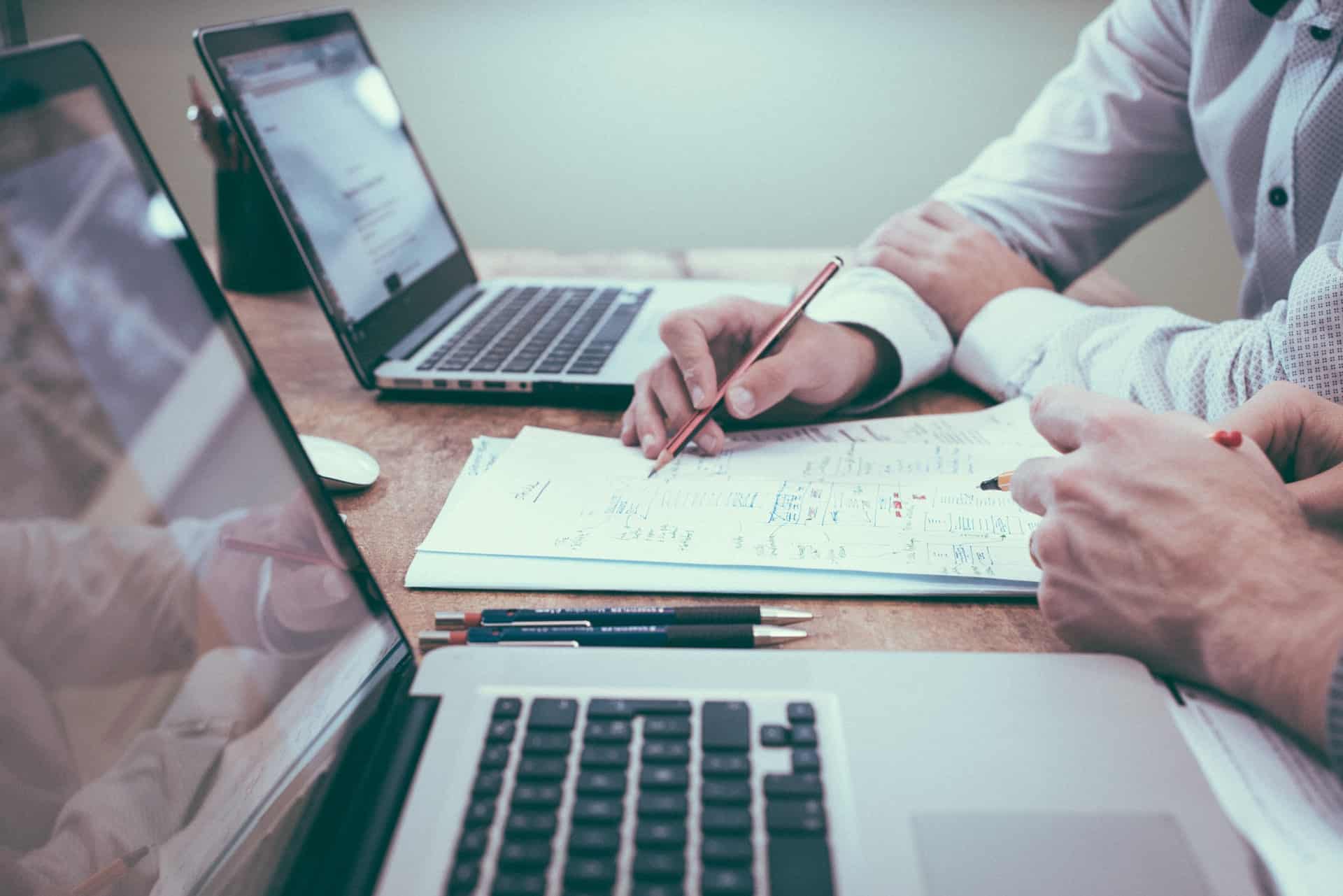 How to write a website RFP – What we've learned over the years If…
Keep Reading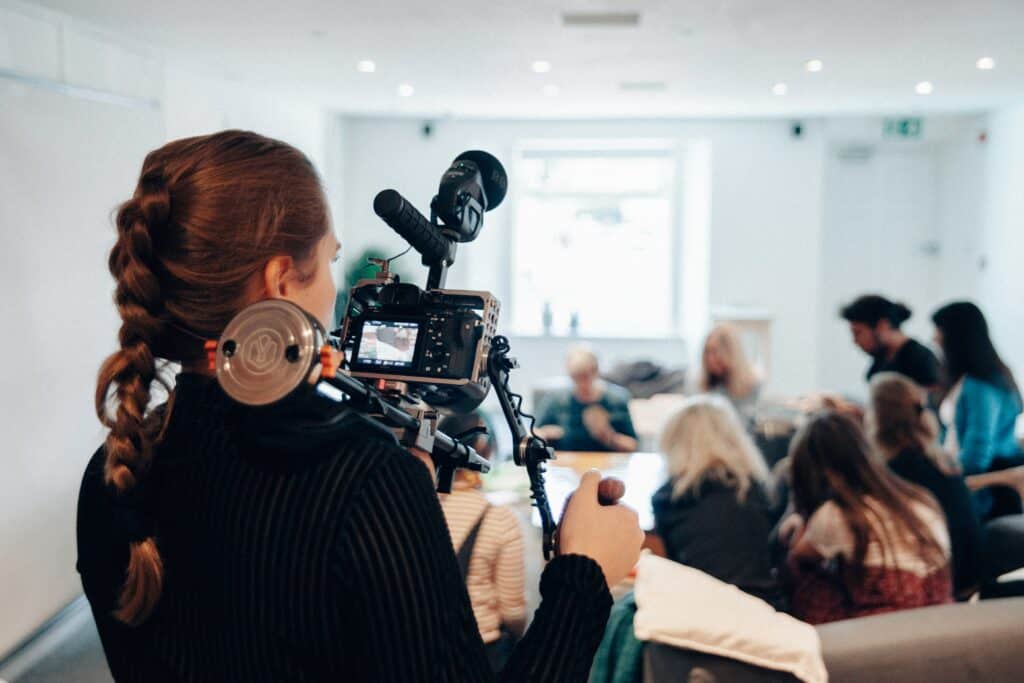 6 Insider Secrets to Improve Your Video Marketing Today! Overview It's well-established that videos…
Keep Reading