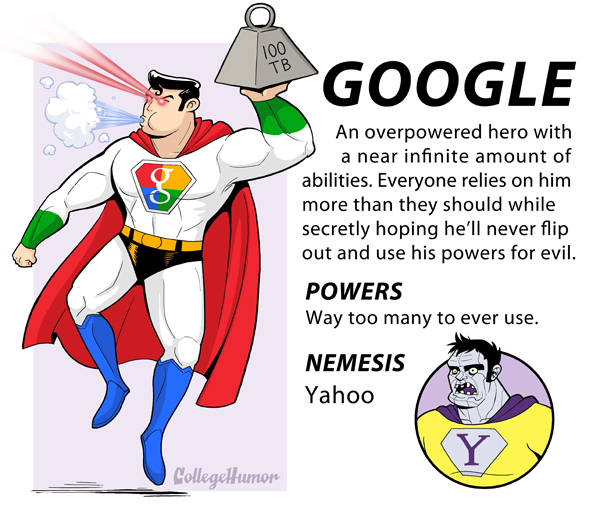 For a short time, Google Plus was heralded as a Facebook killer. And then people signed up… and very few posted anything. And while some of us kept at it, by and large it was like posting to a vacuum. For quite a while now, Google Plus has been considered a poor substitute for Facebook, a far cry from the killer it was once deemed.
But today they began the roll out of Google "Search Plus your world". Users with a Google Plus account, while signed in, have the option to view search results listed as recommended by their contacts within Google Plus. While Google has long aimed to socialize search with everything from countless algorithm updates to the more recent +1 button, those changes have been worldwide updates. Focused on gaining the popular opinion of what is essentially the lowest common denominator.
The personalized search results offered now are built around your social network, those who likely share your taste, experiences and interests, and will show results that they've posted about as well. This move also makes your posts to your social sites far more important as you no longer share the content only at the time you post it, but indefinitely. Those in your social circles search for information which may overlap with something you've posted whether it was an hour or a month ago.
While this doesn't directly address the problem of low user engagement on Google Plus, it's a lot of incentive for those who like to share content and have an impact on their friends choices (most socmed early adopters) which will likely cause a rise in activity as well as a push in the right direction to get more users to contribute more regularly on Google Plus. I'm certain this will have a long term effect on Facebook as well, as it puts them in a corner they can't really compete against google, which is search. It will be interesting to see how this shakes out and if it alters the relationship Facebook has with Microsoft and Bing.
This update, in addition to the ongoing Panda updates means it's more important than ever for organizations and companies to make sure they have content that is more likely to be shared (by people!) as opposed to content designed to game search engines.
Be sure to stay in touch and follow us on Google Plus +yokoco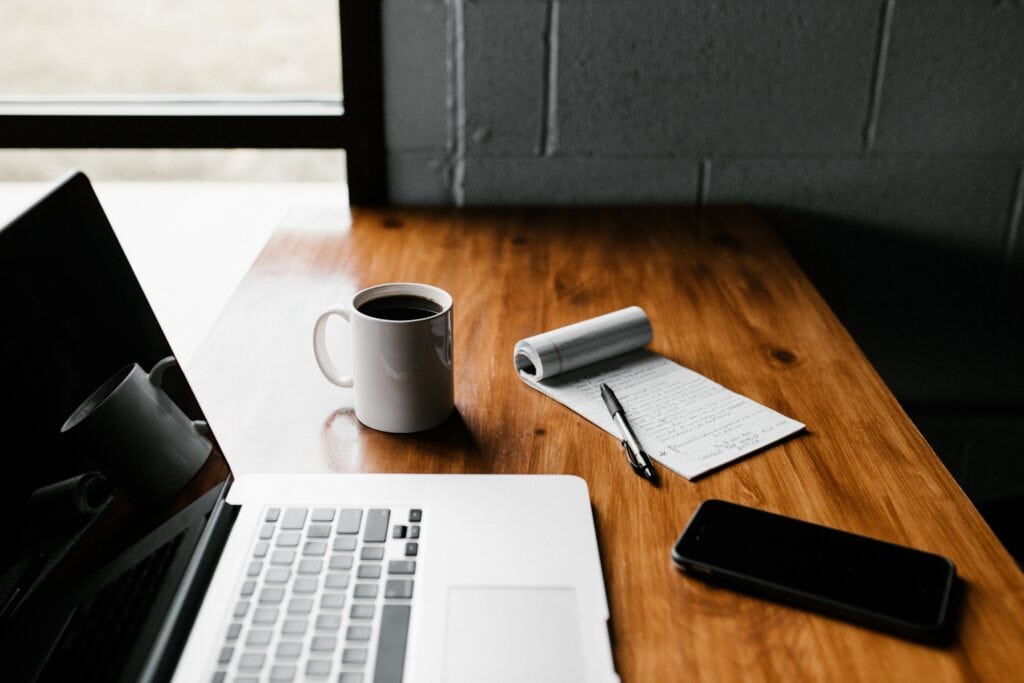 There's more to having a website than to say 'I'm in business' or…
Keep Reading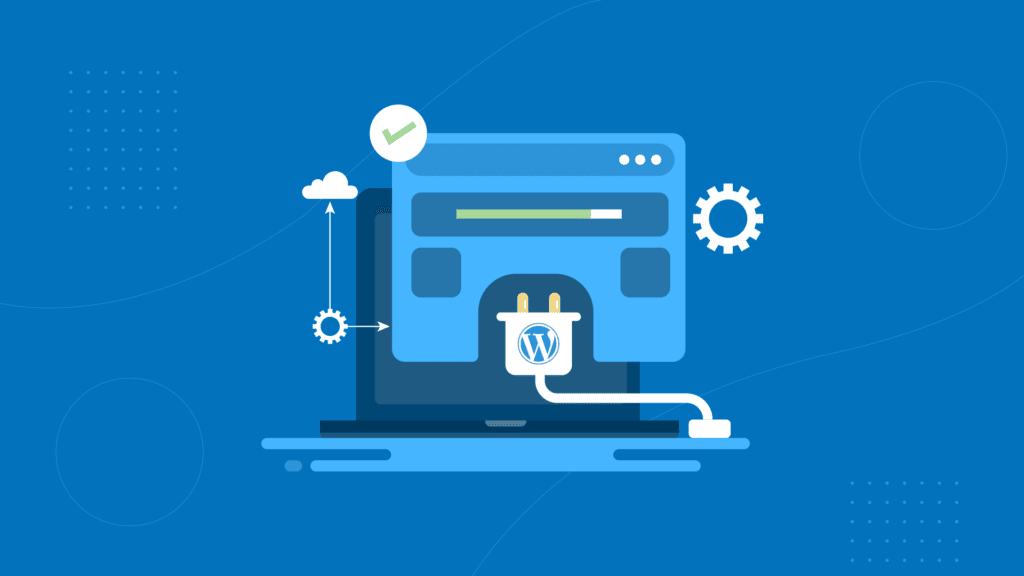 If you have a WordPress website, you may have noticed something puzzling: Plugins often…
Keep Reading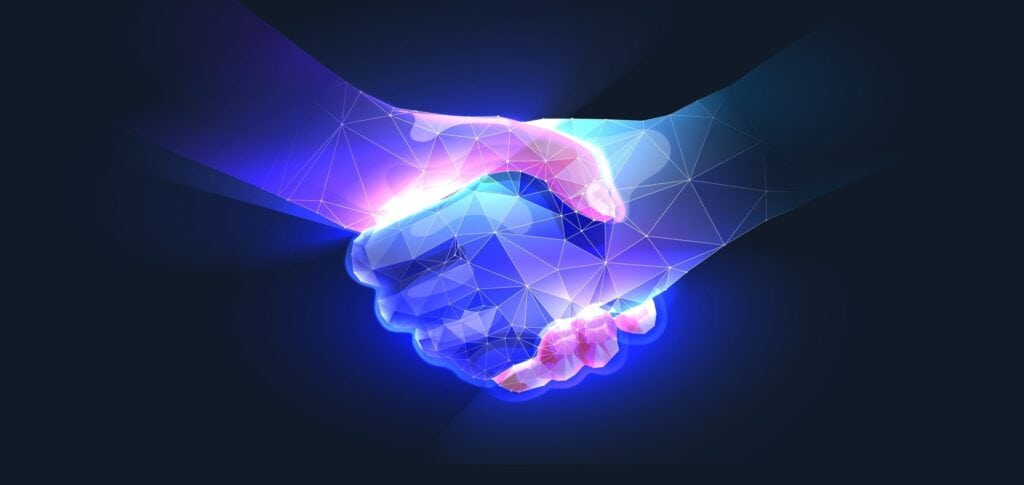 When researching software solutions for your organization, you may have come across various Partner…
Keep Reading