It's well known that the workforce has gone through some changes over the years. The days of attracting employees solely with 6 figure salaries and company matched retirement plans are behind us. Of course, making money is still important, but these days, great company culture can be just as valuable.
How I Discovered a Great Company Culture
As I started the hunt for a new job, I came across many job postings and companies alike. For a majority of the postings, I got bored after the first few sentences and moved on to the next posting. For the companies, nothing really stood out to me giving me the sense that they'd be awesome to work with. After working for a few companies in the past that I didn't love, I've decided settling isn't an option. I know it's cliche, but life is truly too short. The disappointment lasted a few weeks, until I came across Yoko Co.
The first thing I noticed when I came to the site was their goal to positively impact the lives of 100,000,000 people by 2020. I got goosebumps. A company that is led by more than profit?! Love. Then, I proceeded to the careers page. Clicked on an open position. And read (with goosebumps) all the way down to the bottom.
This wasn't the typical "you must have 'x' experience and 'y' degree". It was more captivating than that. This description reflected their culture and gave me insight as to what the company "personality" was like. We're not Google, but the culture here is pretty darn phenomenal. And, I'd like to break down the areas I believe most contribute to this and to hopefully provide some inspiration on ways to improve your company culture and attract awesome people.
Have A Clear Purpose
Yes, making a profit as a company is important, but it doesn't have to be done by chasing money. Figure out a way for your company to be led by impact, and notice the positive changes that follow. Inspiring goals, a great vision, and meaningful values all contribute to your purpose.
To have a great culture, everyone needs to be on board with the purpose and let it drive them.
Get to Know Your Employees
Think about a time when you felt known. In this fast-paced world we live in, that's something that can fall by the wayside more often than it should. Imagine working for an employer who wants to know things like how you react emotionally when faced with stress, how those emotions play into your strengths and weaknesses, when your personal best day was, and what you think the world's biggest problem is.
There are so many resources out there these days that allow you to get beyond the surface level stuff we're all so used to. During the on boarding process with Yoko Co., I took an on boarding survey that asked me several personal questions, I took an EQ Profile Assessment and received the extensive results, and I was greeted on my first day with a card and bouquet of tropical looking flowers because they know how much I love Hawaii (from the on boarding survey amongst other things).
The team has access to the survey results and the EQ Assessment results so that we can know each other on a deeper level, work better with others when they or we are under stress, and to open up channels for bonding.
Trust
Trust should be at the core of everything. Without it, unnecessary worry will take over. As an employer, you should be able to trust your employees with any information that comes their way, that they are doing their best work, and that they will do their part in getting the work done. As an employee, you should trust that your coworkers will do their part, that you can share feedback in a transparent way, and that everyone in the organization will treat you with respect.
At Yoko Co. we trust each other's skills and intentions with clients. Knowing that our developers can develop, our designers can design, etc. lets us trust each other to accomplish the end goal.
We are are also a group of highly positive and encouraging people. We support each other, that doesn't mean we never butt heads or have internal friction, but we trust and respect each other enough to communicate and work it out.
No Micromanaging
Micromanaging should be a thing of the past. Flexible work environments attract highly motivated people. Clearly, this isn't possible in all industries. But, for the ones that it is, giving your employees the option to work from home can be a game-changer. Some people work best from the comfort of their own home, wearing whatever they please. With commutes taking forever, office rent rising, and technology allowing us to do more from wherever we are, there are plenty of jobs that can be done remotely.
It also doesn't create a safe place for creative ideas to land. If you're constantly told exactly how to do something or have unnecessary anxiety from someone watching your every move, chances are your creative juices aren't going to flow the way they are meant to.
Find Out What's Important to Your Employees and Implement It
Not everyone is going to be driven by getting a pay increase or having a keg installed in the office. Ask your staff what kind of perks are important to them through an anonymous survey or an open conversation. Be open to new ideas and don't be set on doing what you've always done.
At Yoko Co., we have lots of examples of things that have been implemented because they were important to the team. For fear of this paragraph being too long, I'll just name a few:
In addition to having all federal holidays off, we are given almost the whole week off for Thanksgiving and close to two weeks off at the end of the year to spend that magical time resetting and seeing loved ones. And, on top of that, we have unlimited vacation and sick days.
Freedom is given in abundance. We can work from wherever we want. Truly, the possibilities are endless.
Since we are a remote team, a lot of us haven't met, so a retreat to bring everyone together is in the works.
If you need more motivation or fresh ideas on how to implement what's important to your employees, check out The Dream Manager.
Companies that aren't investing in creating an amazing culture are going to see their retention rate affected. The average person spends 90,000 hours of their lifetime working. If you're a business owner, why wouldn't you want to create the best environment for your employees?
Want to work for an organization with great company culture?

Get Started

See what we can do for you.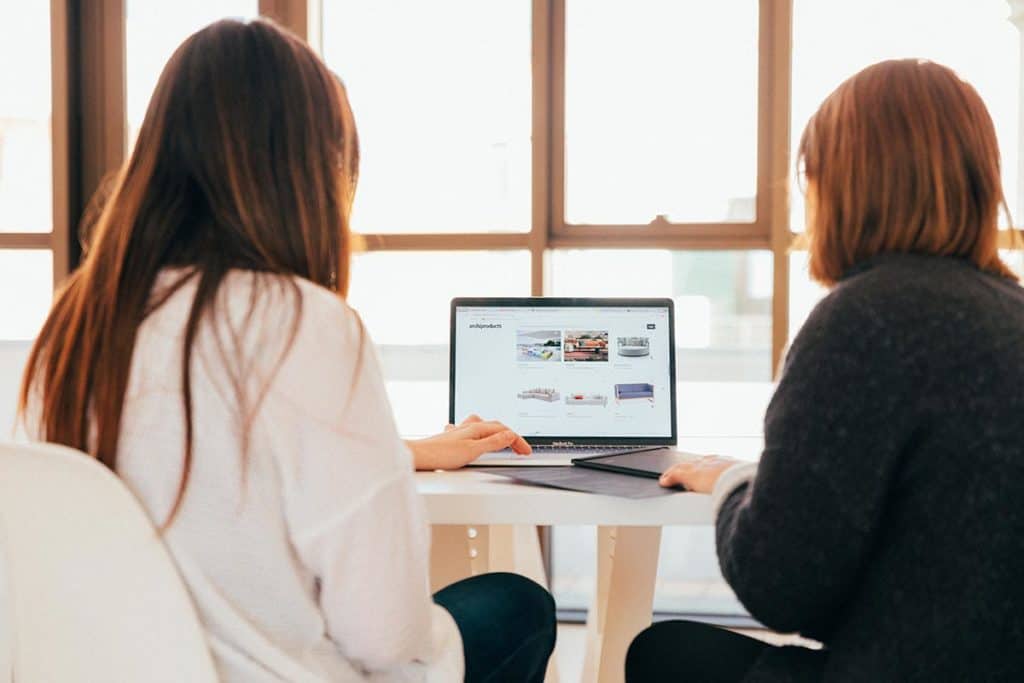 How Often Should You Redesign Your Association Website? We all know that the internet…
Keep Reading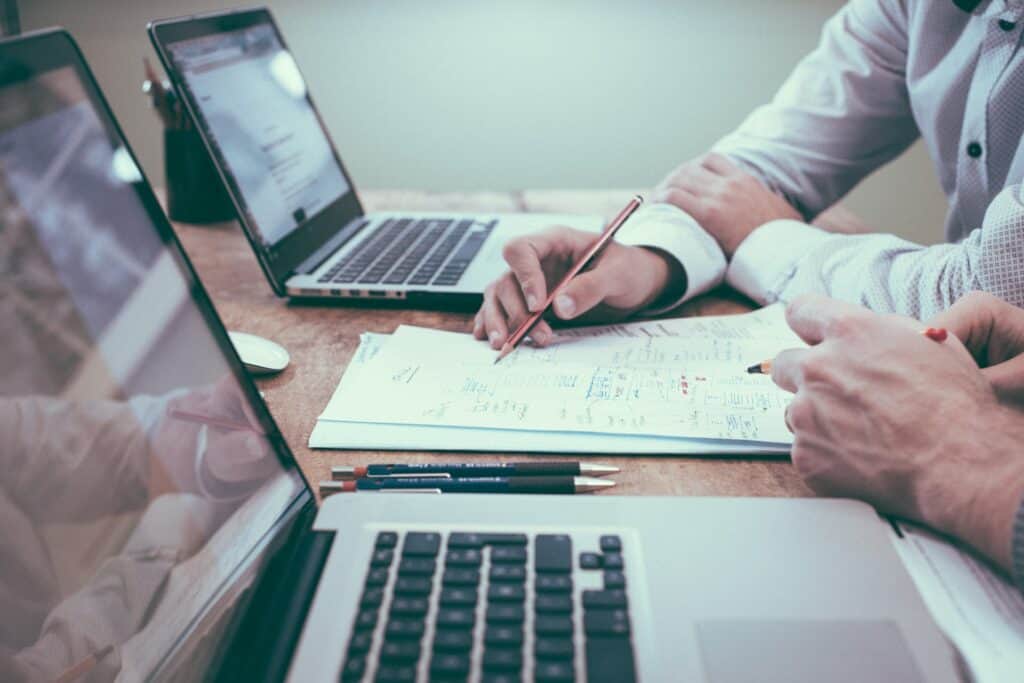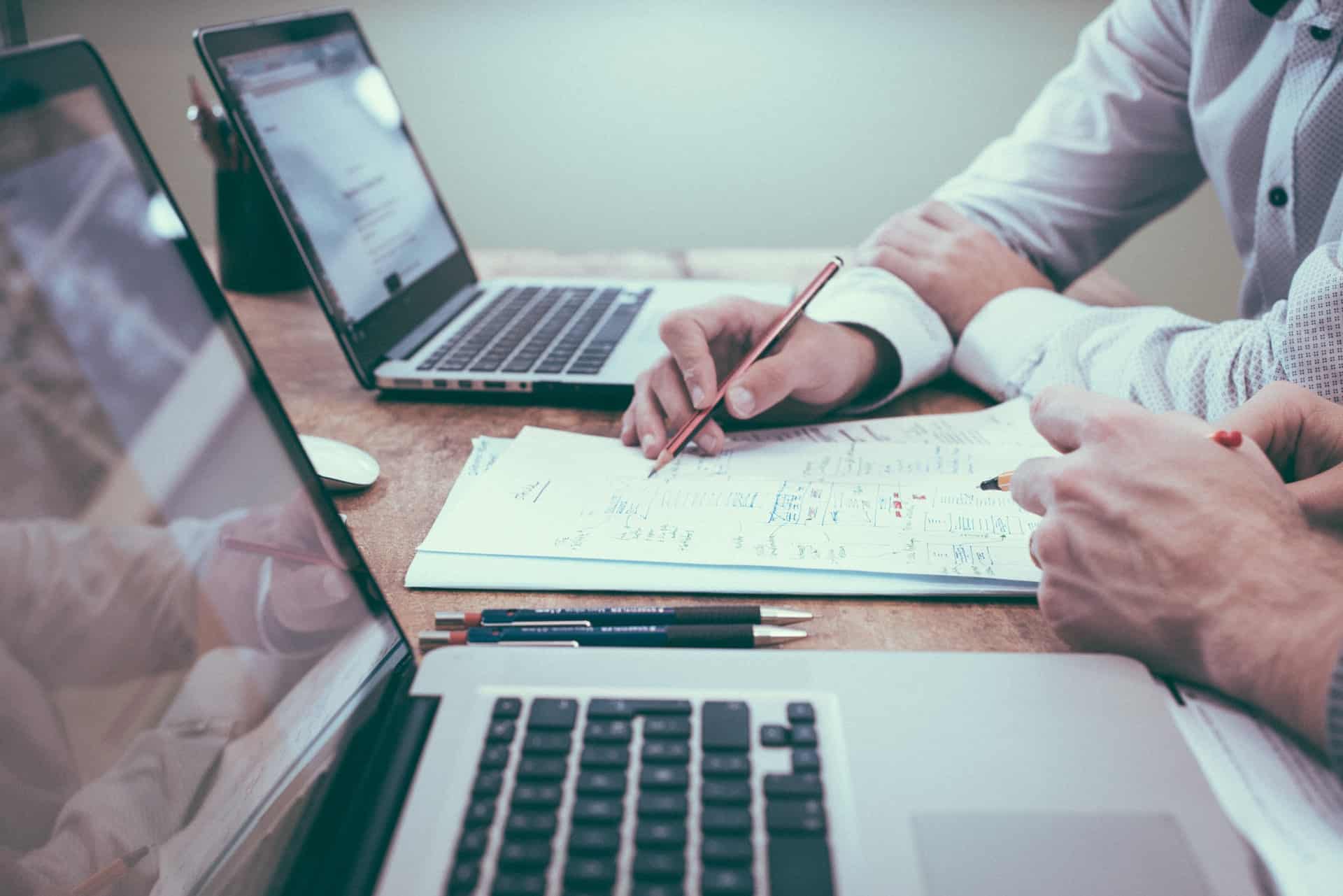 How to write a website RFP – What we've learned over the years If…
Keep Reading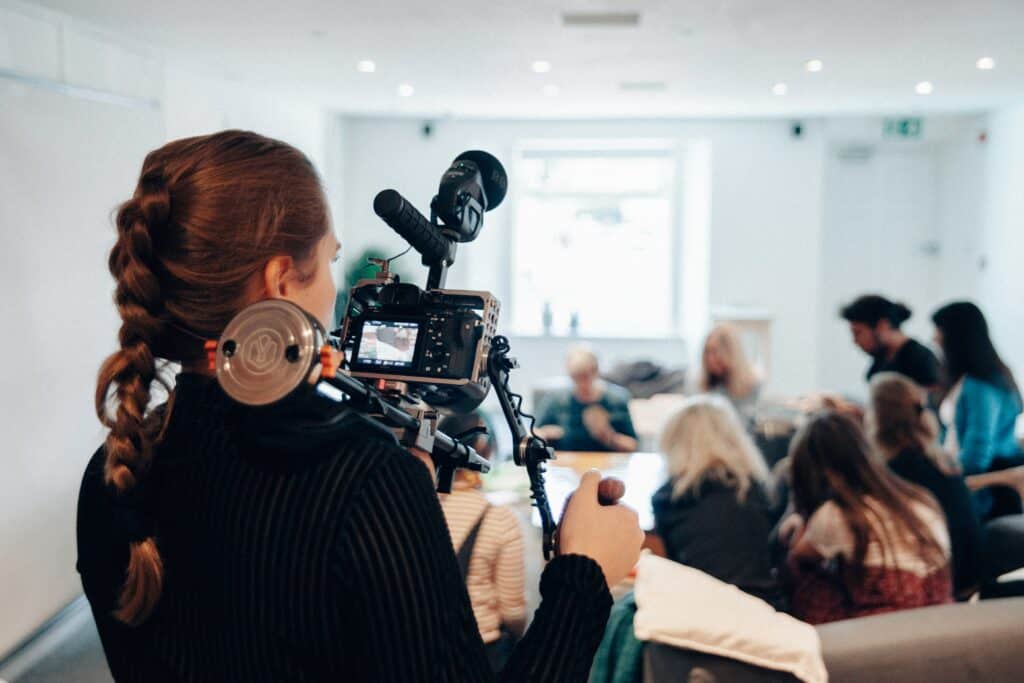 6 Insider Secrets to Improve Your Video Marketing Today! Overview It's well-established that videos…
Keep Reading