"We shape our buildings and, afterwards, our buildings shape us."
Winston Churchill's famous quote holds true to this day. From shaping a multi-acre development, or a single family home or condo, real estate is the heart of what shapes our communities and serves as the backdrop of our lives.
From building, to buying and everything in between.
We've worked with real estate agents, teams, developers and home inspectors to help build our world.
Here are just a few of them.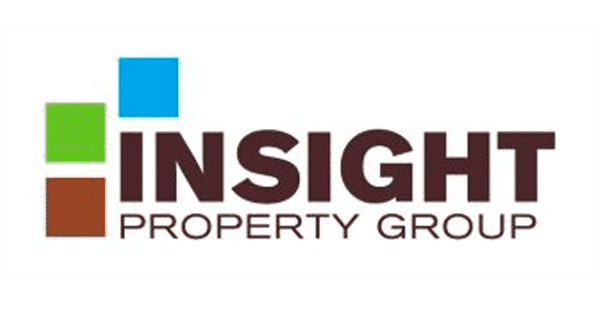 Insight Property Group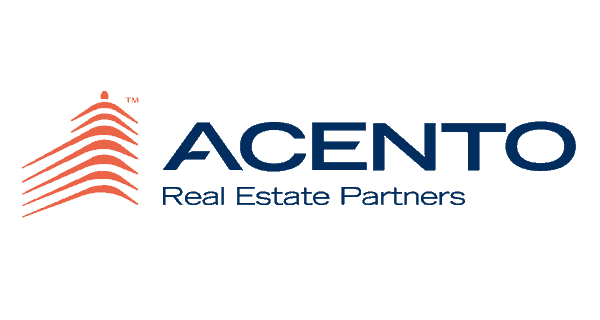 Acento Partners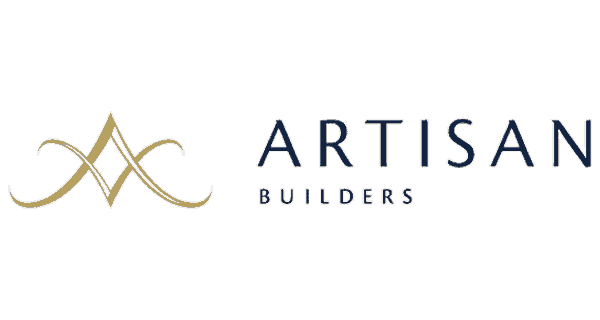 Artisan Builders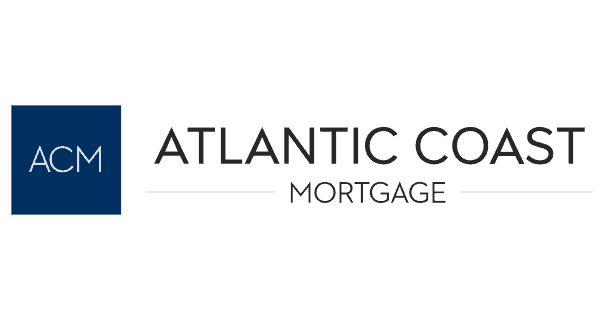 Atlantic Coast Mortgage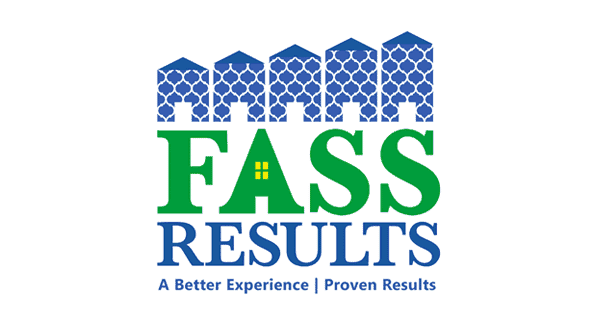 FASS Results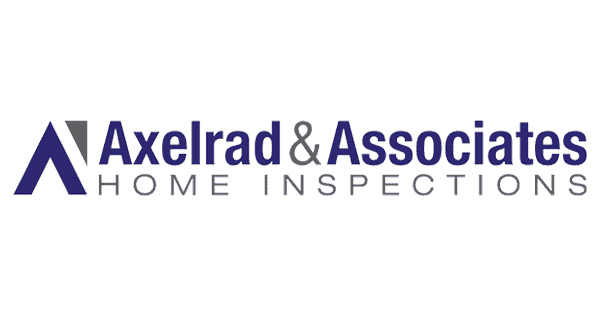 Axelrad & Associates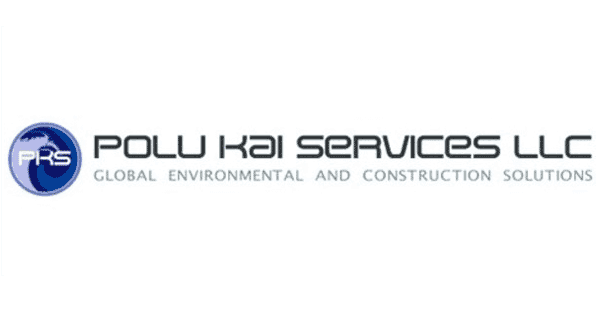 Polu Kai Services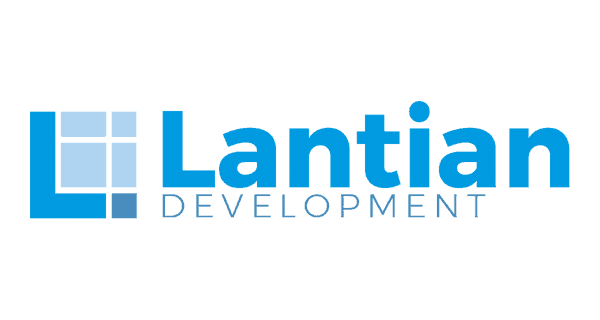 Lantian Development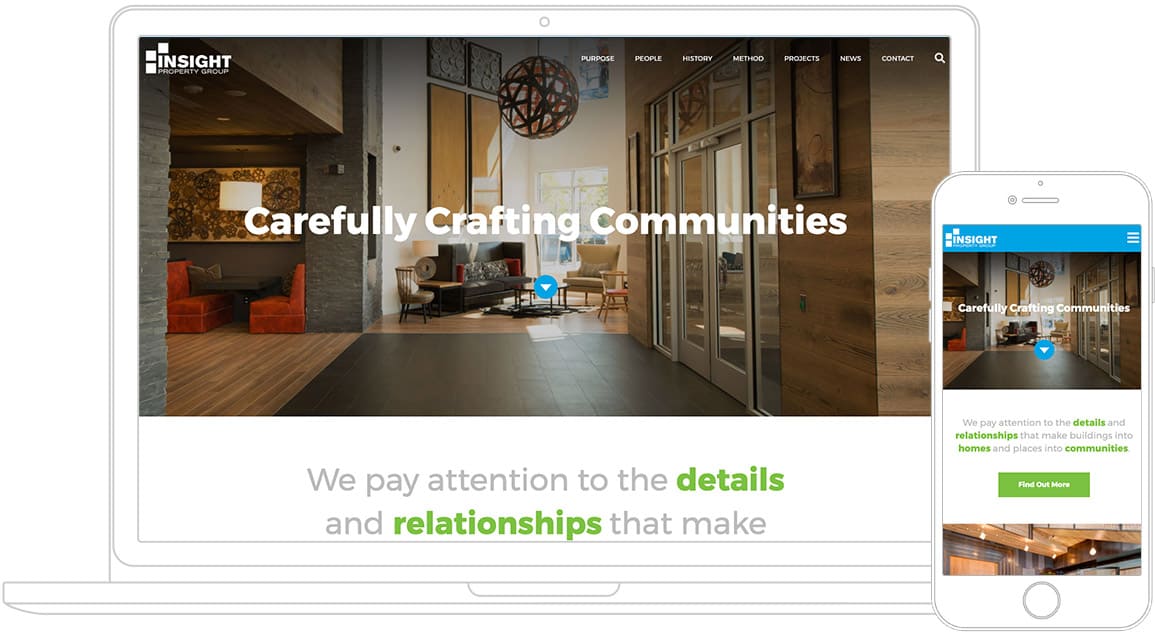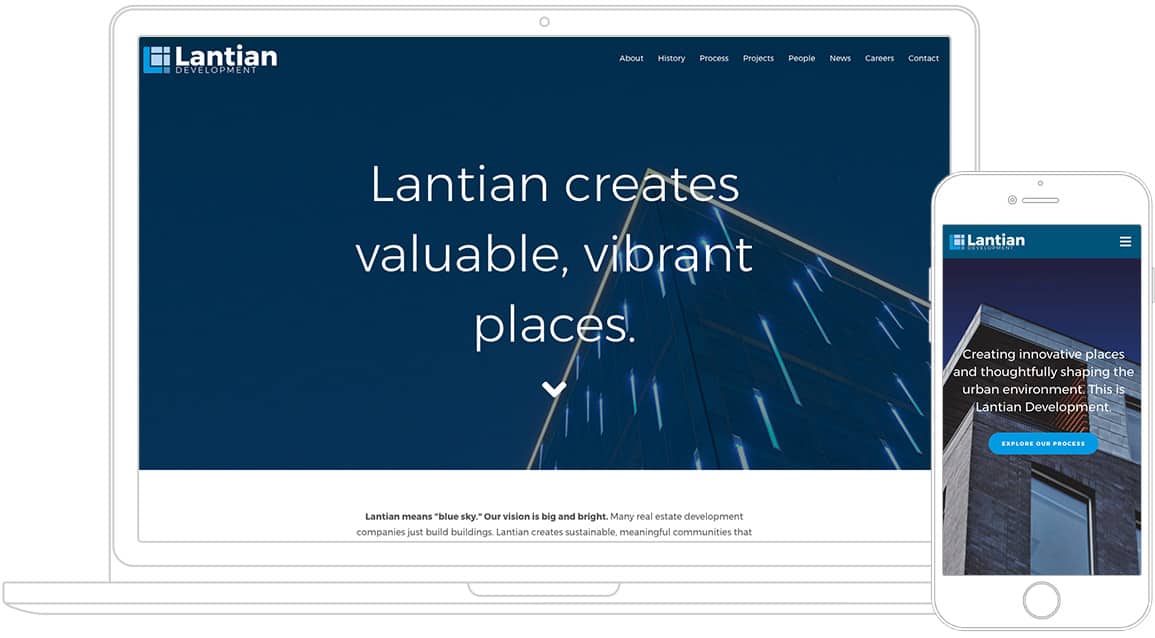 Mobile-Friendly Real Estate Websites
The right website can increase qualified traffic and engagement, leading to more opportunities, more customers, and a greater global impact.
MLS Integration, Custom Property Search and Virtual Tours
Keep your clients on your site by taking your listings online and making them easy to search and browse on any device.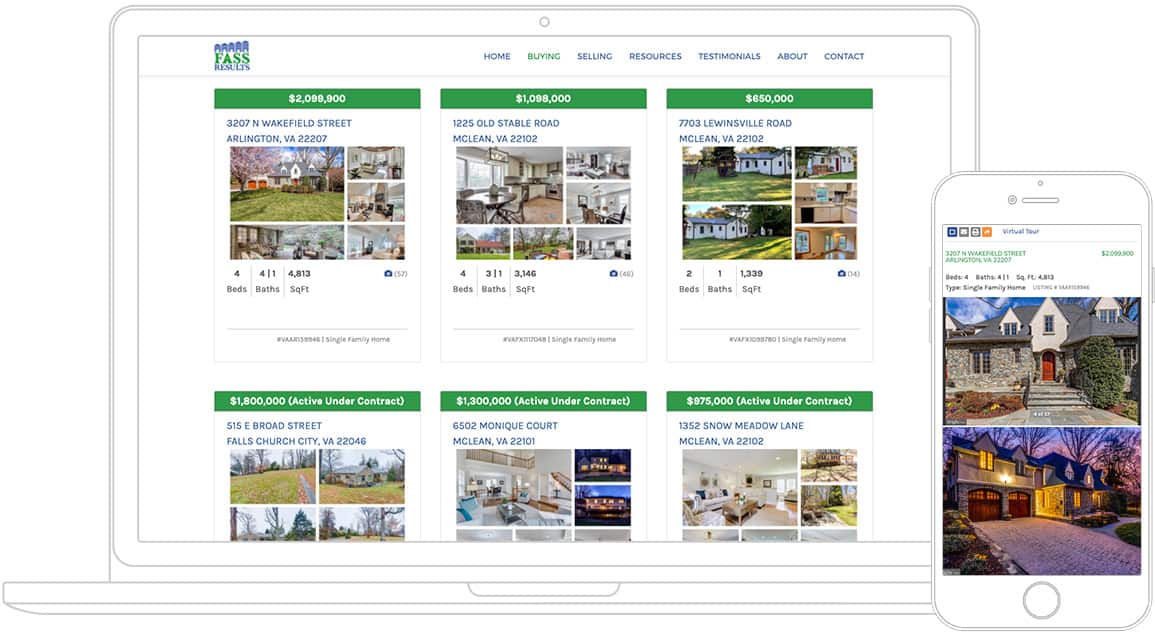 Digital Marketing for Real Estate and Developers
Our integrated team offers a full suite of solutions to help you build your business, market and sell properties and take your web presence to the next level.
We get the biz.
Our team includes licensed real estate agents.