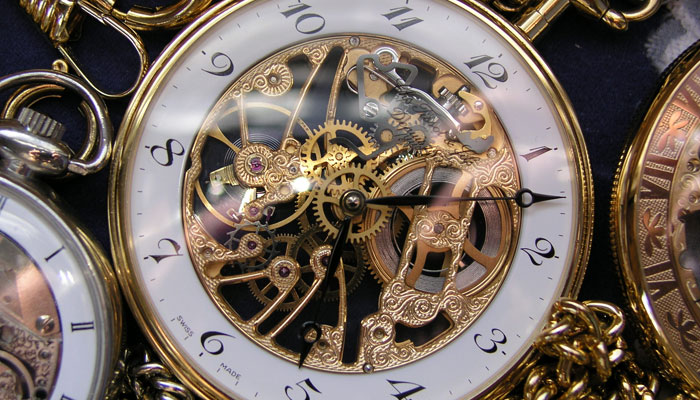 One week. Three months. A year and a half. These are all valid answers to, "How long does it take to build a website?" It can be a very difficult question to answer, because there really is no typical time frame for building a website.
Why is this the case? Well, websites can be pretty different. You can have a landing page with nothing but a newsletter signup form and a picture, or an online shop with 100,000 products, secure user accounts, and bank-grade credit card encryption. Both of these are websites, in the way that a rowboat and an aircraft carrier are both boats.
However, if I was forced to estimate, I'd say that about 90% of websites could be built in anywhere from two weeks, to six months. It's rare you'll find something quicker than that, and only the largest, or most complex projects will extend longer. That said, when you're trying to figure out whether your new site will be ready for the board meeting next week, or for the big product launch in two months, you're probably looking for an answer that doesn't span a range of half a year.
Where does all the time go?
Believe it or not, it isn't entirely dedicated to a couple of guys hunched over their computers in a dark room, writing code and drinking Mountain Dew.
Here's what the process looks:
Planning – You'll meet with the people building your site to discuss your business, your goals, and what you want out of your website. Chances are, this will entail a couple of meetings or calls, and some back and forth, as you brainstorm and spitball ideas.
Visual Design – The designers will then create some concept mock-ups, based on what they learned about your business and your preferences. You'll probably go back and forth on the designs for a few rounds of revision, before settling on a final look.
Programming & Development – At this point, the web team will take the designs you've approved and being building them. If you require more elaborate features like an eCommerce platform, or a secure client portal, these things will take additional time to build.
Content Deployment & Testing – Once the core of the site is built, the web team will enter and organize your content, and format it to match the design of the site and add images as needed throughout. The web team will also test for glitches during this stage.
Review – When the web team has everything ready to go, you'll probably want to take some time to review your site and provide any last minute tweaks or notes before it goes live on the internet. If you only have a couple of pages, this might be a quick process. On the other hand, if you have hundreds of pages, this could take weeks.
Launch – Once everyone has signed off on the finished product, you'll need to coordinate with your web hosting and domain name provider to get your site live and online. Your web team will also need to finalize any SEO configuration at this point.
If you consider that every one of these stages (with the exception of maybe programming and development) requires schedule coordination for meetings, plus time on your end to think about things, maybe sleep on a few decisions, and review elements with your own team, it's not surprising that it can all really add up.
How to speed up the process
In an extreme case, for example, if you needed everything done in a hurry, you could have an initial strategy meeting, hand over all your content to the web team right then and there, and then just let them manage the project from start to finish on their own, as fast as they can (hopefully you trust them!). It's a compromise, but in some cases a worthy one, as you'll get your final product much quicker. If you skipped a "normal" process and opted for something like this, you could probably cut down a two month project to two weeks – maybe even quicker.
That said, there are also other ways you can speed up the process, like launching your website in phases, or holding off on certain elements that aren't absolutely necessary, in order to focus on what you need right away.
If you need something immediately, you could always consider starting with a landing page – which is a simple one-page site, usually with contact information, perhaps an email subscription form, and a brief message.
The Bottom Line
If you want to know how long your website is going to take, you need to know exactly what you want. Don't just ask, "How long does it take to build a website?" Instead, ask, "How long does it take to build a website with fifty pages of content, an online shop, a newsletter signup form and a portfolio gallery?" Or, if you're curious to know how much a WordPress website costs, check out this post.
If you know what you want…

We're happy to help you begin this process. Or, if you have any questions, we'd love to answer them.

Get Started

See what we can do for you.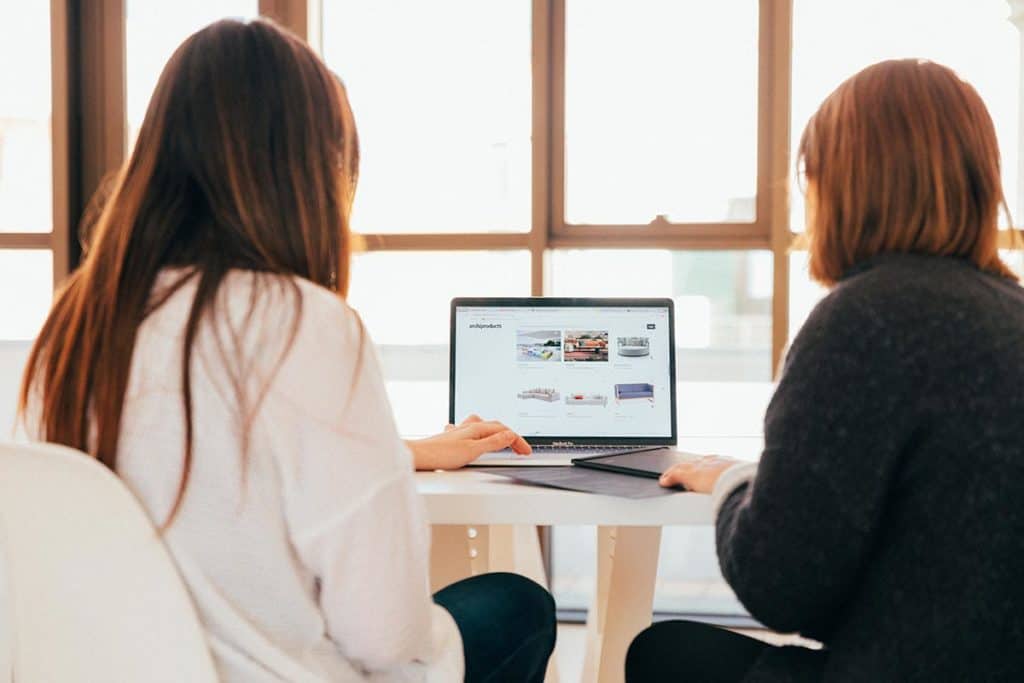 How Often Should You Redesign Your Association Website? We all know that the internet…
Keep Reading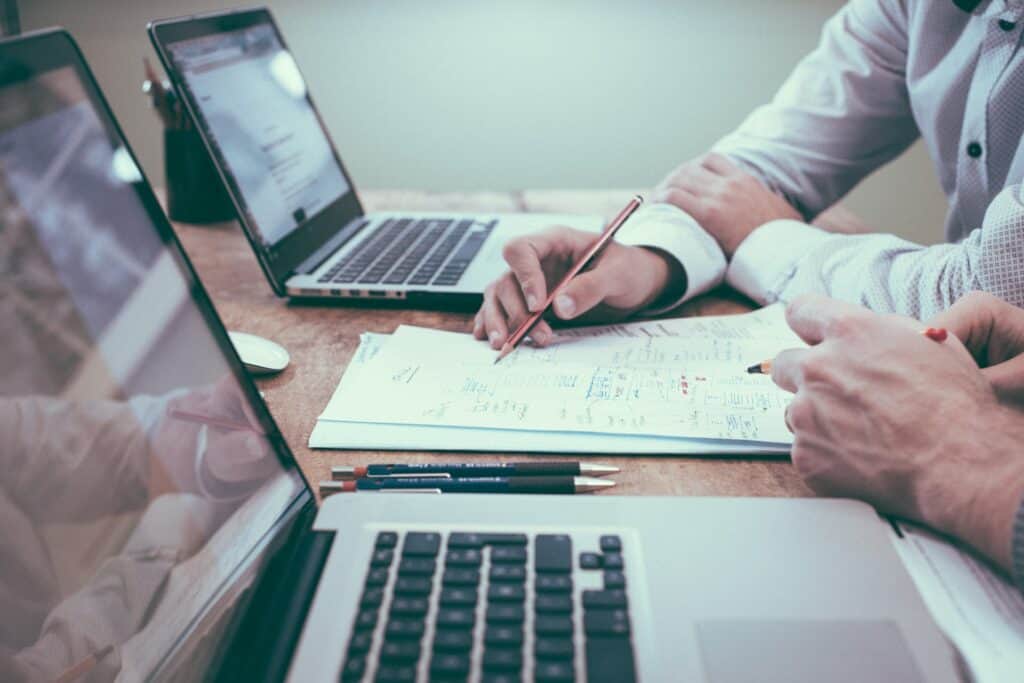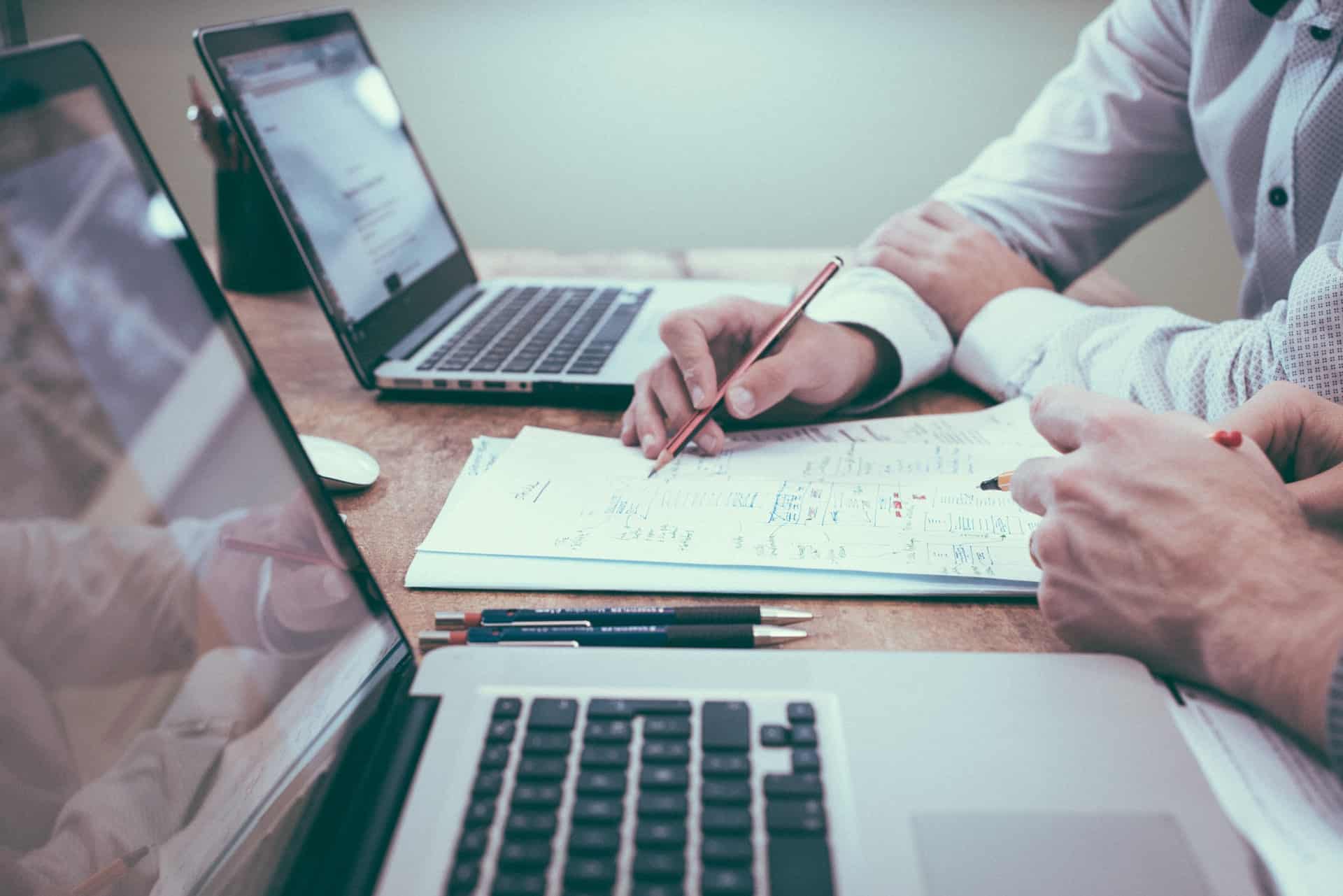 How to write a website RFP – What we've learned over the years If…
Keep Reading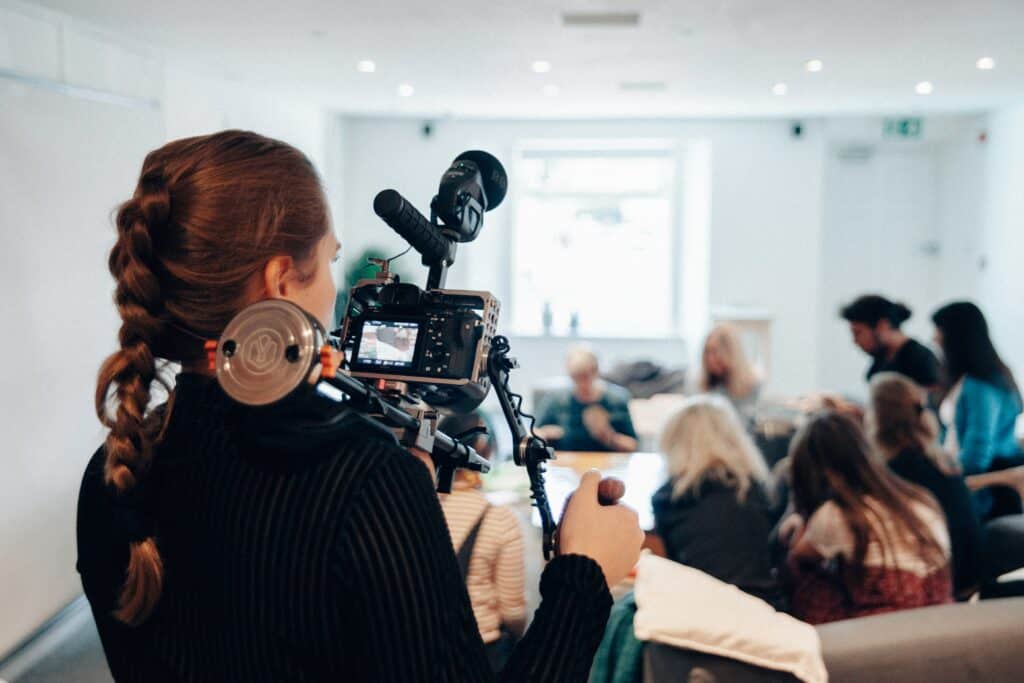 6 Insider Secrets to Improve Your Video Marketing Today! Overview It's well-established that videos…
Keep Reading