I never did quite figure out how to delete my MySpace account. However, it's starting to look like that might have been a time-saving blessing in disguise, given reports that the crestfallen social networking site added a million new users last month, MySpace Million.

Woah – What? When I first saw this, I had to double, no, triple check what I had just read. Was this the same Malware-infested, browser-crashing social network I remember? Not exactly, it turns out.
MySpace has taken on a new strategy. Playing off its popularity with bands and musicians, it's no longer aiming to gain ground strictly as a social network, but more as a hub for music and entertainment. MySpace is looking to duke it out with sites like Spotify, Pandora and Grooveshark for the online music-streaming crown. And, with 42 million songs, it's got a nice leg up.
So aside from providing another place to stream Adele, does this matter to you? Nope.
Just kidding. Actually, it goes to reinforce the relevant truth in a few old sayings:
Think outside the box.
Rather than constraining themselves to the long-standing notion that MySpace is just a social network, the (new) owners took a step back and saw one of the few areas where it was having success – music – and embraced it.
Choose your battles wisely.
Sure, the social networking game might be more lucrative than online music streaming. However, rather than clamber hopelessly after Facebook, MySpace accepted its loss and refocused its efforts on a win-able field.
MySpace's recent success should be motivation enough for any company to take a moment and look at the big picture – to try and see things for what they are, and not what we want them to be.
I might just have to do a password reset if MySpace keeps up this momentum. What do you think – will they keep it going?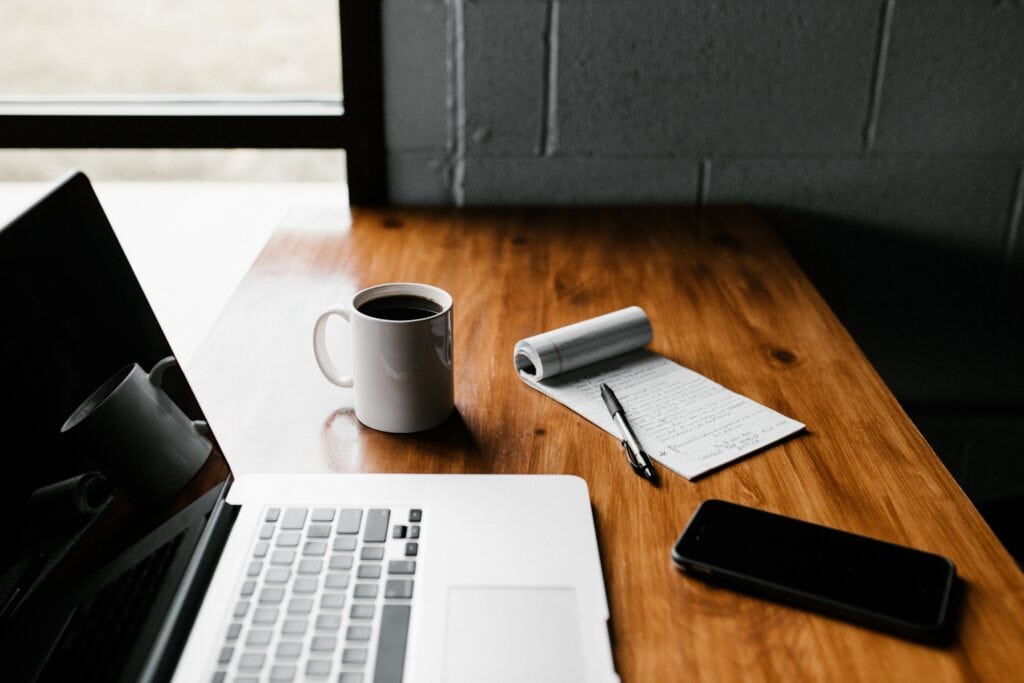 If you've read any marketing newsletter in the past few months, you've seen the…
Keep Reading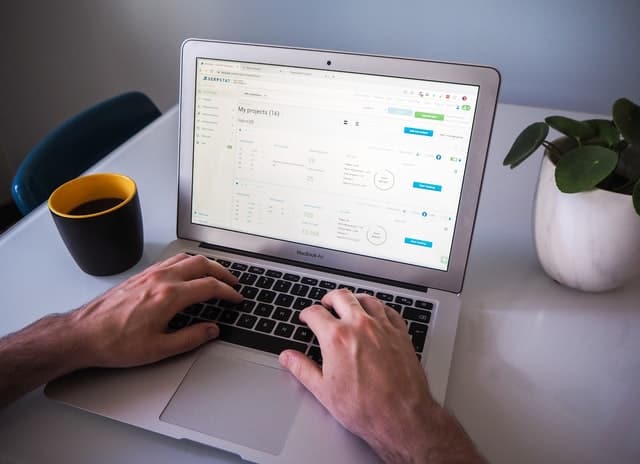 What You Need To Know Now About SEO We've put together this Essential Guide…
Keep Reading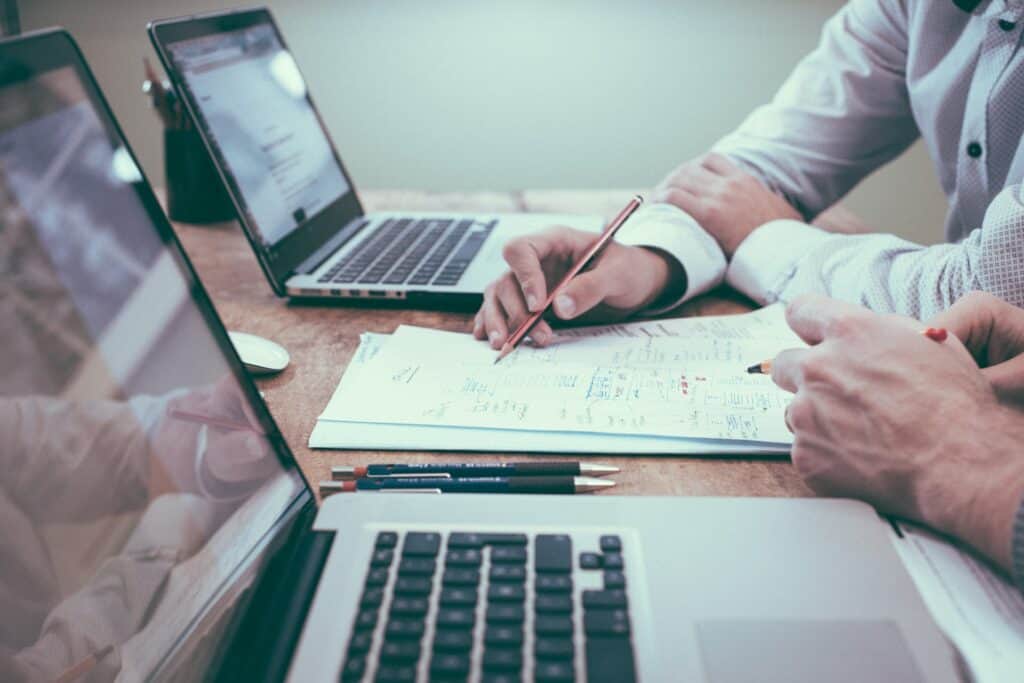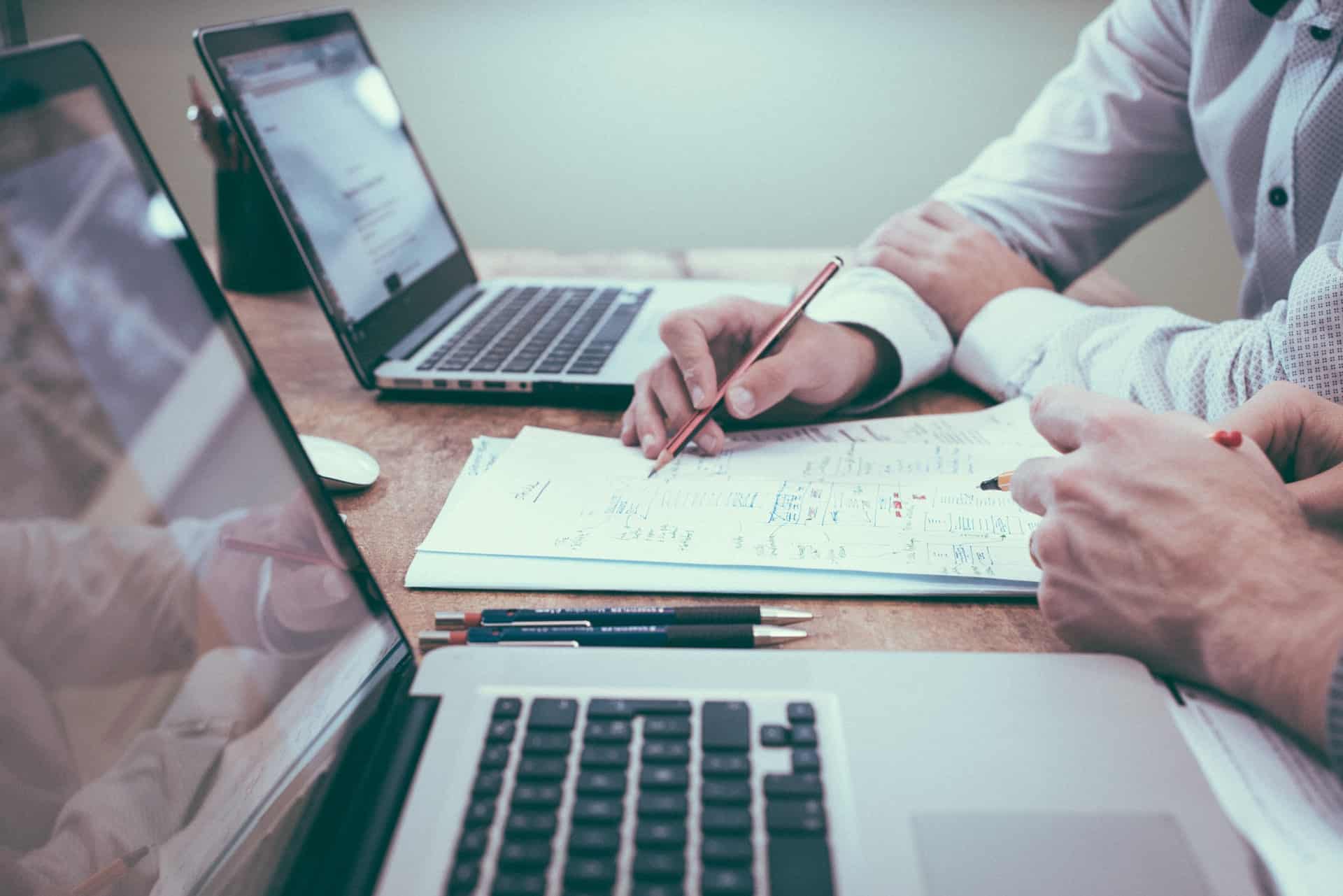 How to write a website RFP – What we've learned over the years If…
Keep Reading