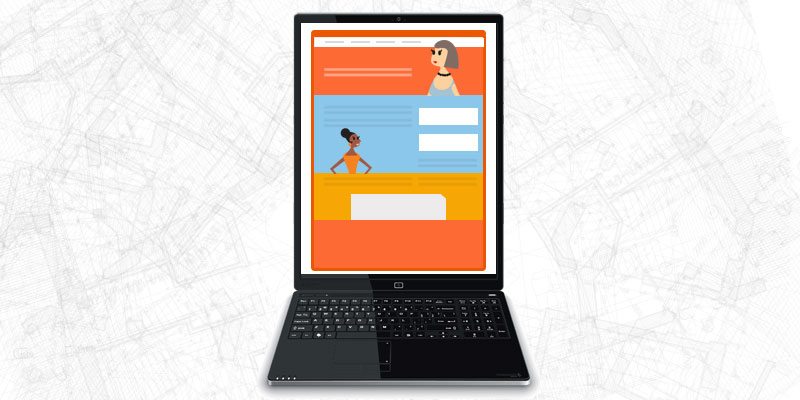 Single-scroll websites are all the rage, as are their cousins, long home pages. You want to hang with the cool kids, so should you go down this path?
We touched on this topic earlier in the month, when we talked about how often you need to redo your website.
As with anything, it depends. Will this trendy design help you meet your business goals? Let's look at some of the pros and cons of single page website design to decide if it's right for you.
Pros:
Simplifies your message. If your business goal—not be confused with your design sensibility—is to present a succinct message, then a single-page website design may be for you. Thinking through your design and content can help you trim redundancies and sharpen your message.
Tells a story: A single-page layout is ideal for storytelling, as there are no clicks or jumps to break the reader's stride. The formatting is conducive to photos or illustrations that help to advance the story. This layout is also conducive to unique designs that convey mood and message.
Looks current. How important is it to your business to be trendy? If image is a large part of your business, or if you're in a design or technology field where it's critical to stay on the cutting edge, then trying this approach makes sense.
Is highly usable and responsive. There are no pages where a user can get lost; it's all there as users scroll. High usability can increase conversions. This approach is also responsive, working well on multiple devices.
Can cost less. This is not always the case; if you add special forms and features to a one-pager, it can still be expensive. But in general, a one-page design minimizes development costs.
Who benefits: For what kinds of businesses do single page web designs work best? Solo entrepreneurs, authors or speakers, artists, restaurants, and the like with limited content to share. Single page designs are also ideal landing pages, often used for promotional or behavior-change campaigns with a honed, targeted message and a simple call to action, such as a signup form or download.
Cons:
May be too brief. If your site is content rich, with volumes of information that is truly important, then a conventional design is the best way to inform your readers. Multiple pages provide the space to say what you need to say and enable you to break up the content so that users can find it easily.
Less search engine optimization. Multiple pages make your website more visible to search engines. So a single page site can hurt your SEO rankings. With limited space, you may not be able to include sub-topics that would buy you extra clicks if, for example, you were adding new blog posts every week. It may be harder to attract new links from other sites with limited content. Depending on how your page is built, search engines might not be able to crawl the script that makes your single page so appealing.
Unable to showcase multiple offerings. Businesses that promote a variety of products and services in detail or that do e-commerce could not accommodate the sparseness of a true one-page design.
Who benefits: A classic multiple-page site is the best answer for most businesses, which otherwise would quickly bump up against the space constraints of a one-page design. By keeping multiple pages, businesses retain their ability to add fresh content on a variety of topics, essential for thorough communication.
The best of both worlds
That said, a blend of the two approaches can work well for landing pages. Another option is to bring the design aesthetic of a single page into a traditional home page, providing a spacious, attractive design.
Need help choosing between the two? Contact us.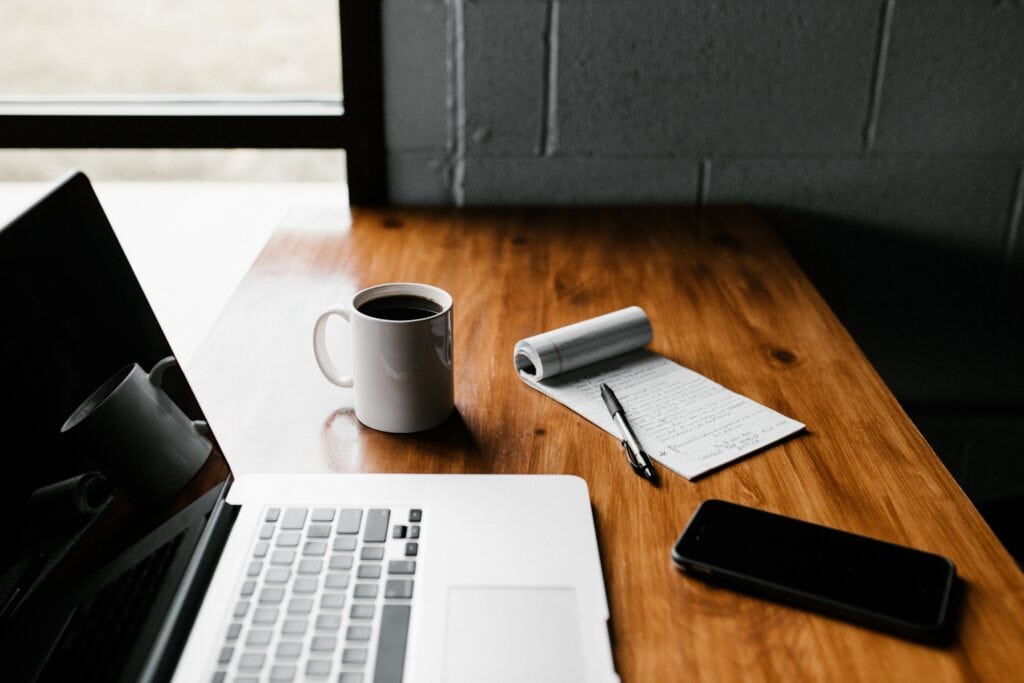 There's more to having a website than to say 'I'm in business' or…
Keep Reading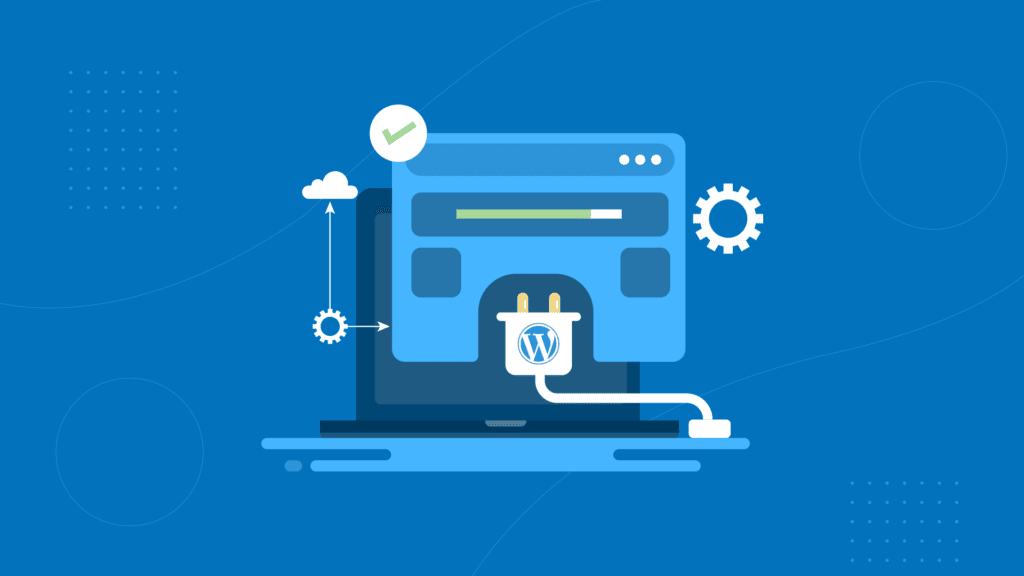 If you have a WordPress website, you may have noticed something puzzling: Plugins often…
Keep Reading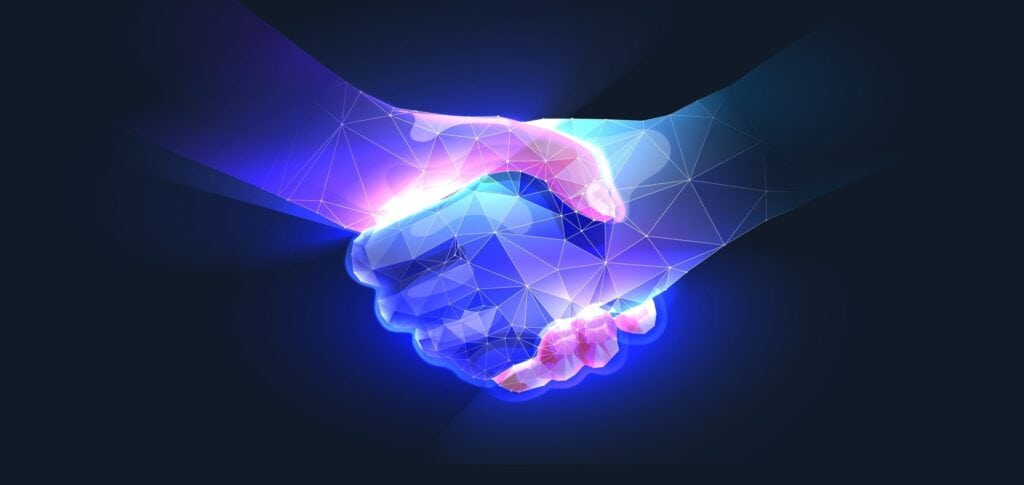 When researching software solutions for your organization, you may have come across various Partner…
Keep Reading