Toolset is a plugin suite which can greatly enhance the functionality of WordPress. Using Toolset, a WordPress installation can be transformed from humble blogging platform to full-fledged content management system.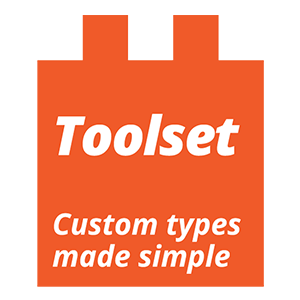 Here at Yoko Co, we've been using Toolset for WordPress for nearly 5 years (basically since it was first released). During that time, we've gotten to know it pretty well. In this article, we'll answer some popular questions about the Toolset plugin suite.
What plugins are a part of Toolset?
Toolset isn't just a single WordPress plugin, but rather, a suite of plugins which are designed to work well together. This includes:
Types: Enables you to manage custom post types, custom fields and taxonomies (more on these things in a moment).
Views: Designed to display your content on the front-end of your website.
CRED: A front-end form builder, which can be used for publishing user-generated content.
Layouts: A drag-and-drop editing tool for building custom content layouts.
Access: Allows detailed control over user roles and content permissions.
Maps: A tool to allow you to build custom Google Maps.
While each of these Toolset components is incredibly powerful, Types and Views are the most frequently used.
How do you use Toolset with custom post types and custom fields?
First, it's important you also have a good understanding of custom posts and fields in WordPress.
By default, WordPress only includes two primary built-in content types: Posts and Pages. However, depending on your site, you may need other types of content. These could be Case Studies, Press Releases, Products, Downloads, Events, or – well, you get the picture. These are known as Custom Post Types.
When you create a custom post type, WordPress will allow you to enter a title, some main content and a featured image. However, you might need more than that. Using "Case Studies" as an example, you may want fields for client name, project name and completion date. These are known as Custom Fields.
The Toolset Types plugin allows you to easily create custom post types and custom fields, without the need to write any code. It also gives you the ability to see all of your custom post types and custom fields in a list view. This makes keeping track of things very straightforward.
Toolset Views provides you with a number of tools for displaying content on the front-end of your website. If you're feeling brave, you can do this with the loop editor (an advanced utility). However, for less technically-inclined users, Views also provides easily-to-use shortcodes. You can use these to display custom fields inside your content. Example use cases of Views would include creating a gallery grid of case studies, or making a slider of featured products.
A Note on Troubleshooting Toolset for WordPress

When using Toolset, there are a lot of things that can go wrong – too many to list. If you've ended up here because you're trying to troubleshoot a problem, feel free to get in touch. We've seen it all. (Okay, maybe not everything, but believe us, we've seen some pretty weird stuff.)
Are there alternatives to Toolset for WordPress?
There are some decent alternatives available for each of the individual Toolset components. Some of them are even free. For example, Advanced Custom Fields (available in both free and paid versions) is a very popular WordPress plugin that offers similar functionality to the Types and Views plugins. Like Toolset, it offers extensive documentation and many customization options, making it a big hit with WordPress developers.
However, a benefit of using Toolset for WordPress is that it isn't just a single plugin. The entire Toolset suite of plugins is developed by the same team, meaning all of the components can usually be relied on to work well together. This typically allows complex multi-faceted solutions to be built and maintained easier than if you were using a combination of plugins from different developers to achieve the same functionality.
If you need custom post types, but also think you might need functionality from the Access or CRED plugins (content protection and forms), Toolset may be your best option.
It's also worth mentioning that just about everything you can do with Toolset can also be done by adding PHP code to your WordPress theme itself. However, this can get very complicated quickly and can be difficult to manage in the long run. For this reason, many advanced WordPress developers prefer to use a plugin like Toolset (or Advanced Custom Fields).
How technical do you have to be to use Toolset?
It really depends on what you're trying to do. Toolset was created to allow customers to use many of its features without the need to write (or understand) any code at all. If you're willing to roll up your sleeves and spend some time with Toolset's extensive documentation, you may be able to set up a lot of functionality yourself. That said, while Toolset may not require the ability to code, getting the most out of it requires a deep understanding of many advanced WordPress concepts.
It's also worth keeping in mind that Toolset for WordPress contains very few front-end design features. While the Layouts component is useful for building structural layouts, there's a good chance your WordPress theme will need to be modified (perhaps heavily) if you want to seamlessly integrate new custom post types and custom fields into your site.
As with any complex piece of software, it's possible to mess things up if you don't know what you're doing. Worst case, you could even break your entire site. With that in mind, if you want to try your hand with Toolset for WordPress, be sure to do so in a development or staging environment.
How much does Toolset cost?
Toolset Types is available for free from the WordPress.org plugin repository. This is enough to get you started, but you'll need to be able to write code to display the custom post types and custom fields you create. If you want to get the most out of Toolset, your best bet is to purchase a license for the full plugin suite. Here are the prices at the time of writing:
$69 for a Single Site license. This includes support and updates for the first year. After that, you'll need to pay $34.50 per year to renew your license.
$149 for an Agency license. This includes the ability to run Toolset on unlimited websites, with a year of updates and support. The renewal cost is $74.50 for subsequent years.
$399 for a Lifetime license. This includes unlimited sites, with lifetime updates and support and no renewal necessary. This is what we have at Yoko Co and the great thing about it is that we're able to provide a full license for the clients we host without increasing our costs.
All prices are in USD.
Closing Thoughts
Toolset for WordPress isn't necessarily right for every site. There are situations where it can add unnecessary complication, or if implemented badly, cases where it can cause major performance issues.
If you want to test it out and you're comfortable installing plugins yourself, you can try installing the free version of Types from the WordPress repository. Don't get discouraged if you get stuck – it can get complicated quickly!
When used correctly, Toolset can be a powerful asset that has the ability to completely change the way you use your WordPress site. Interested in learning more? We're only a click away.
Need a Toolset professional?

We've built dozens of WordPress websites using Toolset. Get in touch with us to talk about how it could be implemented for you.


Get Started

See what we can do for you.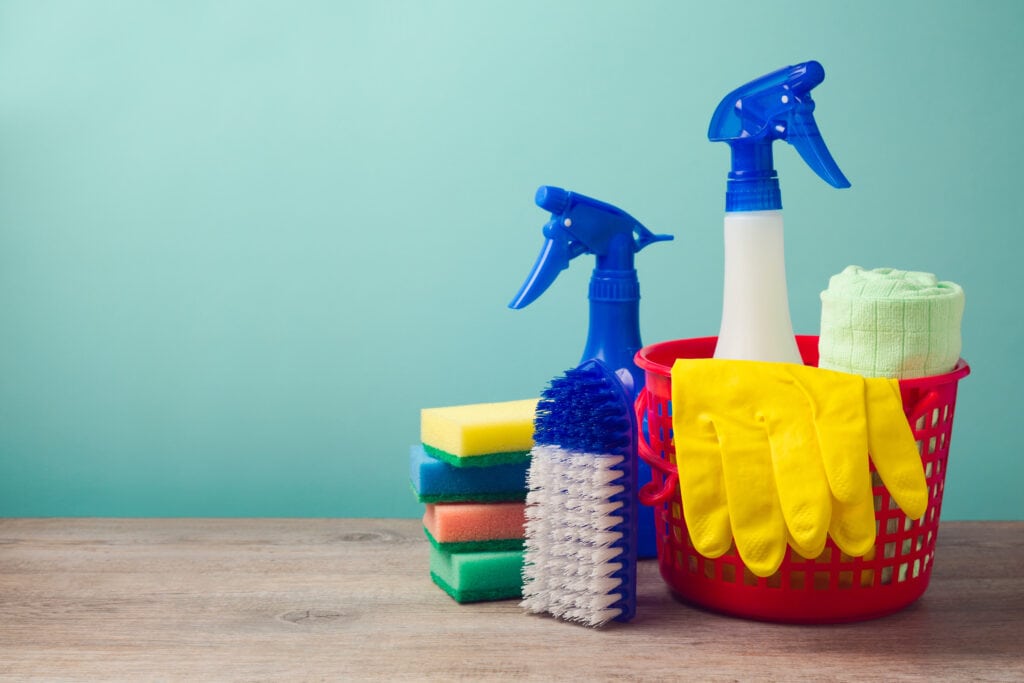 Spring is finally here, and the change of season presents a perfect opportunity to…
Keep Reading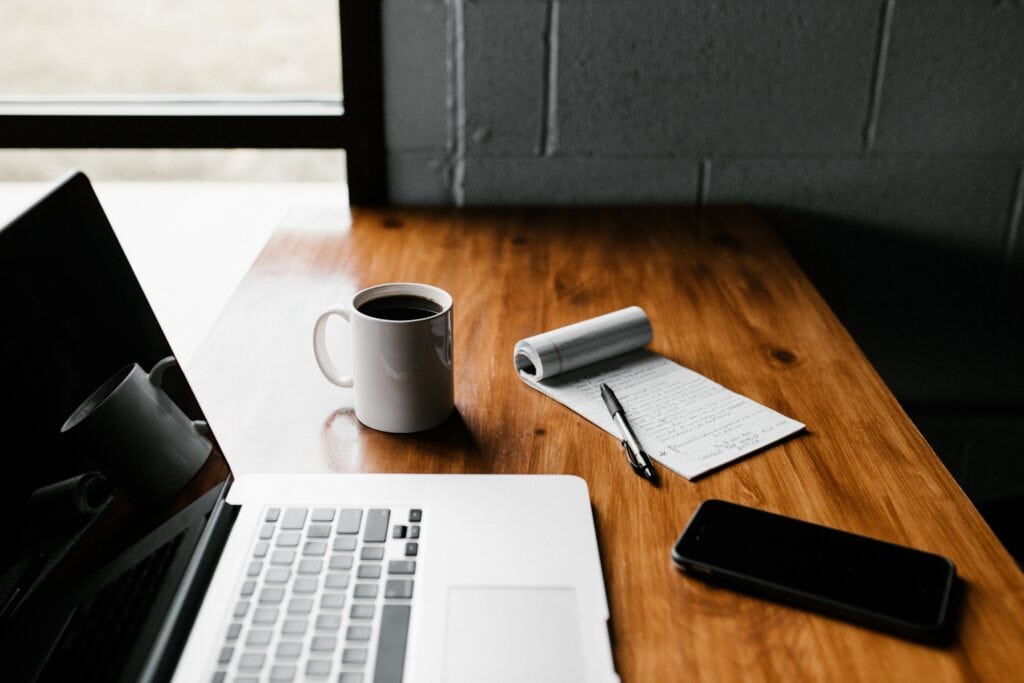 If you've read any marketing newsletter in the past few months, you've seen the…
Keep Reading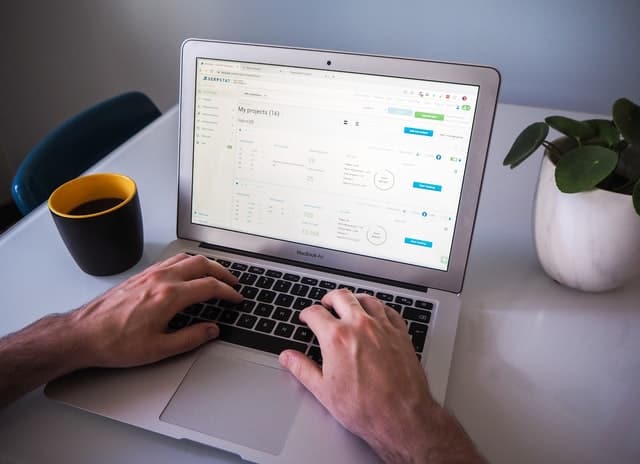 What You Need To Know Now About SEO We've put together this Essential Guide…
Keep Reading