Best Questions To Ask In A Website RFP
You've managed to convince everyone you need a new website. And, you know the most important thing to know before writing your website RFP – so you've determined which type of website RFP is best for you. Now, it's just a matter of writing the RFP and getting it out to your future web agency! Of course, that sounds so much easier than it actually is. In this article, we'll share the top 12 best questions to ask in a website RFP.
Website RFPs usually fall into two categories – technical, or non-technical.
A Technical RFP focuses on the nuts and bolts of the solution. It frequently includes the technology and methodology to be used outlined within a very detailed requirements document. Most commonly, these RFPs are tactical in nature, and you're simply in need of someone to execute the labor according to the specifications provided within your RFP itself.
As an aside, we do not respond to simply tactical website RFPs. And, rarely respond to purely technical RFPs. In our experience, we can add the most value for our clients by helping them better understand their problems and ultimate objectives. Then, collaborate with them to build a custom solution. This includes their website and content, as well as consulting for creating internal processes and protocols to create content on an ongoing basis. It also includes reviewing their analytics and translating that data into actionable information.
A Non-technical RFP speaks to your desired outcome or objectives and asks agencies to recommend solutions. These RFPs are usually relatively technology agnostic (though you may have a preference for open or closed source, or platforms that will easily integrate with existing infrastructure, but that is usually about it.)
In either case, writing a website RFP can be difficult. Especially if it's your first time leading a website redesign. We've been there – and we're providing this article to help you avoid the mistakes that are often made. When I drafted my first website RFP, I had no idea what information to include and what questions to ask. I know it can be difficult, and want to help you avoid struggling through it alone.
The questions below are applicable for both a technical and non-technical RFP, though the answers to the questions will differ in each case.
1. Why does your organization exist? (What is your purpose?)
Make sure you have a strategic partner who is not only a great website vendor but is also aligned with your organization philosophically. Do your research – check out their website, social media channels, and reviews. You'll want to know what their "why" is and make sure they back it up with their actions. You may also want to share in the RFP why your organization exists. It will maximize your odds that the companies that respond to your RFP are in alignment with you before you even open their proposal.
2. What technology do you most commonly use?
Regardless of the technology (like CMS)  you'd like them to use for your website, ask about what technology they are most well-versed in. Ideally, it will be those that you are requesting. If not, you may want to ask why they decided to provide a proposal anyway. If they're a match with what you're requesting, ask for their references as well.
3. Why do you prefer said technology?
In addition to knowing what technology they prefer to use, you'll also want to know why they prefer this technology. They may be a partner or reseller of the company and have a financial interest. In which case, you may want to ask them to disclose these relationships. Or, they may simply have more experience with this technology, or have another reason for preferring it.
4. Based on the information provided to this point, do you think this is the best solution?
This question is a little more applicable for technical RFPs in which you've essentially laid out the solution you want. Often times, you'll be dealing with people who are used to executing processes and following protocols. If you don't ask, they may never speak up to suggest an alternative, possibly superior, solution so you'll always want to ask. If what you're asking for is a common task for the responding company, they may know some ways to make it more effective.
When creating a non-technical RFP, add "why" before "do you think this is the best solution?" to transition this question from a technical concern to an explanation of why their solution is the best option, if they haven't already provided that information.
5. How much do you expect this to cost?
Of course you ask about cost. That's probably the number one reason you prepared an RFP in the first place! I list that question, to share the three questions that follow.
6. What do you do if you are, or are in danger of, running over budget?
Avoid being taken advantage of by Jekyll and Hyde companies. These companies may submit a great-looking, low-price proposal, but transform as soon as the contract is signed. Know what happens if they go over budget and how it's handled. Make sure it's reflected the same in their contract.
7. What percentage of your projects are completed on or under budget?
Additionally, ask how frequently they are over or under budget. Be wary, many companies may try to provide vague numbers or focus on specific periods of time in which they performed well. Ask them on the phone or in-person after you review the proposal and make sure everything is consistent. If you get a weird feeling about the answers provided, consider it a red flag.
8. Can you provide references for projects that were completed both below, and over budget?
If you really want to give yourself the best chance to choose the right partner, ask to speak to a reference from both sides of the ballroom. Most companies will be more than happy to introduce you to the few trained and coached references they have that had a project that was under budget. But, if you really want to know how a company acts when the chips are down, talk to someone who had a project that went over budget. If the people with the over budget project still have good things to say, it's a great sign that it was managed responsibly and the relationship endured.
9. How long do you expect this to take?
You definitely ask about timing. That's probably the number two reason you prepared an RFP! As with the cost question, I listed this one to share the three that follow.
10. What do you do if you fall behind schedule?
Avoid being dragged behind by a company that is overloaded and unable to complete the work in a timely manner. Or, a company that promises the work to be complete in an unrealistic timeline with the hope that it gets them selected. Know what happens if they go behind schedule and make sure the answer they provide is the same as the writing in their contract.
11. What percentage of your projects are completed on or ahead of time?
As with the cost question, ask how frequently they are ahead of or behind schedule. Again be wary of lying with numbers (60% of the time, we're on time every time). Ask on the phone or in person and look out for inconsistencies.
12. Can you provide references for projects that were completed both ahead of, and behind schedule?
And finally, as with the cost question, ask to speak to at least one reference who was ahead, and one who was behind schedule. The references who are trained will likely always say that they were ahead of time, under budget, and so on and so forth. No one trains a reference to talk about what happened when they were behind schedule and it will help you get to the truth of the matter.
Best Questions To Ask In A Website RFP Template – In Closing
We hope these questions help you as you develop your website RFP. It is worth it to take the extra time necessary to find the best web design company you can. And writing a full Request for Proposal can seem like a lot, so jumpstart the process and download our website RFP template below.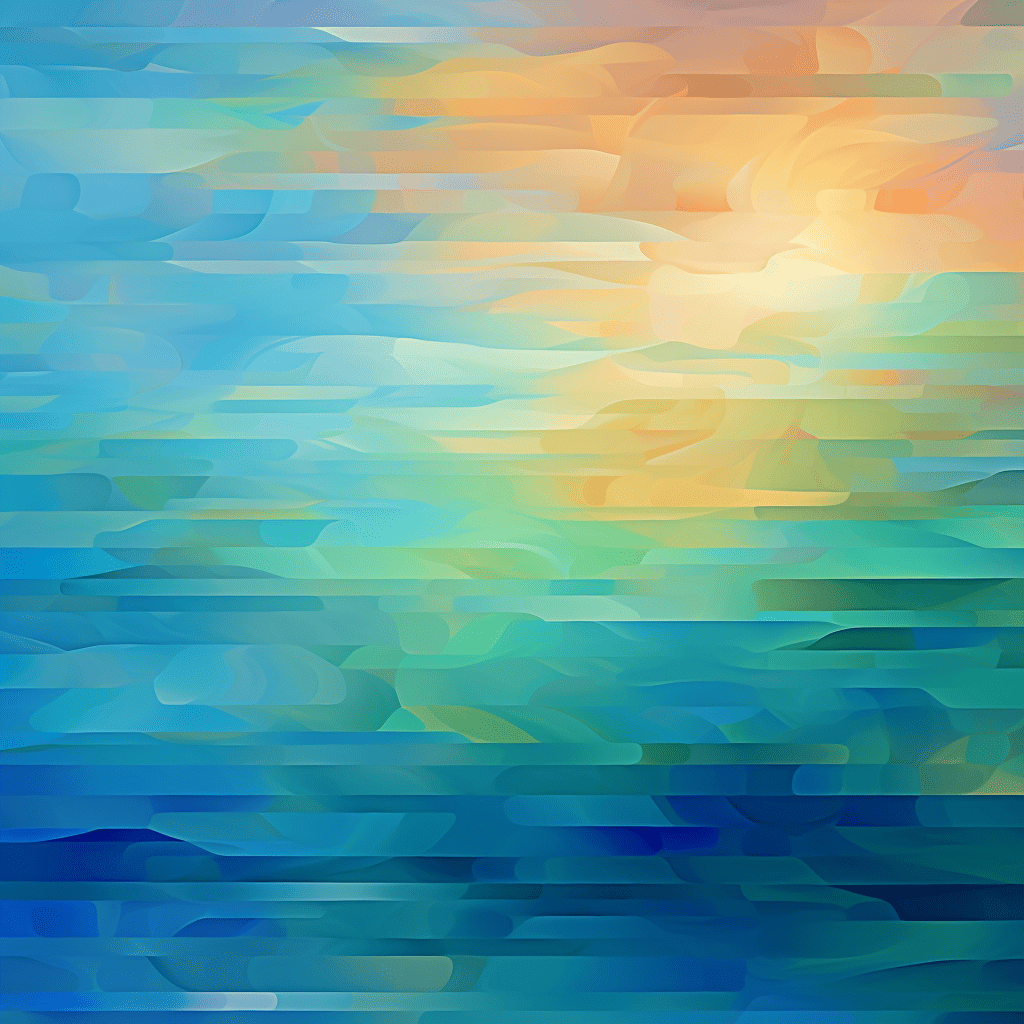 Yoko Co is proud to announce that we remain committed to continued carbon neutrality.…
Keep Reading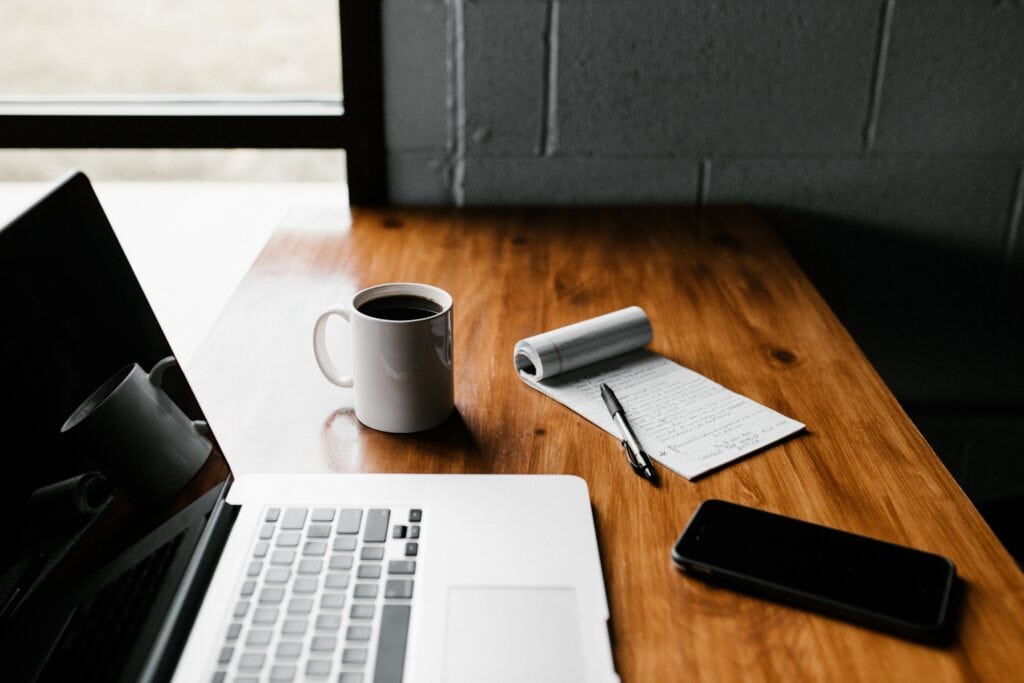 There's more to having a website than to say 'I'm in business' or…
Keep Reading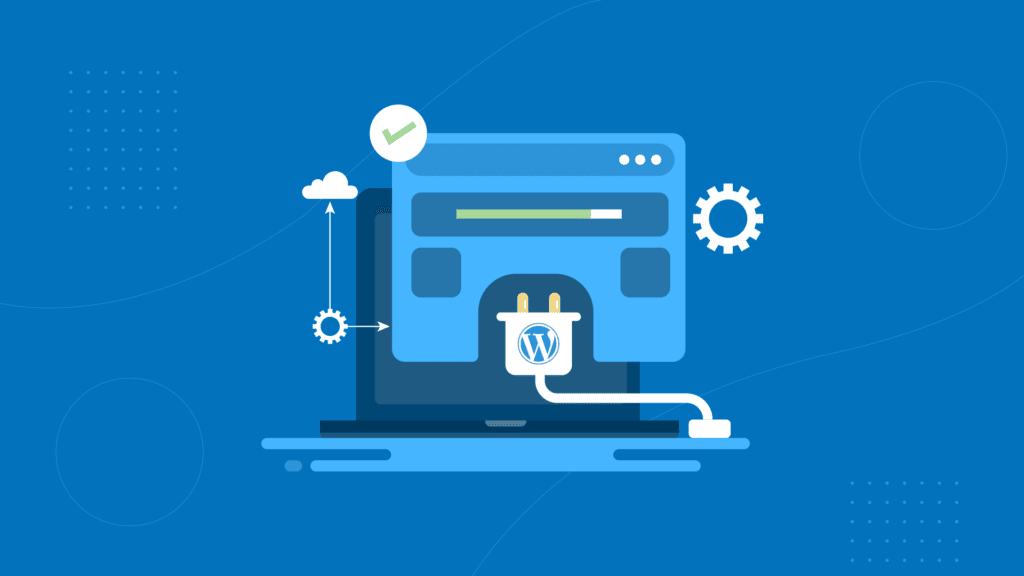 If you have a WordPress website, you may have noticed something puzzling: Plugins often…
Keep Reading