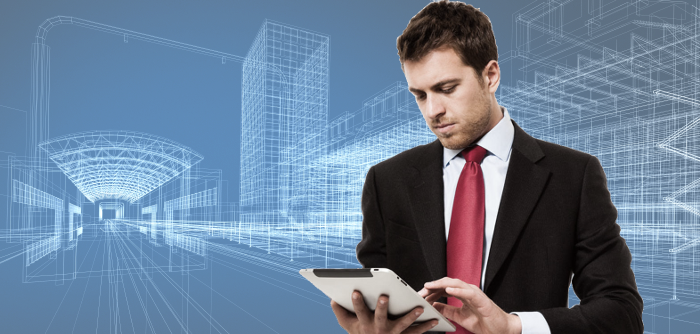 While the ultimate quality indicator of a website is often the value (usually revenue) the site brings to the business itself, there are several qualities that usually coincide with driving revenue.  We've shared the top 4 qualities of the best architect websites here.
1.) They Showcase Their Work.
While I usually find parallels between our industry and others, I've found no industry that coincides as much with web design and development as architecture.  For both web designers and architects, you're only as good as the work you've done.  Or, the work you're perceived to have done.  If you haven't updated your portfolio online, you're not showing your prospective clients your latest and greatest work.  And, if you're a good architect (or web designer) you're always learning and growing, which often means your latest work truly is some of your greatest.
You also need to ensure your site showcases your work in a way that looks good.  That means lettings your work stand for itself and giving it the soapbox to stand upon.  Amateur photography displayed in a small series of poorly cropped thumbnails?  That's not going to fly.  Make sure you have professional level imagery with the option to view the images on a large scale.  Your work might be award-winning, but if it doesn't look like it on your website, you're ruining your only chance to make a great first impression with the majority of your prospective customers.
2.) They're Consistent with The Brand.
Building on the fact that good architect sites showcase their work in an impressive way, truly great architect websites provide a consistent experience from start to finish.  Starting with the first impression that's made on the website, through the courting process and ultimately through the project itself.  Just as architects will help their customers ensure a room is designed to maximize its function – a reading nook might need to by cozy, or an entryway that needs to make a great impression, the website should do the same.  Consider it the digital version of your office – what impression does it give?  Is that impression consistent with the rest of the engagement or interaction?
3.) They're Managed.
The best websites are kept up to date.  As we discussed earlier, you're only as good as your latest and greatest work so it is of paramount importance that you continue to put your newest projects and accomplishments on front street.  The business is a reflection of who you are – don't let your website make it look like your office is abandoned and covered in dust and cobwebs.  Update regularly and intelligently.
4.) They're Leveraged.
Your website is only a tool – a means to an end.  To borrow a saying, "it is a poor carpenter who blames his tools."  The greatest architect websites are leveraged in a number of ways to assist the business with all aspects of the sales funnel.  Search Engine Optimization, Pay Per Click Advertising, Content Marketing, Social Media and more may be used to add to the top of the funnel to drive more traffic into the site.  Landing Pages, AB Testing, ReTargeting, and other elements may be used to help further engage traffic and convert them to leads.  And you may use the portfolio or case studies on your website in presentations and sales meetings to help convert leads to clients.  Beyond that, you can continue to use your site to keep in touch with past clients and help ensure it is a solid platform for future word of mouth referrals.
If your site doesn't have these qualities, it's never too late to get started.  Take the first step to making the most of your website, and the next step in the evolution of your business – let us know you'd like more information.
You may also be interested in reading: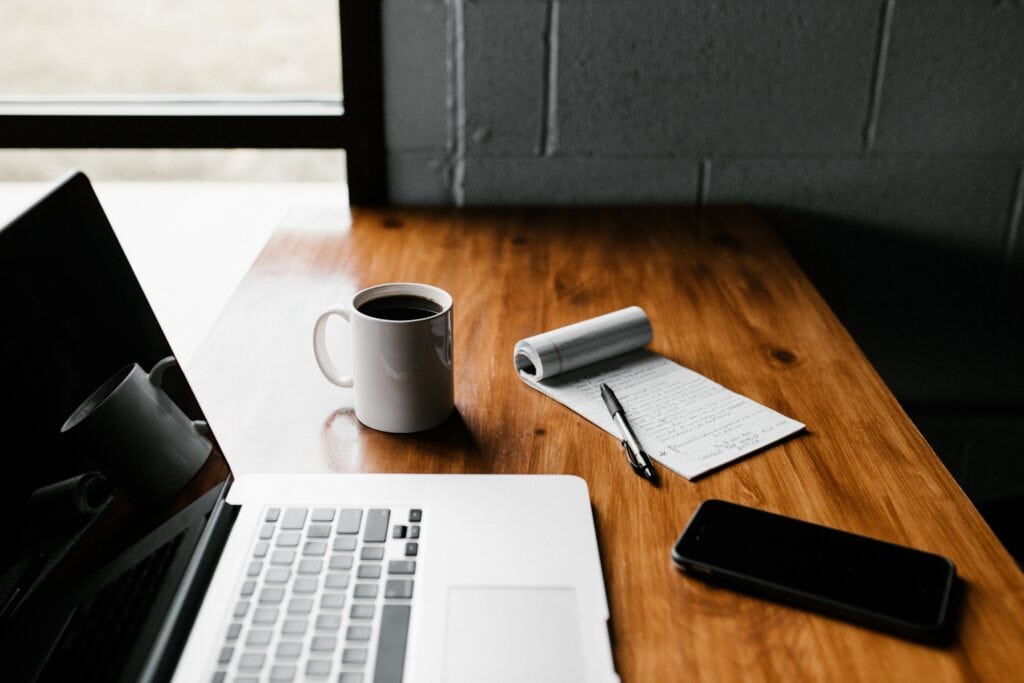 There's more to having a website than to say 'I'm in business' or…
Keep Reading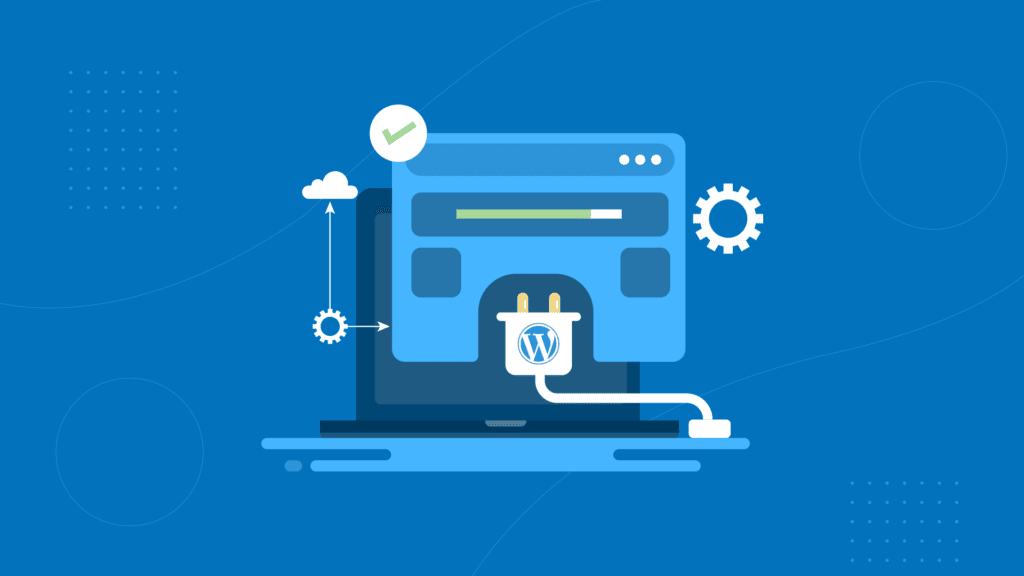 If you have a WordPress website, you may have noticed something puzzling: Plugins often…
Keep Reading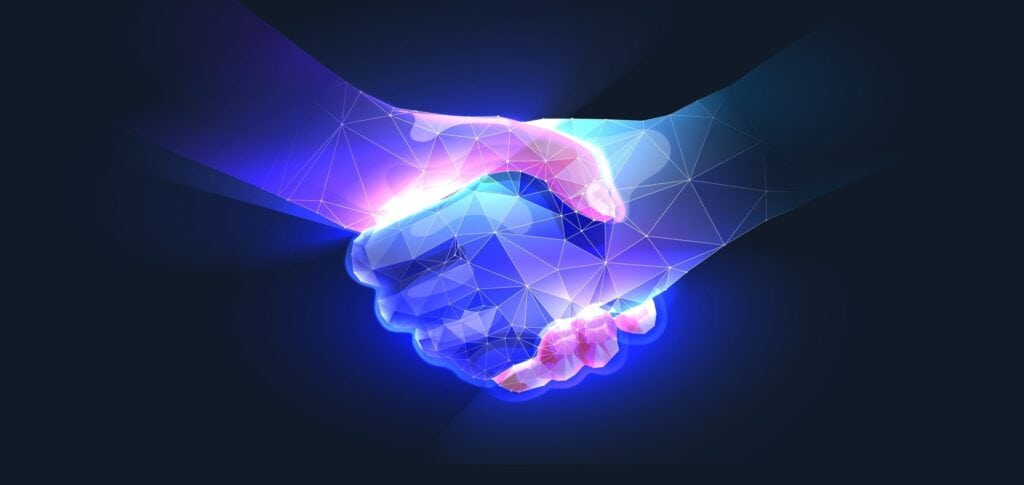 When researching software solutions for your organization, you may have come across various Partner…
Keep Reading