All moms have been there; A fussy child suddenly spikes a temperature that won't go down, and needs to be taken to the doctor. Parents start to scramble to leave the house and can't seem to find the telephone number or directions to your office. They hop online to find your website and a phone number to schedule a quick appointment. Instead they are met with paragraphs of text, a few too many links, all while their child becomes more restless.
Wouldn't it be nice to ease some of that tension and create the best website possible for your patients (and your practice?) This post will show you how to start with 5 simple to implement best practices for pediatrician websites!
1. Create a Mobile-Friendly Webpage
Many of your patients will use a mobile device to access your website. According to Google, more web searches are done on a mobile device than are done from a computer! The ease of grabbing your phone and typing a few keywords into a search engine far exceeds that of logging into your computer to do the same thing. If your website displays correctly on a phone, it will please your patients, it will also help your office rank higher on search engines such as Google!
2. Remove that clutter!
When a parent is rushing to find information on a website, you want to make it as easy as possible to find to help put them and their child at ease, right? Instead of long paragraphs and massive lists of links, keep in mind that sometimes less is more. Relegate links to appropriate navigation menus instead of having everything exposed. Shortening those paragraphs to include a few key phrases will help drive home the point you are trying to bring across.
3. Scheduling online appointments.
It can be difficult to juggle a crying child while sitting on hold with a receptionist to schedule an appointment. Many medical practices are now providing the opportunity to schedule an appointment online! It can be much easier on a tense parent to hop onto your website to schedule that appointment quickly, rather than try to find the phone number to dial into the office and speak with your staff. This can be done using a simple contact form to a full-fledged scheduling and appointment management system! One of the added benefits to adding online scheduling – you free up staff time that they would usually spend on taking many phone calls.
4. Using the best content possible – yours!
Parents put a lot of trust in their children's doctors. One of the best practices you can use is creating your own content. Create videos using a familiar face – members of your own staff answering questions ranging from on how to lower a child's temperature to how to reach your office after house. This puts useful information at the parents' fingertips.
5. Clearly display your contact information.
There's nothing worse than having to search a website for contact information when you're in a hurry. Display your phone number and other contact info so that it stands out, perhaps at the top of your page and potentially even again at the bottom. Parents often need to get a hold of you after hours as well, so including information on how to do that or who else to contact at these times is also very important. (If you download our free guide to pediatrician website best practices it also shows how you can reduce unnecessary emergency pages as well!)
When it comes to building or updating your website, keep these 5 best practices in mind. They will help to create a better user experience for your patients in what can be a stressful time, and will help your website rank higher on searches, especially when parents are looking for a new Pediatrician.
Want more information on how to make the most of your pediatric practice's website?  Download our free pediatrician website best practices guide!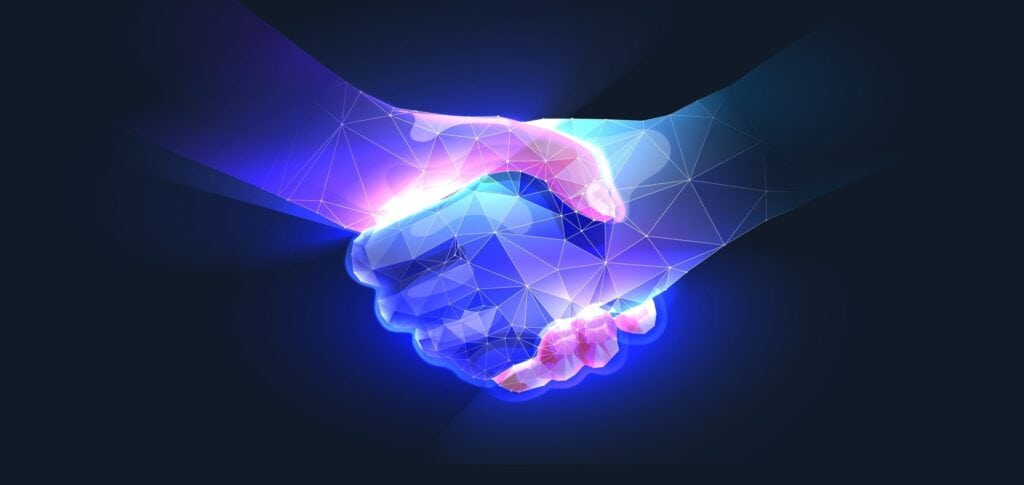 When researching software solutions for your organization, you may have come across various Partner…
Keep Reading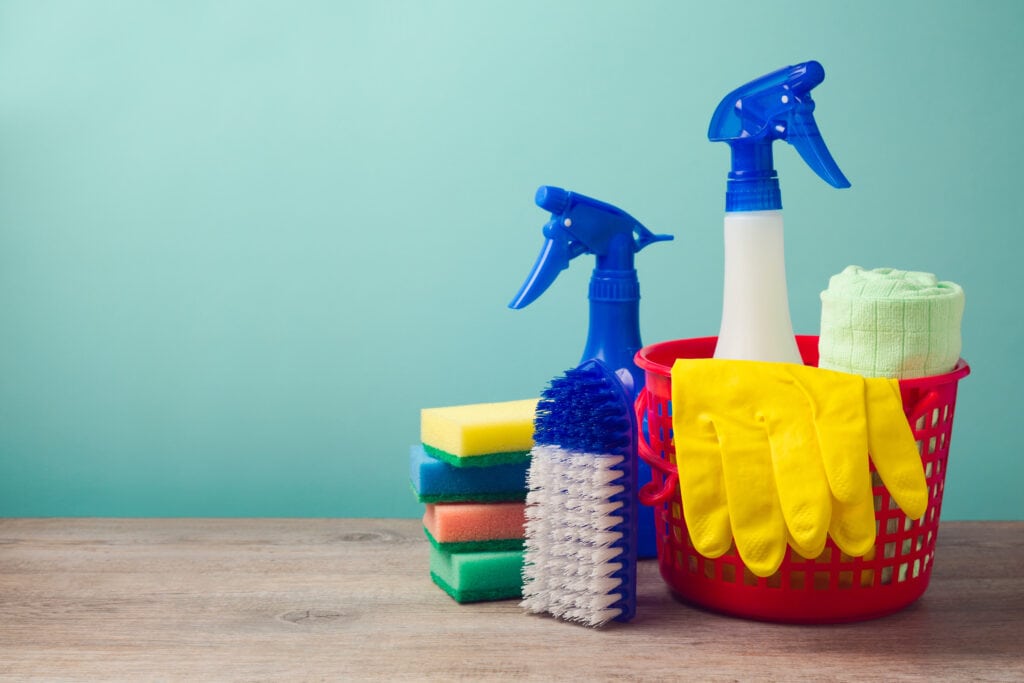 Spring is finally here, and the change of season presents a perfect opportunity to…
Keep Reading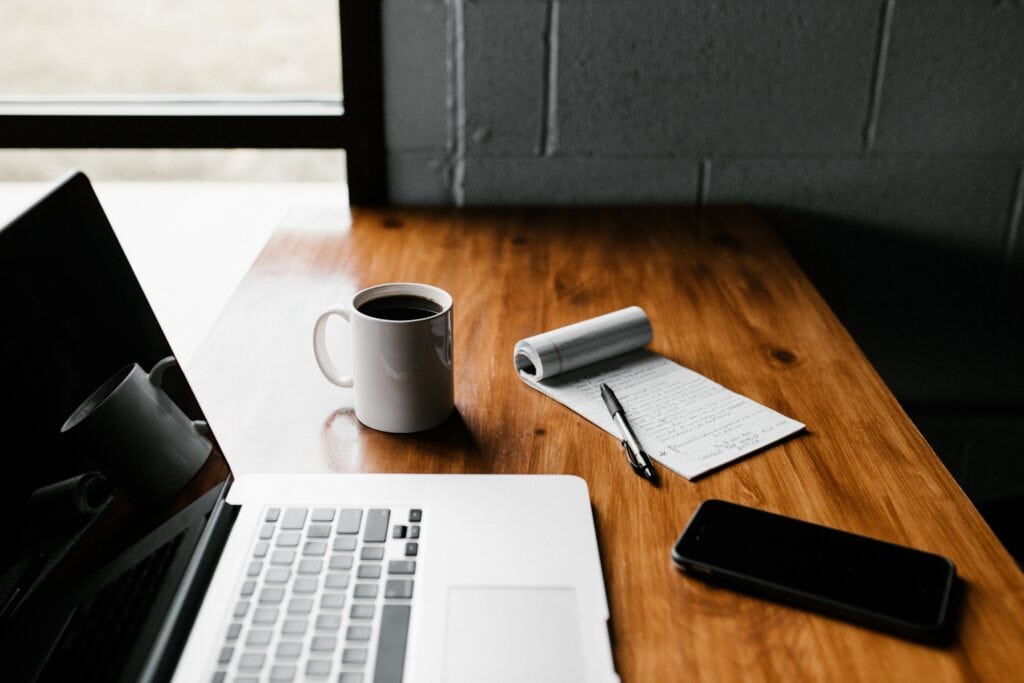 If you've read any marketing newsletter in the past few months, you've seen the…
Keep Reading