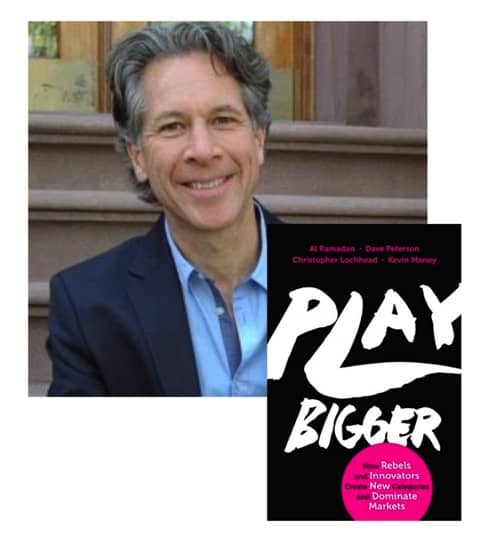 Kevin Maney
Category Design Advisors
Kevin Maney challenged us to think about what problems our work truly solves – not just what we think we solve. This is a key factor to consider when evaluating your business environment and determining if you're ready to play bigger.
Resources:
More from Kevin: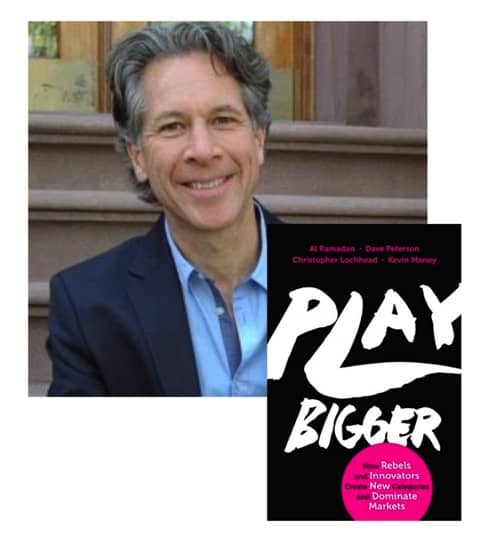 Kevin Maney is a bestselling author and award-winning columnist.
He has been writing about technology for 30 years, has interviewed most of the tech pioneers you can name, and brings broad and deep context to Category Design conversations. He is co-author of the book Play Bigger, and has been an A-list writer and thinker about technology for 25 years.
He's appeared frequently on television and radio, including CNN, CBS Sunday Morning and NPR, and lectures at conferences and universities. Kevin has collaborated with CEOs and worked on projects in partnership with companies such as Cisco and Qualcomm. He also writes music for and plays in a New York band, Total Blam Blam.