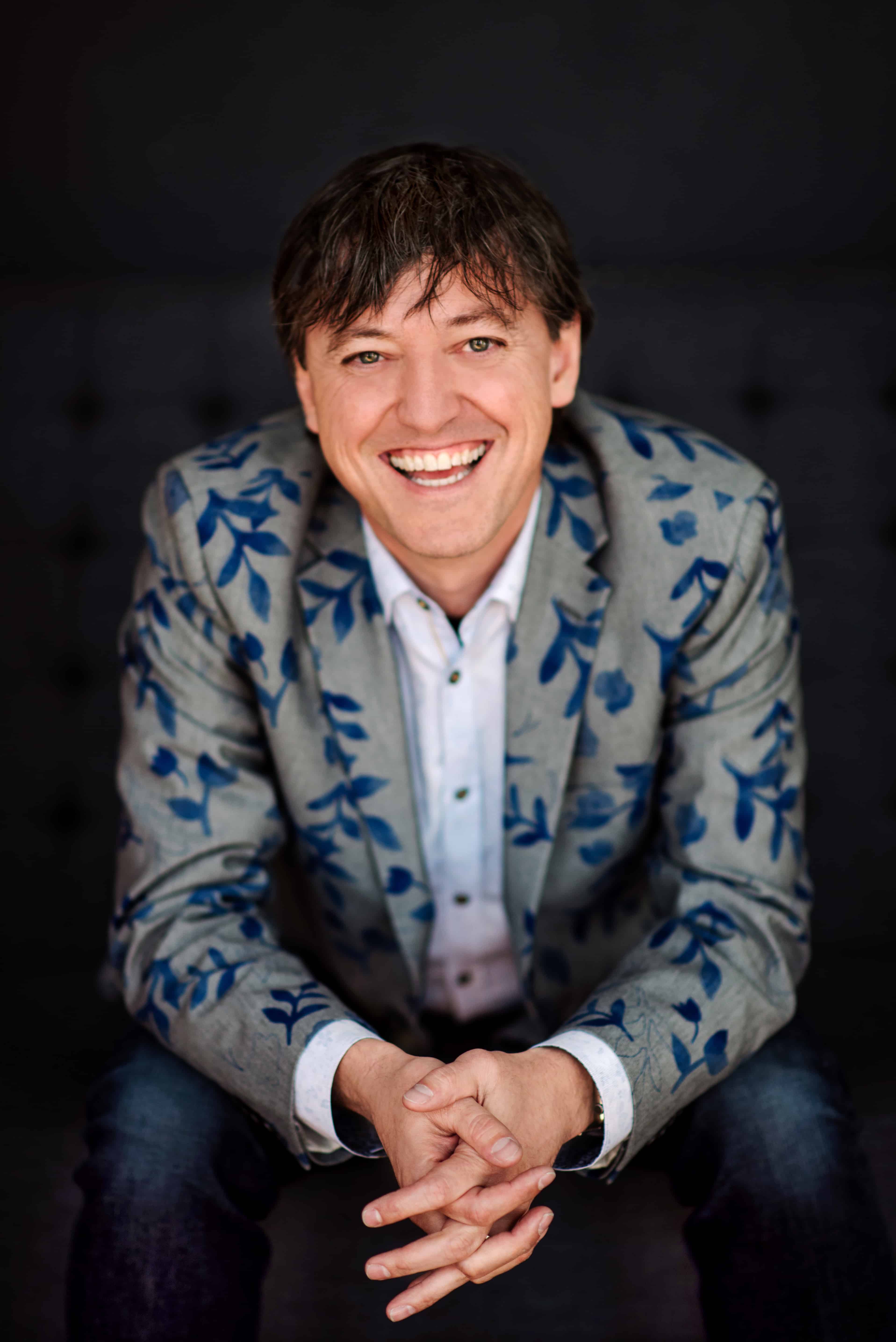 Joey Coleman
JoeyColeman.com
We can't think of a time more opportune time to talk about the importance of authentic client relationships. Here are our top highlights from our conversation with Joey Coleman:
The present time in our world is filled with possibilities to connect with clients more than ever before

We are all in the H2H (Human to Human) business

Focus on practicing empathy through every aspect of the customer journey
If you want to learn more about Joey, which you should because he's the best, be sure to check out his website here!
Highlights:
5:09 – How to be remarkable while remote

8:25 – The H2H Business– Being human in unprecedented times

16:06 – The First 100 days

21:14 – Acclimating your clients

25:54 – Why new clients and employees are gold 

27:47 – Acknowledging reality

36:30 – Practicing empathy with anxiety (and cracked teeth)

41:45 – Listening to the answer

44:45 – Practice active listening

50:45 – Three tricks you can do right now to move the dial 

55:05 – Extracting client wins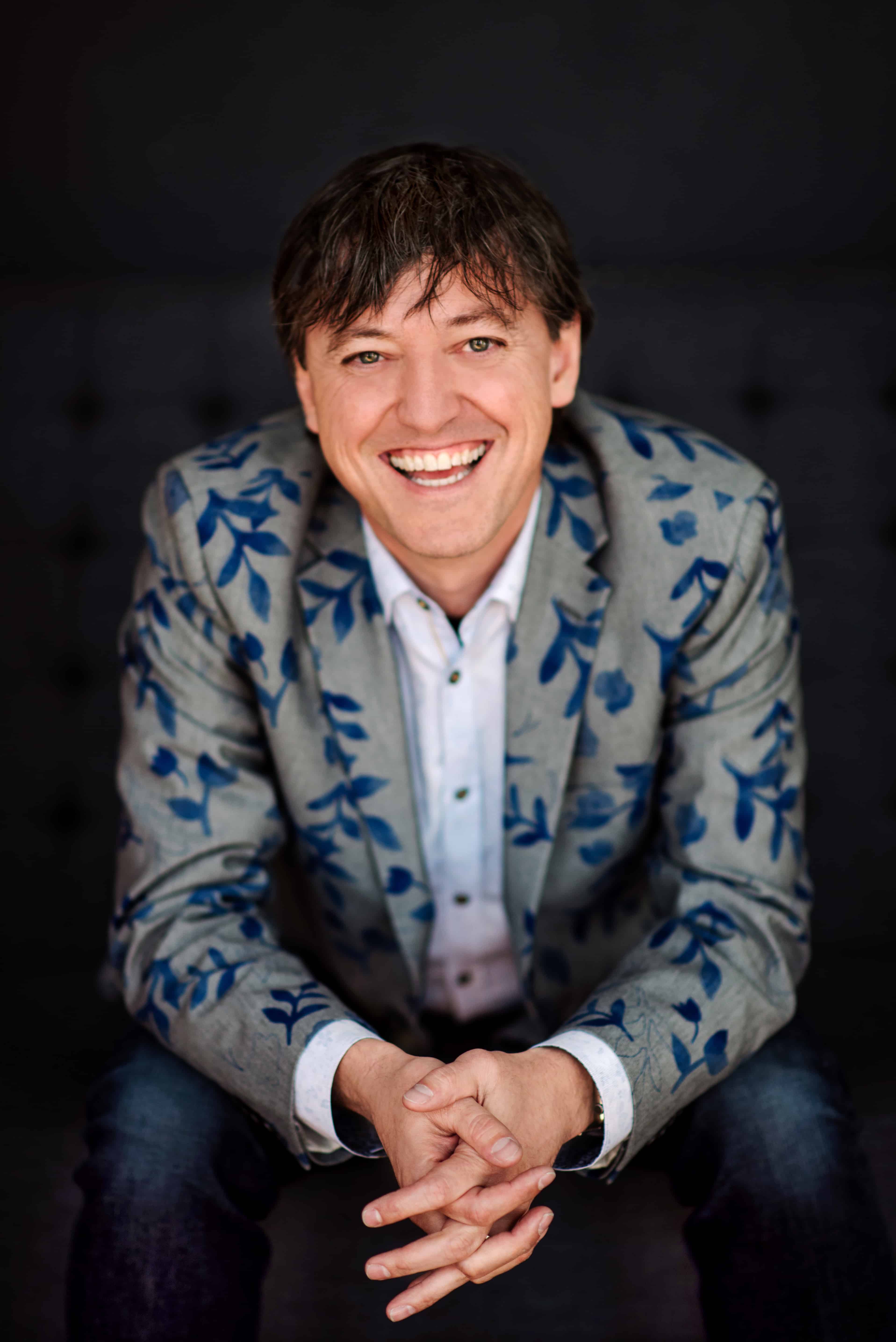 Joey Coleman helps companies keep their customers.
An award-winning speaker, he works with organizations around the world ranging from small startups to major brands such as Volkswagen Australia, Zappos, and Whirlpool. His First 100 Days® methodology fuels the remarkable experiences his clients deliver and dramatically improves their profits. His Wall Street Journal #2 best-selling book, Never Lose a Customer Again, offers strategies and tactics for turning one-time purchasers into lifelong customers.
When not speaking to audiences around the globe (both virtually and in person), Joey enjoys spending time with his amazing wife and two young sons building LEGO sets (Star Wars and Harry Potter are family favorites) and playing board games like Sequence (his younger son is a force to be reckoned with) and Ticket to Ride (his older son is a future train baron).