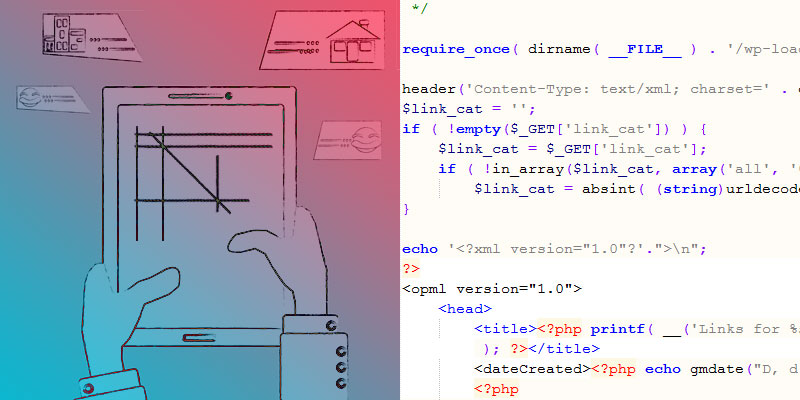 Maybe you've taken a cold, hard look at your website and decided it needs a new look. Better branding. Pizzazz. Or maybe the forms are buggy or you're not converting visitors into leads.
But who should you ask for help? A web designer? A web developer? Or both? Here's a rundown of website design vs website development.
What a web designer does:
Web designers handle everything on the surface – the look and feel of a website, the structure of it, and the user experience. The web designer implements the creative concept for your site as well as the structure.
Think of building a house. A web designer would be your interior designer or your architect.
The web designer turns your creative concept into colors, images, backgrounds and fonts. He or she ensures the website is in keeping with your brand, with the right logo and the overall brand experience that you'd like to convey. The web designer also might choose the structure for your site, serving as an information architect who decides the navigation and/or a usability expert who determines the best way to lay out your site and its features so that people can use it easily.
In our house-building example, with the design, you'd have a floor plan, safe and useful spots for your windows and arched doorways, and a selection of tile and paint that fits your personality.
Web designers are trained in design principles: balance and contrast of sizes and colors and textures and shapes, emphasis that calls attention to the most important elements, consistency (or repetition or rhythm) of navigation and look and feel, and unity of the overall design, or the relationship between parts and the whole.
Their artistry improves your site's aesthetics, its information flow, and user experience. During the redesign, they'll provide information architecture, wireframes, and design concepts for your review.
What a web developer does:
A web developer builds the inner workings of your website. Think coding, functionality, programming languages, and platforms and scripts – the elements on the back end of your website that bring it to life.
The web developer's job is similar to that of a general contractor who builds a house's foundation, sets the beams and puts up the walls, then brings in the plumber, the electrician, and the HVAC crew to get everything humming.
Web developers do the wizardry that makes your "contact us" form work, your images rotate on the home page, your Twitter feed update. They finesse your code so your site looks good on mobile devices, craft the coding that runs your apps, and make sure email addresses write to your database.
You'll recognize their work when you test drive your site's new features or do a dry run of your new app. Well-versed in technical skills, web developers do the magic that yields responsive design. They can help you choose a platform (such as WordPress vs. Weebly) and tweak a Content Management System (CMS) to give you a highly customized design.
Wait. Did we say "design"? Weren't we talking about developers?
Yes, the two can overlap, and in rare instances, one person can do both. But the training and skills needed for each job are different – artistic vs. technical, pictures vs. programs, and user experience vs. functionality. A well rounded website firm will have both on their team, and will most likely have both attached to your project. So to answer the question of who you'll need, for a site relaunch, it's likely to be both.
Need help finding the perfect pair? Contact us.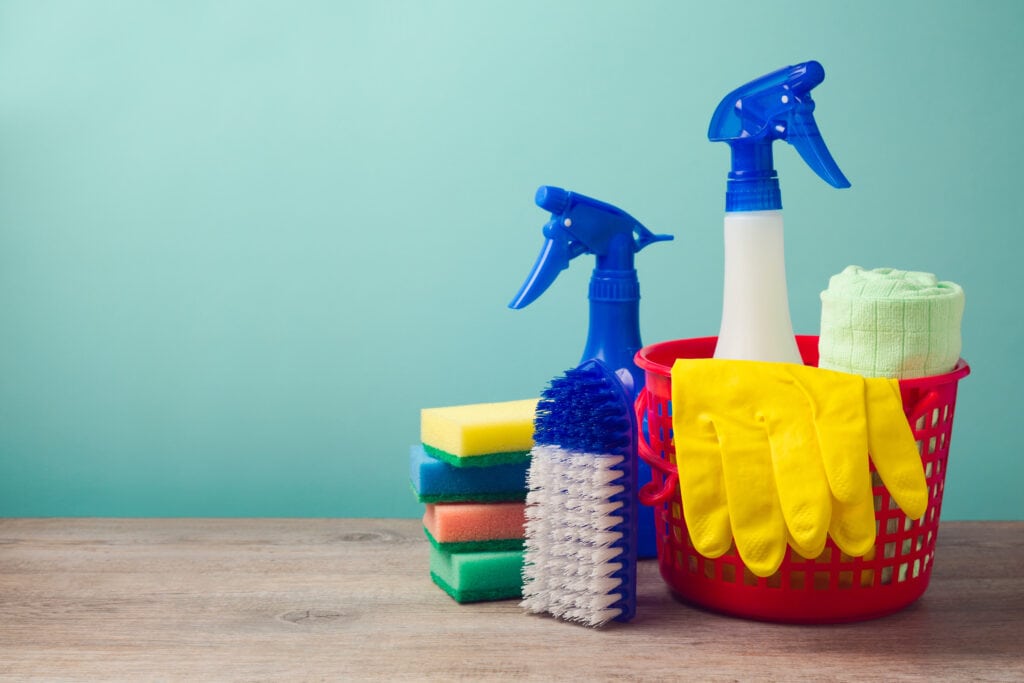 Spring is finally here, and the change of season presents a perfect opportunity to…
Keep Reading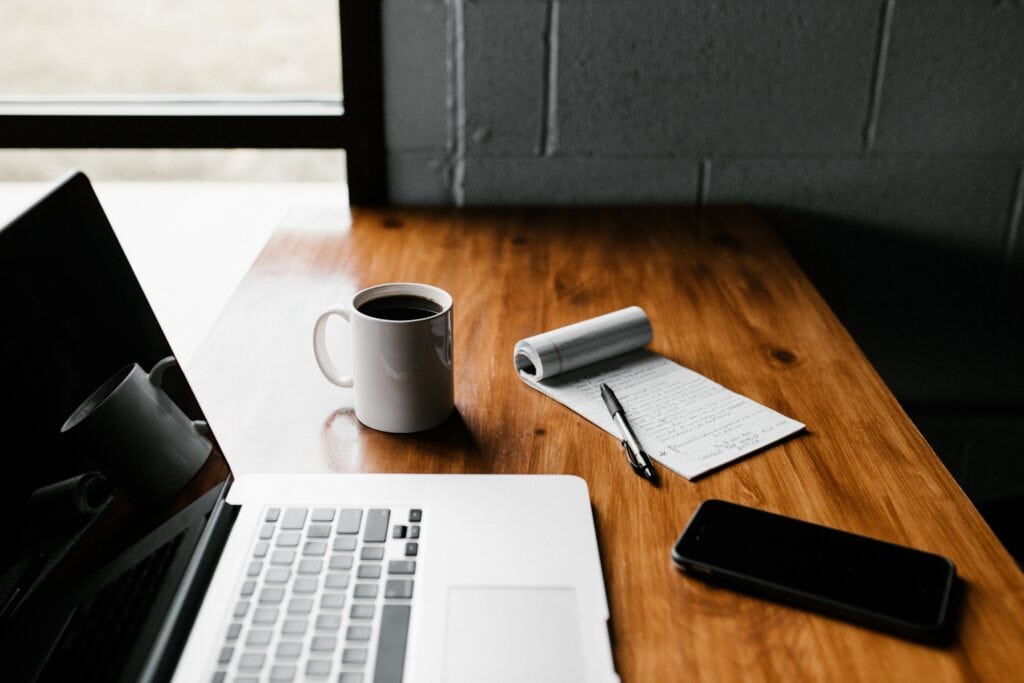 If you've read any marketing newsletter in the past few months, you've seen the…
Keep Reading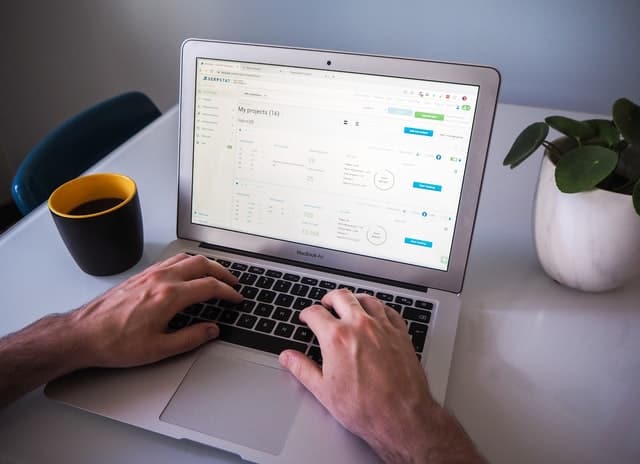 What You Need To Know Now About SEO We've put together this Essential Guide…
Keep Reading