Video vs. images vs. text—do they compete for attention in your content marketing? What is the best content type for engagement, anyway?
Video is all the rage these days, but that doesn't mean text and photos are wobbling into the sunset with the Blackberry. Here, we take a look at what kind of content is king online.
Video vs. images vs. text: the shakedown
Let's start with some statistics.
Highlights from invodo's Video Statistics: The Marketer's Summary 2014, say that
74% of all internet traffic in 2017 will be video.
52% of marketing professionals worldwide list video as giving the best ROI of all content types.
65% of viewers watch more than three-quarters of a video, so engagement is high.
Hubspot widens the field, writing that visual content is handing marketers "significant increases in their blog traffic, social media engagement, visitor-to-lead conversion rates and inbound customer acquisition results." Hubspot points to these findings:
70% of marketers plan to increase their use of original visual content in 2015.
In 2014, the use of video content for B2B marketing increased by 8% to 58%, while the use of infographics shot from 9% to 52%.
Whitepapers, previously a B2B darling, are now losing ground to more interactive, easy formats such as video.
And yet Google seems a fan of words, with longer content performing better in search. A study by SERP IQ found that content that placed in the top five search results clocked in at over 2,300 words.
When you consider social media, the picture blurs further.
On Facebook, says a new study from Socialbakers, in contrast to last year and at least partly due to an algorithm change, the lineup of reach-getting content is now videos, link and text-only posts, and, lastly, photos.
On Twitter, the hierarchy is text, images, video, according to a study by Neil Patel of 1,000 Twitter users and nearly 400,000 tweets. Of the tweets studied, 93% were text-based. Patel found that images were tweeted 361% more than were videos.
People don't read—or do they?
You'll often hear that people don't read. The belief is borne out by research like this:
Chartbeat conducted a month-long study of 2 billion visits across the web and found that a majority of people—55%—spent fewer than 15 seconds actively on a page. This statistic would not seem to bode well for text—or for video.
Still, there is a movement away from clicks and page views as measurement and toward attention and engagement. And Chartbeat's data around engagement is more reassuring. For a regular article, 71% of people scrolled and were engaged for more than 15 seconds. (That's for good content. On native ad content, engagement time dropped by two-thirds.) On a normal media page, users spent 66% of their attention below the fold.
Chartbeat researchers also found that news articles created more engagement than did evergreen stories, a possible argument for well-researched, timely text.
Hubspot's Ginny Soskey writes that this doesn't necessarily mean you need breaking news to keep readers engaged. She notes that this study was done of media companies, not regular businesses. She holds that evergreen content provides slow, steady engagement over time, while breaking news articles draw the most hits when viewed over a month, the timeframe in this study.
Either way, this data suggests that people do indeed read online.
In addition to Google's preference for long form posts, studies have found a sweet spot for engagement coming at blog posts of 1,600 words—or in Buffer's case, 2,500 words. A Medium study showed the best engagement came from blogs that took seven minutes to read.
Before you pack in too many words, though, realize that long does not equal wide. The optimal width of a paragraph is said to be 40 to 55 characters, a width that looks easy to understand.
Which should I choose?
Web psychologist Liraz Margalit has some insight on how to choose your format. Humans process video much faster than text, with less brainpower required. And neuroscience shows that videos stir emotions and produce empathy—great if you're trying to entice someone to buy something or champion your cause.
Margalit's research shows that web visitors sort into two groups: unintentional and goal-oriented. Unintentional visitors often are browsing and seeking entertainment. Video appeals most to them.
Goal-oriented visitors are looking to find specific information, maybe to buy something. They are more willing to take on the cognitive load needed to complete their business, and they usually prefer text. Text also puts them in the driver's seat, letting them study or skip information that is or isn't relevant to them.
The decision goes back to the basics. What are your goals? Who is your audience—and how do they act? How do you want them to act—to make critical decisions or to enjoy entertainment and a sense of escapism?
Use these answers to choose your tactics. A mix often works. Whichever you choose, make your content the best it can be.
Need help deciding? Contact us to weigh the pros and cons.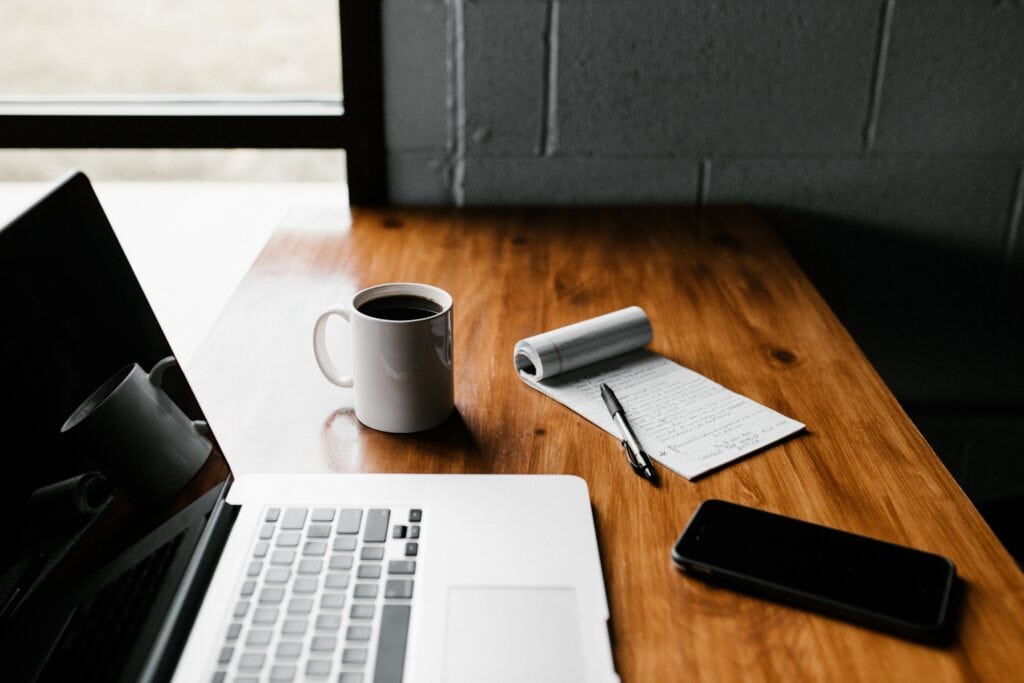 If you've read any marketing newsletter in the past few months, you've seen the…
Keep Reading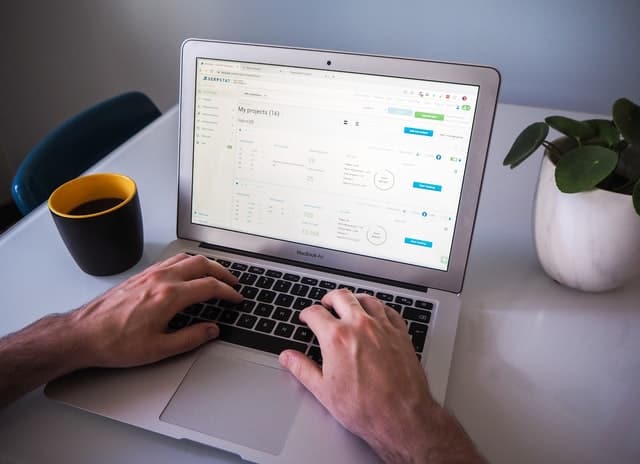 What You Need To Know Now About SEO We've put together this Essential Guide…
Keep Reading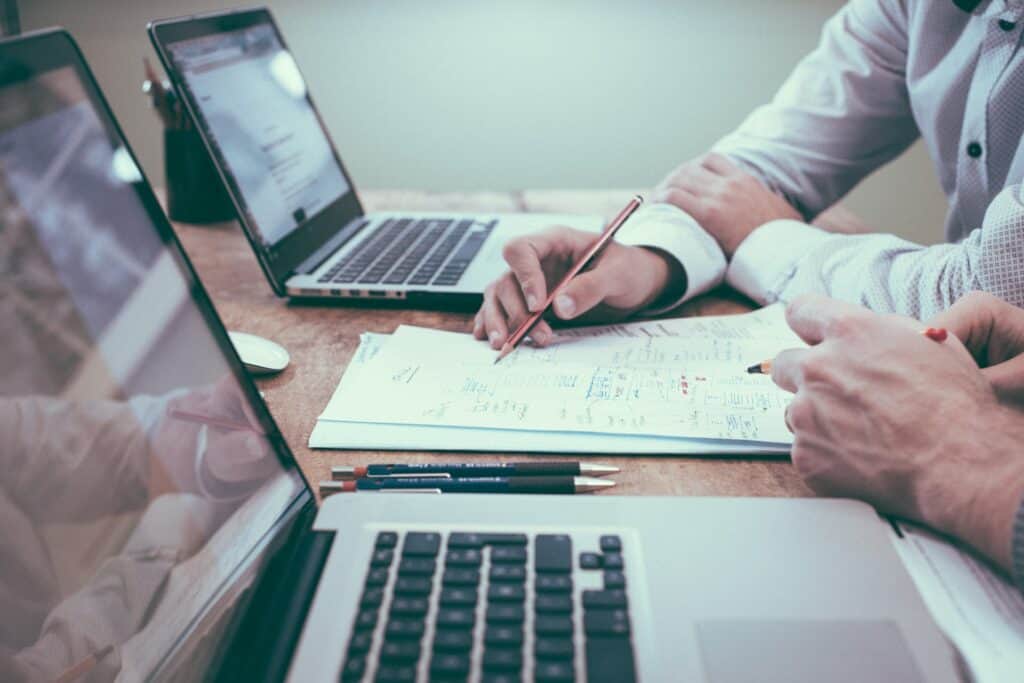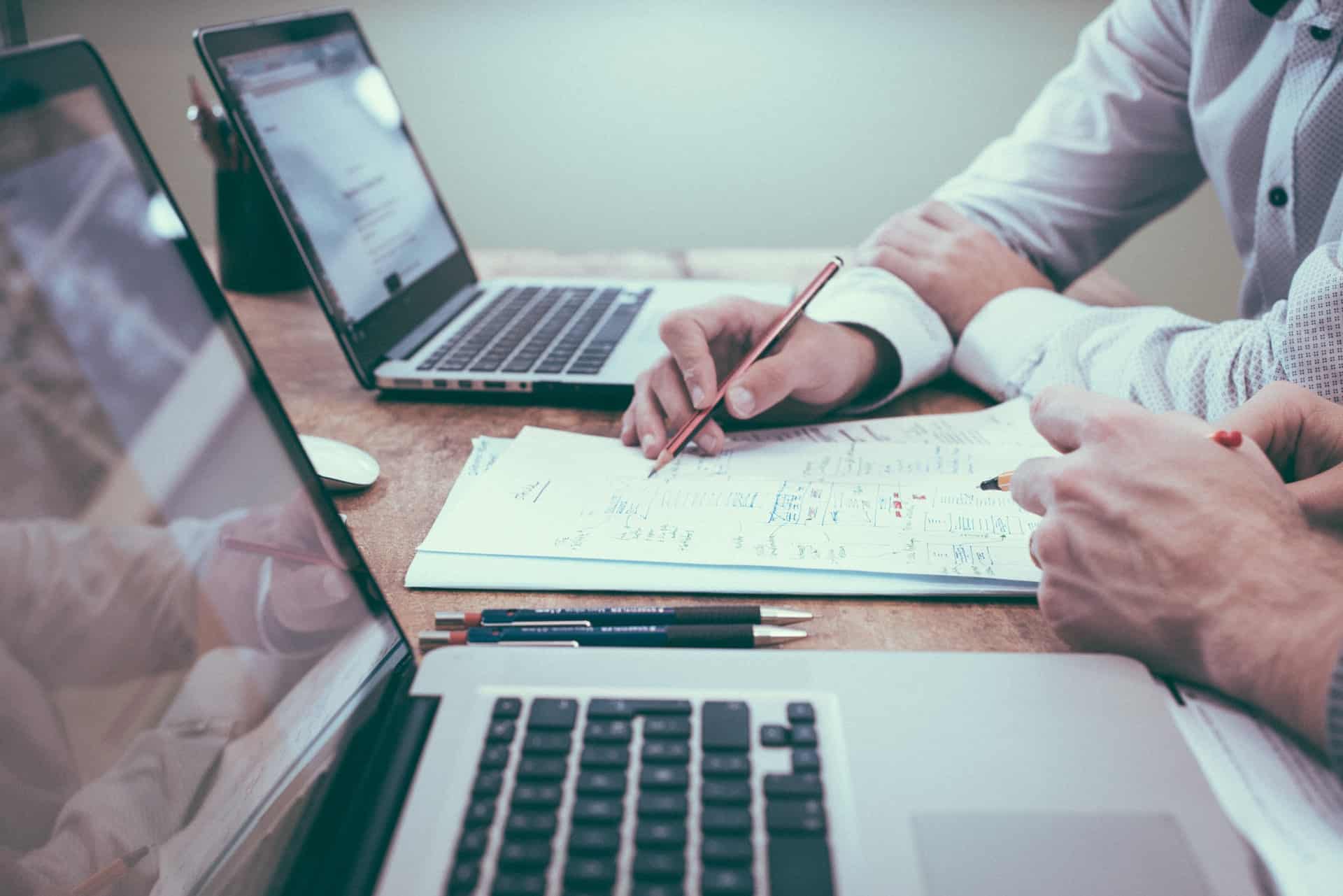 How to write a website RFP – What we've learned over the years If…
Keep Reading