Yoko Co is proud to announce our continued carbon neutrality. As we mentioned in last year's announcement, we're incredibly conscious of the impact our company has on the environment. We make a collective, intentional effort to reduce our carbon footprint and to help support new technologies and approaches that offset those emissions.
In the interest of transparency and a shameless attempt to increase societal peer pressure, we like to share our carbon emissions data. This year we managed to reduce our carbon footprint by almost 50%! Our most significant decrease in CO2 emissions were made by limiting air travel in 2021, compared to pre-COVID years.
Our total 2021 emissions were 20.5 tonnes. They're broken down below: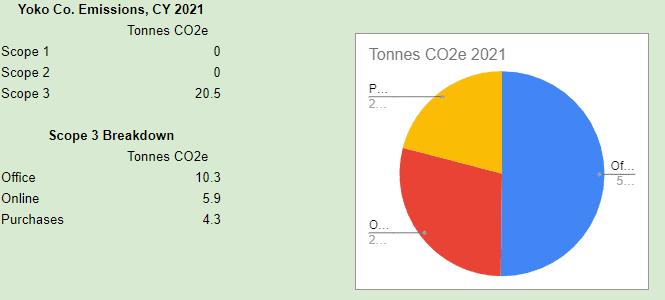 If you're unfamiliar with becoming Carbon Neutral, it is the process of reducing your carbon emissions, which are broken into 3 scopes. Then offsetting (removing, canceling out) those you can't help emitting. Carbon Trust's brief provides more detailed information.
To achieve our goals we use offsets from Verra, and have included our retirement entries below:
In addition to remaining carbon neutral, we've taken it all a step further by offsetting our team's personal carbon footprints. This is done via a platform we built at Yoko Co called Carbon Off.
If you'd like to provide your team with an employee benefit that's both deeply meaningful and incredibly affordable, check it out: CarbonOff.co.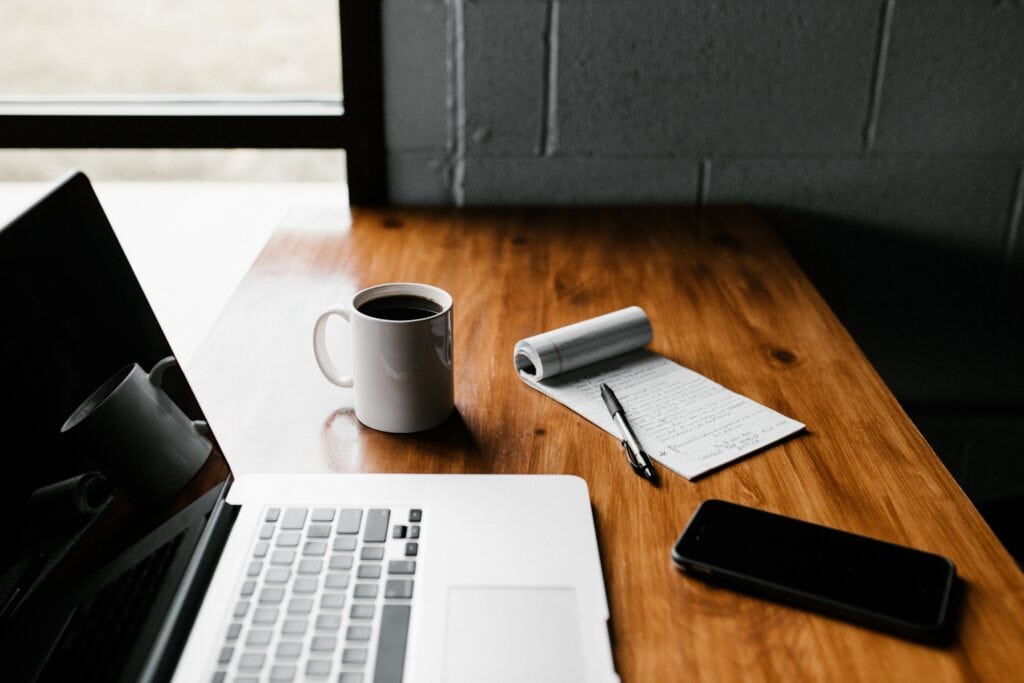 There's more to having a website than to say 'I'm in business' or…
Keep Reading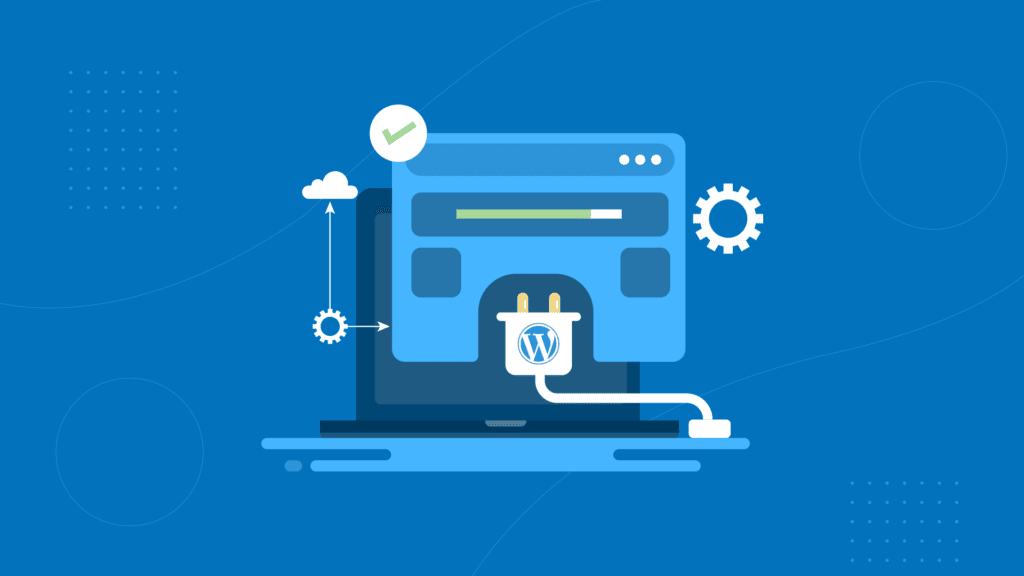 If you have a WordPress website, you may have noticed something puzzling: Plugins often…
Keep Reading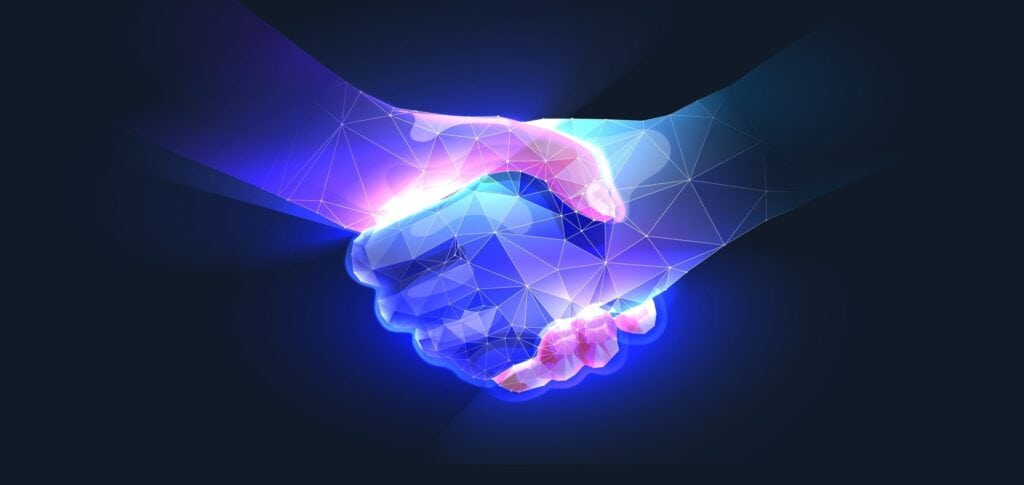 When researching software solutions for your organization, you may have come across various Partner…
Keep Reading