And we're very excited! 
Erica Dickison is a rising senior at Virginia Tech studying Marketing Management and Environmental Sustainability. Last semester she studied abroad in Lugano, Switzerland, where she had the opportunity to travel all over Europe. At the end of the program, Erica and a few of her classmates visited Adigrat, Ethiopia where they taught English classes at an elementary school and worked with a local community center to create a plan for sustainable social change. 
As a rising senior in college, Erica is beginning to think about what career path she wants to go down in the coming year. Agency life is something she wants to learn more about as a potential career.
This summer, Erica will be joining the Yoko crew as our Summer Marketing Intern. Throughout the summer, she will be supporting Yoko Co's marketing efforts through content creation, social media management, and content deployment. She's excited to get hands-on experience with clients, learn new skills, and experience agency life to the fullest.
Fun Facts
When Erica isn't working, she enjoys hiking, swimming, reading, photography, listening to music, watching movies, and travelling. So far in her life, Erica has visited 25 countries! Some of her favorites are: Turkey, The Netherlands, and Panama. She hopes to continue her travels throughout her life.
Erica was a lifeguard for 3 years, and taught swim lessons to kids ages 3-7. In her free time, she enjoys going to the pool to swim laps.
At Virginia Tech, Erica is a member of Zeta Tau Alpha and Collegiate Women in Business (CWIB). She wrote for CWIB's magazine for a semester before going abroad, and she had the amazing opportunity to travel with them to visit companies in Washington, D.C..
3 Things Erica Recommends Right Now:
How I Built This (favorite NPR podcast)

Arrested Development (comedic gold)

A concert (anything outdoors for the summertime)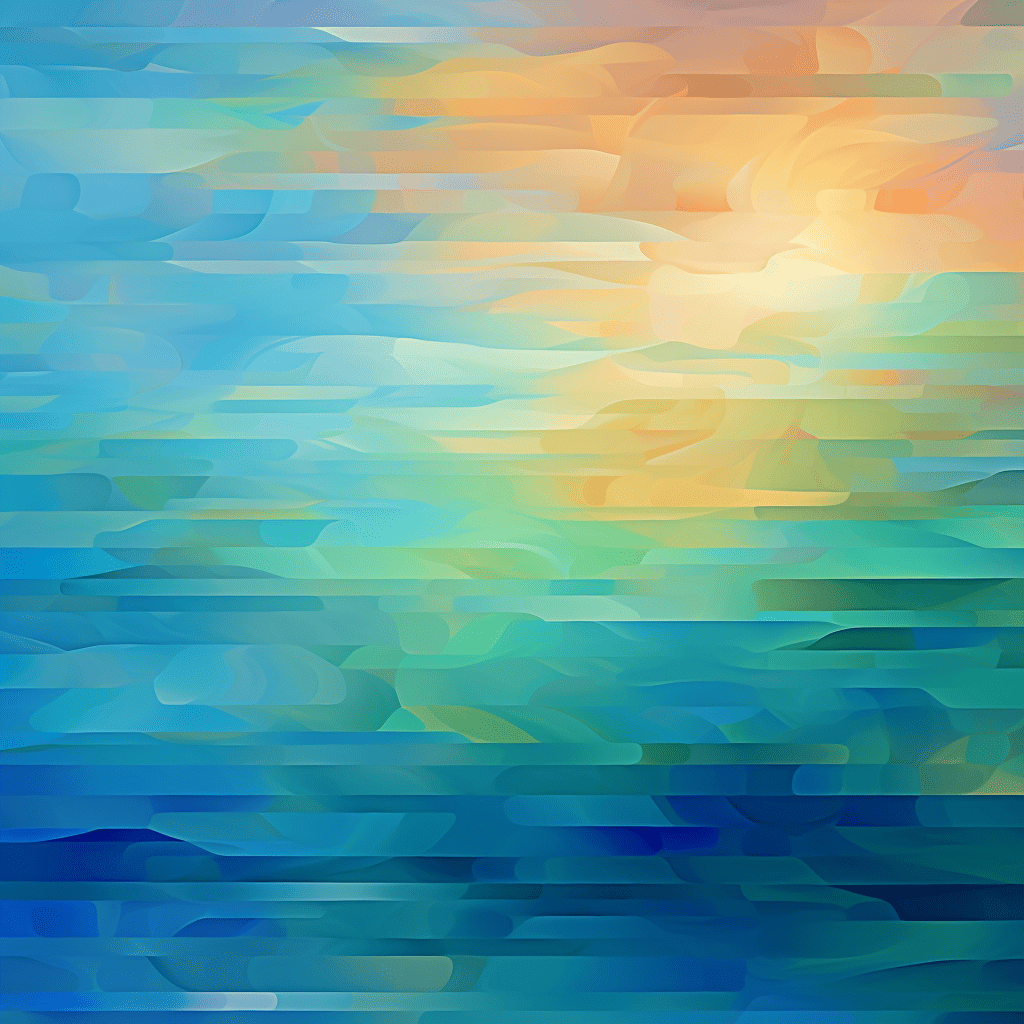 Yoko Co is proud to announce that we remain committed to continued carbon neutrality.…
Keep Reading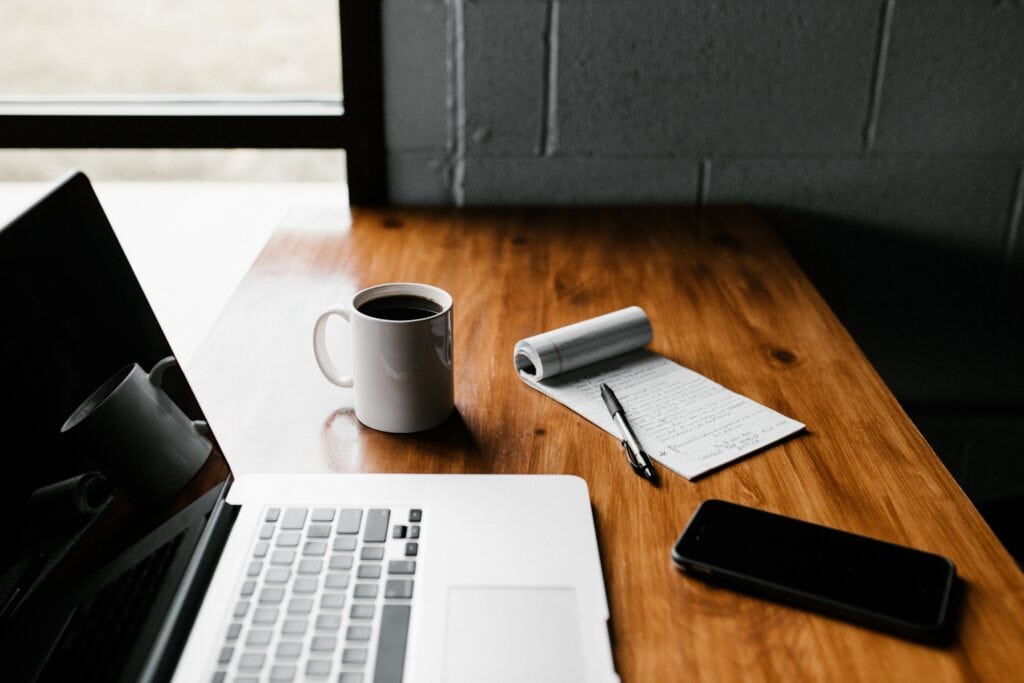 There's more to having a website than to say 'I'm in business' or…
Keep Reading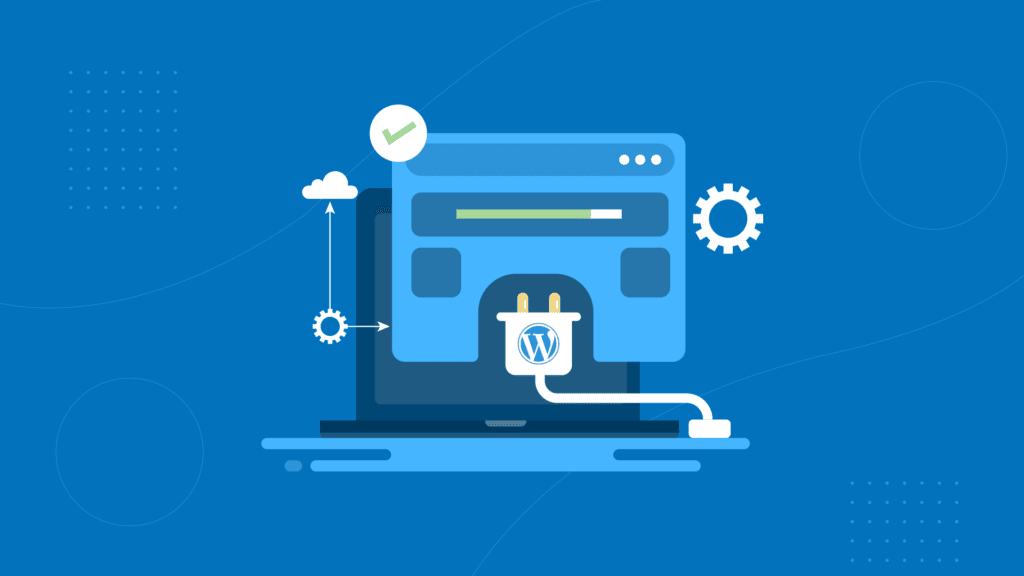 If you have a WordPress website, you may have noticed something puzzling: Plugins often…
Keep Reading