Yoko Co is excited to welcome Ray van Hilst to the team as Director of Client Strategy.
Ray's role at Yoko Co will be to work with our account teams and clients to define their web and digital marketing strategies and overseeing project execution to ensure our efforts are making an impact for both the client's business and their overall goals.
Ray joins our team with 20+ years of marketing experience that includes working with a wide variety of organizations from major brands such as Ringling Brothers and Barnum & Bailey Circus, Disney, RIDGID Tools, and Home Depot to technology companies such as Oracle, Votenet, and Avectra (now Abila) to non-profits and association such as the National Wildlife Federation, American Association of Diabetes Educators, American Association of Physical Medicine & Rehabilitation and many more.
He joins us from Vanguard Technology where he was Director of Client Strategy and worked exclusively with associations and non-profits in guiding their web strategy and web development efforts.
Ray is also a member of the American Society of Association Executives (ASAE) where is an active volunteer in the association technology sector and a sought after speaker about technology, web marketing and website development and management.
Connect with Ray on LinkedIn or Twitter.
Get to know Ray
I was drawn by two things. First, Yoko's mission to work with companies that have an impact beyond their bottom line was a huge draw. Companies and organizations have an opportunity to give back to society through their work, products and services – and this is a way to help them do that.
I also love to help people (some may call me "pathologically helpful") and Yoko's work to guide companies through the marketing "hero's journey" fits in very well with that part of my personality.
What book/podcast/event has impacted your work most?
If I have to pick only one, Dan Pink's To Sell Is Human is my go-to book. Given today's marketing environment where customers can find out everything about a particular purchase before they even talk to a salesperson, it is important to remember that organizations need to shift the marketing conversation and do more "educating" than "selling." The web is the key driver for doing that successfully.
A close second would be Don't Make Me Think by Steve Krug for his no-nonsense approach to web usability.
What's hot your music playlist right now?
I love jazz and am constantly listening to as much as I can. I bounce between a number of Blue Note curated playlists on Apple Music and classics such as Miles Davis, John Coltrane and new musicians such as Joey Alexander, Robert Glasper and Snarky Puppy (I'm a piano player so I'm drawn to keyboard jazz).
What's a fun fact about you?
I used to be a professional white water raft guide and worked on the New and Gauley Rivers in West Virginia guiding commercial rafters down Class V whitewater. When you think about the responsibility of guiding people safely down a river like that, it puts a bad day in the office in perspective.
Plus, every trip on the water is just a bit different ("No man ever steps in the same river twice, for it's not the same river and he's not the same man." – Heraclitus) which makes every river trip that much more special.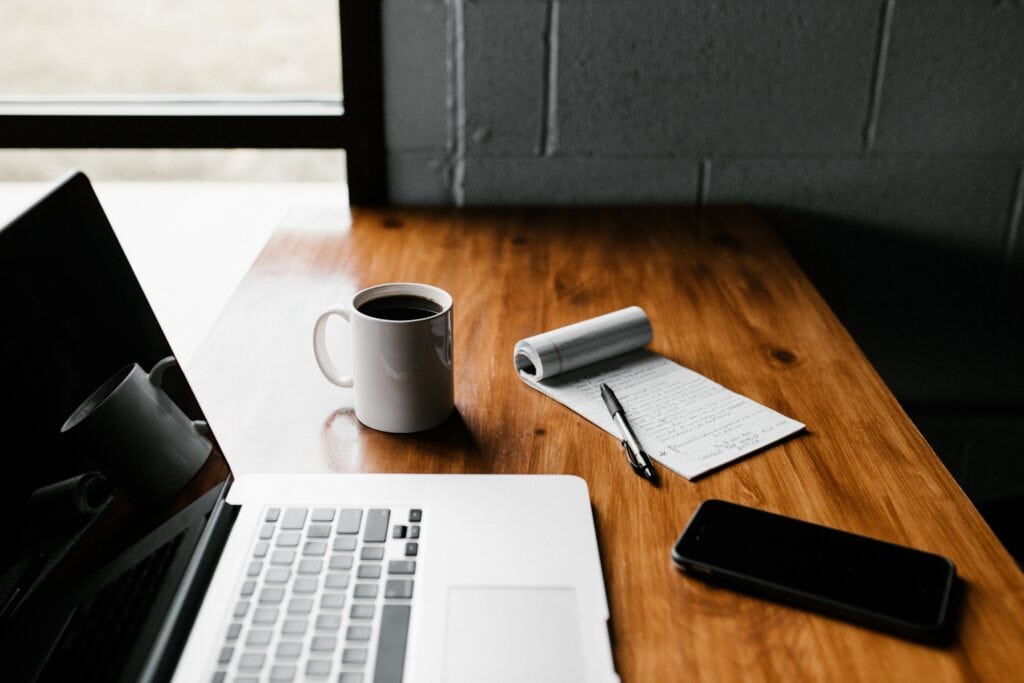 There's more to having a website than to say 'I'm in business' or…
Keep Reading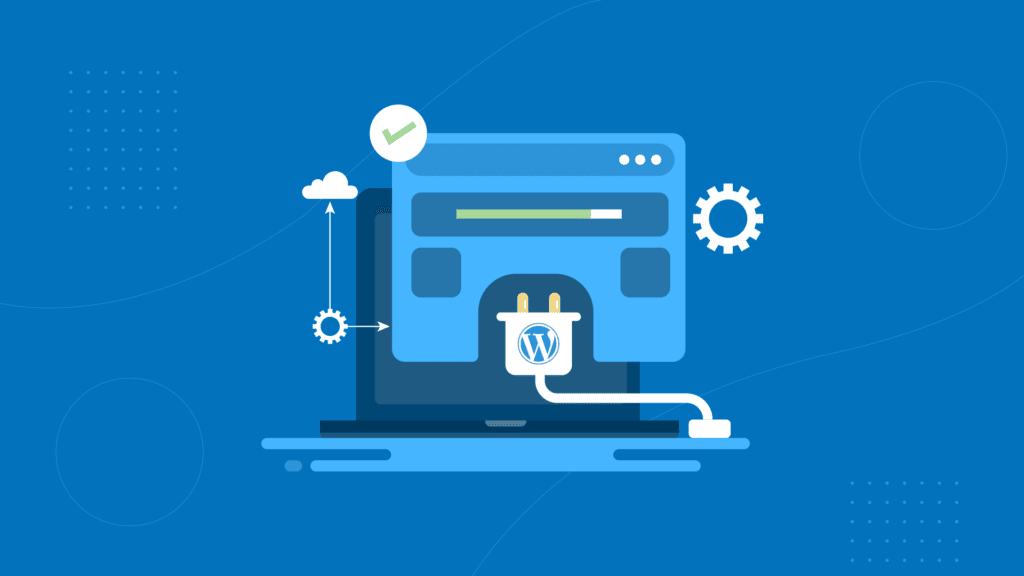 If you have a WordPress website, you may have noticed something puzzling: Plugins often…
Keep Reading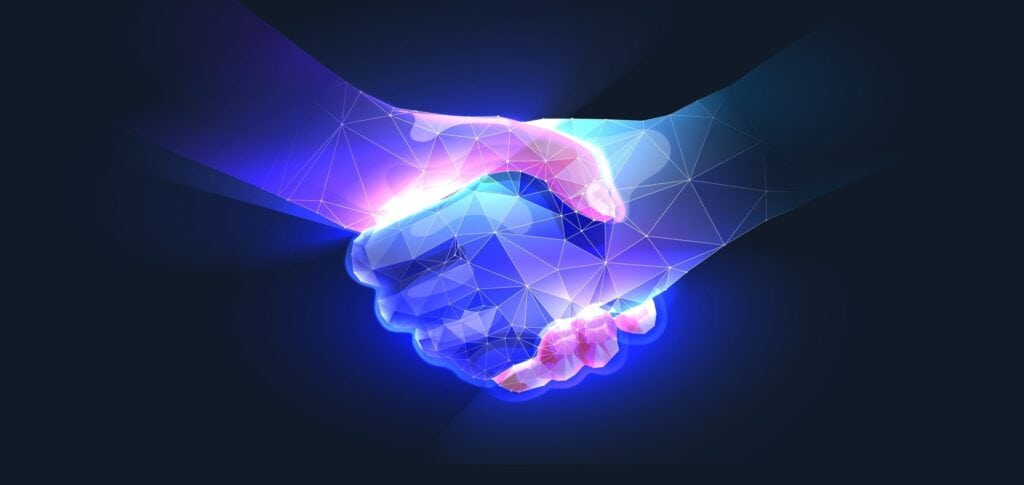 When researching software solutions for your organization, you may have come across various Partner…
Keep Reading